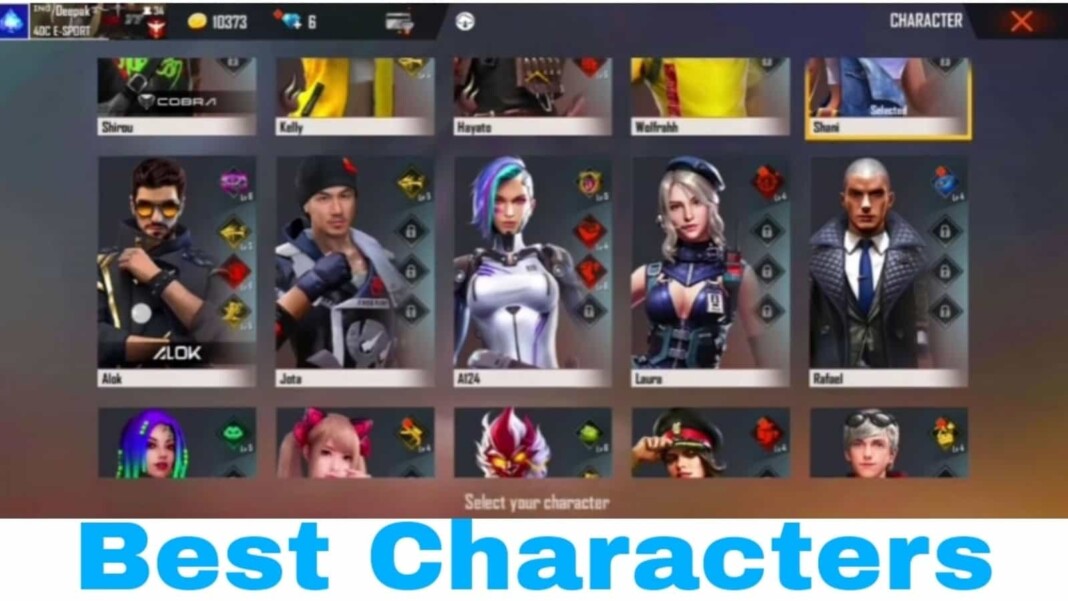 Garena Free Fire is one of the most popular battle royale game in the genre. It's main attraction in the game is the unique character system. You can acquire these characters with diamonds from the in-game shop. Here in this article we will take a look at top 5 most expensive characters in Free Fire after OB28 update.
All the characters in the game have some unique skills except for Primis and Nulla. Some of these characters have skills worth buying them for some hefty amount of diamonds.
Top 5 Most Expensive Characters In Free Fire
5. Steffie (499 Diamonds)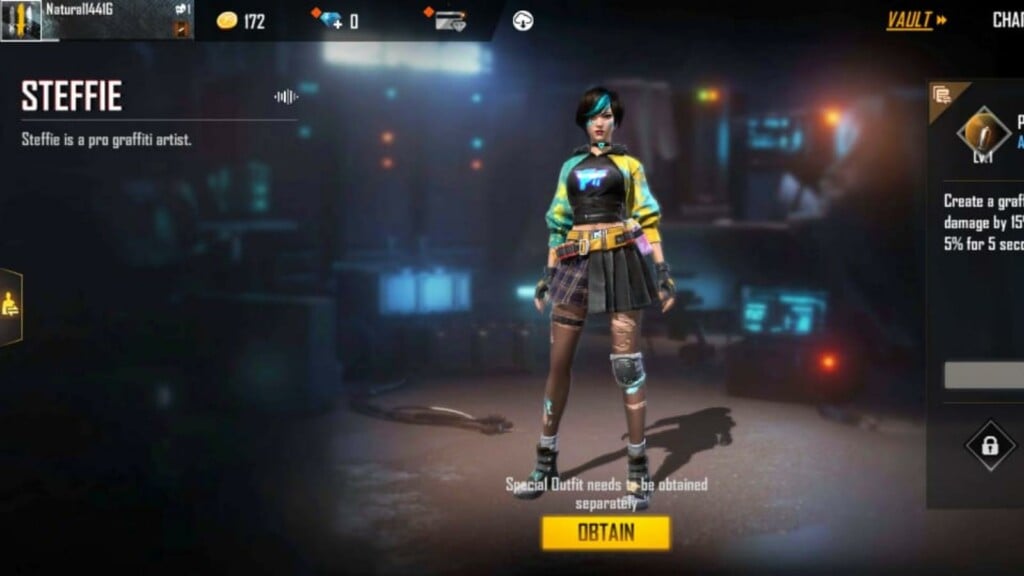 Steffie has an active ability called 'Painted Refuge'. At her initial level 1 ability, she can create graffiti that reduces explosive damage by 15% and bullet damage by 5% for seconds. The CD lasts for 45 seconds, and the effect does not stack.
Steffi is a great character for passive players and is available in the Free Fire store section for 499 diamonds.
4. A124 (499 Diamonds)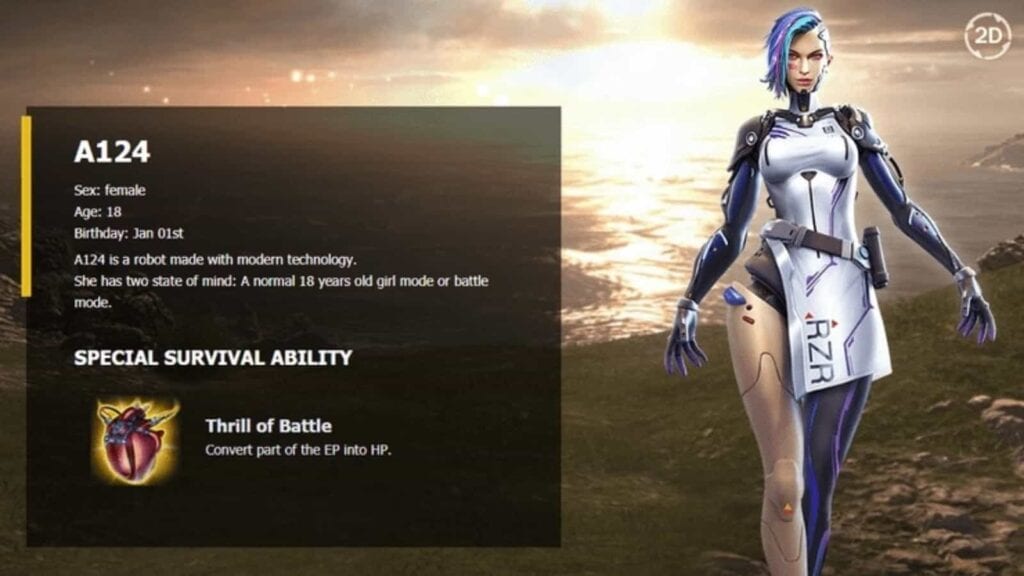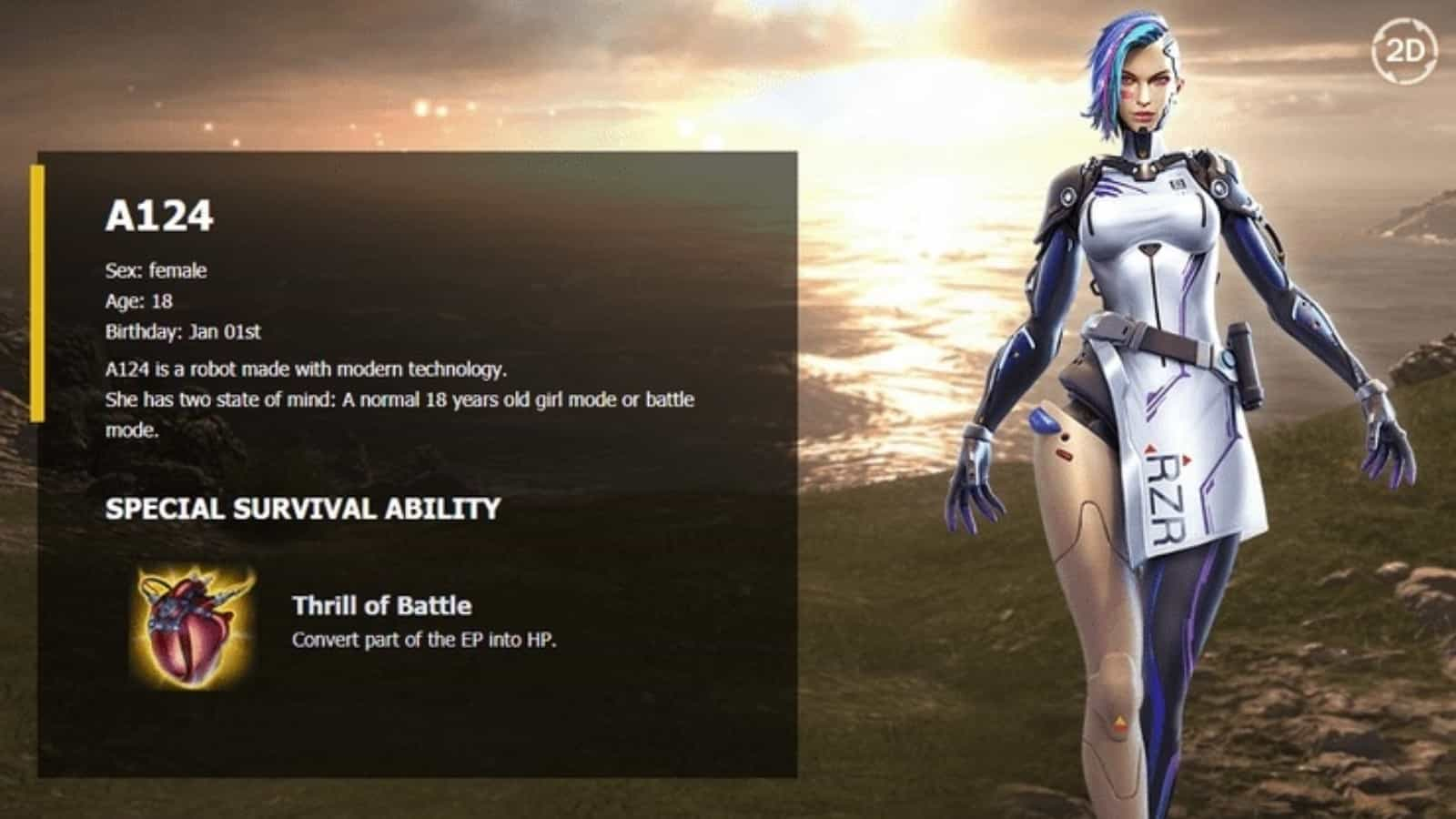 The A124 is also a powerful character and can be purchased for a cost of 499 diamonds. The A124 has an active capability called 'Thrill of Battle'. At its base level, the character can quickly convert 25 EP (energy points) to HP (health points). It has a 90-second cooldown.
He can convert 50 EPs into HP in 60 seconds with very little cooldown when she maxes out to level 6 using the character level up card.
Related – Best Sensitivity Settings In Free Fire To Reduce Weapon Recoil Explained
3. K (599 Diamonds)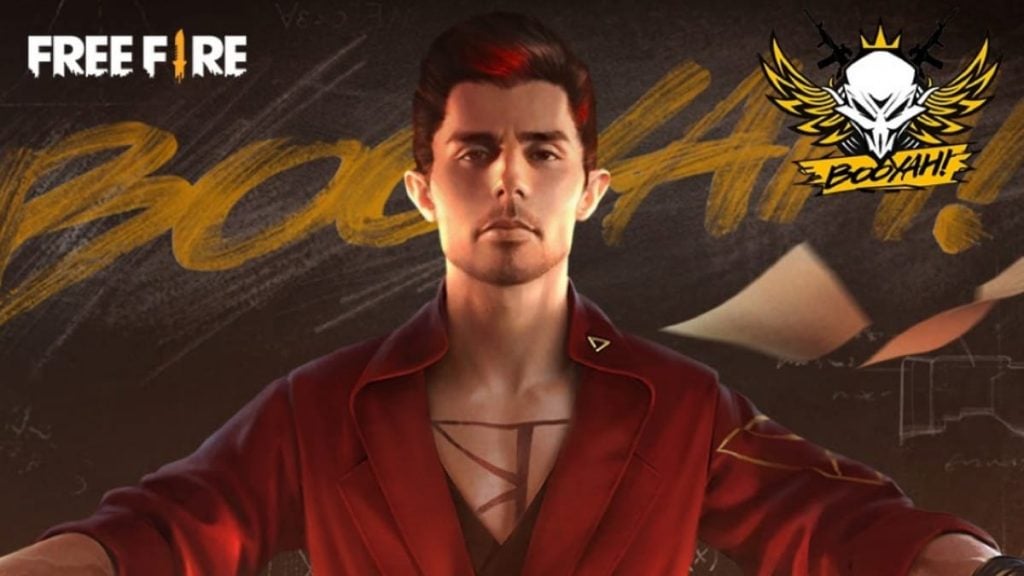 K is a great character for passive and aggressive players and can also be purchased from the free fire store with a hefty price of 599 diamonds.
According to his character description in Free Fire, K is a professor and jiu-jitsu expert. He has an active ability called Master of All. In Jiu-Jitsu mode, its partners within the 6-meter range get a 500% increase in EP conversion rate. In Psychology mode, he can recover two EPs every three seconds for up to 100 EPs. However, the mode switch cooldown takes about 20 seconds.
2. Chrono (599 Diamonds)
Chrono is one of the most powerful characters and is priced at 599 diamonds in the store section.
With his active ability, called a Time-Turner, he can create a force field that prevents 600 damage from enemies. He can also shoot at opponents from within the force field, and his speed increases by 15% at the same time.
During Chrono's skill activation, the ally inside the force field gains a 10% increase in speed, which lasts four seconds and is a cooldown of fifty seconds.
1. DJ Alok (599 Diamonds)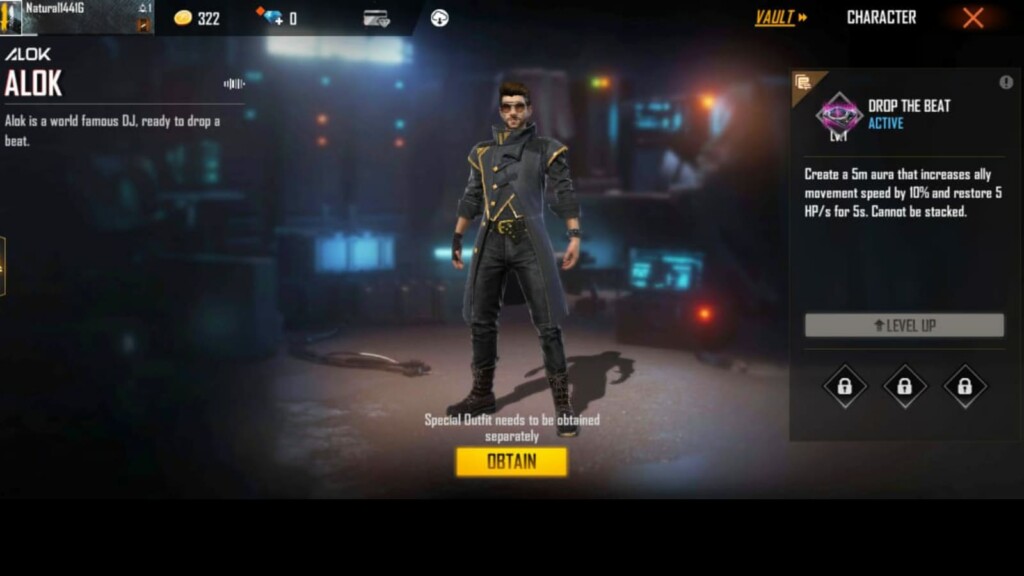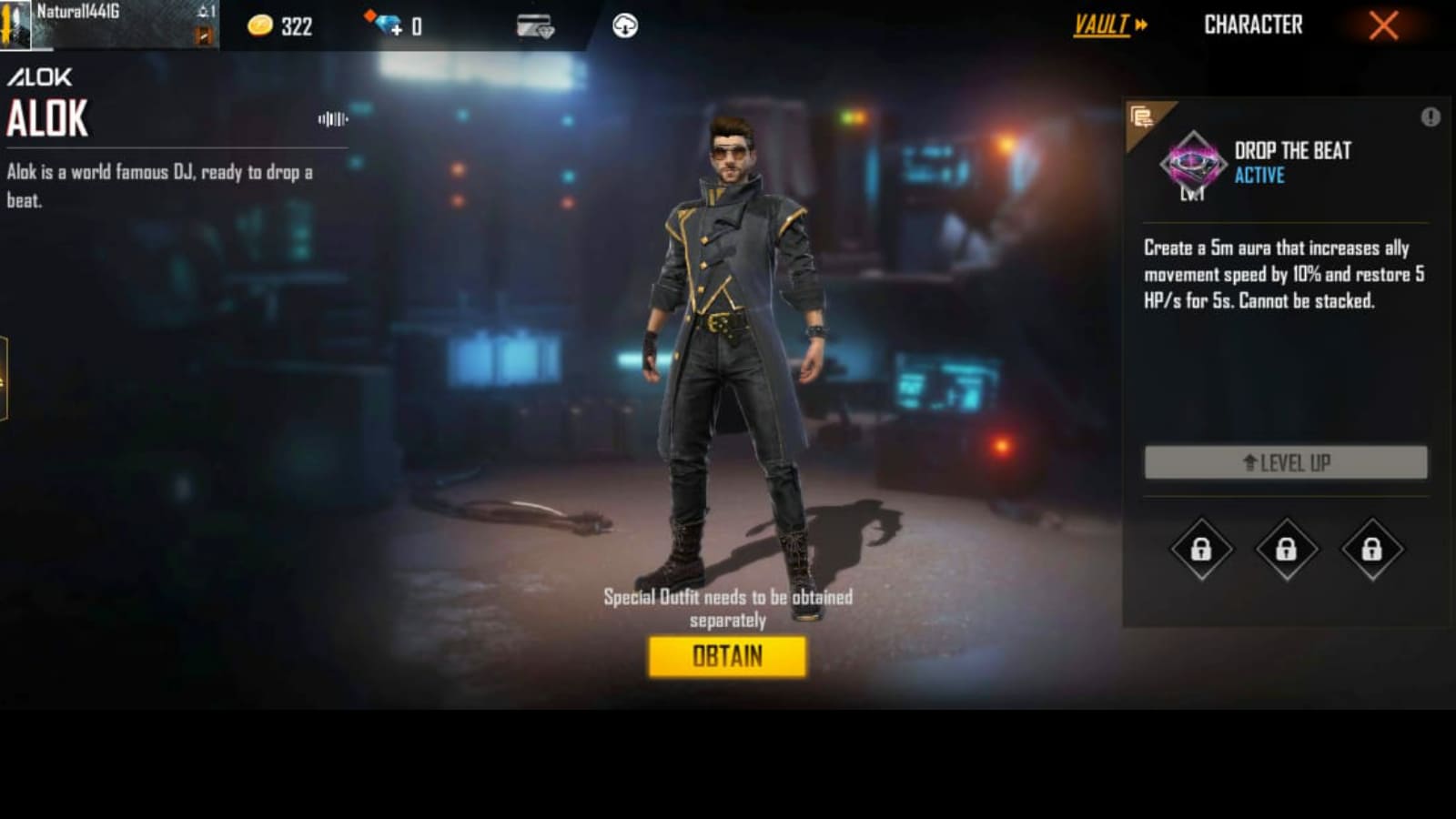 DJ Alok is one of the most popular and sought after characters in Free Fire and has the ability called 'Drop the Beat'.
This ability is an active one that creates a 5-meter aura, increases Allied speed by 10%, and restores five HP /s for five seconds. His ability can be increased to 6 levels with a character level-up card. At his highest capacity, he can increase Allied speed by 15% and restore HP by 10 hp /s for 10 seconds.
Alok can be purchased from Free Fire's in-game store with 599 diamonds.
Follow our Instagram handle to participate in huge DJ Aloks Giveaway and to stay updated with every latest news of gaming and eSports scene.
Also Read – Gaming Tamizhan vs OP Vincenzo Who Has Better Stats In Free Fire In June 2021?