Top 5 Most Followed Fortnite players: Video games are meant to be enjoyed by playing, but those who have got addicted to the pleasures of viewing really good streams of their favourite games have never been able to go back. Fortnite has its share of streamers on Twitch and other platforms.
There are many pro players who stream just for the fun of it, and also some who are streamers by profession, other than the casual streamers. In this article, we talk about the top 5 Most Followed Fortnite players for insane streams who have taken streaming to a different level of entertainment.
Related: Fortnite Creative Mayhem| Everything You Need to Know
Top 5 Most Followed Fortnite players
Fortnite has its share of pro players and streamers. Generally, pro players give the battle a fair amount of time before diving right in. On the other hand, streamers are more entertaining with different approaches to a win in the battle.
1. Ninja
Richard Tyler Blevins, better known by his online alias Ninja, is an American Twitch streamer, YouTuber and professional gamer. He is by far the most followed online persona for his streams, with a whopping 17,026,111+ followers in 2021.
2. SypherPK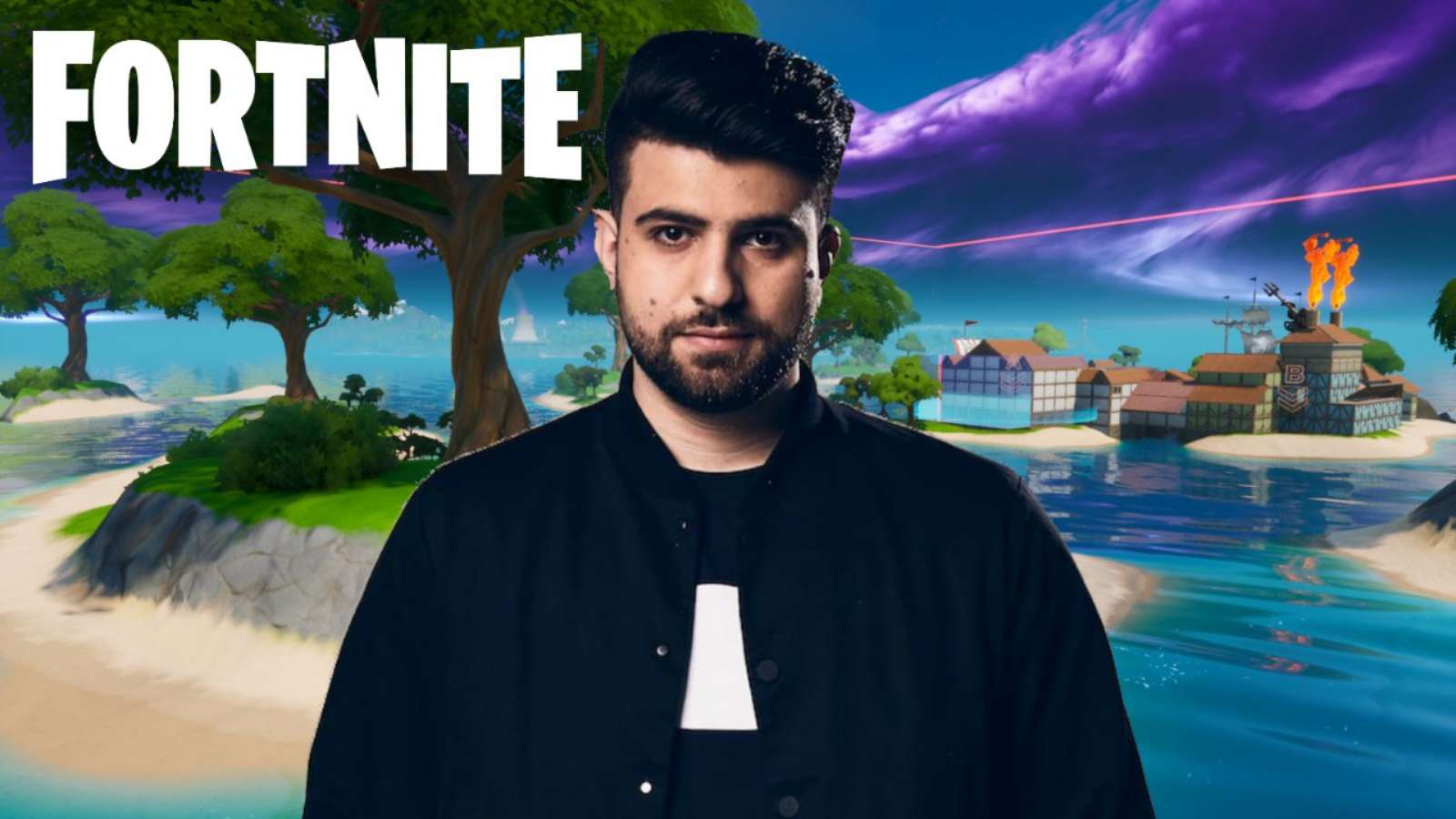 SypherPk is one of the most popular streamers in Fortnite. SypherPK is currently one of the oldest streamers and pro players associated with the game. He can be the most entertaining streamer with his gameplay on Twitch. He has 4,963,442 followers as of 2021.
3. Mongraal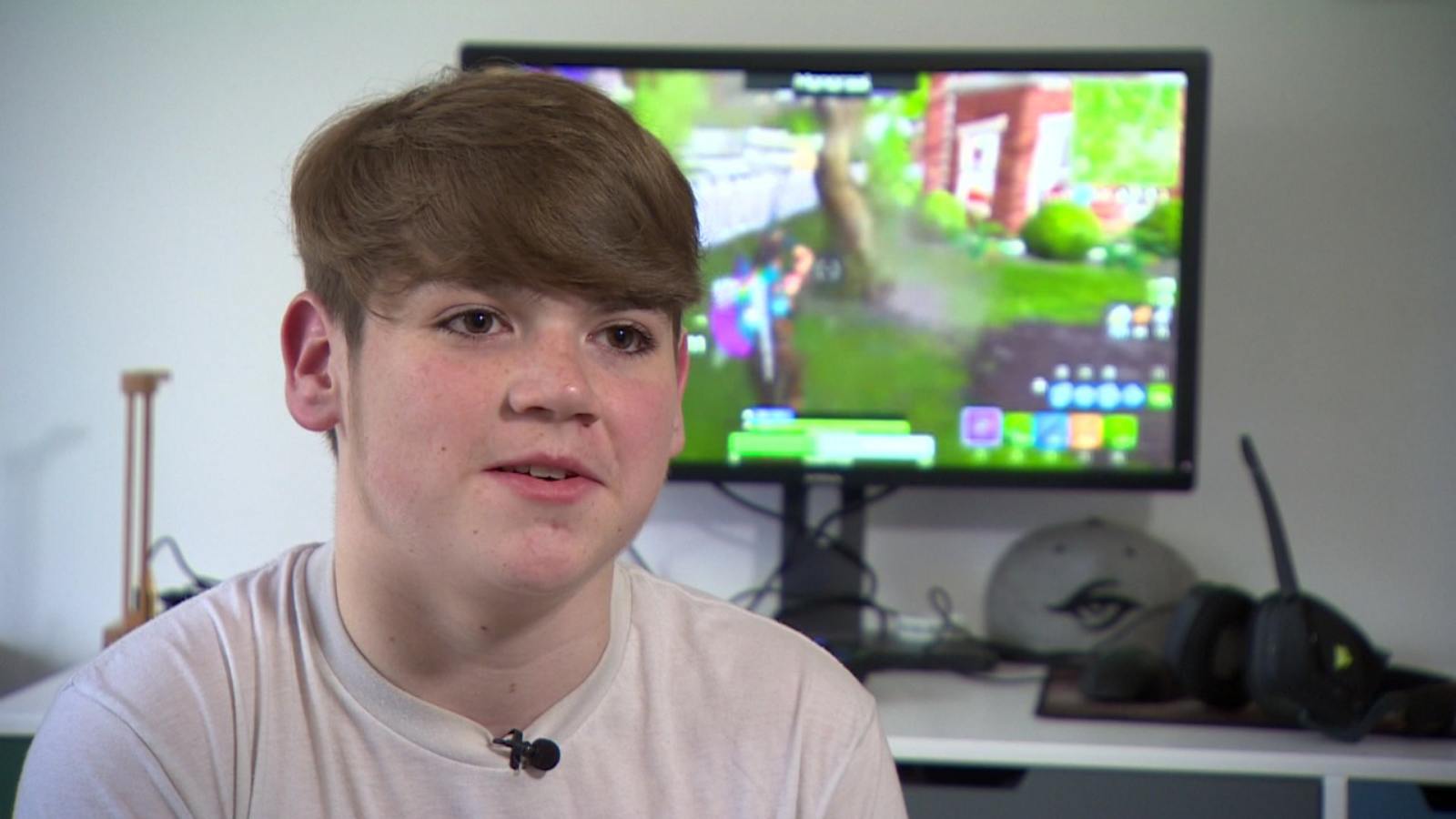 Kyle Jackson, known on social media as Mongraal, is a British professional eSports gamer who focuses on Fortnite. At just 13-years-old, Kyle became one of the youngest professional eSports players in Fortnite and was even featured on BBC. He has 4,939,931 followers as of 2021.
4. Bugha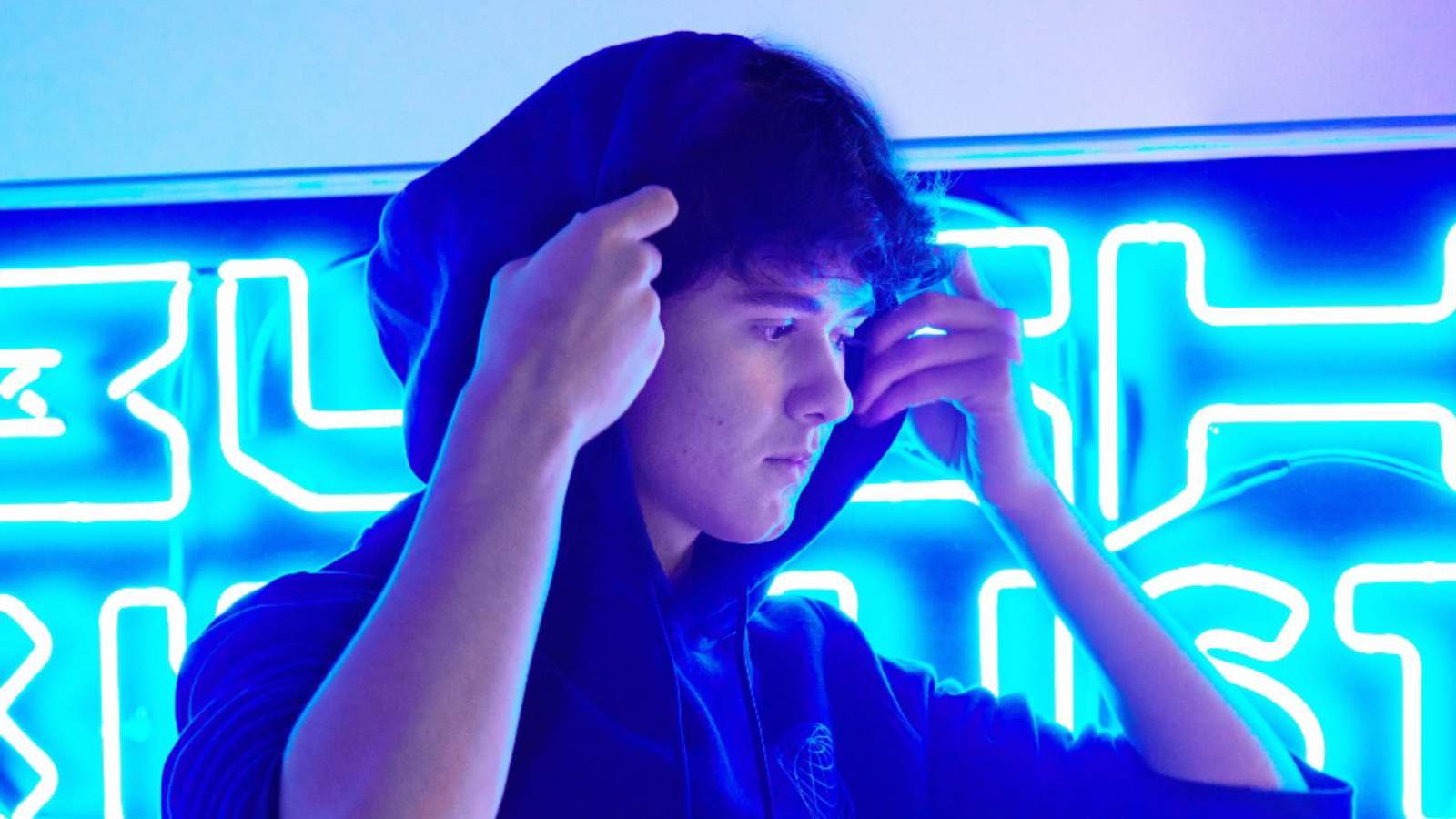 The most well-known champ of Fortnite, Bugha, is a regular on Bugha on Twitch. He is an American professional gamer in esports who is best known for playing Fortnite Battle Royale. He came to fame after winning the 2019 Fortnite World Cup and has 4,821,561 followers as of 2021. 
5. MrFreshAsian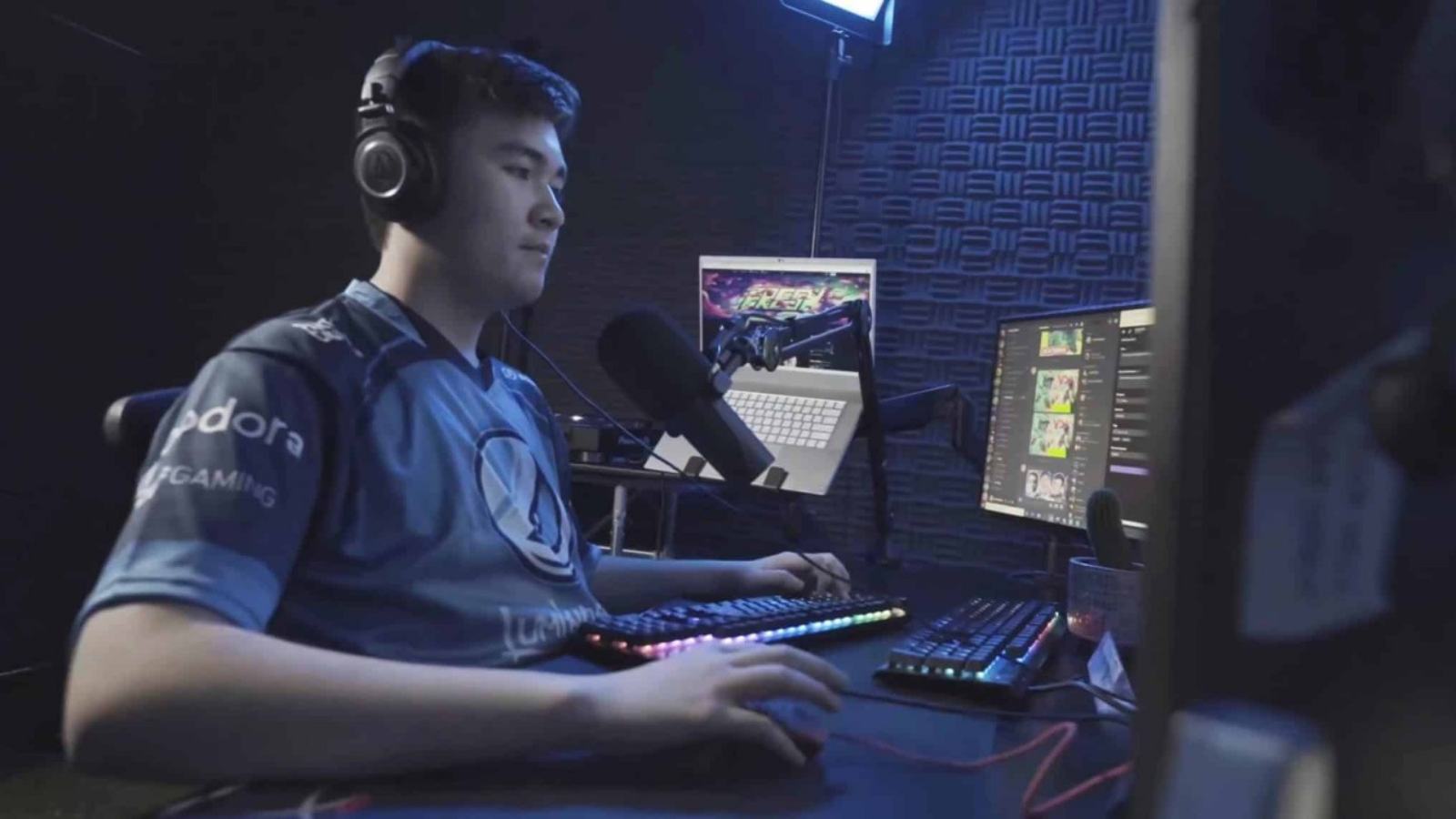 Harley Campbell, aka MrFreshAsian, is the Australian pro-gamer has made quite the name for himself as a Twitch streamer, racking up 1.5M+ followers who have viewed his streams an astonishing 18M+ times. He has 4,471,079 followers as of 2021.
---
Also Read: Talk to the Joneses Challenge: Where to Find 5 Joneses In Fortnite?