VCT Stage 3 Masters Berlin was the biggest international Valorant LAN yet. This event included 16 teams from North America, EMEA, Brazil, Korea, Japan, Southeast Asia, and Latin America. Some agents got picked significantly more than the others, Most Picked Agents in VCT Masters 3 Berlin are defining the current META of Valorant.
Top 5 Most Picked Agents in VCT Masters 3 Berlin
Riot is always trying to make the game balanced in a way that all the agents get the same amount of playtime but some agents are significantly better than most of the other agents. Here are the Top 5 Most Picked Agents in VCT Masters 3 Berlin.\
5.Viper
Pick Rate: 48%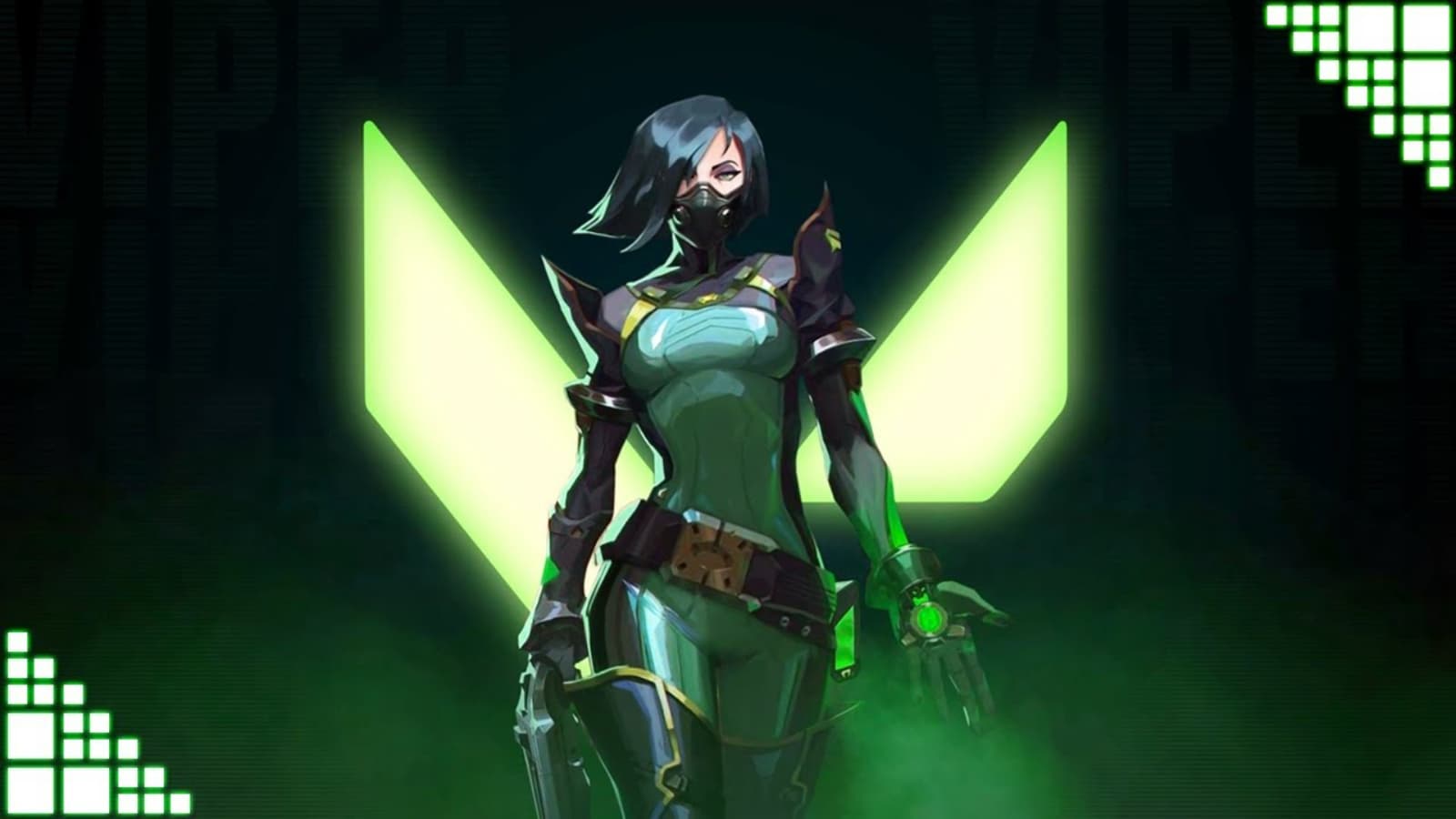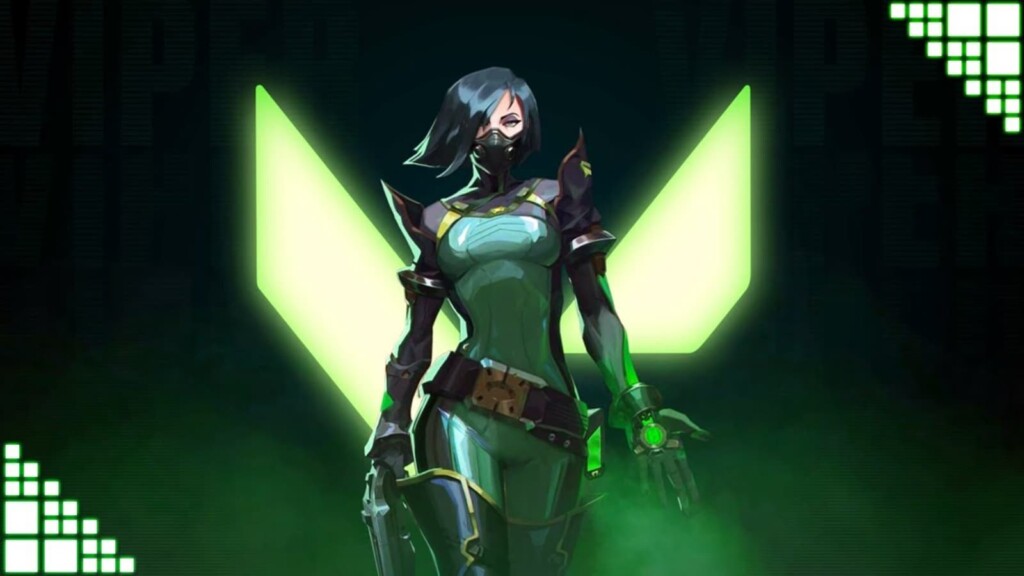 Once the least pick agent is now one of the most picked by professional players. Viper had a 100% pick rate in Breeze and Icebox but no one picked her in the map of Haven.
4.Skye
Pick Rate: 58%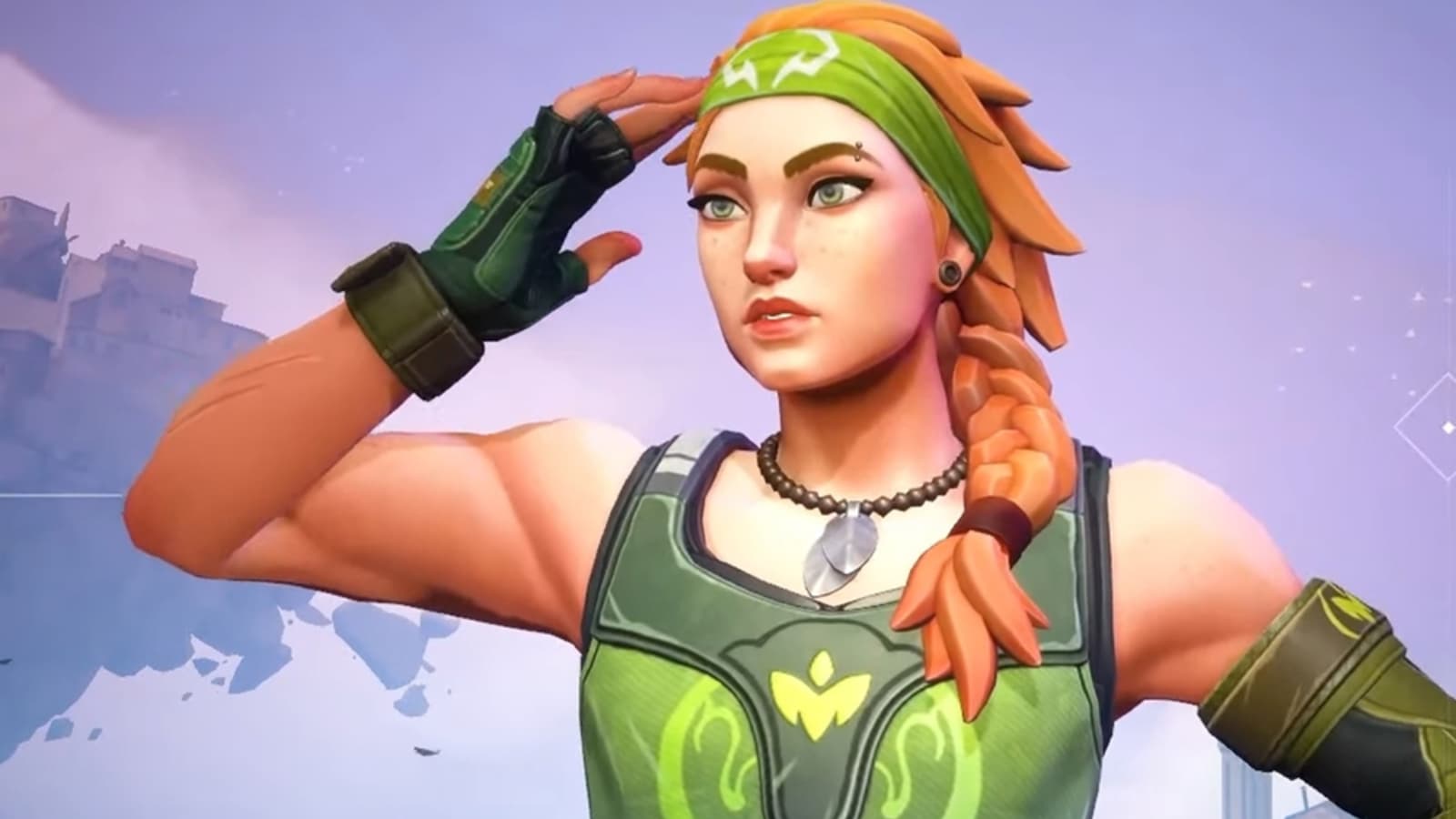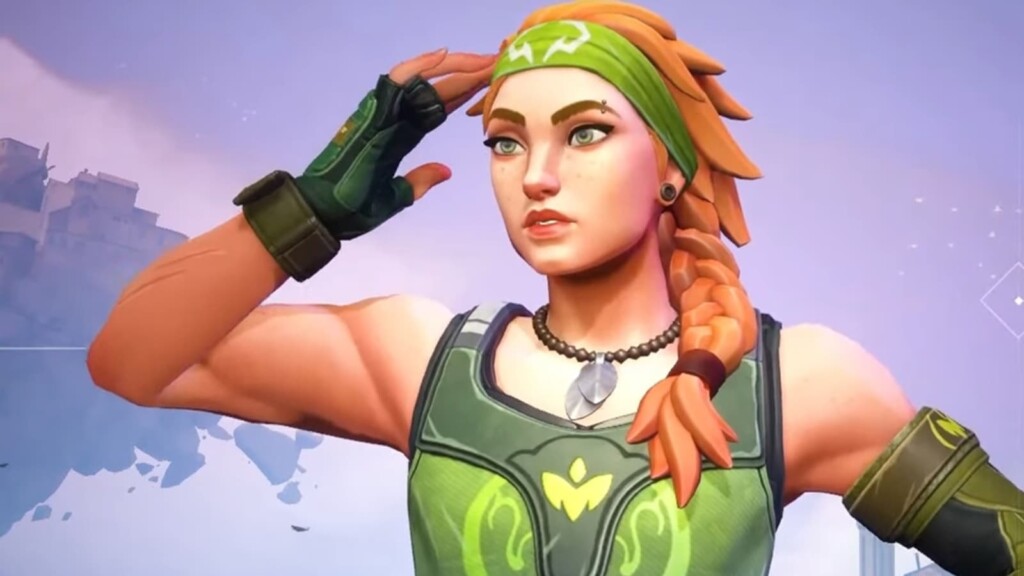 After the Breach nerfs, Skye is the first choice of pros for entry flashes, Skye flashes not only blinds enemies for a long time but also provide crucial information of enemy whereabouts. Skye had an 89% in pick rate in Bind but only a 4% pick rate in Icebox.
3. Astra
Pick Rate: 60%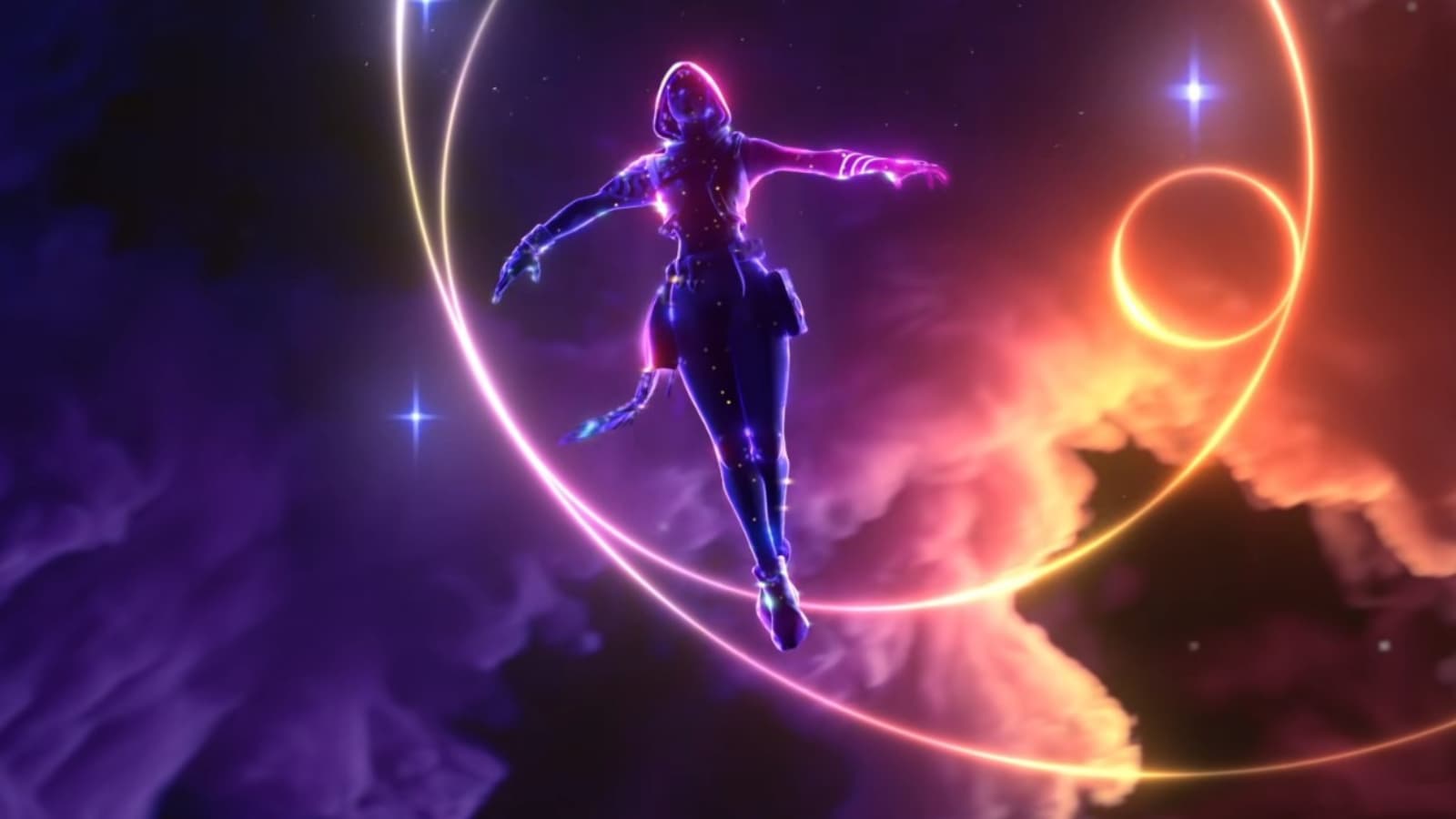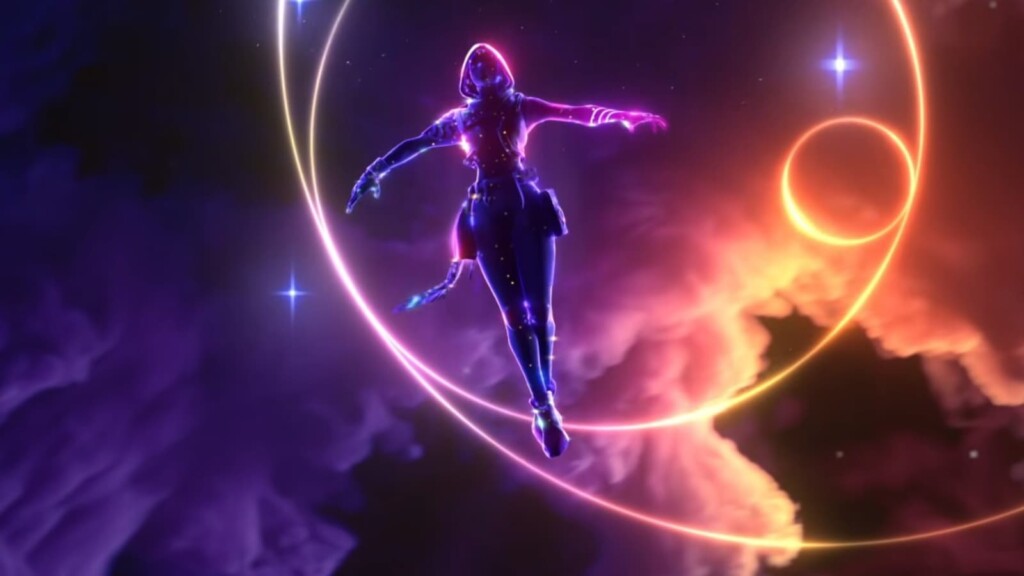 Astra is the go-to controller for most professional teams. Astra saw the highest pick rate amongst the controllers. She saw an 89% pick rate in Split but absolutely no playtime on the map of Breeze.
2. Sova
Pick Rate: 64%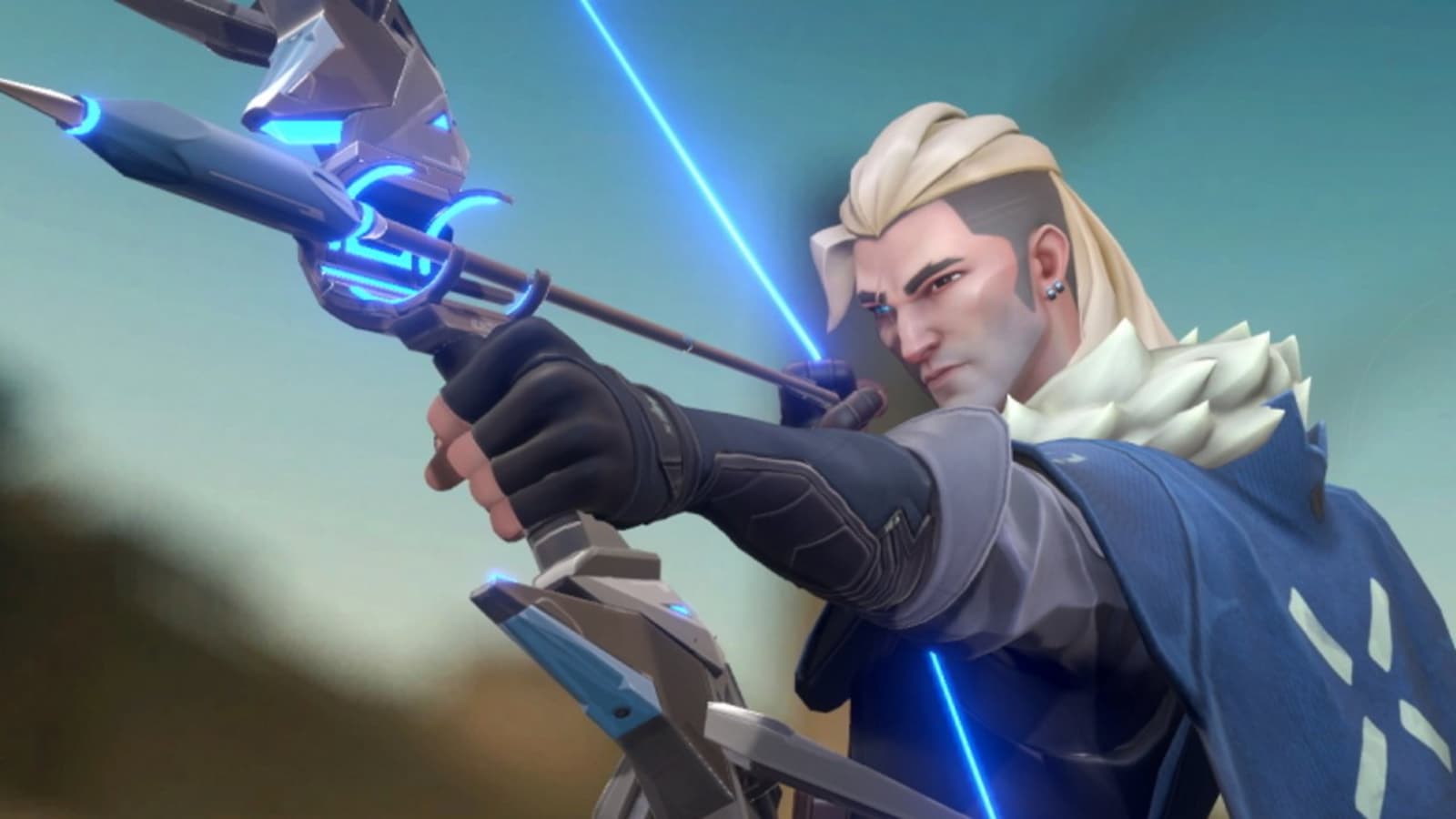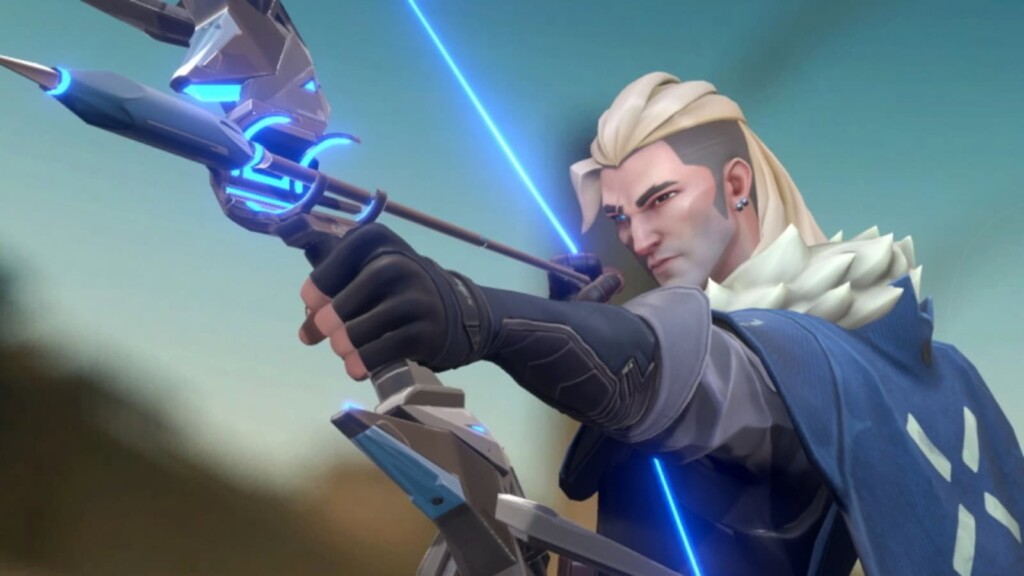 Sova is one of the base agents of Valorant but it still holds extreme value for professional teams. Sova is the highest-picked Initiator in VCT Masters 3 Berlin. Sova had a 100% pick rate in Icebox but 0% in Split.
1. Jett
Pick Rate: 85%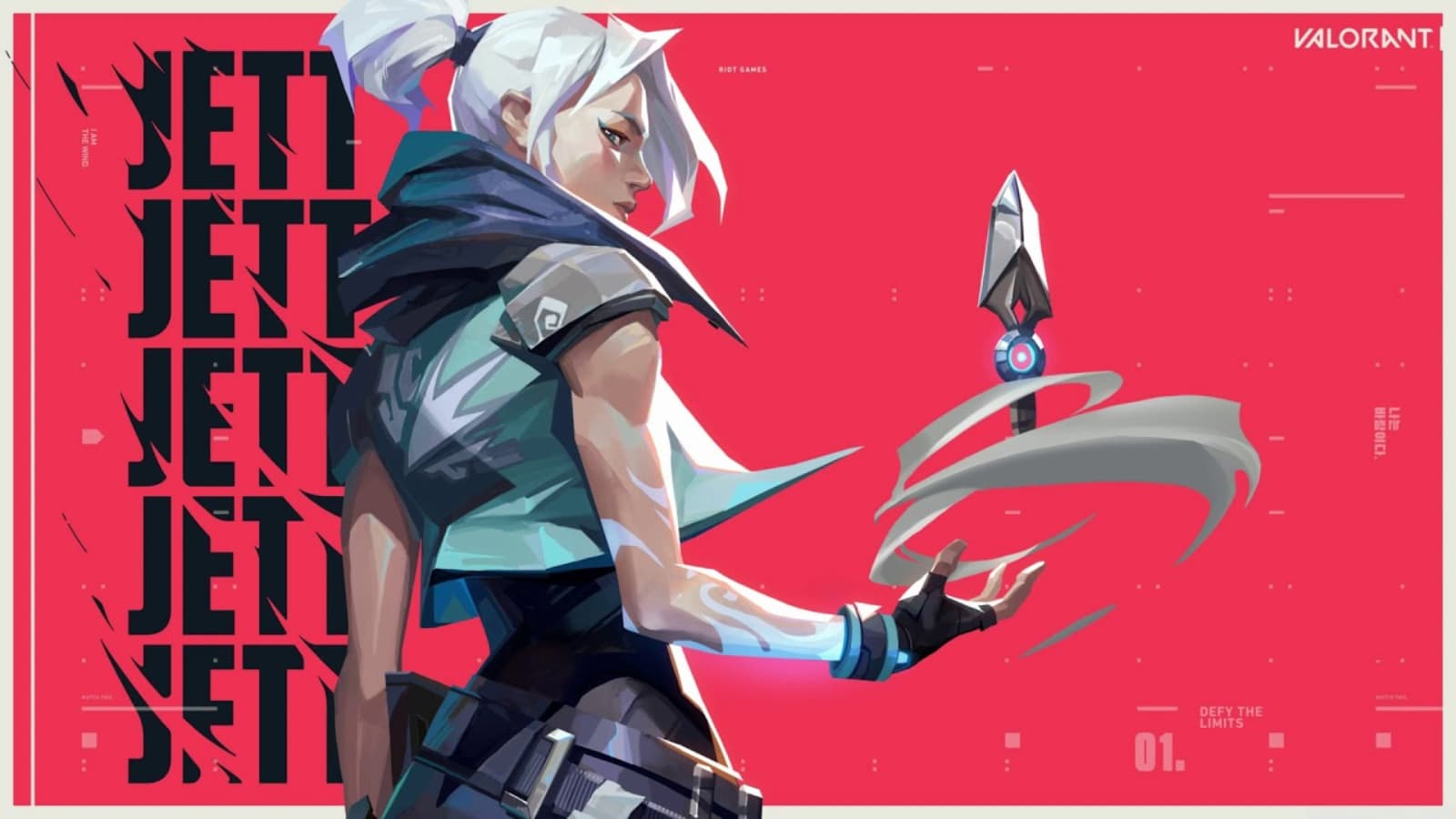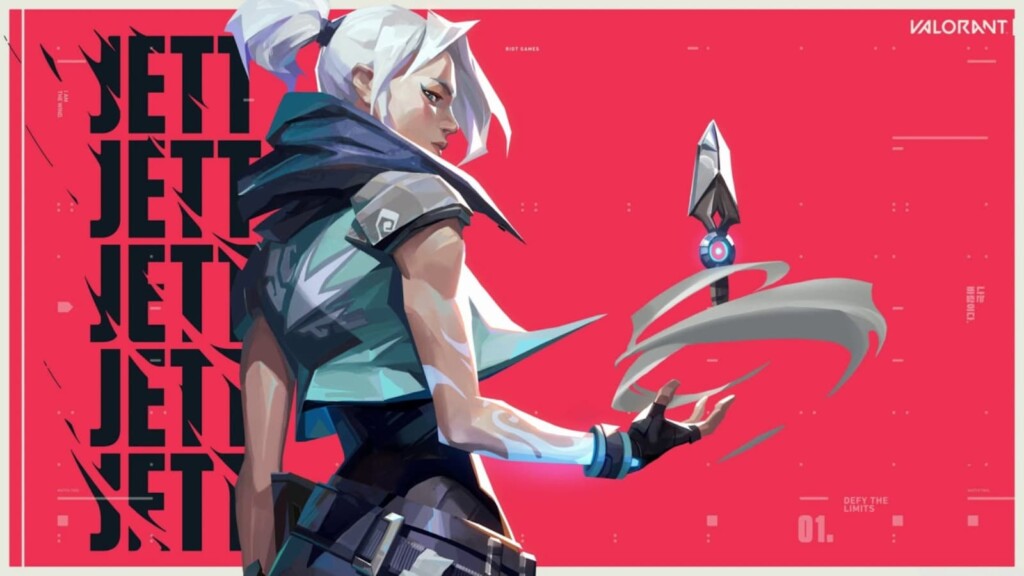 Jett managed to see an absurd amount of pick rate yet again. It seems like no matter how much nerf Jett gets she's still stronger than most of the agents. Jett had a 100% pick rate in Breeze, even her lowest pick rate is 61% in the map of Bind which is still higher than all the other agent's(except Sova) average pick rates.
---
Also Read: Valorant Champions Tour Stage 3: VCT Masters 3 Berlin Results, Schedule, Scores, and more.