It has been two months since Battlegrounds Mobile India was officially released. As countable days are left for BGMI 1.6 Update, various content creators who got access to the beta version of PUBG Mobile 1.6 update have shared the new features of the upcoming update of BGMI.
Krafton, the developer of Battlegrounds Mobile India has left no stone unturned in order to ensure that players do not get wearied of monotonous environment of the battle-royale. As a result, they add new updates at regular intervals which makes unique changes to the game. The previous update of BGMI brought the Mission Ignition Mode and the upcoming update is also going to bring a new mode which will replace the Mission Ignition Mode.
Here is a list of Top 5 new features of BGMI 1.6 Update
Top 5 new features of BGMI 1.6 Update
Cell Matrix Mode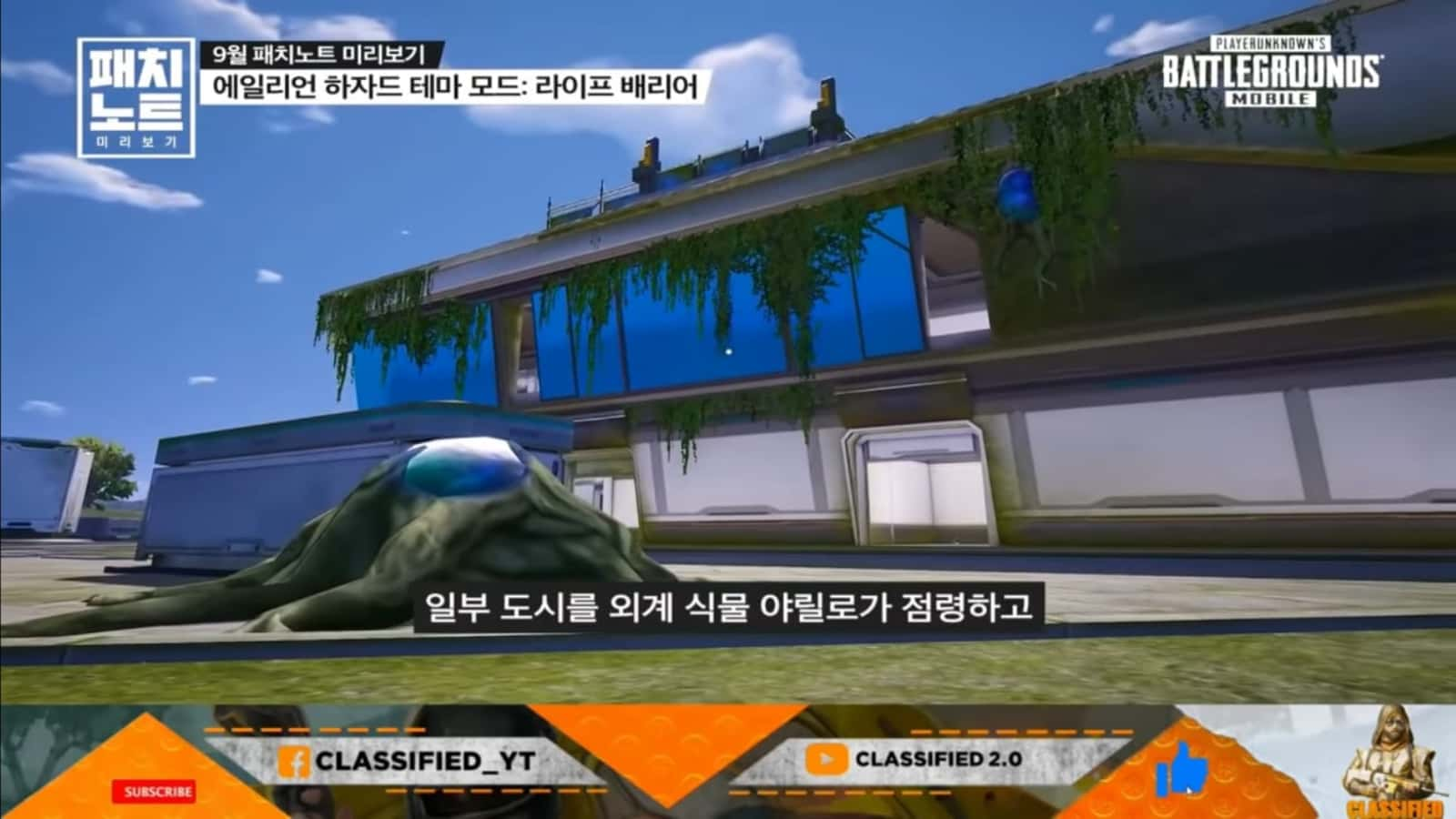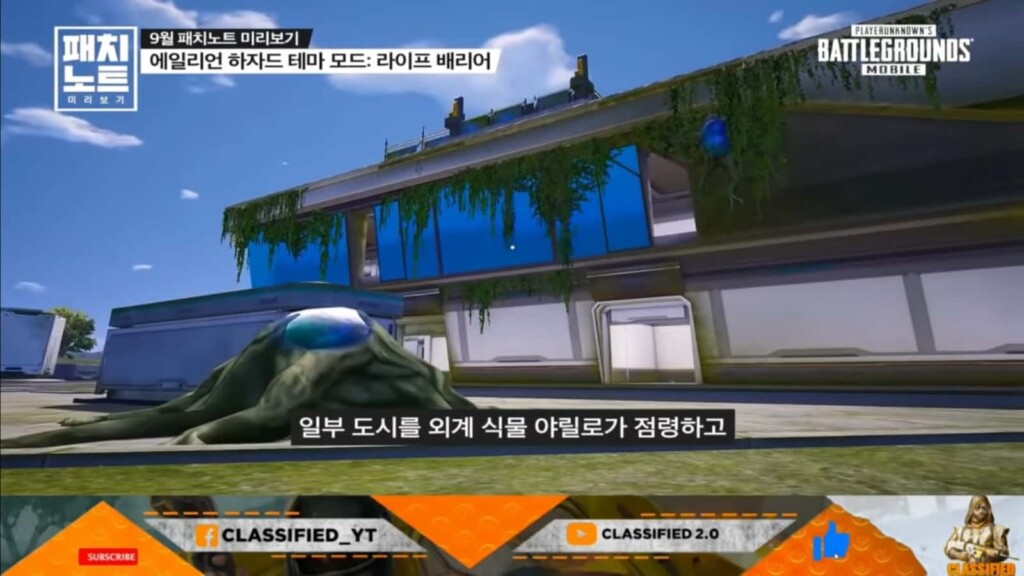 The cell matrix mode or the Flora Menace has added various mysterious plants named Yarilo to the Mission Ignition Mode of Erangel. This mode can also be played in Sanhok and Livik. A rejuventation barrier will be added near the Yarilo plants where the health points of players will automatically increase. Players will also be able to fight with robots in the spaceships that will be seen floating over the sky.
Related: Battlegrounds Mobile India: Top 5 assault rifles for spray in BGMI
New maps and modes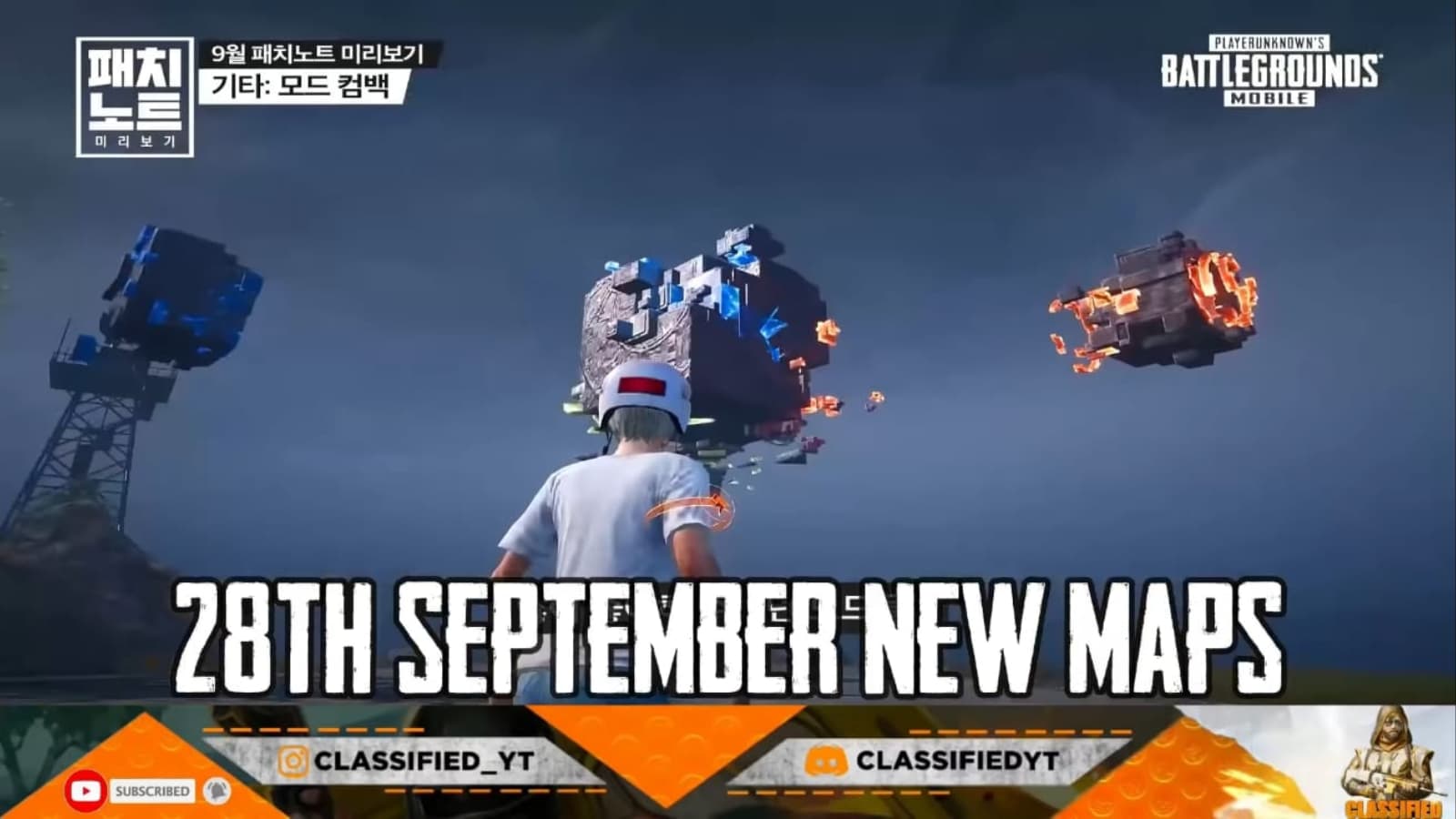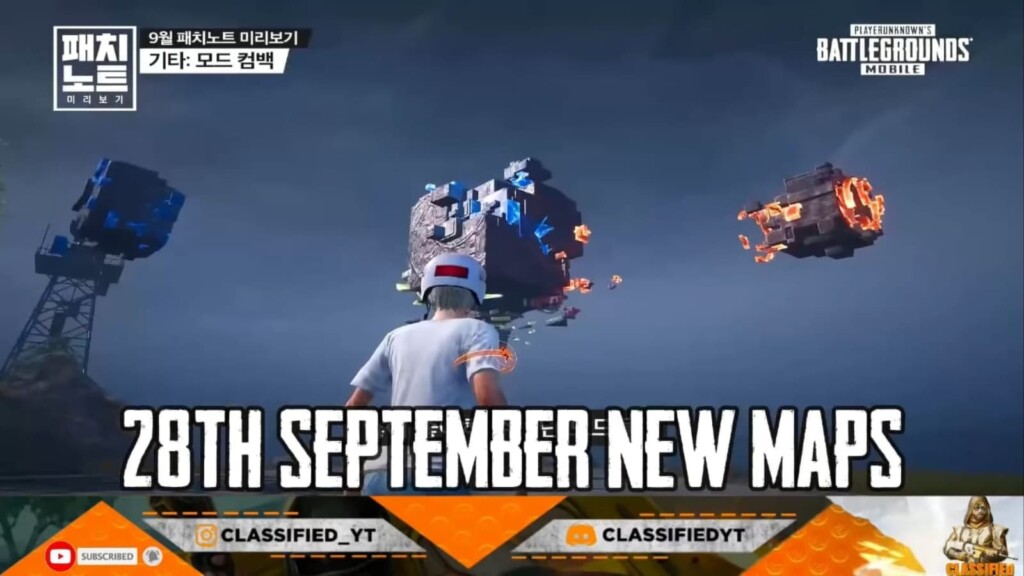 As per the sources of prominent BGMI content creator, Classified YT, the new maps such as Vikendi 2.0 and EvoGround Modes such as Runic Power, Titans Last Stand and Payload 2.0 will be added in BGMI on 28th September,2021. Vikendi and the Evo ground modes were earlier available in the previous updates of PUBG Mobile and the makers have decided to bring them back with some modifications.
New guns added in Arena Mode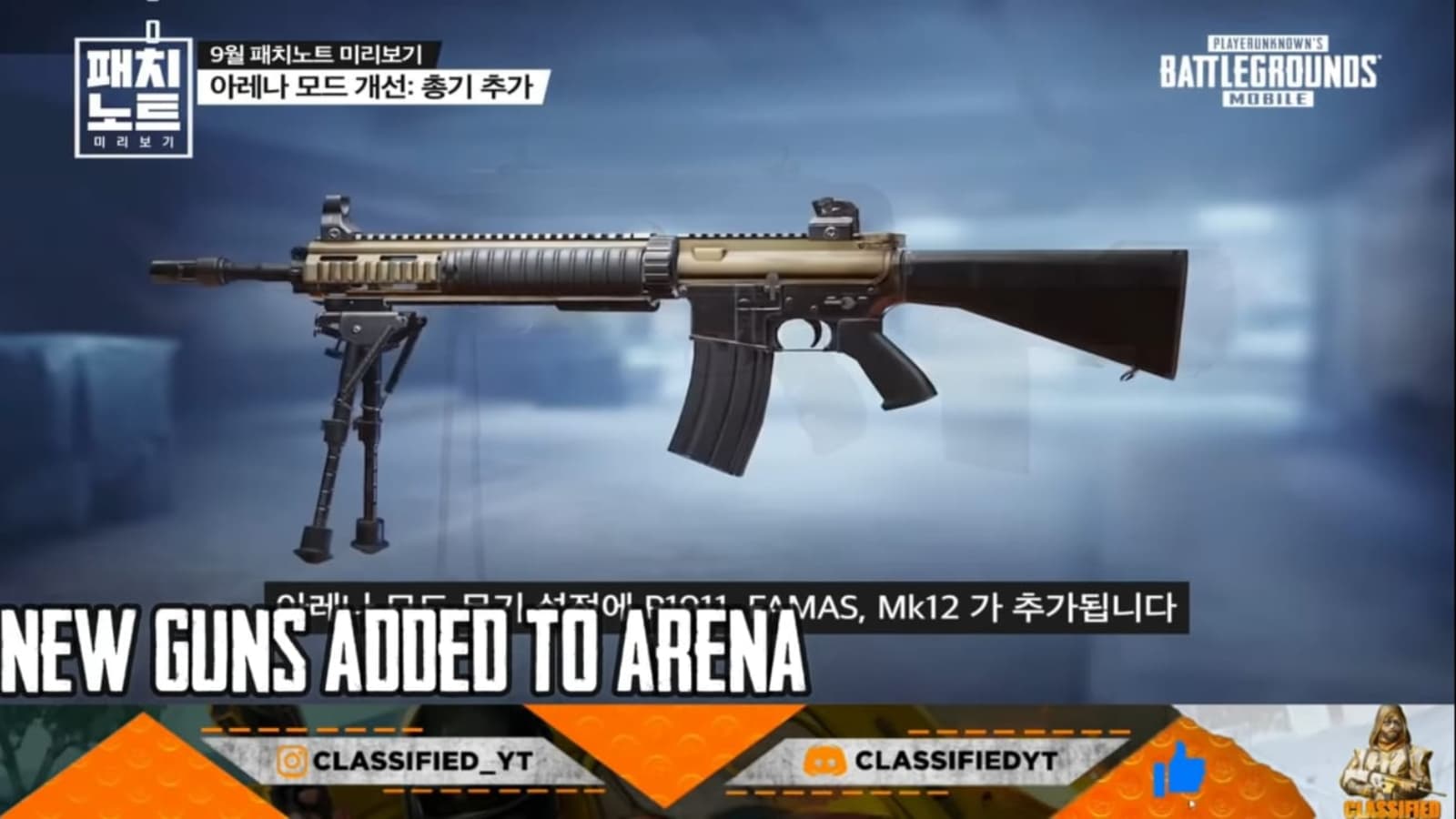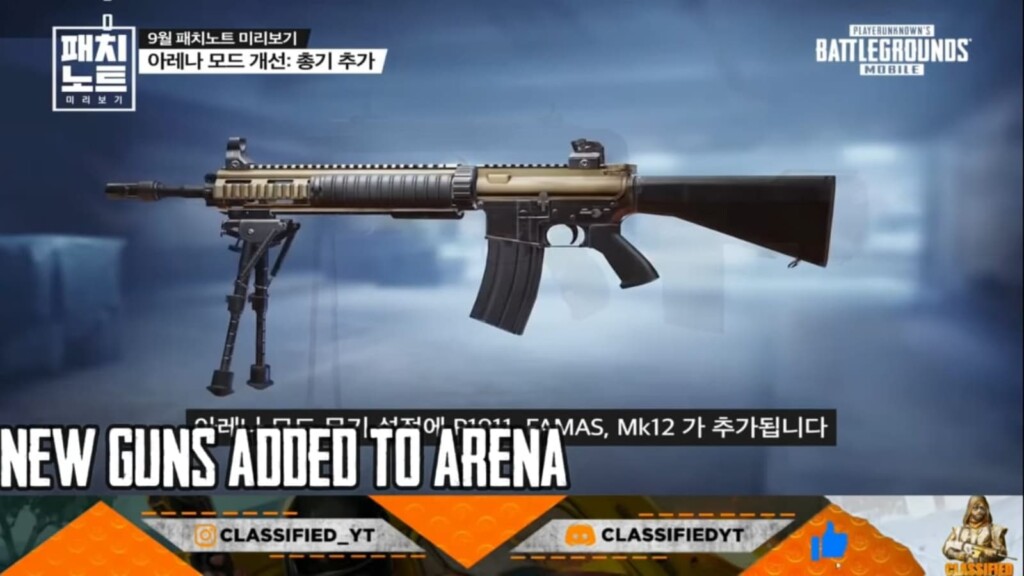 Apart from the Classic Modes, BGMI has various other modes such as EvoGround, Arcade and Arena. With the upcoming update, P1911 (pistol), FAMAS (Assault Rifle) and MK12 (Assault Rifle) will be added to the Arena modes. However, it is not clear whether these guns will be added in all of the modes i.e. Team Deathmatch, Arena Training etc.
Updates in Training Ground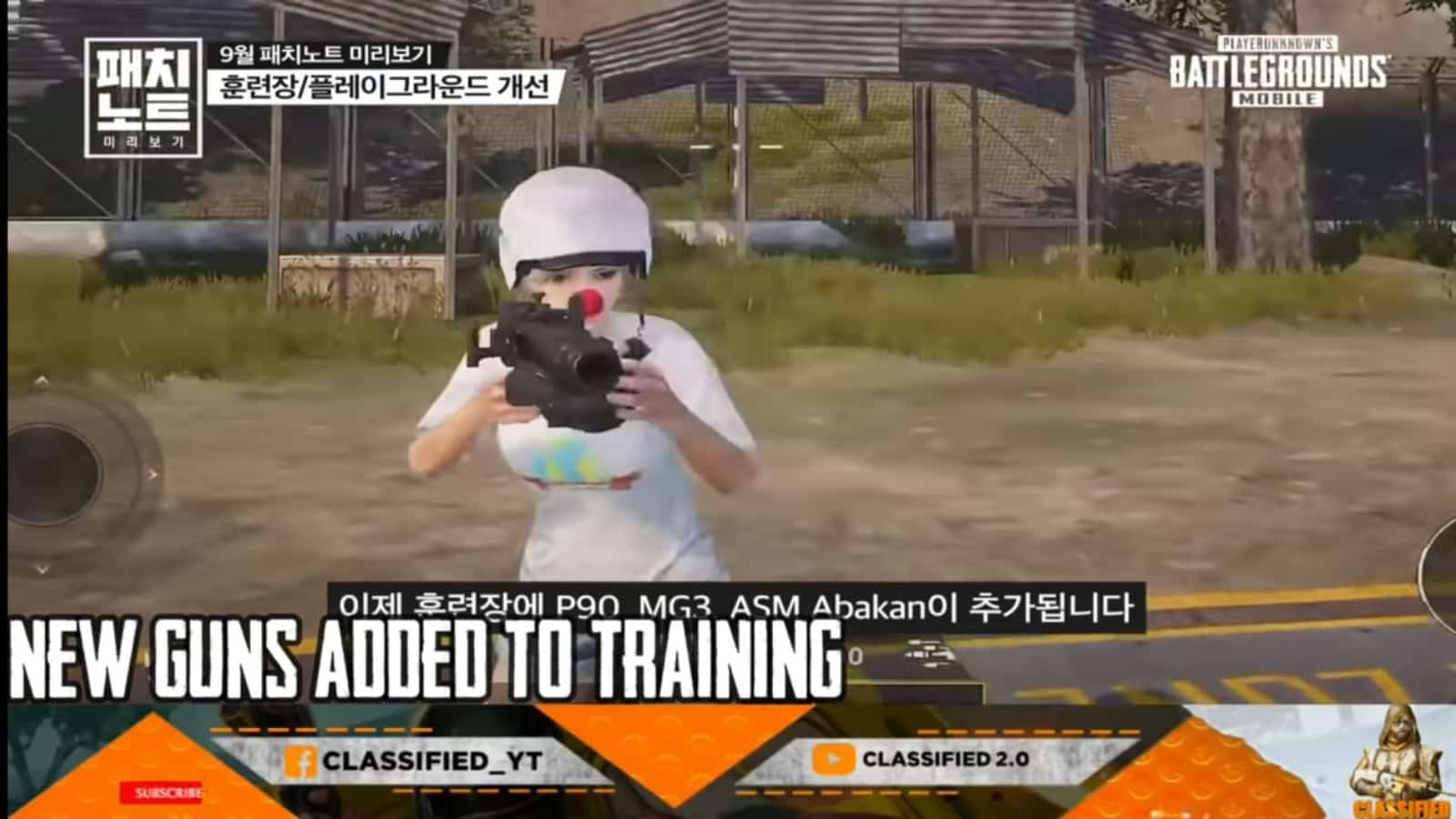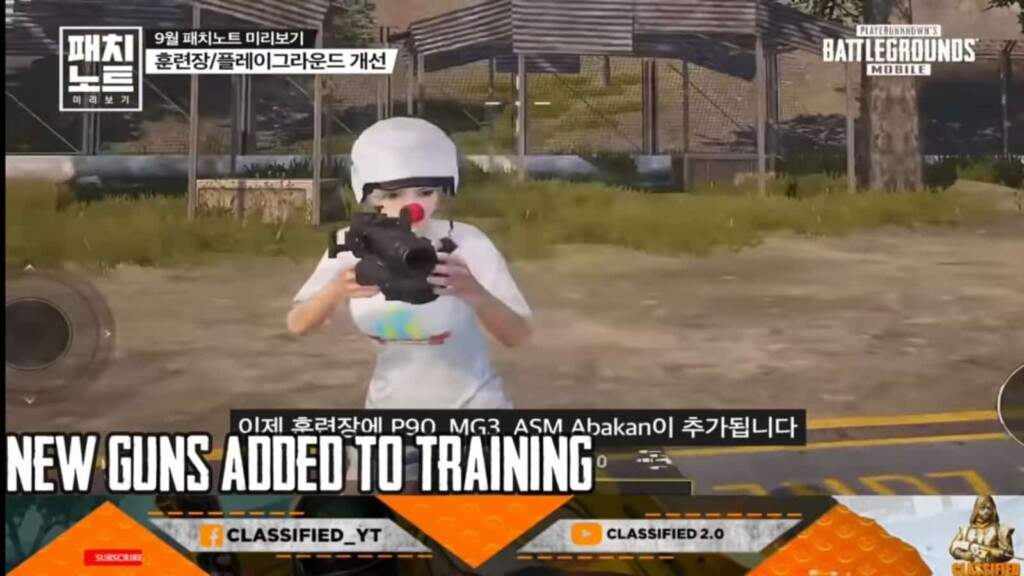 Various changes have been made to the Training Ground which is now available in Cheer Park. Probably one of the best feature is the unlimited ammunition provided to the weapons in Training Ground. Players can train their bullet spray technique without going through the trouble of acquiring ammo everytime. P90, MG3 and ASM Abakan AR will also be added in the Training Ground
Companion Skins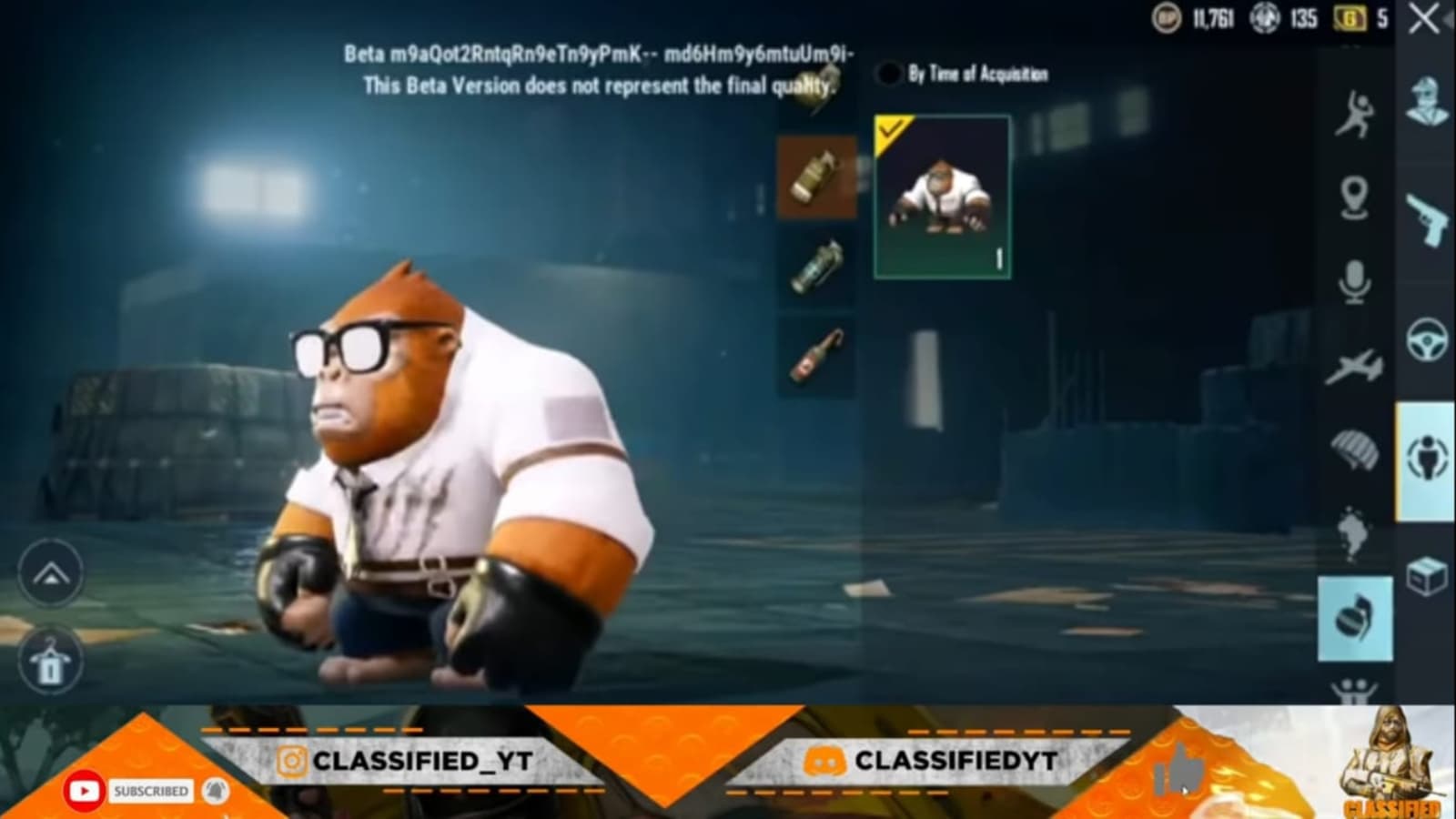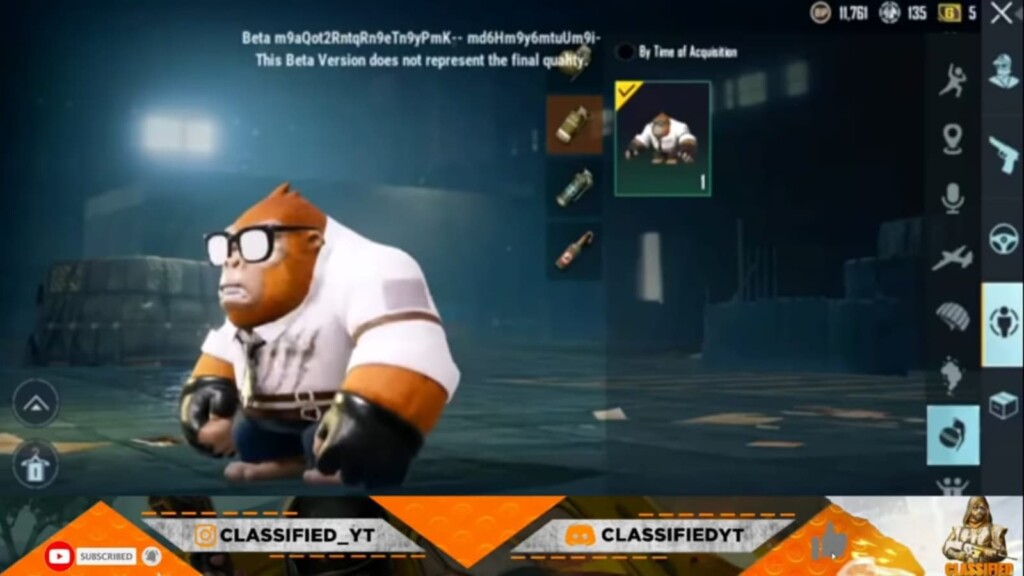 Players who own companions in BGMI, there's a good news for you! Companion skins or costumes for your companions will now be available in BGMI 1.6 Update. Earlier, only a single companion Falcon was available but later on companions like Godzilla and King Kong were added in during the collaboration of Godzilla and King Kong. It is however, not clear whether these skins will be paid or free.
These are some of the noteworthy features in BGMI 1.6 Update.
Also Read: Skyesports BGMI Championship 3.0: GodLike Esports crowned the champions of the tournament