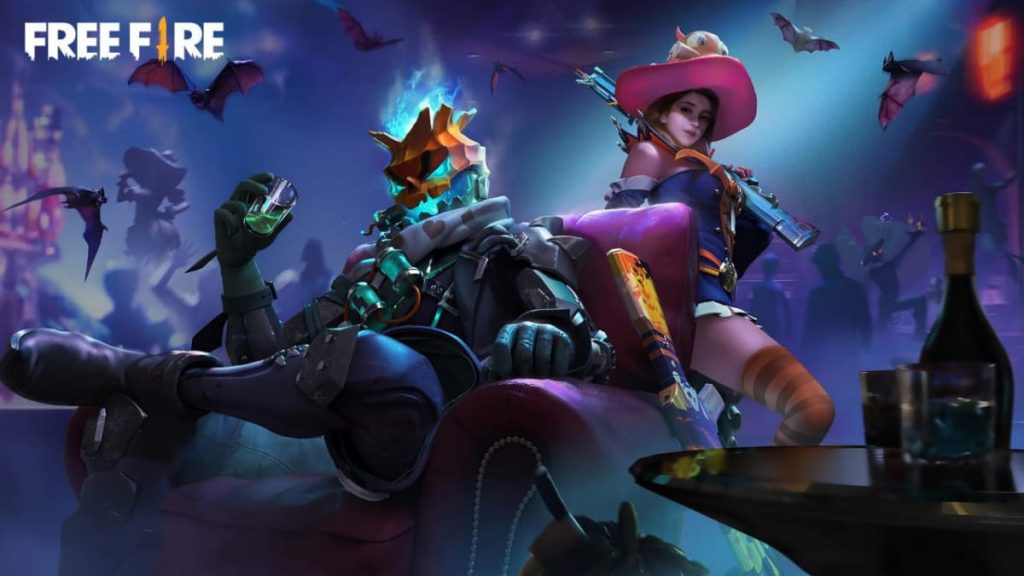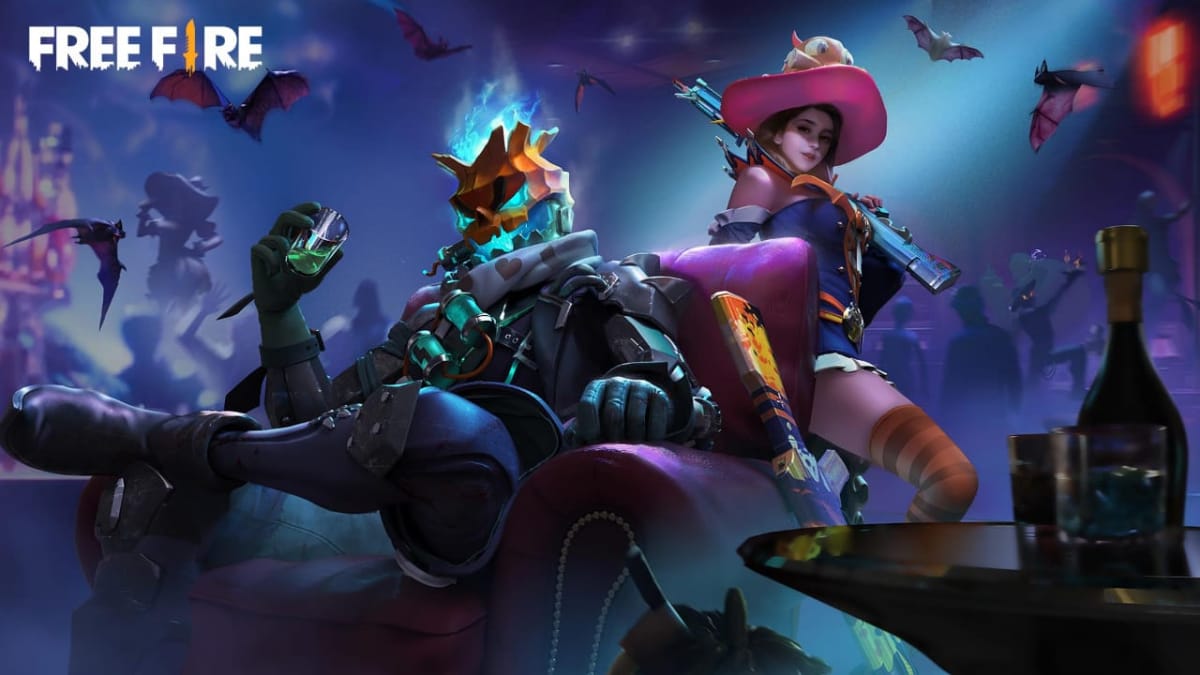 Whenever you talk about Battle Royale Genre, you cannot miss out on Free Fire on the list. Even when it comes to popularity, this game has been given all the credibility to deserve a spot on the popularity list. Free Fire is one of the most downloaded games of 2020. People often watch tons of streams of the game on YouTube and other streaming platforms. Also, there are several personalities that became very popular with their regular posts of videos. The audience admires them to a great extent in the community. We will discuss on the top 5 players of free fire in 2020.
Many Free Fire players are really excited to know who is the best player in the community. However, one cannot say who is the best since everyone is the best in some way or the other. But, Here in this article, we will list you the top 5 best Free Fire players in India.
Related: Garena Free Fire: Snowelle vs DJ Alok, Comparing their abilities
1. TSG Jash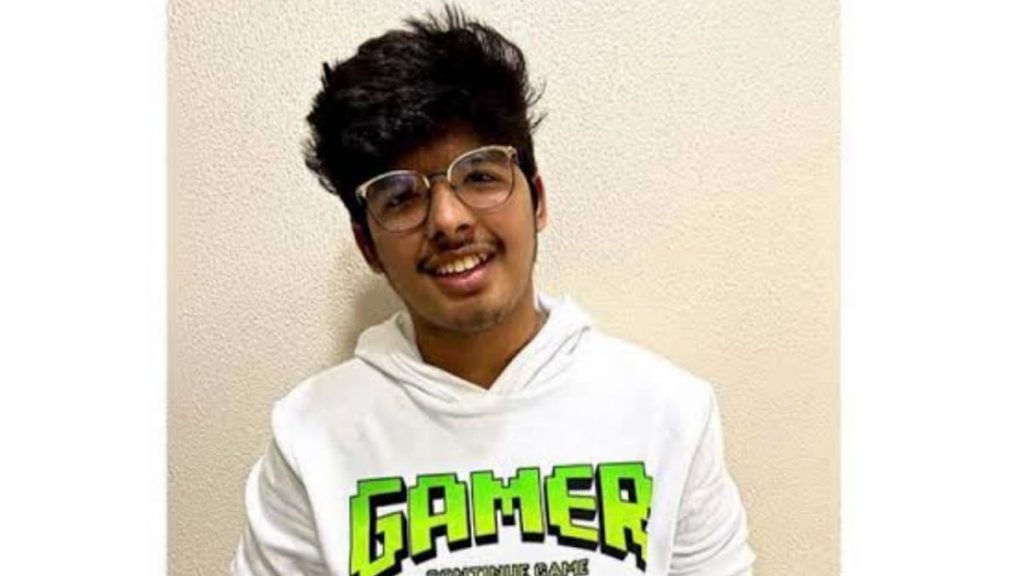 At the number 1 spot, we have TSG Jash with his incredible Gaming skills. He is the leader of a guild Two-Side Gamers. He is also one of the best players in the world. With his game sense and skills, he can reach the Heroic tier in Ranked Matches with ease in every season. He along with his friend TSG Ritik, who is also a great player own a Youtube Channel named Two Side Gamers. Together they have over 6.1 Million Subscribers. Click here to visit their YouTube channel.
TSG Jash's Free Fire ID is 123643969.
Ranked Stats
Here are the Ranked Stats of TSG Jash in the ongoing season.
Total Number of squad games: 54
Booyahs: 10
Total Number of Kills: 118
K/D: 2.68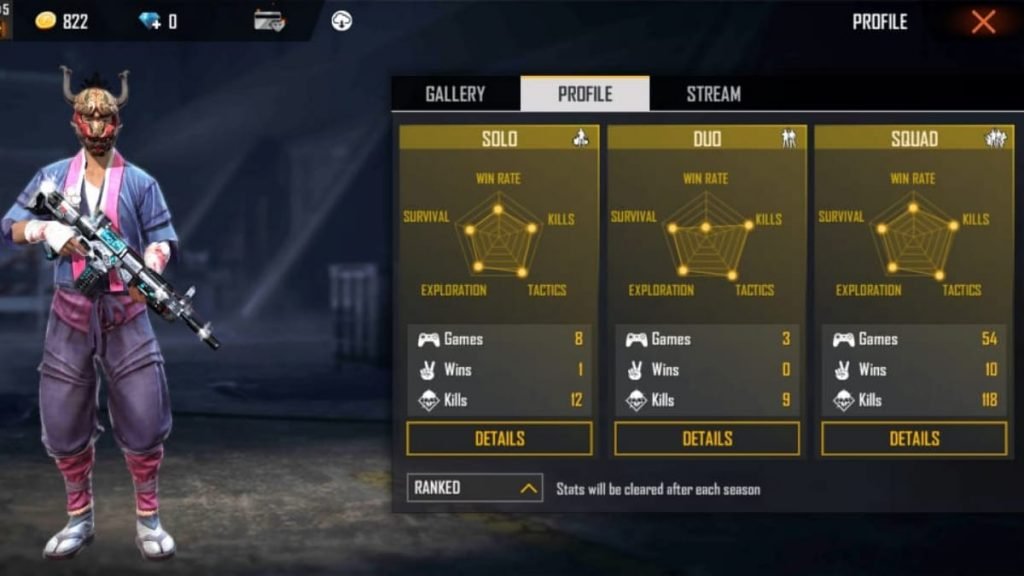 Jash has also played 3 duo games and has amassed a total of 9 kills.
TSG Jash does good in all games no matter what mode in Free Fire. Be it Solo, Duo, Squad, Clash Squad mode. He definitely takes a high number of kills with high probability to get a Booyah. TSG Squad has become one of the 2 Free Fire teams in India that were directly invited to the Free Fire Asia Invitation last year.
2. Nayeem Alam
Nayeem Alam is definitely one of the most skillful Free Fire players. Just look at the number of games that he has played. He just plays Squad mode more often he played over 1,000 Squad games like in every season. While he featured in a lot of Squad games, he is not interested that much in other modes. Also, he is very popular on Youtube and now he has over 900K subscribers on his main channel. Click here to visit his YouTube channel.
Nayeem Alam's Free Fire ID is 206923045.
Ranked Stats
In the ongoing Ranked season, Below are the ranked stats of Nayeem Alam:
Total Number of squad games: 543
Booyahs: 69
Total Number of Kills: 2382
K/D: 5.04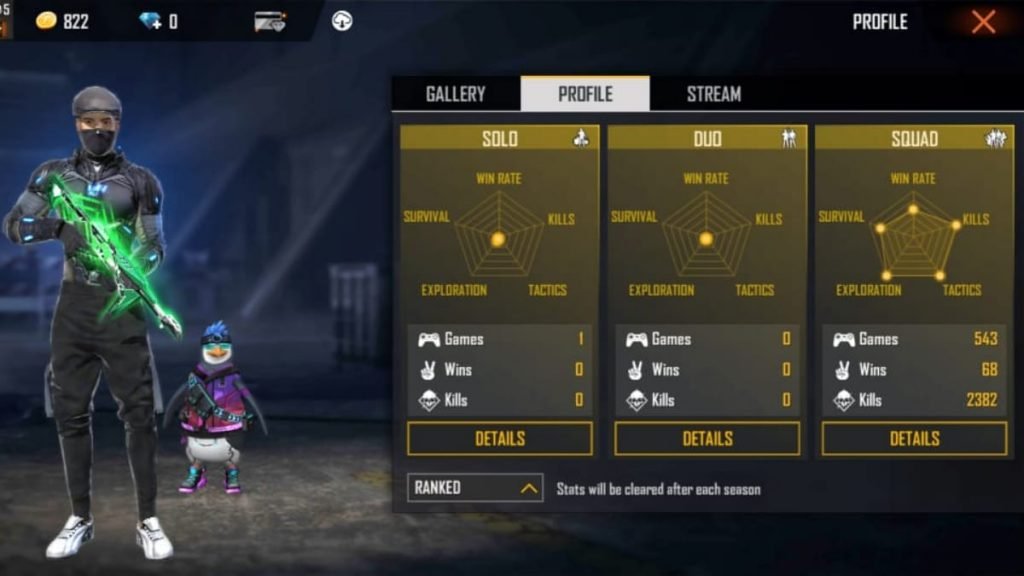 Nayeem doesn't have any stats in ranked solo or duo mode in this season.
3. Rakesh 0007
Rakesh00007 is a part of the BOSS guild. He has played a total of 19,116 Squad games and won 5,945 games. Rakesh has taken a total of 85883 kills in total in Squad mode, which led up to a K/D ratio of 6.52. He is also a popular YouTuber and he streams regularly and he now boasts more than 600K subscribers. Click here to visit his YouTube channel
Rakesh00007's Free Fire ID is 47282554.
Ranked Stats
In the current season, Rakesh Ranked Stats are as follows:
Total Number of plays: 361
Booyahs: 11
Kill: 1380
K/D Ratio: 3.94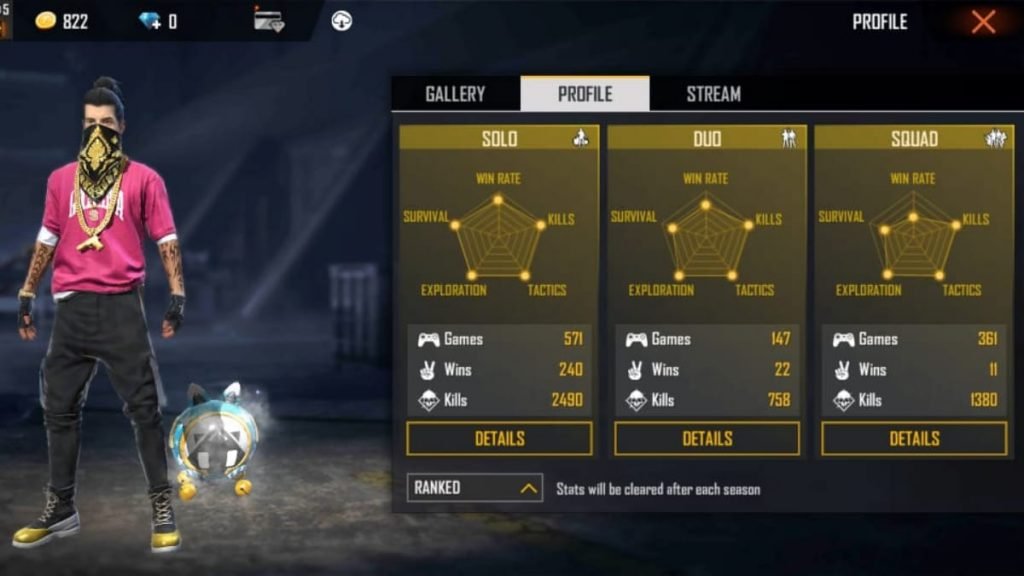 In duo mode he has 22 wins out of 147 matches and registered a total of 758 kills with a 6.06
In the ongoing season played only 571 solo and has 240 Booyahs. and has registered 2490 kills with a K/D ratio of 7.52.
Als
4. Sudip Sarkar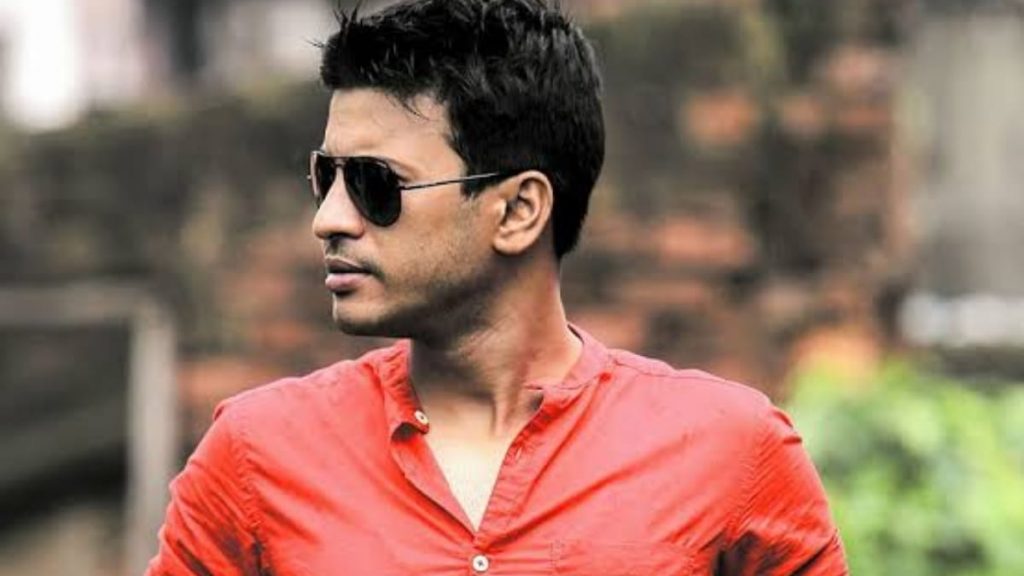 Sudip Sarkar is a popular personality in the Indian Gaming community. This guy doesn't need an introduction. He has a Youtube channel named Sudip Sarkar, which is currently 768K subscribers. He is good at taking close-range combats and thanks to his speed. However, you can find his gameplay with much high difference out of all in the community. Click here to visit his YouTube channel.
Sudip Sarkar's Free Fire ID is 97653930
Ranked Stats
In the current ranked season, Sudip Sarkar ranked stats are as follows:
Total Number of squad games: 388
Booyahs: 70
Total Number of Kills: 1392
K/D: 4.38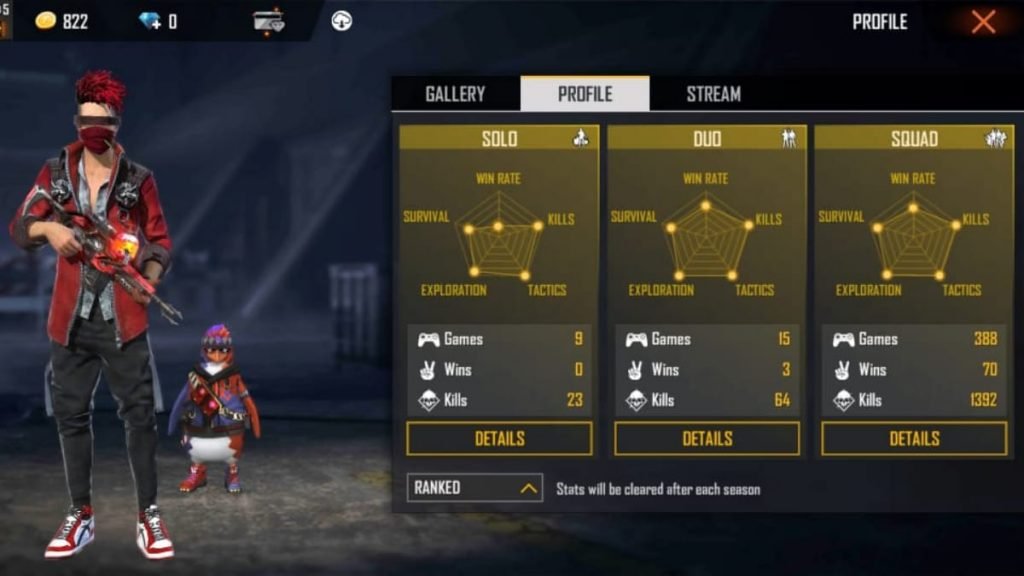 When it comes to the other modes, he has played 15 duo games and has won 3 games. with a total of 64 kills, he maintains a K/D ratio of 5.33.
5. Raistar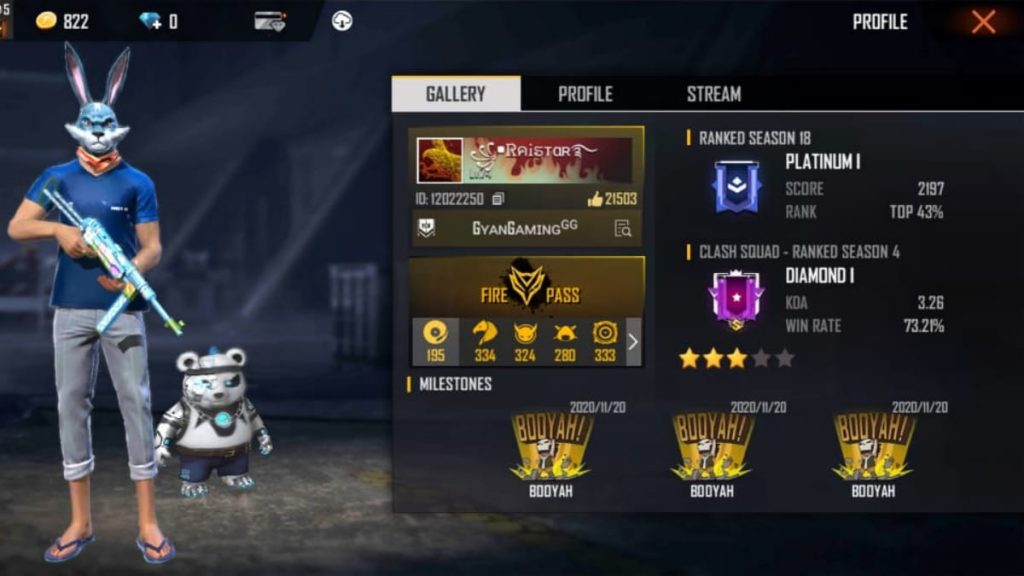 Raistar is also a famous figure in the Free Fire community in India. He is popular for his significant mobility in the game. Raistar is skilled at aiming and many thought that he was using cheats in the game due to his outstanding kills. He also has a Youtube channel with more than 2.26 million subscribers. Click here to visit his YouTube channel.
The Free Fire ID of Raistar is 12022250.
Ranked stats
In the ongoing ranked season, the Youtuber stats are as follows:
Total Number of squad games: 173
Booyahs: 23
Total Number of Kills: 386
K/D: 2.54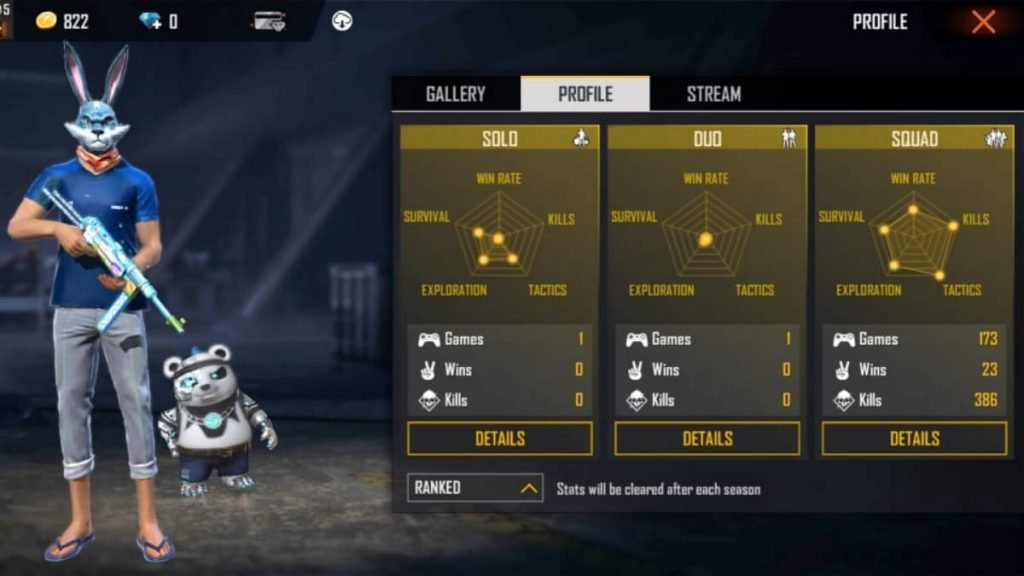 Raistar has only played a single match in both duo and solo modes with zero kills. So these are the top 5 free fire players of 2020.
Note: The Top 5 players of free fire 2020 are mentioned to the subject of the Authors Views the opinion might change with others.
(Note: The stats that are mentioned above will not be the same as always. They are subjected to change as YouTuber tend to play game regularly)
Also Read: Garena Free Fire: Snowelle vs DJ Alok, Comparing their abilities