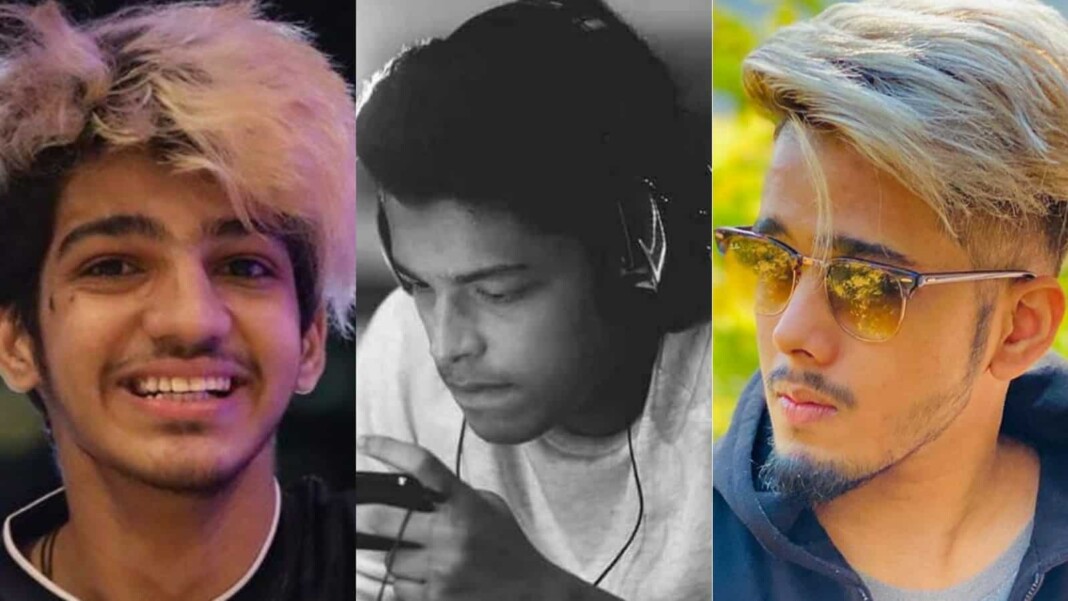 A month has passed since Battlegrounds Mobile India was officially released for the players in Google Play Store and today players are anticipated for the first eSports tournament of BGMI- BGMI India Series 2021. Professional eSports players are grinding hard to improve their performance in the tournament. This article takes a look at some of the best players of BGMI who might prove to be a game changer in the upcoming tournament.
Players are anxiously waiting for BGMI India Series 2021, not only because it is going to be the first official eSports tournament of BGMI but we will see our favorite players back in action after a leap of several months. We saw many new talents in BGMI Launch Party as well as prominent PUBGM players performing exceptionally well. However, the real test lies ahead in the upcoming tournament. The results of BGMI Launch Party were indeed a surprise as emerging players turned the tables, matching their performance with the well-known faces in PUBG Mobile.
Down below, we take a look at the Top 5 players to look out for in BGMI India Series 2021
Best 5 players to watch out for in BGMI India Series 2021
Jonathan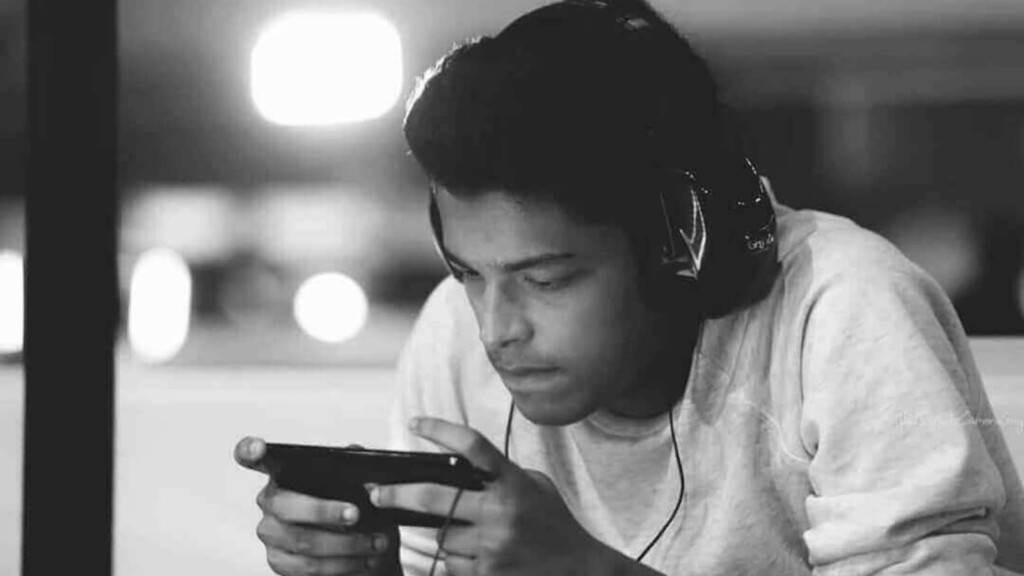 The first name in this list will obviously be India's best fragger in BGMI- Jude "Jonathan" Amaral. Jonathan's assault skills are breathtaking specially during a close combat in the last zone. Jonathan maintains a whopping F/D Ratio of 6 in the game. Though Jonathan was not able to make a mark in the first day of BGMI Launch Party, he lived up to the expectations in the 2nd day. He was a former TSM Entity player where his performance has been phenomenal in PUBG Mobile. He will certainly be a treat to watch in the upcoming tournament.
Read More: Battlegrounds Mobile India: Top 5 underrated weapons of BGMI
Scout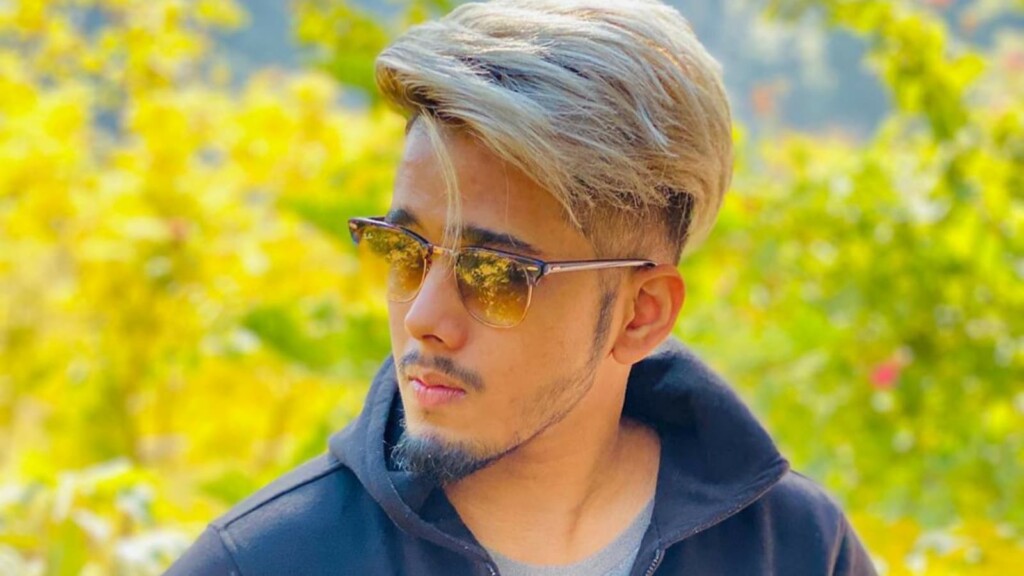 Tanmay "Scout" Singh raised eyebrows of other players due to his extraordinary performance in PUBG Mobile. Scout has been a part of several prominent eSports organization so his experience in the eSports community will be a plus point for his current eSports team i.e. SouL. He can be referred as an all rounder in the game as he excels both in assault and assist. Scout's claw control techniques leads to provide accurate spray which helps him to surpass his other counterparts.
Snax
This list will be incomplete without his name. Raj "Snax" Verma was unnoticed during the start of his gaming career, however his constant practice bore fruitful results as he was crowned the winner of BGMI Launch Party. His DP28+ 4X sprays are so precise that they might prove to be a game changer in the tournament. Snax has been a part of Team IND and his contribution in the team are noteworthy. It can be assumed that Team IND might retain their PUBGM roster for BGMI.
ZGOD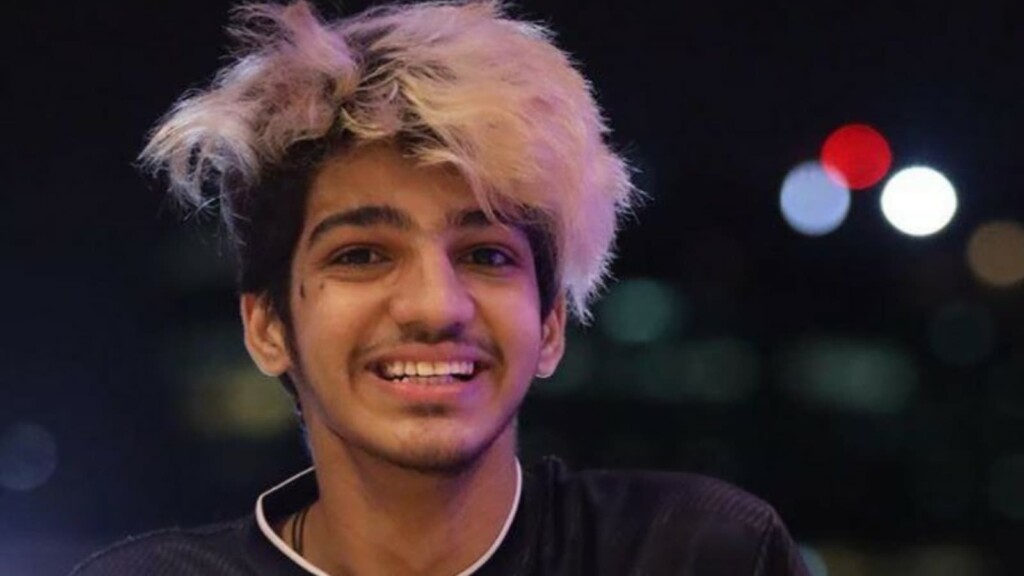 Abhisekh "Zgod" Choudhary made himself known from his spectacular performance in PUBG Mobile. ZGOD was added in one of the biggest eSports orgnization- TSM Entity after his performance in PMCO 2019- Fall Split where he was the top fragger and damage dealer. ZGOD's meticulous assists caught everyone's attention. As TSM Entity has disbanded their former roster, it will be intriguing to see which eSports organization signs this talented gamer.
Ronak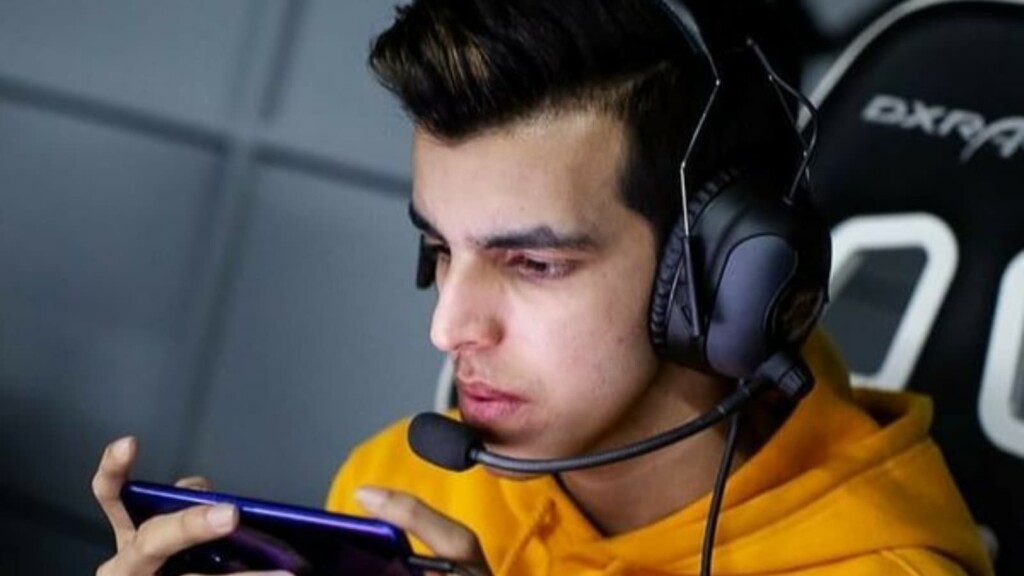 Harpreet Singh "Ronak" Jhanjuha was roped in for the BGMI roster of Skylightz Gaming. Ronak came into the light recently after his noteworthy performance in BGMI Launch Party where he was able to secure the 3rd position. Ronak was a part of several eSports organization such as Fnatic & Team SouL. Ronak's sniping skills will prove to be an advantage for his team and much is expected from this promising youngster.
Meanwhile Krafton has extended the registration dates for BGMI India Series 2021 so it is expected more eSports organizations will unveil their BGMI roster.
Also Read: BGMI Tag Your Squad Community Event: How to participate, rewards and more!