After the draft went down ahead of 2021 NBA season, a lot of new talents have been acquired. Here are top 5 players to watch out for. Some teams have taken their chances while others did not. A lot of new comers and players who didn't appear in the 2020 season will be back on court. These players will be the effective front for their respective teams and more over a surprise element in the upcoming season. A lot of players missed out prior to their injuries and some were left out. Here is a take on the 5 players who can influence the game coming off from break and rookie draft for 2021 NBA season.
Top 5 players to look out
Isiah Thomas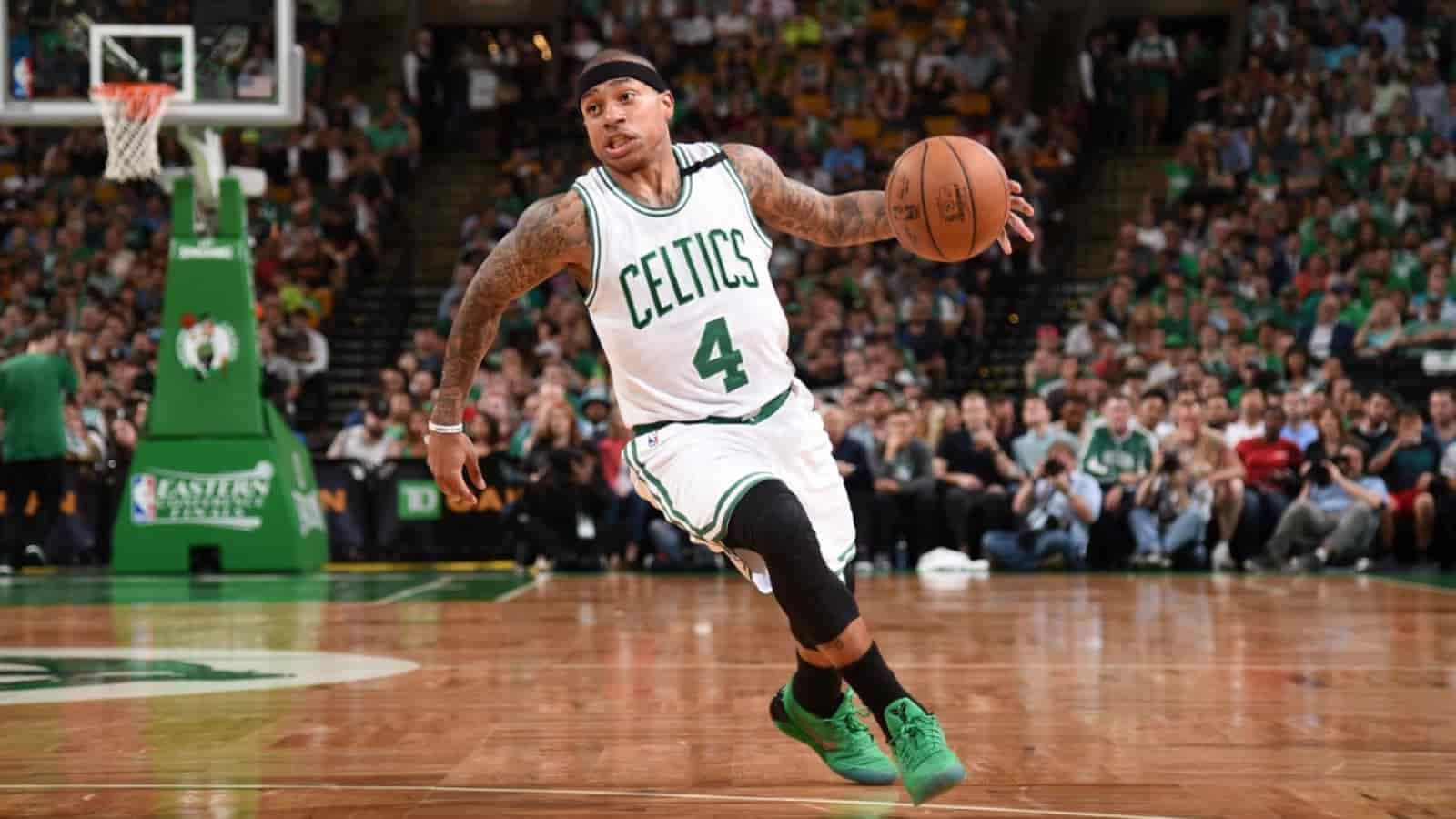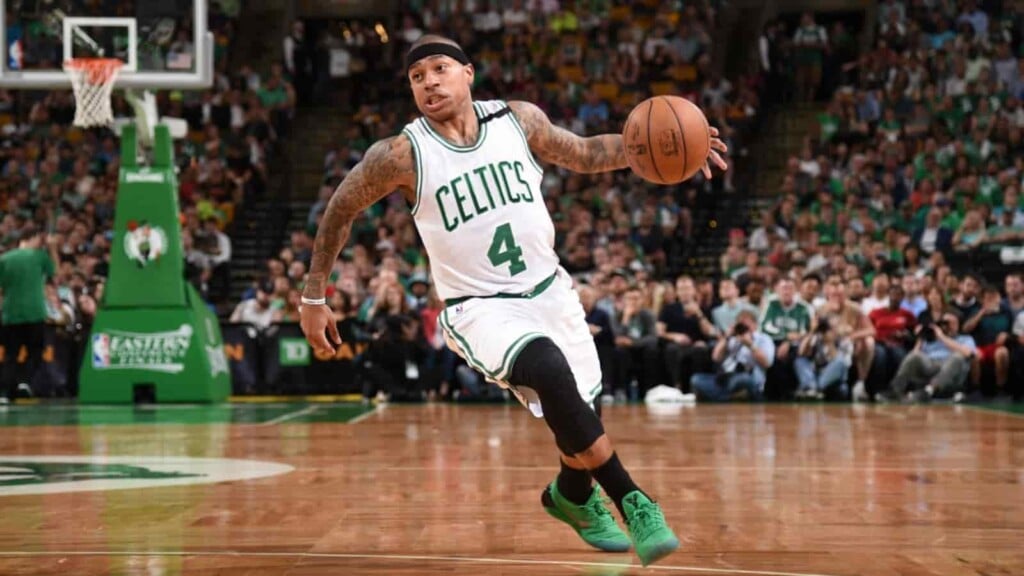 The former Boston Celtics point guard Isiah Thomas was left out of the NBA following his worst form. Being a part of the Cleveland Cavaliers in 2017 was traded instantly after his brawl on court. This was not the only reason but he did not fit into the squad. The under sized player has been one of the best shooter in the league. His influence around a decade back was insane. With Washington Wizards being is last team in NBA, he was dropped off. However, he came to lime light again when he dropped 81-points in a Seattle-based Pro-Am league run by Jamal Crawford. So he will look to make his comeback.
Spencer Dinwiddie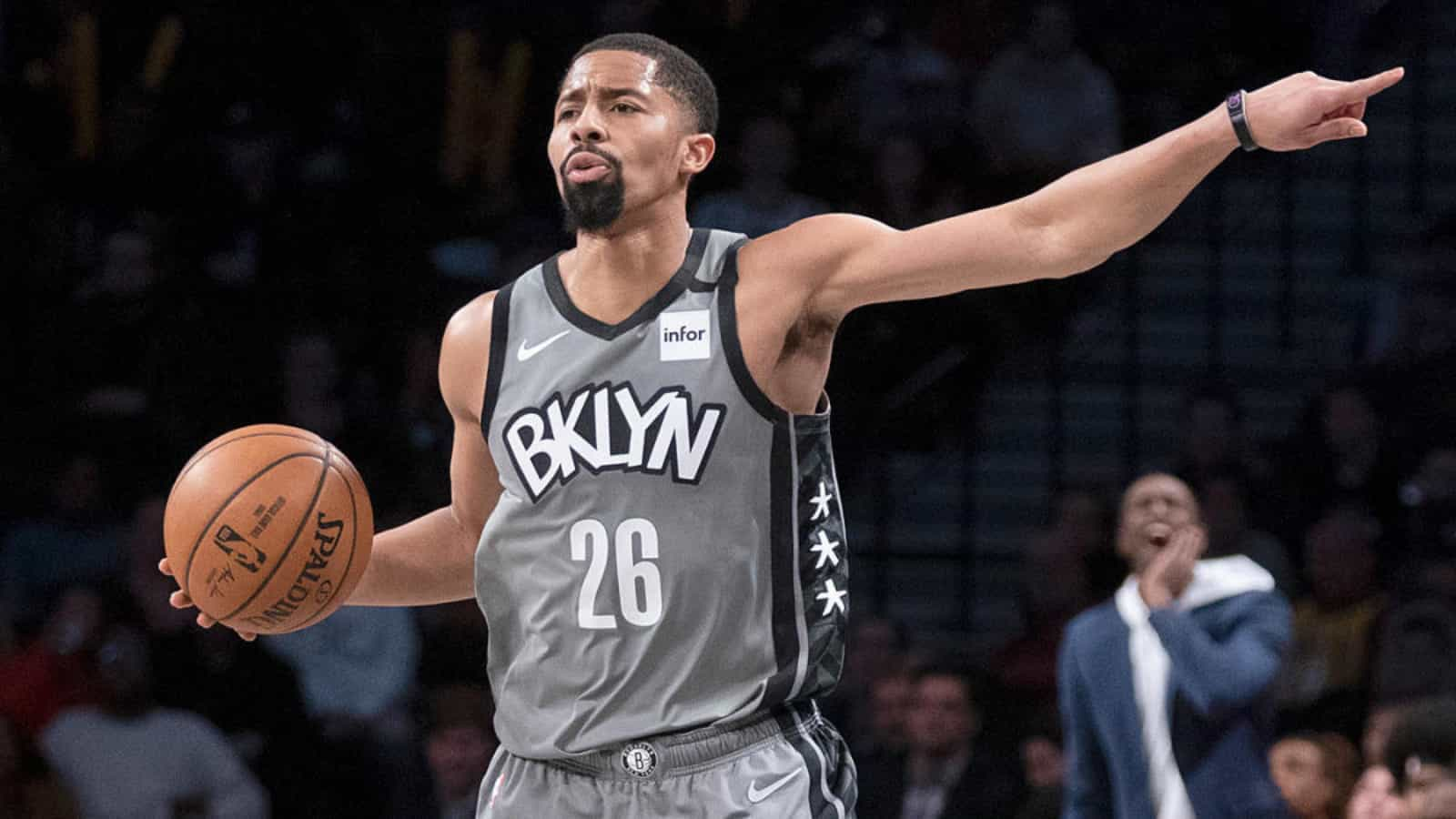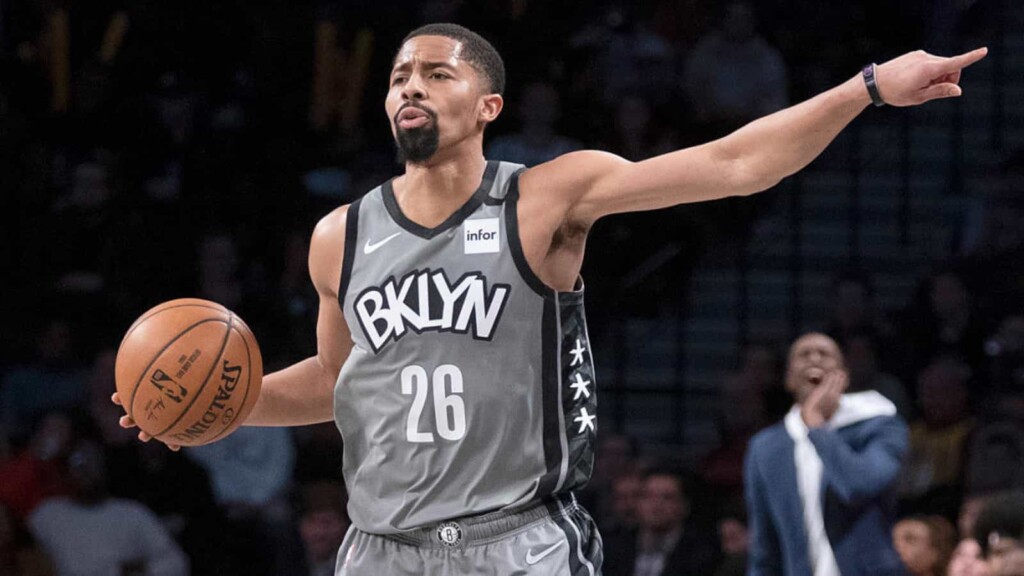 Following the injury, Brooklyn Nets' star starter Spencer Dinwiddie was forced to sit out for the whole season. The star suffered from a partially torn ACL lasts season. Despite the clouds covering his return during the post-season games, doctor Riley Williams confirmed he would sit out for the whole of the season. Dinwiddie shared a lot of videos and images where he was getting back to the routine with his recovering exercise. Dinwiddie who started in the Nets first three games before going down, would be a big addition if healthy even with James Harden and Kyrie Irving starting in the backcourt. He could provide rest to either or both and his presence is sure to affect basketball betting lines today, especially given his contributions on the offensive side of the court People tend to forget he averaged 21 and 7 last season before the pandemic hit and he got sick from COVID-19. His addition back to squad if Nets re-sign the star will be effective.
Cade Cunningham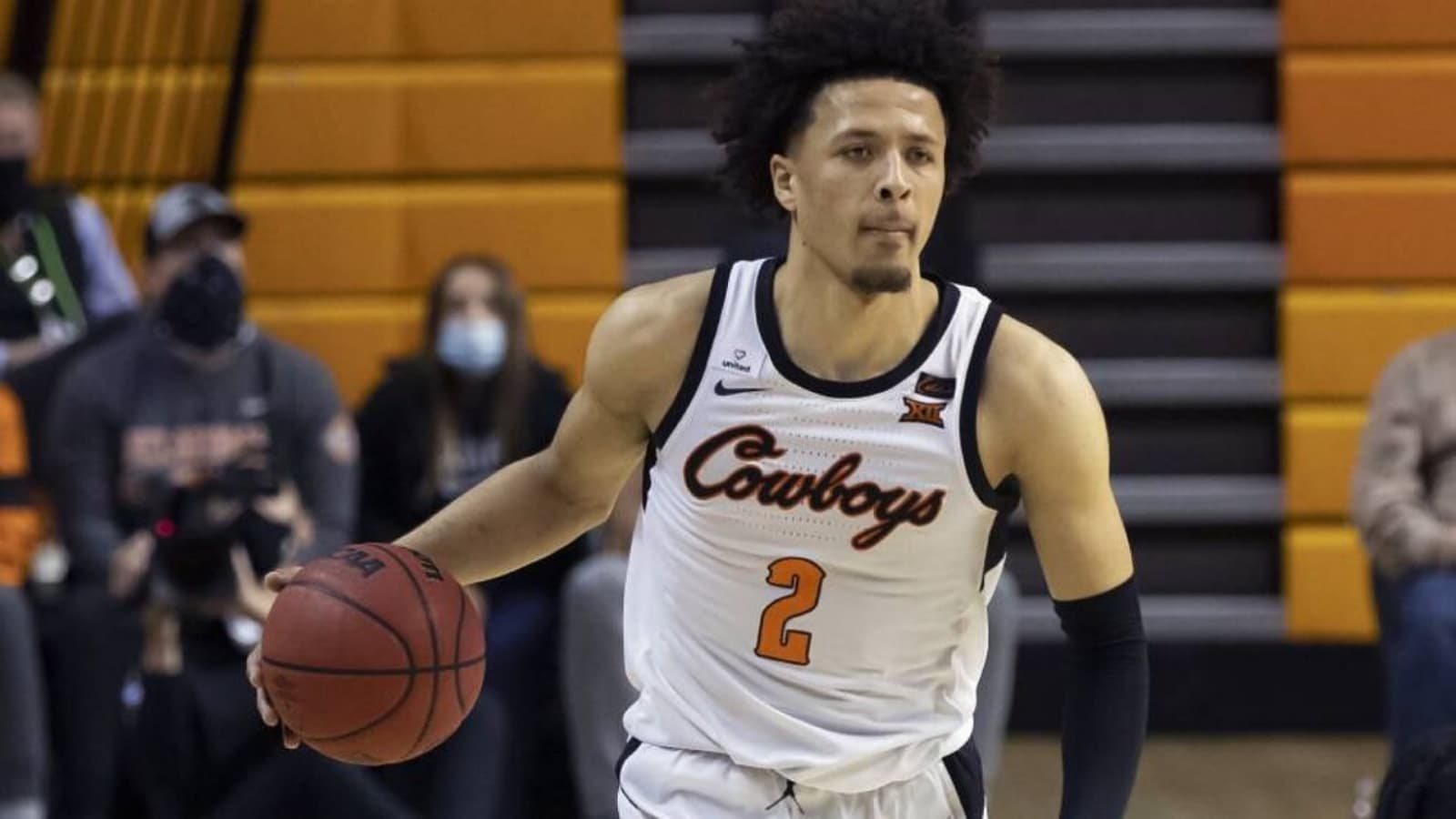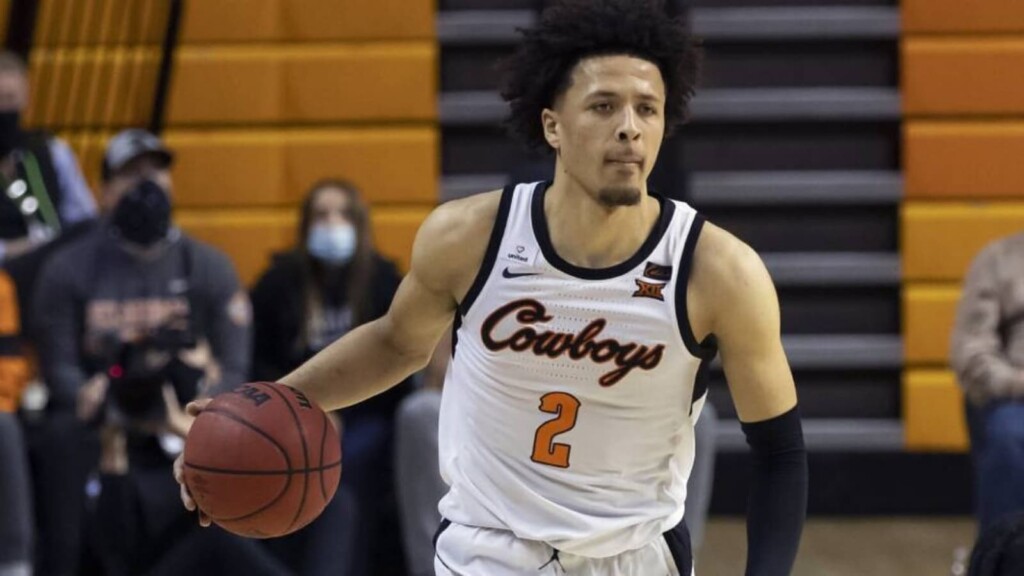 The NBA rookie who was the 1st pick has once again awed everyone with his game during the summer league. The Detroit Pistons #1 pick has all potential in him. Other than his shooting accuracy, the star guarded flashes all the versatility and leadership that made him the No. 1 pick in this year's draft. Cade Cunningham has been working hard he is a great scorer and has been the highlight of senior college games. He will be a player to look out for initially.
Avery Bradley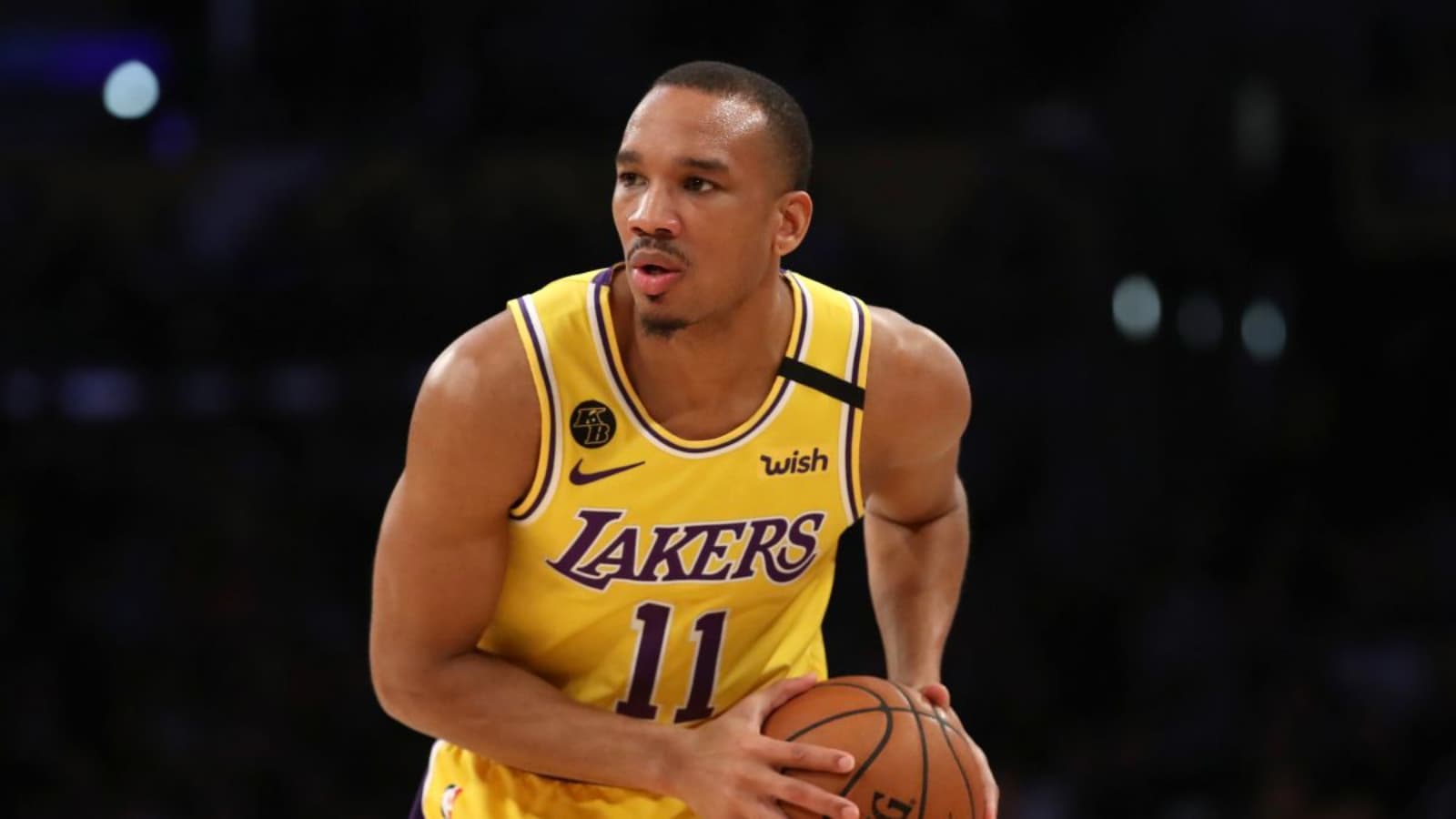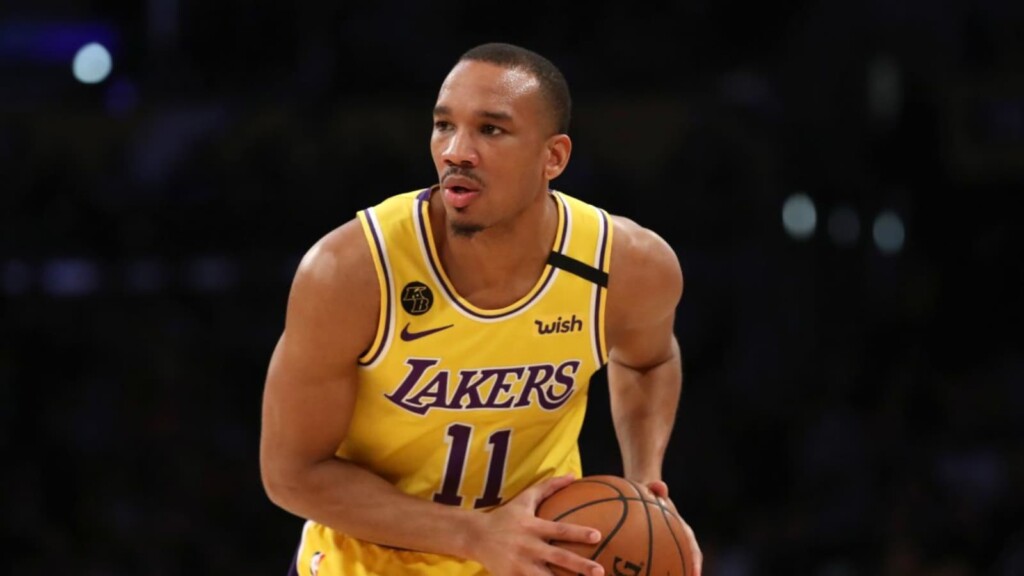 The star defender at Los Angeles Lakers was moved to Miami Heat post the championship in 2019. Avery Bradley was out after facing an injury while playing for the Heat. He faced a straightened right calf which held him back to a straight 3-4 months. However, later he suffered Covid and was opted out for the rest of the season. Making his comeback in upcoming season, he will be making his point stand with his absolute ferocious play.
Evan Mobley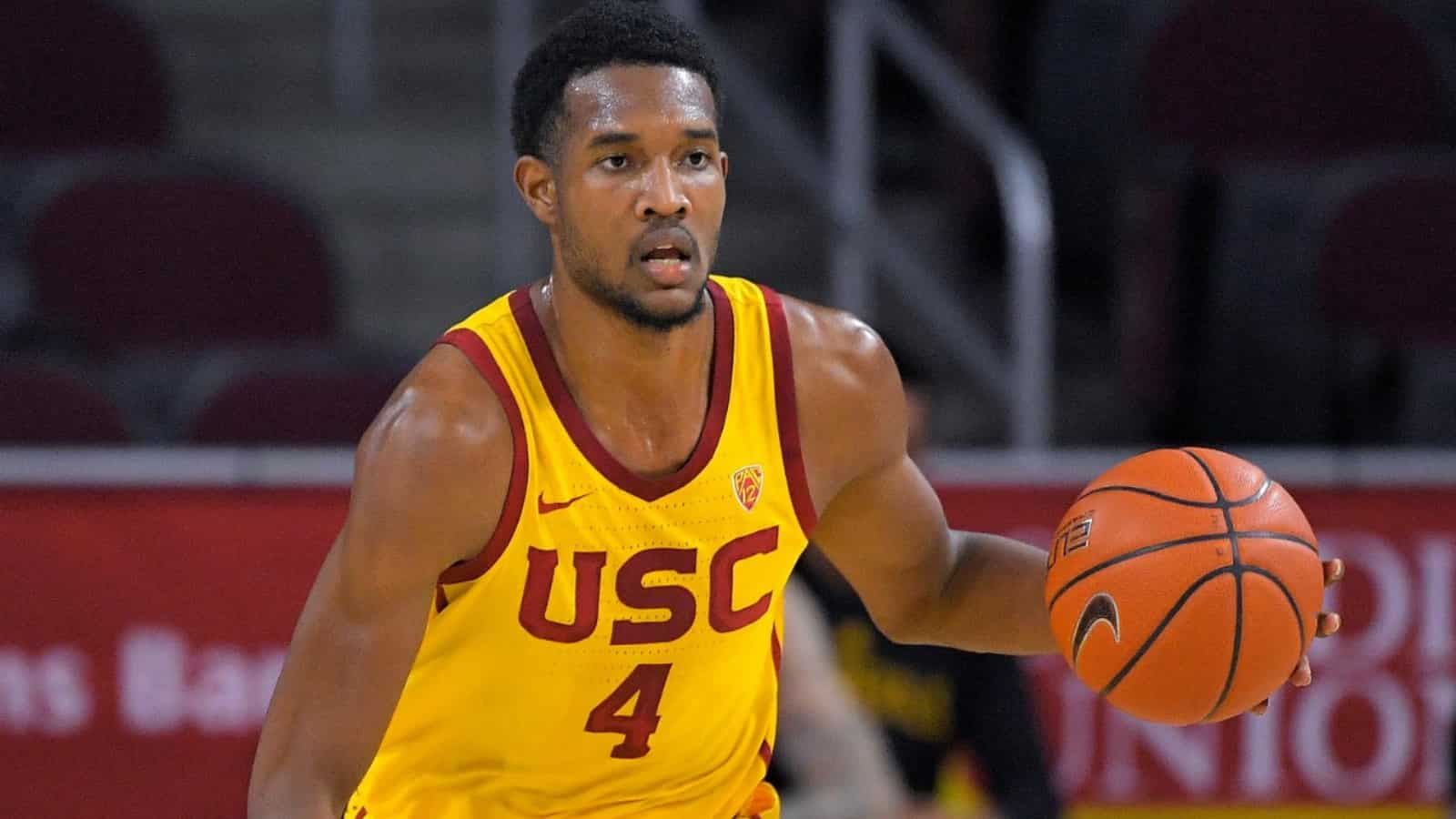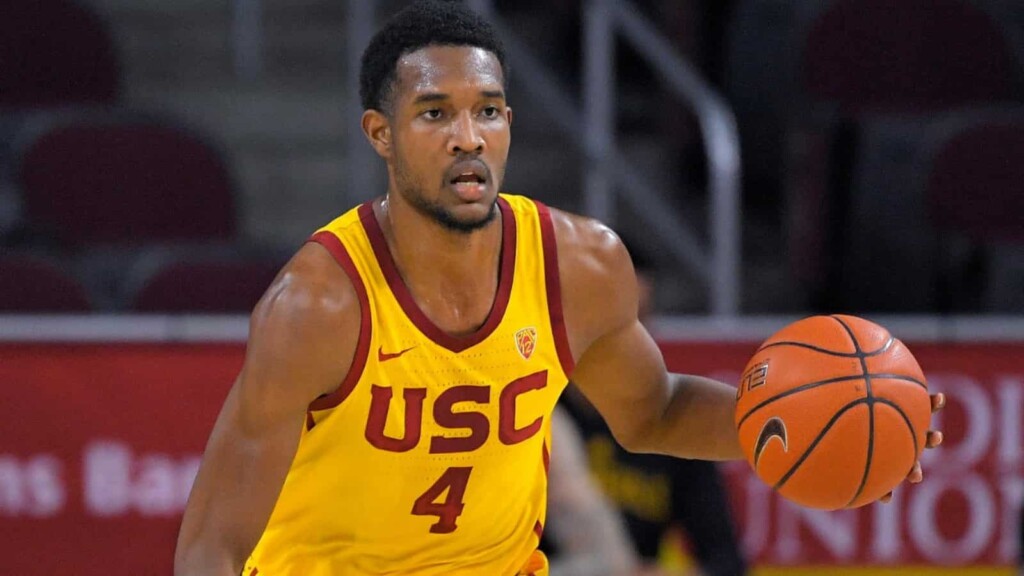 One more rookie in the list, Evan Mobley, the center of Cleveland Cavaliers will be the one to look out for. The No. 3 pick of 2021 NBA season has all the potential to put defenders on ground. At 20 years old, the fluid 7-footer with a modern-day inside-outside game, is just getting started. Even though Mobley struggled to consistently convert in his anticipated Las Vegas debut, the big man who played both frontcourt positions during their match at summer league. Anchoring the middle like he did in college, Mobley swatted three shots, causing the crowd inside UNLV's Thomas & Mack Center to gasp with each rejection while his new teammates Darius Garland, Collin Sexton, Jarrett Allen, Dean Wade and Dylan Windler. He will be one player to watch out in 2021 NBA season.
Also Read: How can Lonzo Ball help Chicago bulls bring back their supremacy?
Also Read: Top 5 potential destination for Damian Lillard if he forces way out of Portland Trail Blazers