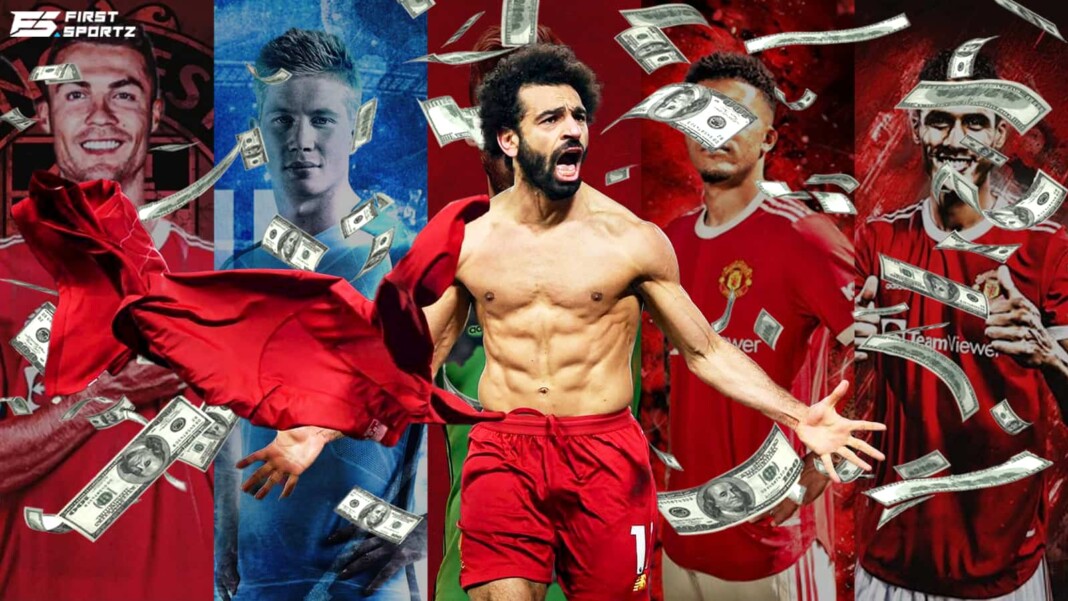 Mohamed Salah, the Egyptian forward currently plays as a out right winger for the English Club Liverpool. Salah has proven himself as one of the most important players of the Liverpool squad as he currently became the highest African goalscorer in Premier League with 107 goals.
Mohamed Salah contract with Liverpool ends in 2023 but the Egyptian is expected to extend his stay with the Reds among other rumours of him being linked with some top European clubs like Real Madrid and Barcelona.
Mohamed Salah currently earns £200,000 weekly in Liverpool and with the contract extension according to reports he has demanded a salary around £300,000-£380,000. Let's check out the top 5 players who currently earn more than Mohamed Salah in Premier League.
#5) Raphael Varane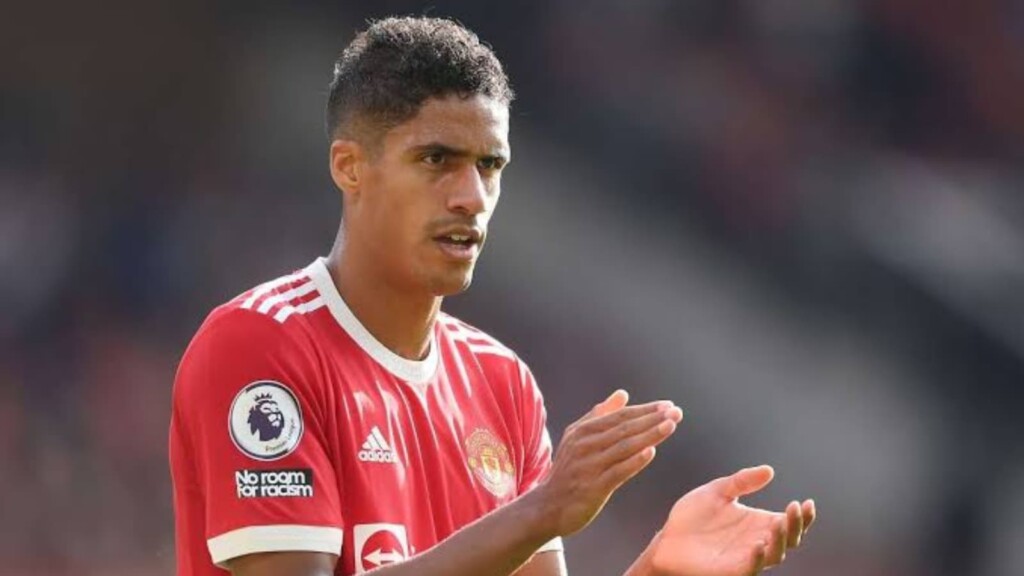 Raphael Varane, the French defender joined Manchester United from Real Madrid this season and was one of the major signings of the Red Devils this summer. Raphael Varane signed a four year deal with Manchester United and currently earns a weekly wage of £340,000, the fifth highest in the Premier League right now.
#4) Jadon Sancho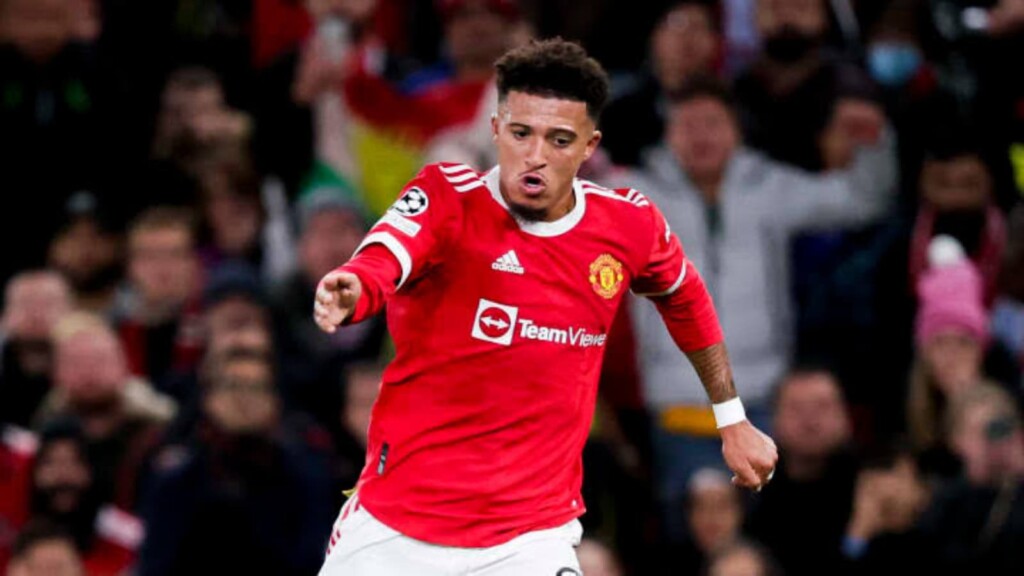 Jadon Sancho, the English forward was long on the list of Manchester United as they were finally able to seal the deal this summer reaching an agreement with Borussia Dortmund to sign the youngster. Sancho signed a five year contract with the Red Devils and currently earns a weekly wage of £350,000, the fourth highest in the Premier League.
#3) David De Gea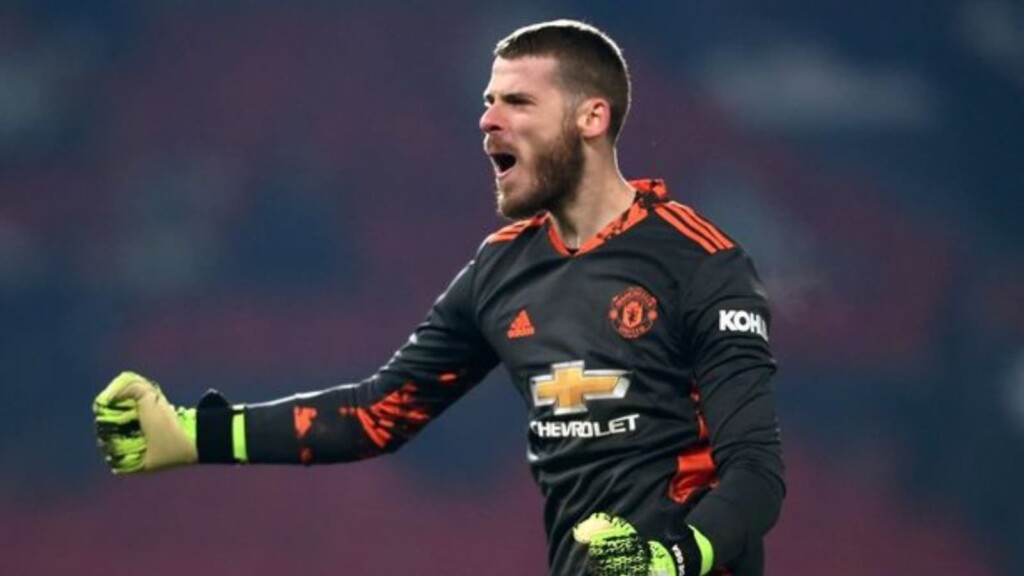 David De Gea was a record signing of Manchester United in 2011 as he went on to become the direct successor of Edwin van de sar. In 2019 De Gea extended his stay in Manchester United signing a 6 year contract with a weekly wage of £375,000. He is currently the highest earning Goalkeeper and the third highest in the Premier League.
#2) Kevin De Bruyne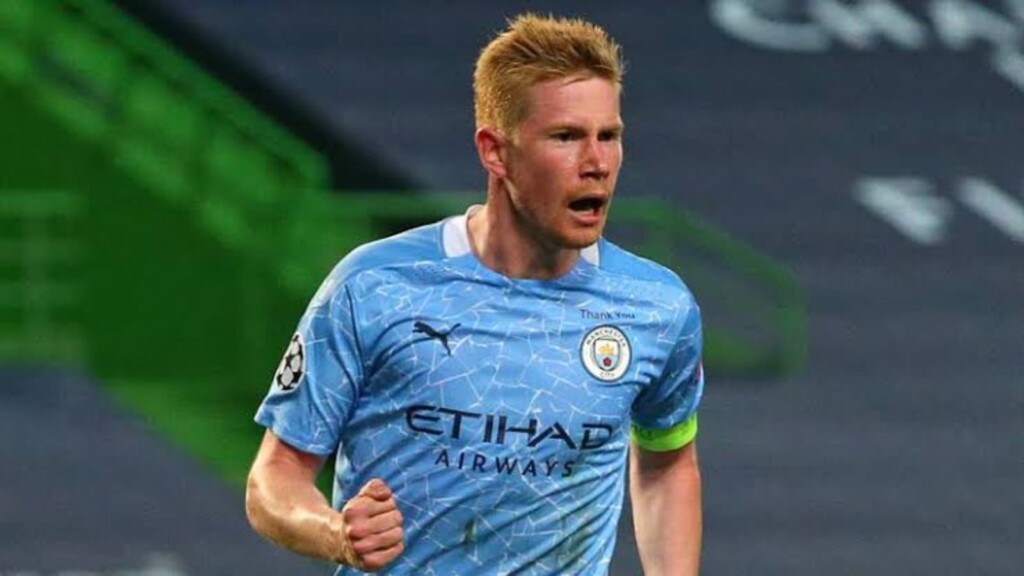 The Beligian midfielder, Kevin De Bruyne has been an absolute sensation of Manchester City since 2015. Recently De Bruyne extended his stay with Manchester City for two more years as he looks to complete majority of his career in the Etihad. Currently he earns an weekly salary of £400,000 and is the second highest in the Premier League right now.
#1) Cristiano Ronaldo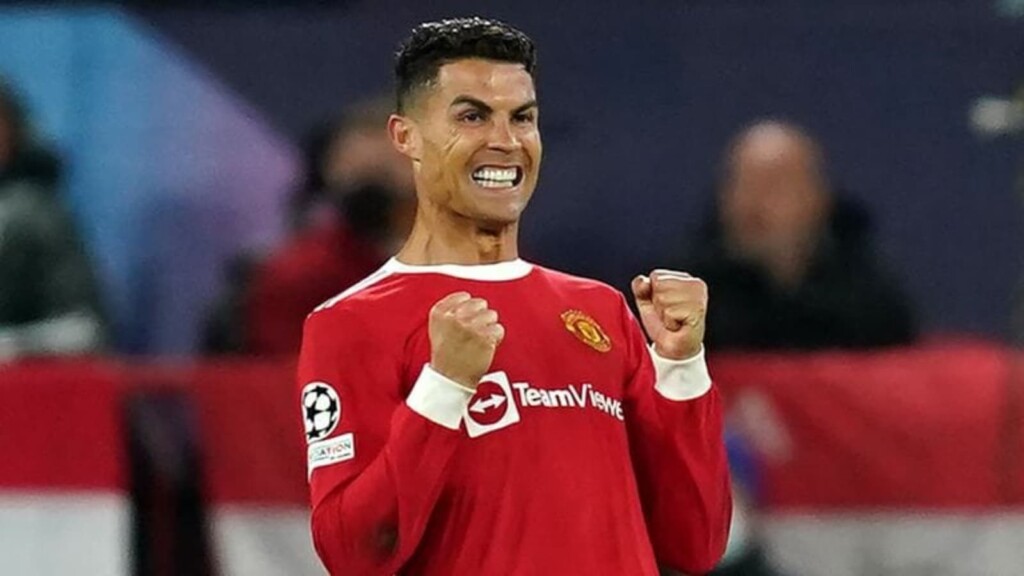 The man who tops the chart in salary ranking in the Premier League right now is none other than Cristiano Ronaldo. The Portuguese was the most major signings of the Manchester United this summer as they swooped him at the very last moment from Juventus. Ronaldo signed a two year contract with United and earns £510,000 weekly, which is currently the highest in the Premier League right now.
Also Read: Top 5 Football Clubs with most managers in Premier League history