There is a wide range of acclaimed titles from PlayStation Studios which are now available to enjoy on PC. The gaming industry used to live in exclusivity. Consoles went to war with each other by publishing games that were only be playable and accessible on their respective systems. However, Microsoft has since made a massive push to release its games on PC, and Sony is following the suit.
PC players now have access to a wide backlog of titles that were previously only available on PlayStation consoles. These games have been made available on Steam and Epic Games stores with a range of optimization for PC players.
Read more: Best Black Friday 2022 sale deals on video games and consoles
Top 5 PlayStation exclusive games that are available on PC
1. God of War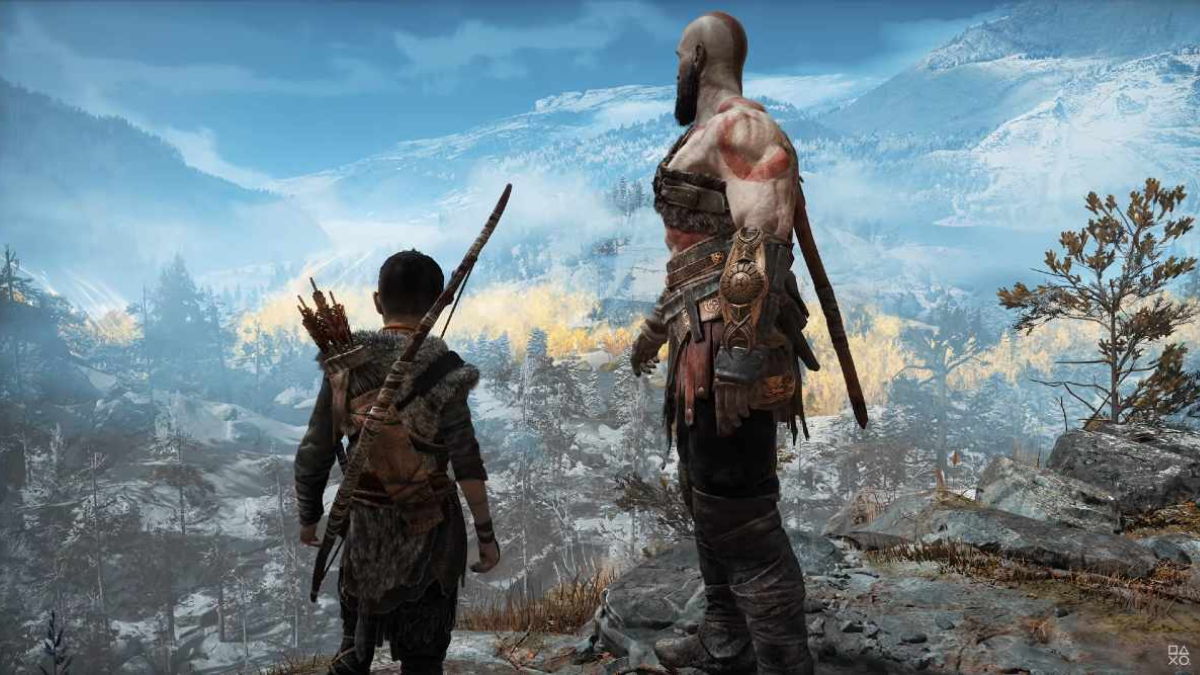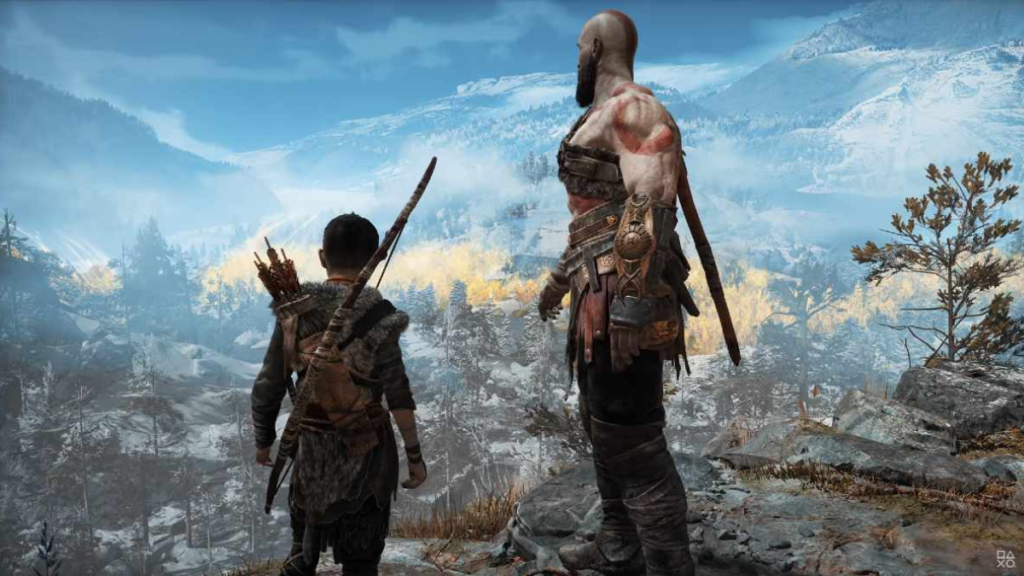 God of War has striking visuals enhanced on PC. Players can enjoy true 4K resolution, on supported devices, with unlocked framerates for peak performance. Relive the journey of Kratos and Atreus with all of your previous armor, enchantments, talismans, resources and abilities on the difficulty of your choosing. Player can test their skills against higher level enemies.
2. Marvel's Spider Man: Miles Morales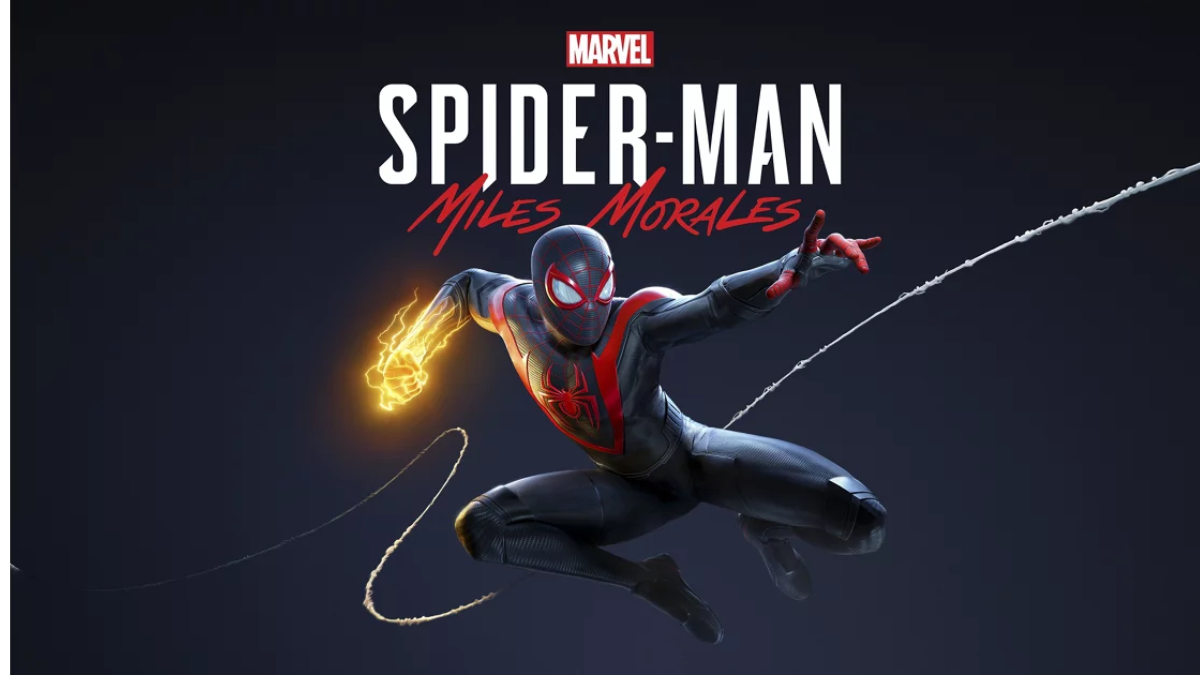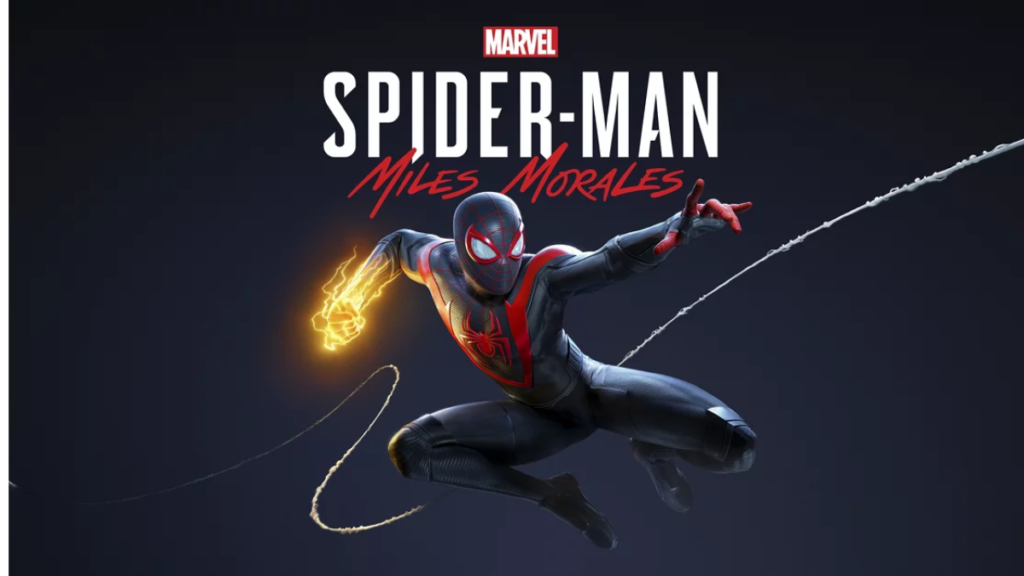 In the latest adventure in the Marvel's Spider Man universe, teenager Miles Morales is adjusting to his new home while following in the footsteps of his mentor, Peter Parker, as a new Spider Man. But when a fierce power struggle threatens to destroy his new home, the aspiring hero realizes that with great power comes great responsibility. There a variety of graphics quality options to tailor to a wide range of devices, unlocked framerates, and support for other technologies including performance boosting NVIDIA DLSS 3 and NVIDIA DLSS 2.
3. UNCHARTED: Legacy of Thieves Collection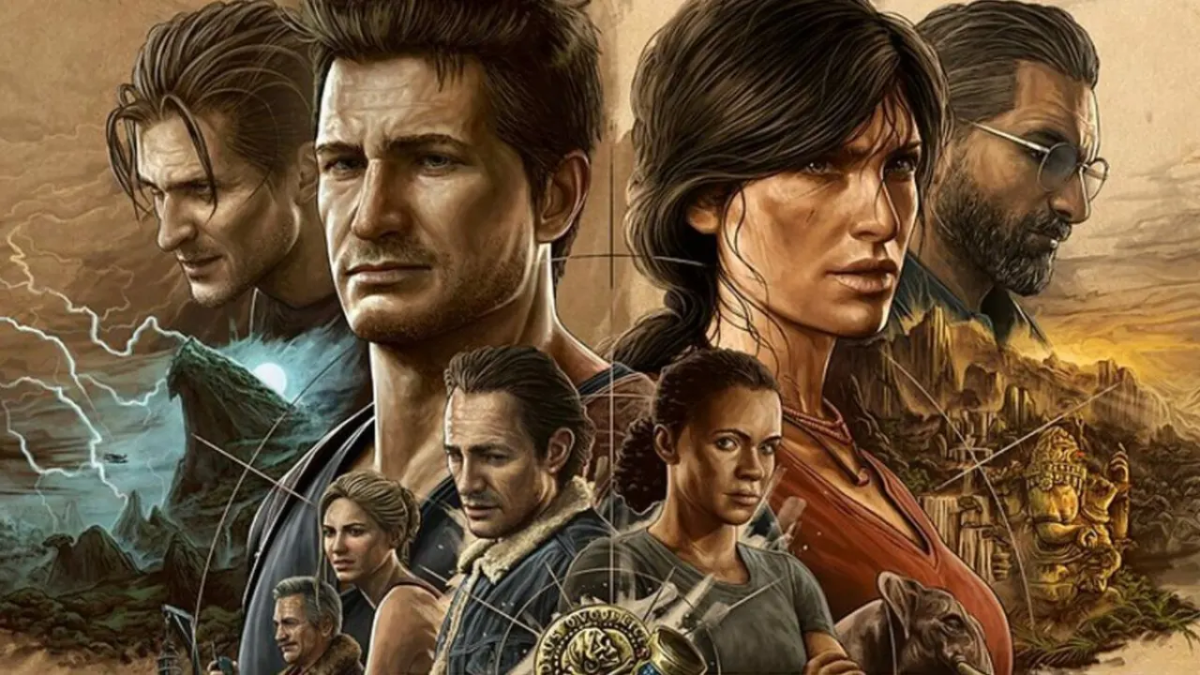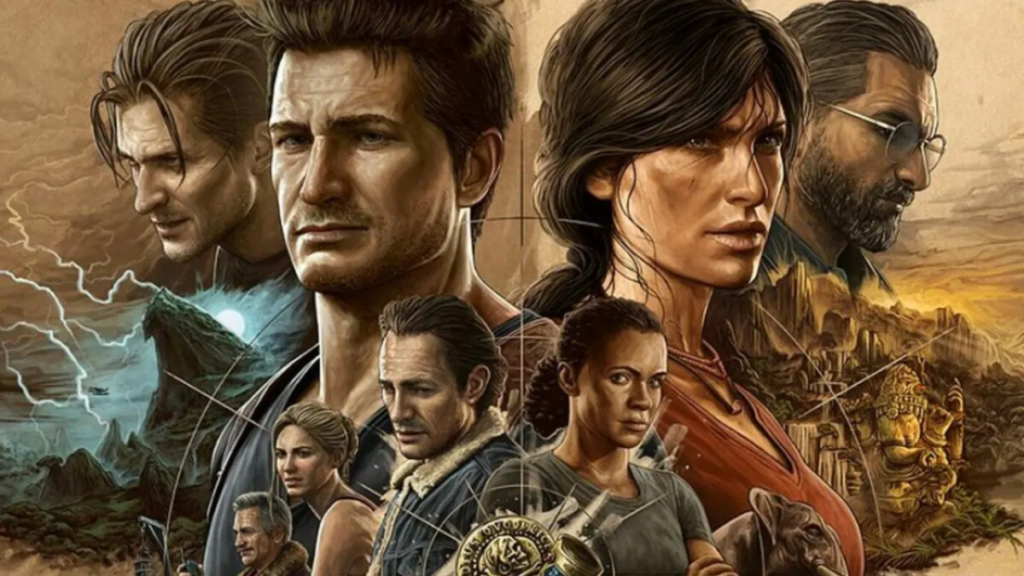 Several years after his last adventure, retired fortune hunter Nathan Drake is forced back into the world of thieves. Fate comes calling when Sam, Drake's presumed dead brother, resurfaces seeking his help to save his own life and offers an adventure Drake cannot resist. On the PC version, players can enjoy a super sharp 4K resolution and Ultra Wide Monitor Support and enhanced graphical adjustment features such as adjustable Texture and Model Quality, Anisotropic Filtering, Shadows, Reflections and Ambient Occlusion.
Also read: Top 5 popular PlayStation 5 games in 2022
4. Sackboy: A Big Adventure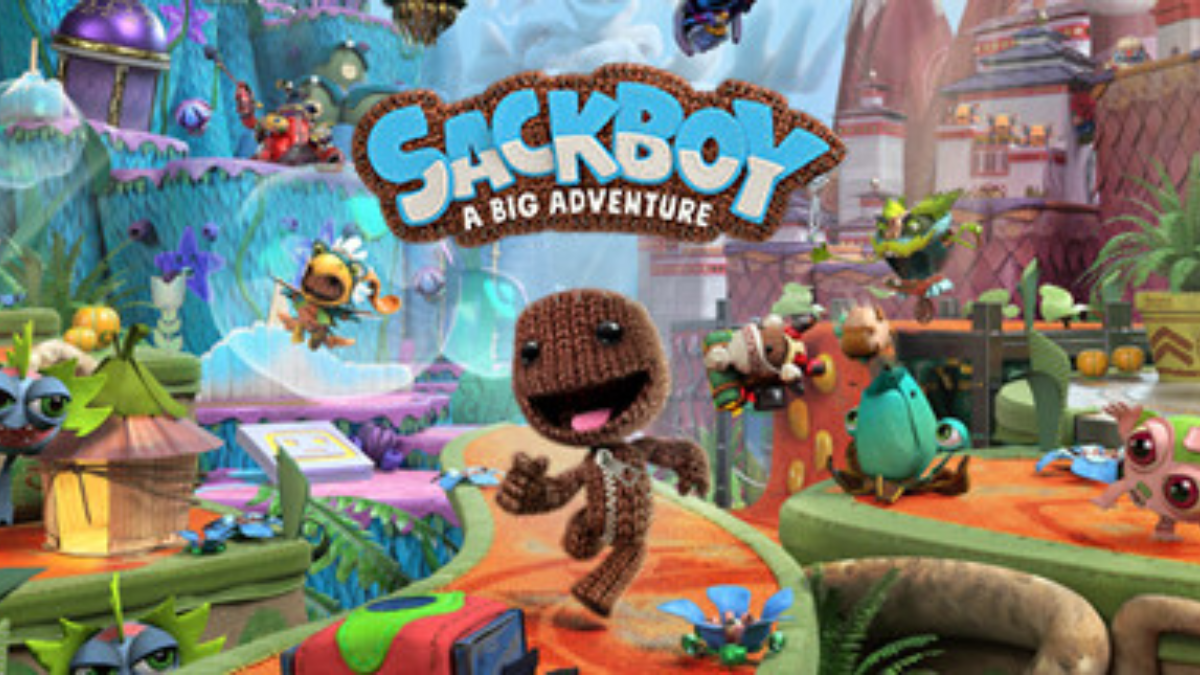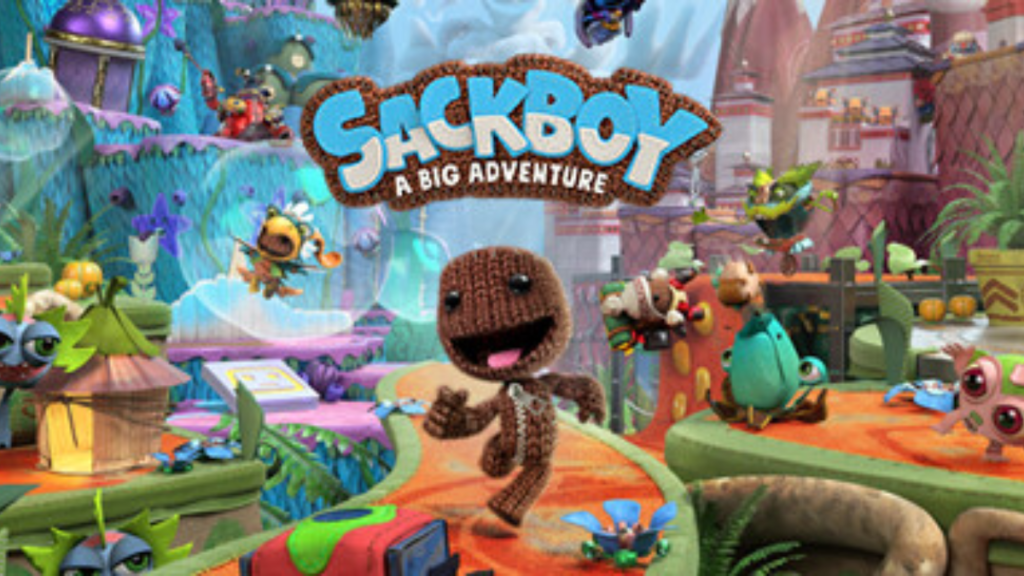 Iconic PlayStation hero Sackboy bursts back breathtaking action with a huge, fun and frantic 3D multiplayer platforming adventure- and a whole new edgy sackitude. Quest through the colorful ad crazy lands of Craftworld in stunning super-duper sharp 4K clarity along with a beautifully high detailed high resolution images generated by NVIDIA Corporation's ground breaking Deep Learning Super Sampling tech- for NVIDIA GeForce RTX graphics card or higher.
5. Days Gone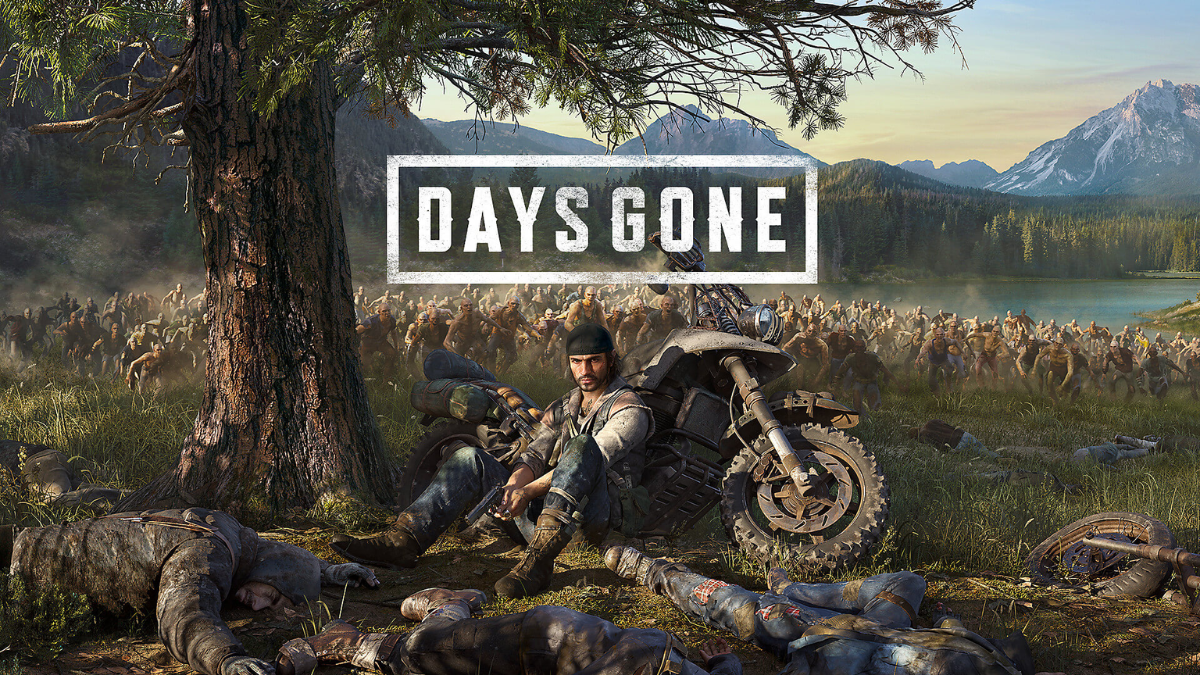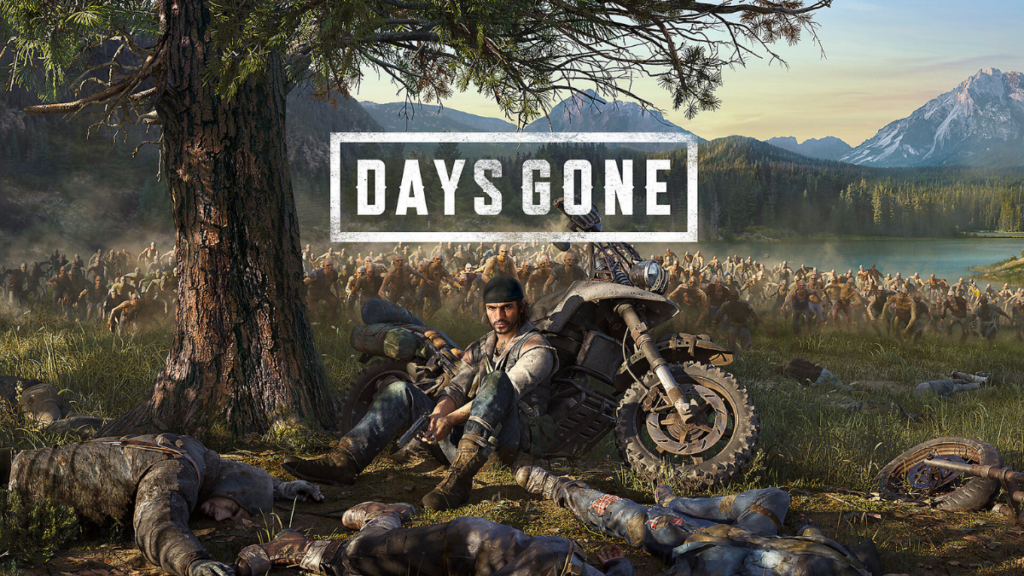 Days Gone has a very compelling story as Deacon St John searches for hope after suffering a deep, personal loss. His struggle for survival is what makes him a human after all. The PC features include Ultra Wide Monitor support, unlocked framerates and improved graphics with increased details, field of view and foliage draw distances. PC editions also include New Game Plus, Survival mode, Challenge mode and Bike skins.
These are some of the amazing PlayStation exclusive games which are now available on PC as well.
Also read: 5 things you probably did not know about GTA Vice City