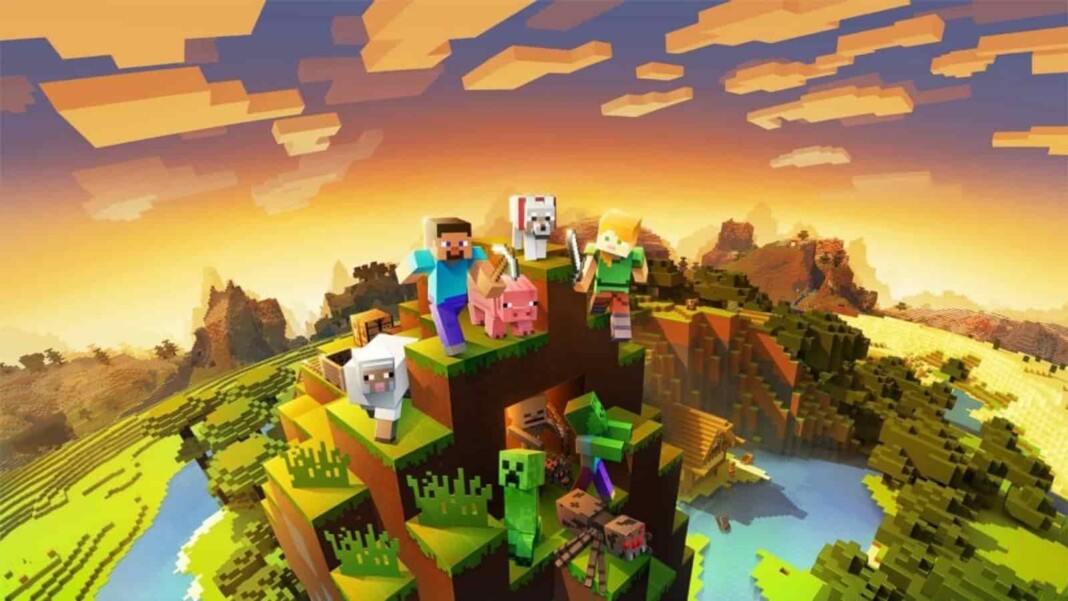 The World of Minecraft is vast and players can animals in several corners of the world. Some of these mobs are friendly and help the players. In this article we take a look at the top 5 most popular animals in Minecraft and how to breed them!
Animals in Minecraft are a big part of the game especially because of the items they provide to the players and also their resourcefulness. Many animals can be domesticated in farms to produce food items and also materials for books and beds!
Down below we take a look at the the most popular animals in Minecraft and how to breed them!
Top 5 most popular animals in Minecraft
Goats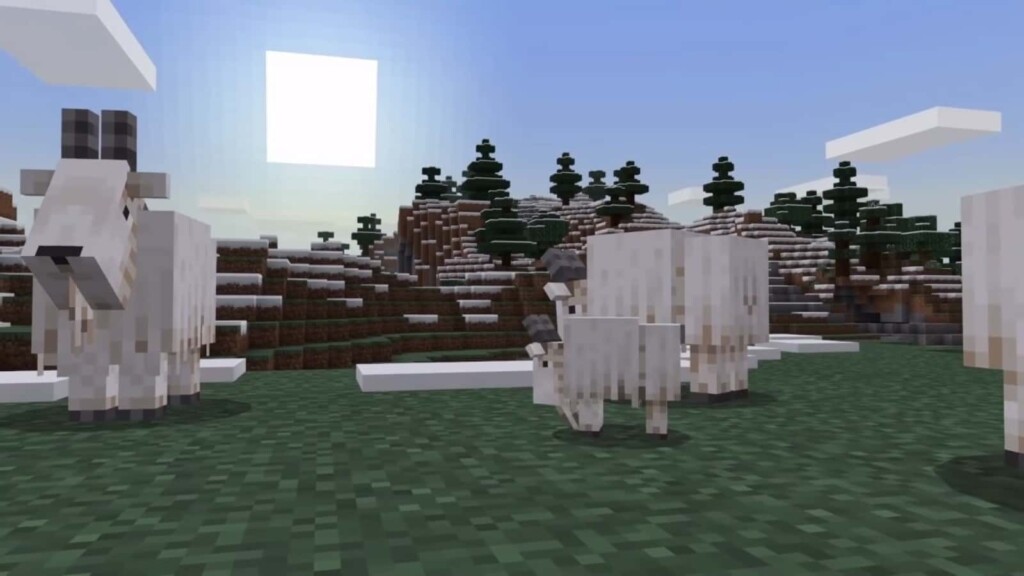 The Goats are one of the newest mobs to be included in the game and the yare already really popular!
Related: How to make Armor in Minecraft: Steps to make a complete armor set!
The Goats provide the players with milk and even some headbutts to their face! The goats live on High mountain tops and players can attract them with Wheat. Goats are definitely one of the more expressive mobs out there. Breeding them is a simple task as well.
Axolotls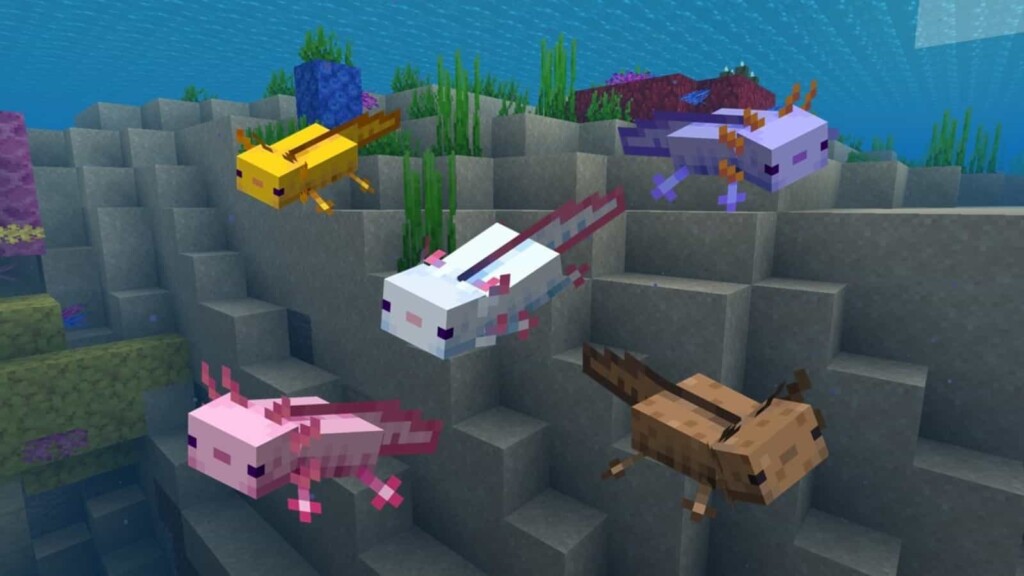 Axolotls are also one of the mobs that came with the Minecraft Caves and Cliffs update and are the fan favourites!
The cute little aquatic predator has captured our hearts for its ability to fight hostile aquatic mobs alongside the player. Moreover, they can be carried in a bucket by the players! Click here to know how to breed them.
Foxes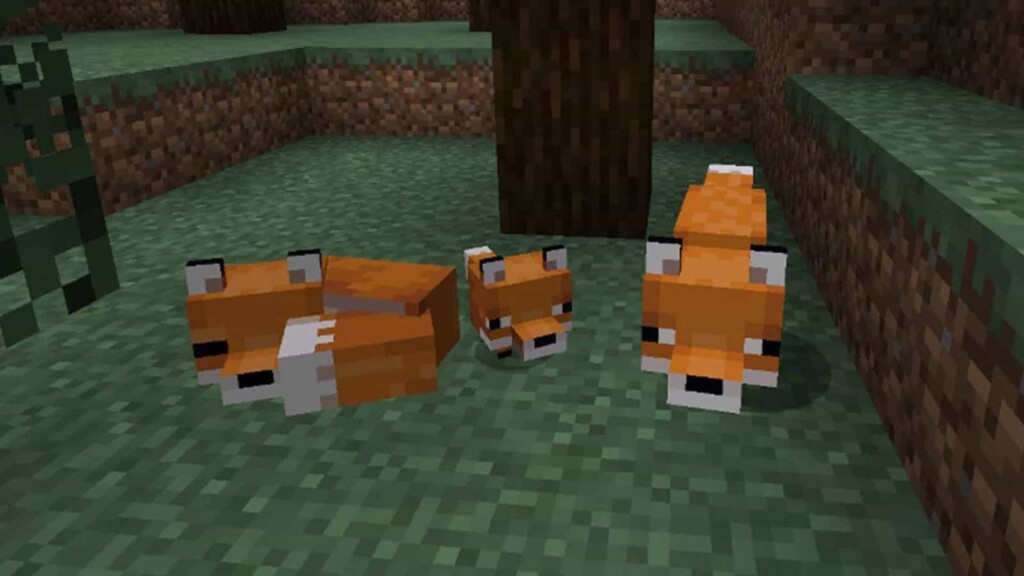 Foxes are one of the cutest and most elusive mobs to exist in Minecraft. Many players aim to have a pet fox but earning its trust is not easy at all.
Foxes tend to run away from the players so players need to sneak up on them. They love to eat sweet berries, sleep in the shade and attack chickens and rabbits. To know more about foxes click here.
Cats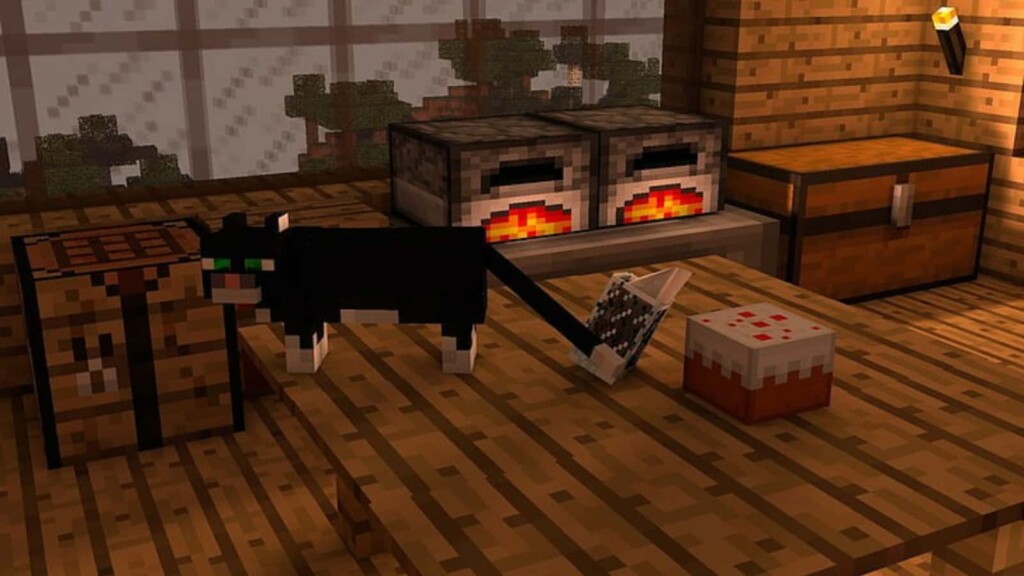 Cats in Minecraft are very popular as pets and the black cats are the most popular among them. Players like to keep cats because of their ability to keep Creepers away!
Players can often find cats in villages or witches huts. Players need to sneak near them and feed them fish to make them your pet. To know more about cats click here.
Wolfs/Dogs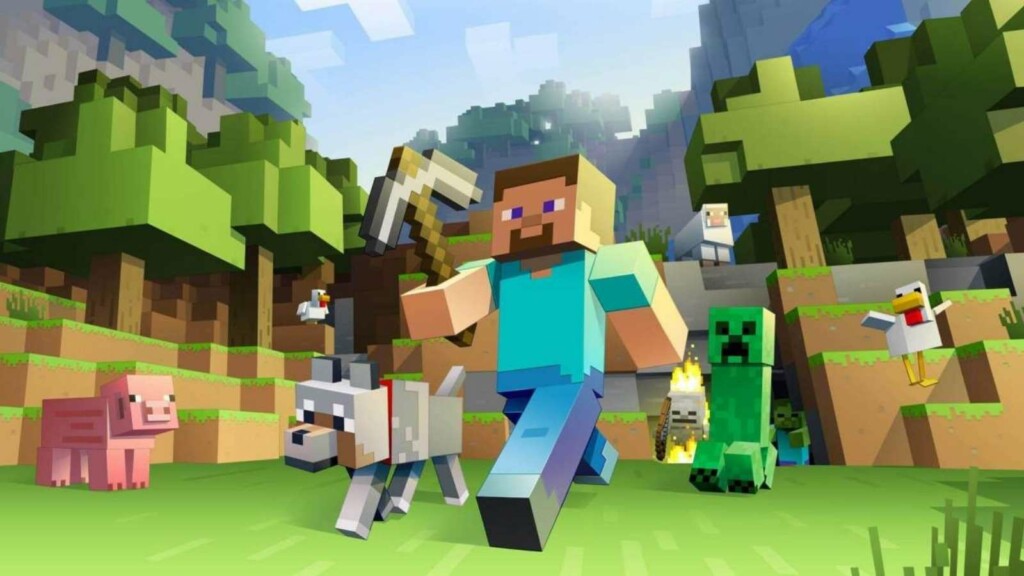 Wolfs are the most popular pet in Minecraft since their introduction. These pets help the players by attacking enemy mobs and being adorable with little woof sounds and a collar. Taming a dog is really easy and click here to know how!
These are the top 5 most popular animals in Minecraft to be introduced in the game right now!
Follow our Instagram page for more updates on gaming and esports!
Also read: How to make Cookies in Minecraft: Materials, recipe and more!