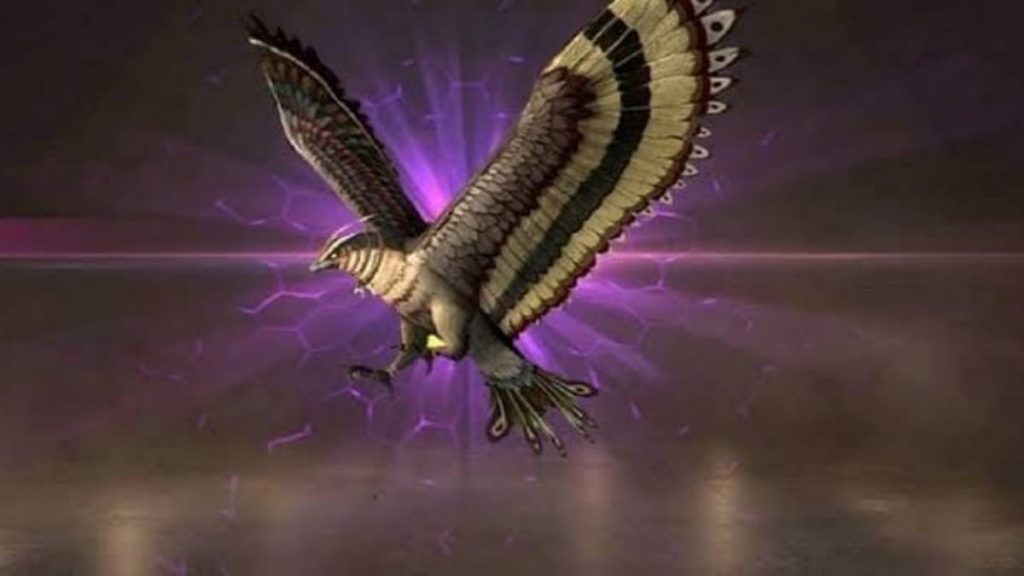 Free Fire is a massively popular title in the mobile battle royale community. Moreover, the game has a massive player base all around the world. The game's popularity stems from several unique factors present in it. One of these are the pets in Free Fire. Therefore, in this article we see the 5 reasons to pick Falco in Free Fire.
Falco is a pet added to the game on June 14th of 2020. Pets, in Free Fire, are companions who provide minor buffs to the players. These buffs can assist the player on the battlegrounds.
Related: Free Fire Shirou Cobra outfit: Reveal and design
5 Best reasons to pick Falco in Free Fire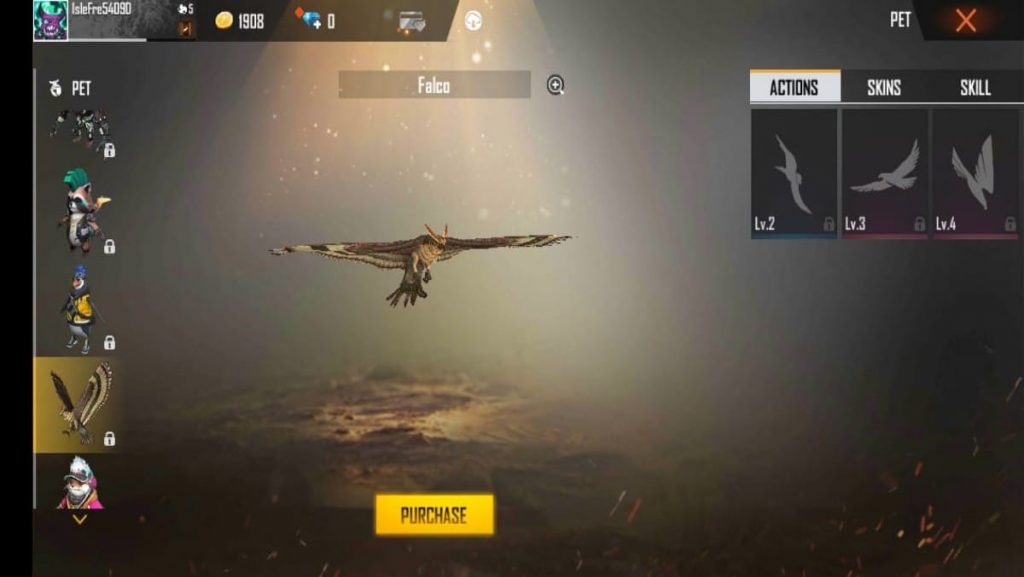 Visuals
Falco is one of the coolest pets in the game. The pet is a patterned Falcon with a necklace on its neck. Likewise, its fierce gaze makes it one of the coolest pets in the game.
Ability
At max level Falco increases speed by 45% when using a glider. Moreover it also increases speed of fall by 50% after parachute opens.
Team-wide buff
Falco's ability is superior to other pets because one Falco in a team can give the buff to every players. This means that only one person needs to have a Falco in a squad.
However the buff doesn't stack. This means two Falcos in the same team doesn't stack the speed.
Quick Landing
Falco provides the players with on of the best buffs in the game. This is the advantage of quick descent. This gives various opportunities to loot faster and before other players land.
Good Camping Startegy
Falco's movement speed can be used to land faster and secure a certain area. This ensures all the loot to the players of that squad. Likewise, players can eliminate the players who are still landing in the same spot.
Follow our Instagram page for more updates and news snippets. Click here to visit the page.
Also read: Rockie vs Robo pet in Free Fire: Comparing their abilities