Women have featured in various onstage aspects in the famed American professional wrestling business known as WWE since its inception. WWE popularised the name Diva to refer to its female performers during the 1990s. These Divas are celebrities in their own right, with annual salaries that far exceed those of most public figures. When the Women's Championship was launched at Wrestle Mania 32 in 2016, the name was rendered irrelevant. Following that, WWE identifies their female talent as Women/Female superstars, or simply superstars.
The top 5 richest divas are listed below
#5 – Sasha Banks (Net Worth $2.5 Million)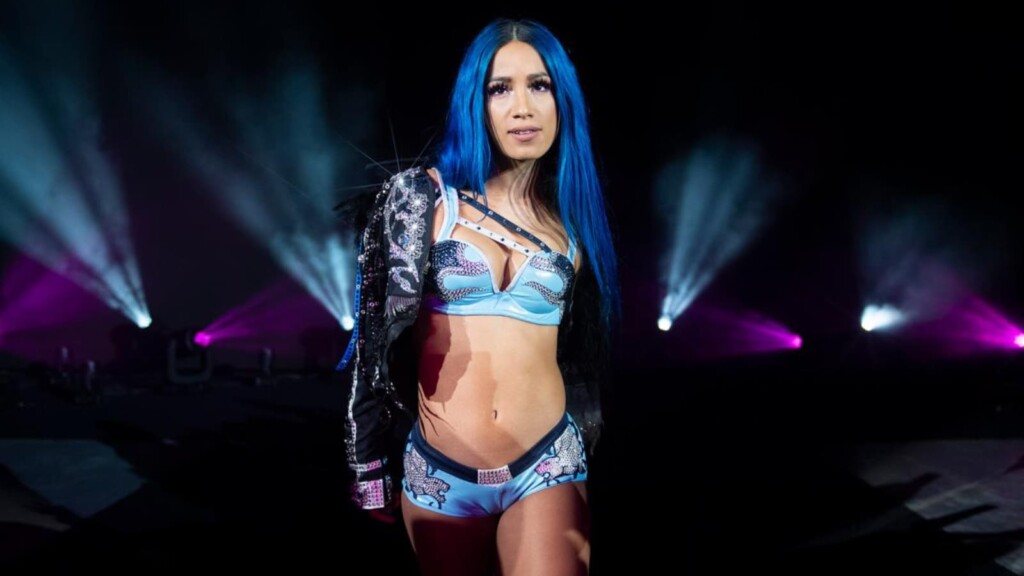 Sasha Banks is a pro athlete from the United States who is currently affiliated with WWE and performs on the Raw division. She was the very first woman to headline a major WWE pay-per-view event in 2016, as well as the first woman to partake in a Hell in a Cell match. Adding to this, she also became the first woman to lead Raw in a female's match since 2004. Her salary from WWE is reportedly found out to be $2,50,000. She also earns from other endorsements such as her WWE merchandise.
#4 – Eva Marie (Net Worth $3 Million)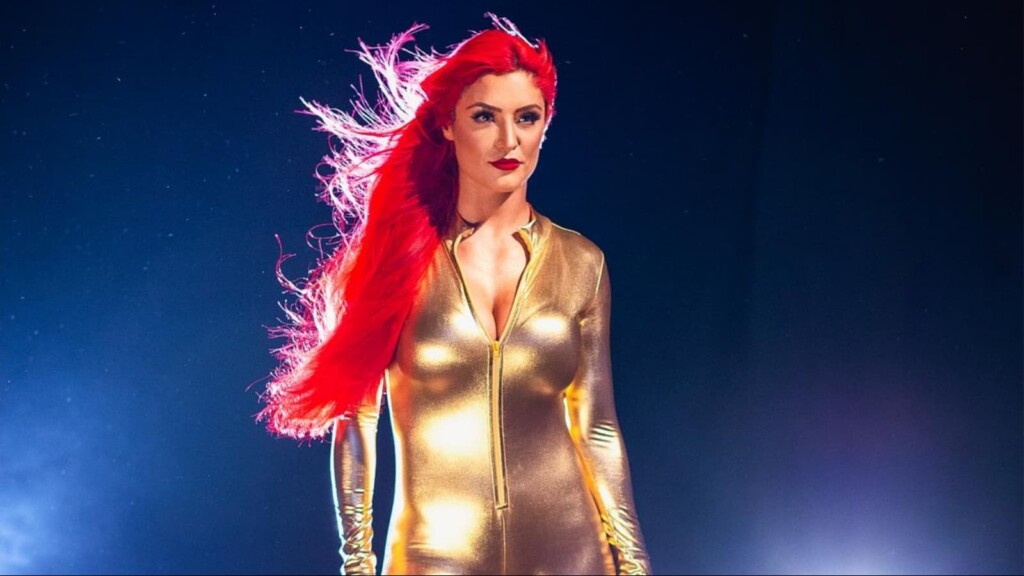 Eva Marie, sometimes known as Natalie Eva Marie, is an American fitness figure, actor, and professional wrestling athlete. This WWE Superstar is currently committed to WWE and goes by the stage name Eva Marie. She signed a deal with WWE in 2013 and was assigned to WWE's Performance Center in Orlando, Florida, to begin her practice. In the year 2013, she made her main roster breakthrough, and later that month, she took over as manager of The Bella Twins. According to a report, her salary in WWE was said to be around $2,80,000. Also, she also earns a handsome income from other endeavours such as modelling and designing.
#3 – Rosa Mendes (Net Worth $3.5 Million)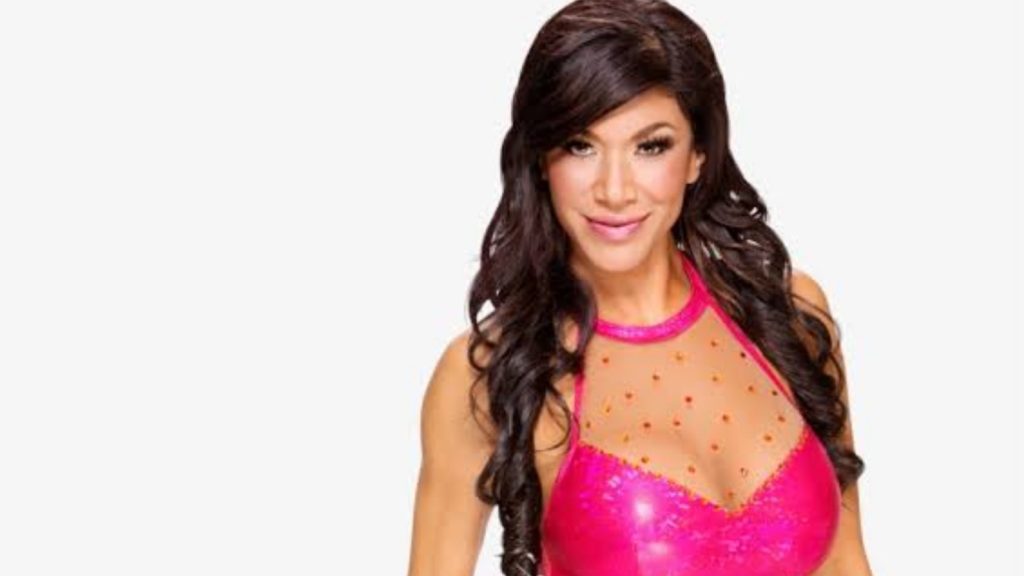 Rosa Mendes is a stunning Canadian supermodel who is now a former professional wrestler who also worked as a director in the industry. This WWE Diva was recognized in the arena as Rosa Mendes and won numerous championships throughout her stint in the company. From 2011 to 2013, she also managed former WWE Tag Team Champions Primo & Epico. Rosa's primary income is generated from WWE which is reportedly said to be $4,00,000. There aren't any other sources of income found, but it is believed that she also makes good money from her corporate ventures.
#2 – Paige (Net Worth $4 Million)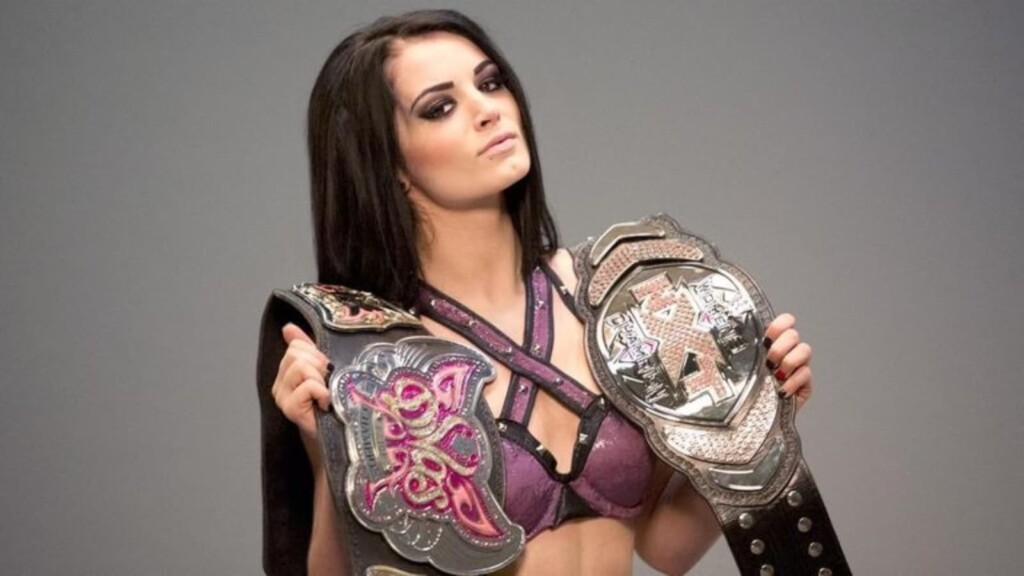 Paige is a British pro wrestling athlete as well as a movie star who competes in WWE as a diva under the stage title Paige on the Raw roster. She is now on leave due to a concussion, but this has no bearing on her income because she has made significant contributions thus far. Paige is a two-time Divas Champion and the first NXT Women's Champion in the WWE-NXT developmental division. Her income from WWE is a healthy amount of $5,00,000. However, Paige has become a popular face because of the many controversies she has had in her life. She has made complete use of her popularity and earns from various other corporate sources. Additionally, she also has her own Paige Merchandise, which gets her good money.
#1 – Nikki Bella (Net Worth $7 Million)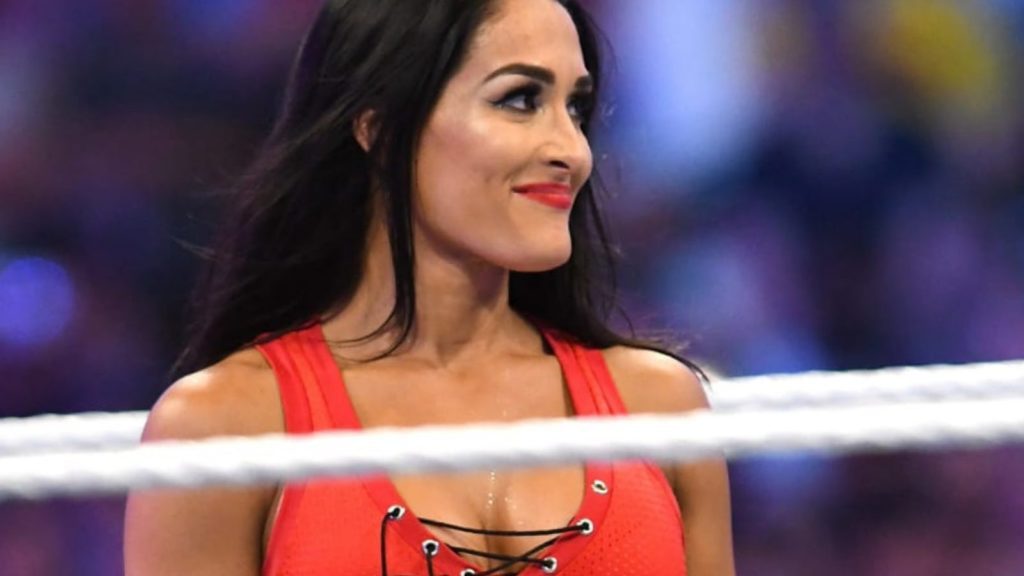 This WWE Diva is a professional wrestler, supermodel, and performer from the United States who joined WWE with the stage name Nikki Bella and works on the SmackDown division. She began her WWE career in 2007 when she made a contract with World Wrestling Entertainment (WWE) and was assigned to the training territory Florida Championship Wrestling (FCW), where she formed the Bella Twins with her gorgeous twin sister Brie Bella. Nikki receives a paycheck of about $6,00,000 from WWE. Nikki Bella's net worth is estimated to be $7 million, which comes from sources other than her regular wage. This emphasizes the brand that this lady has developed over time. She also runs her own show, "The Bella Twins" which gets her a good income.