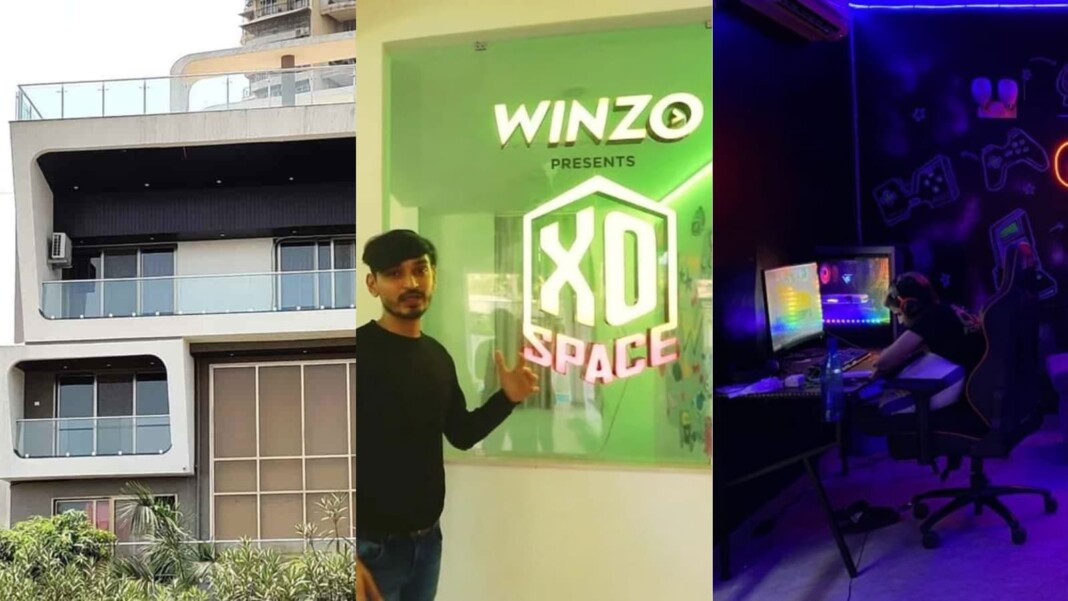 Esports or electronic sports has become a blooming industry in India. Many eSports organization are investing on the players as well as setting up infrastructures (bootcamp) for their players. This article mentions the rising Esports bootcamp in India.
Over the recent months, eSports industry has been rising significantly as amateur players have started spending more time on gaming and are considering the option of choosing gaming as a career. As eSports is having more takers, Indian eSports organizations are arranging tournaments with massive prize pool and partnering up with international companies to expand their organization. They are also setting up bootcamp or eSports facilities so that different players can practise under one roof.
Top 5 Indian Esports bootcamp (facilities)
Global Esports Content House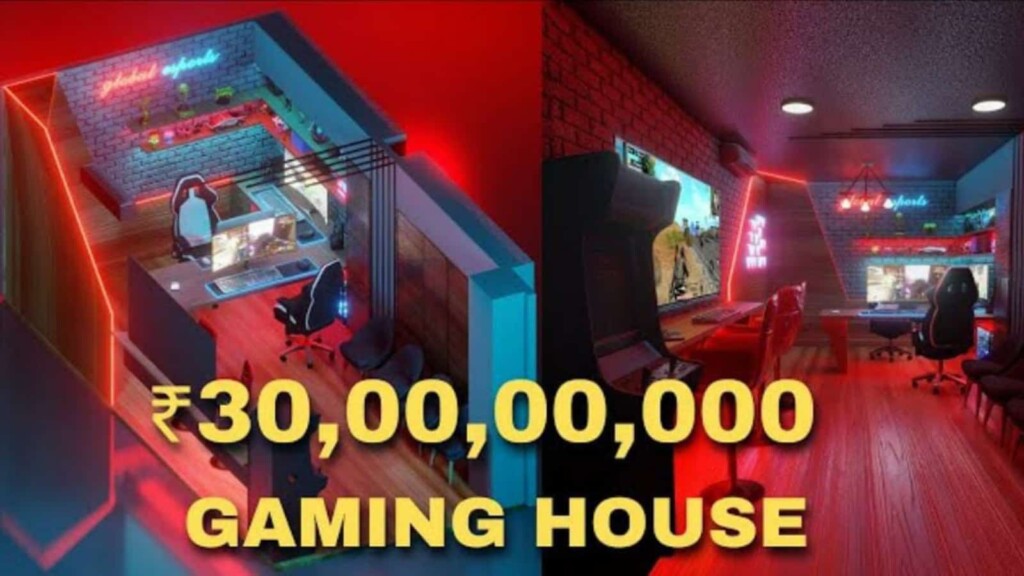 Global Esports has built one of the most expensive bootcamp for their players. The officials of the organization have spent over 30 Crores (13.4 million) to build this unique content house. An infrastructure with leisure rooms, an indoor pool and even a fully functional gym, this might be the dream content house for every eSports player. Global Esports has acquired 9 gaming titles including BGMI.
Related: Top 5 Best Female Free Fire Content Creators For October 2021
S8UL Gaming House 2.0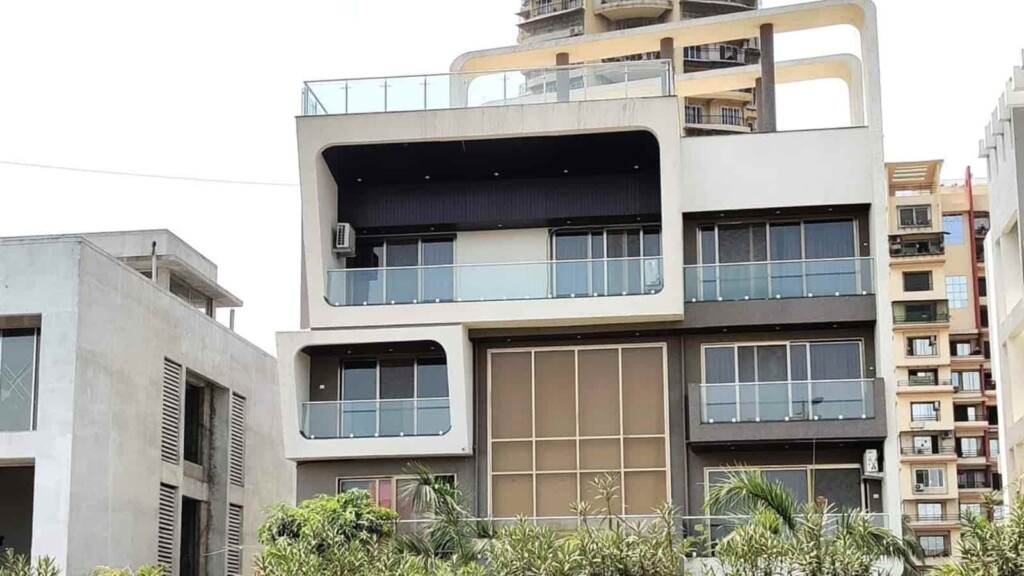 Every gaming enthusiast has heard the name of Team SouL as it is considered one of the most popular eSports organization in India. Team SouL had revealed their gaming house his year which apparently was set up with the investment of 1 million. This bootcamp boasts various facilities for the players such as a special area for indoor games, a photography studio and the streaming room for content creators.
XO Space Content House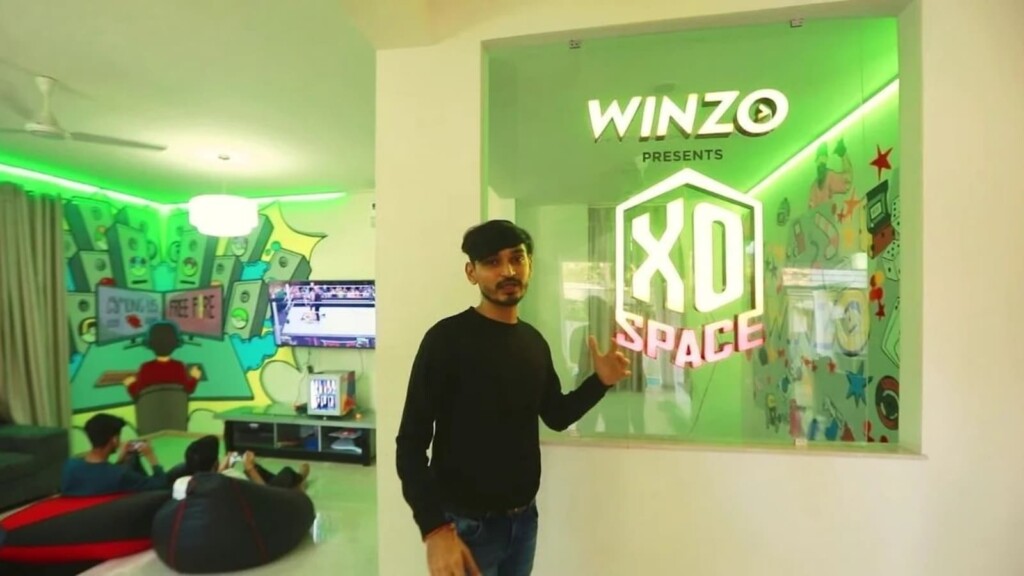 Spread around 10,000 sq. ft, the founders of XO Esports claim it to be first of its kind gaming house in India. The organization is currently working with content creators of Free Fire, Dota 2 and CS:GO. The founders of XO Space wishes to prioritize content creation and to brush up the aspiring streamers to create unique and fresh content. The eSports facility consists of a an outdoor swimming pool and personal streaming rooms for creators
RedOwl Gaming House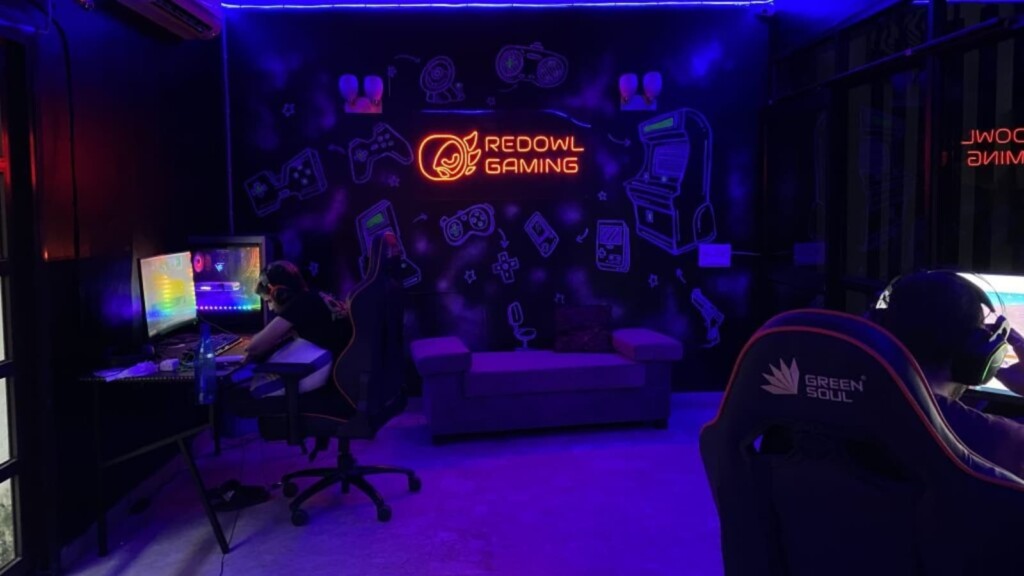 Owned by Dheeraj Jorwal, this organization has set up one of the most lavish gaming house for the players. The organization believes in providing world class facilities to their players to groom them before the commencement of major tournaments. Called as the Red Owl's nest, this facility features dining area, a spacious living room and personal PC set ups for every content creator.
GodLike Bootcamp
GodLike Esports is another rising organization in India which has recently partnered up with Cornerstone Esports, one of the leading talent management agency in India for their BGMI roster. The organization's owner, Chetan Chandgude (Kronten) is putting up several efforts to make eSports a growing phenomenon in India. Built in Pune, the facility costs around 4 Crore. Kronten recently announced that there will be a LAN event in GodLike's new bootcamp.
Also Read: Valorant Patch Notes 3.08: Release Date, Downgrade Skin Levels, and More