Battlegrounds Mobile India Early access has been launched on June 17, 2021, and a day later the game has opened early access to everyone which led to the 5 million download mark in just one day. That speaks of the rejoice of Indian players on the game's comeback after its ban earlier in September 2020.
Ever since the title was announced, several theories have flooded on the Internet on the game's launch date. Many content creators have dropped hints. Several content creators have made several comments on the game's launch and shared their views on the ban. But do you who might be the best streamer or YouTuber of BGMI? Well, that completely depends on your personal choice. But we today will list the top 5 streamers or YouTubers of Battlegrounds Mobile India.
Note: The streamers mentioned in the list are not based on any ranking or YouTube stats.
Top 5 streamers or YouTubers of Battlegrounds Mobile India
5. Mavi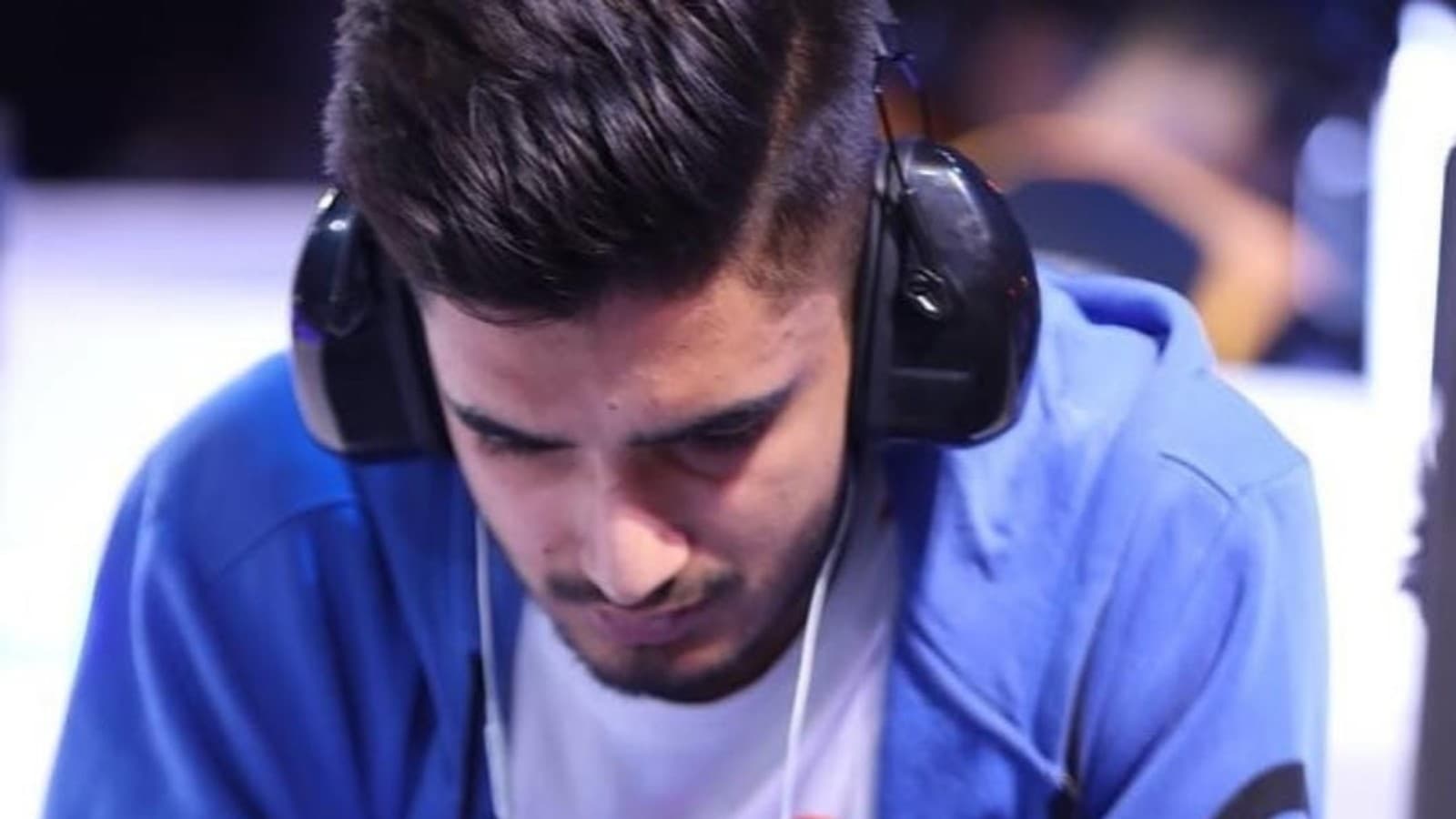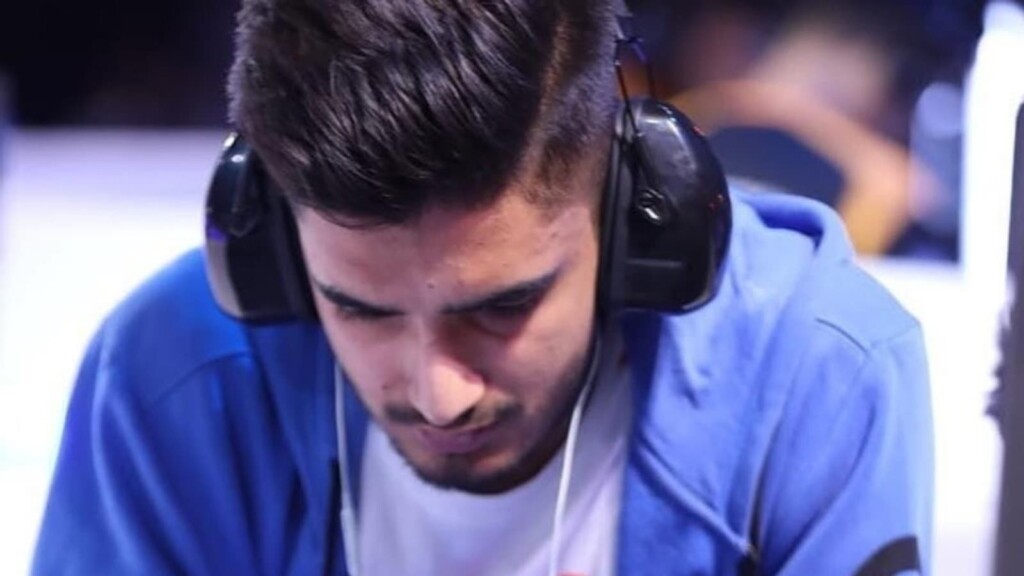 Mavi is a former Indian eSports athlete for Team OR and has competed in many big Lan events of PUBG Mobile. His full name is Harmandeep Singh Mavi who hails from Punjab, India. His role in the game is IGL & assaulter and he stands in the top 5 when it comes to best assaulters in the country. As of now, he is 22 years old. Mavi has a YouTube channel that goes by the name of himself and the channel currently has 840K Subscribers. He is known for his funny commentary and local content alongside his skills. People get so entertained by his videos and streams which makes him one of the best streamers in the country.
---
4. Dynamo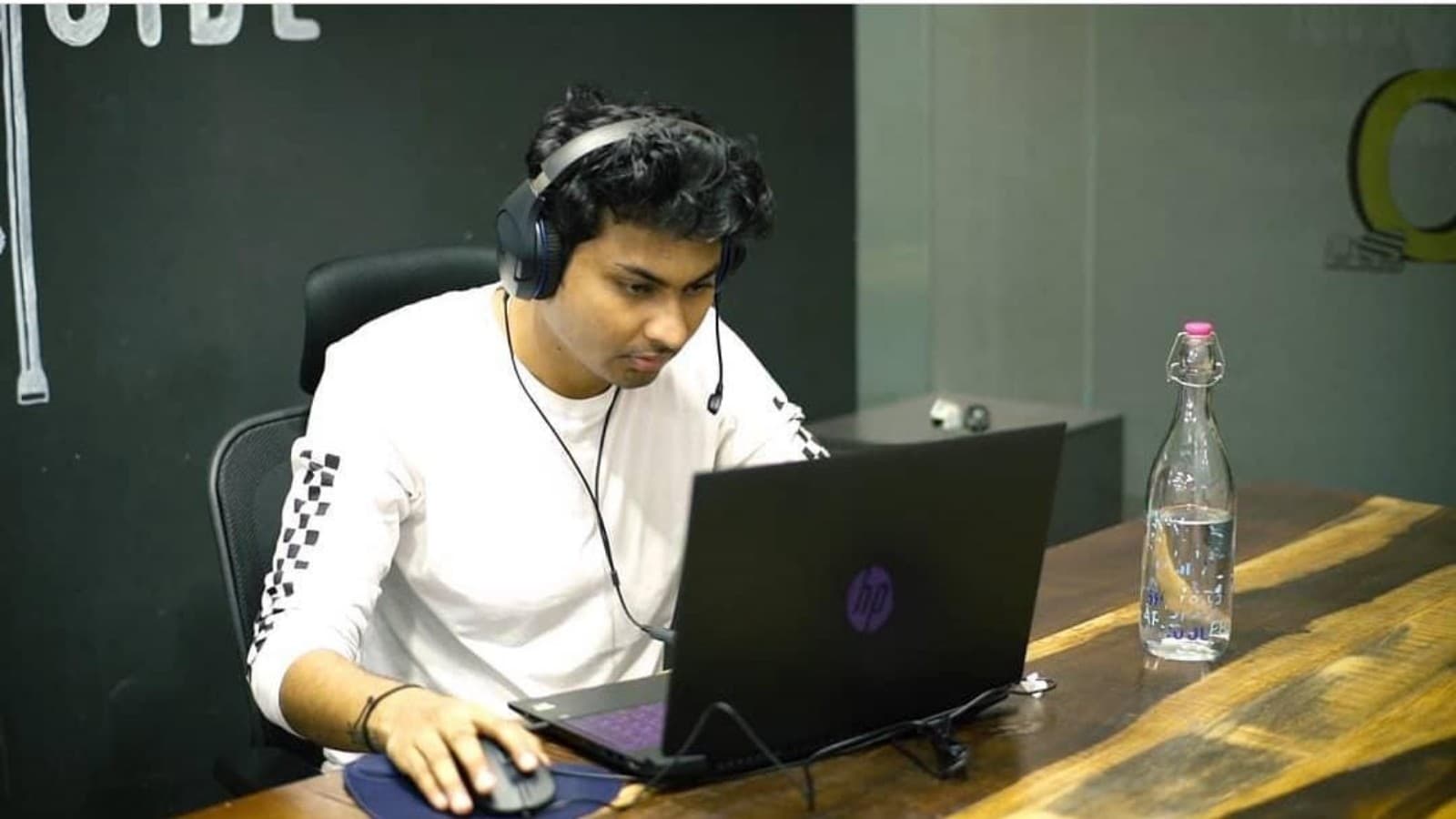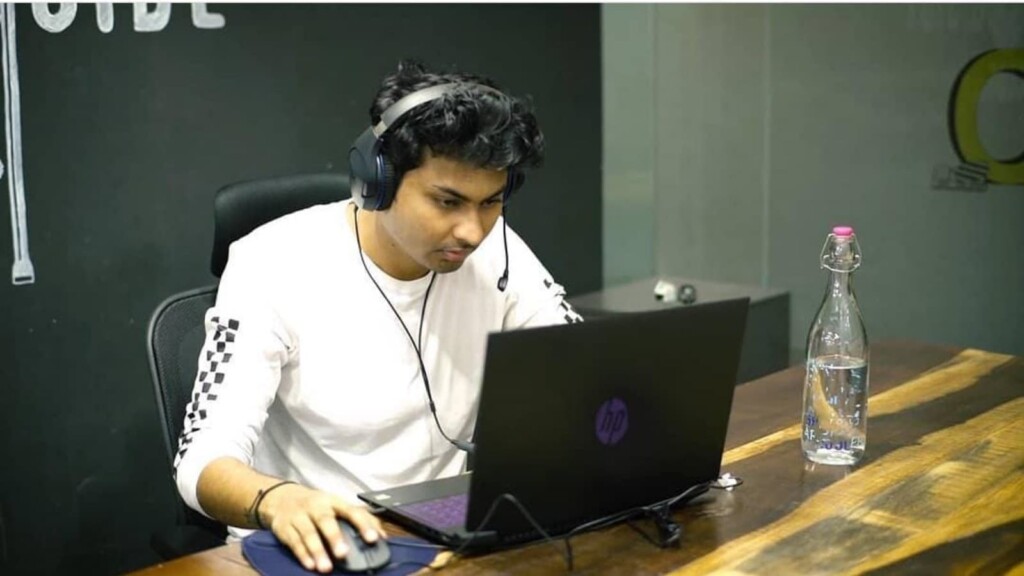 Aadii 'Dynamo' Sawant is one of the top most-subscribed guys in the BGMI category on YouTube. The personality hails from Mumbai and is popularly known by the name Hydra Dynamo. He owns an Esports team named Team Hydra. He once used to play Dota2, BF1, BF3, BF4, Apex and GTA V and PUBG on PC who has shifted to mobile after some time. His channel name is Dynamo Gaming which currently has 9.73 Million subscribers on YouTube. He is also popular for his line/ dialogue 'Pattse headshot.'
---
Read More: REVEALED! Battlegrounds Mobile India (BGMI) might be sending our data to China Servers
---
3. Kronten
Chetan Chandgude, AKA Kronten is one of the most famous YouTuber/gamer in the Indian Gaming Community. Kronen has also played PUBG initially on PC, after he got renowned more and more in the community, he shifted to Mobile Gaming and still streams some PC games on YouTube. He is the owner of team GodLike, an eSports team in which players play several games. Chetan hails from Maharastra, and his channel currently has 2.16 million subscribers. As per few reports, he is the first Indian PUBG gamer to own a premium company car(BMW) in the community.
---
2. Scout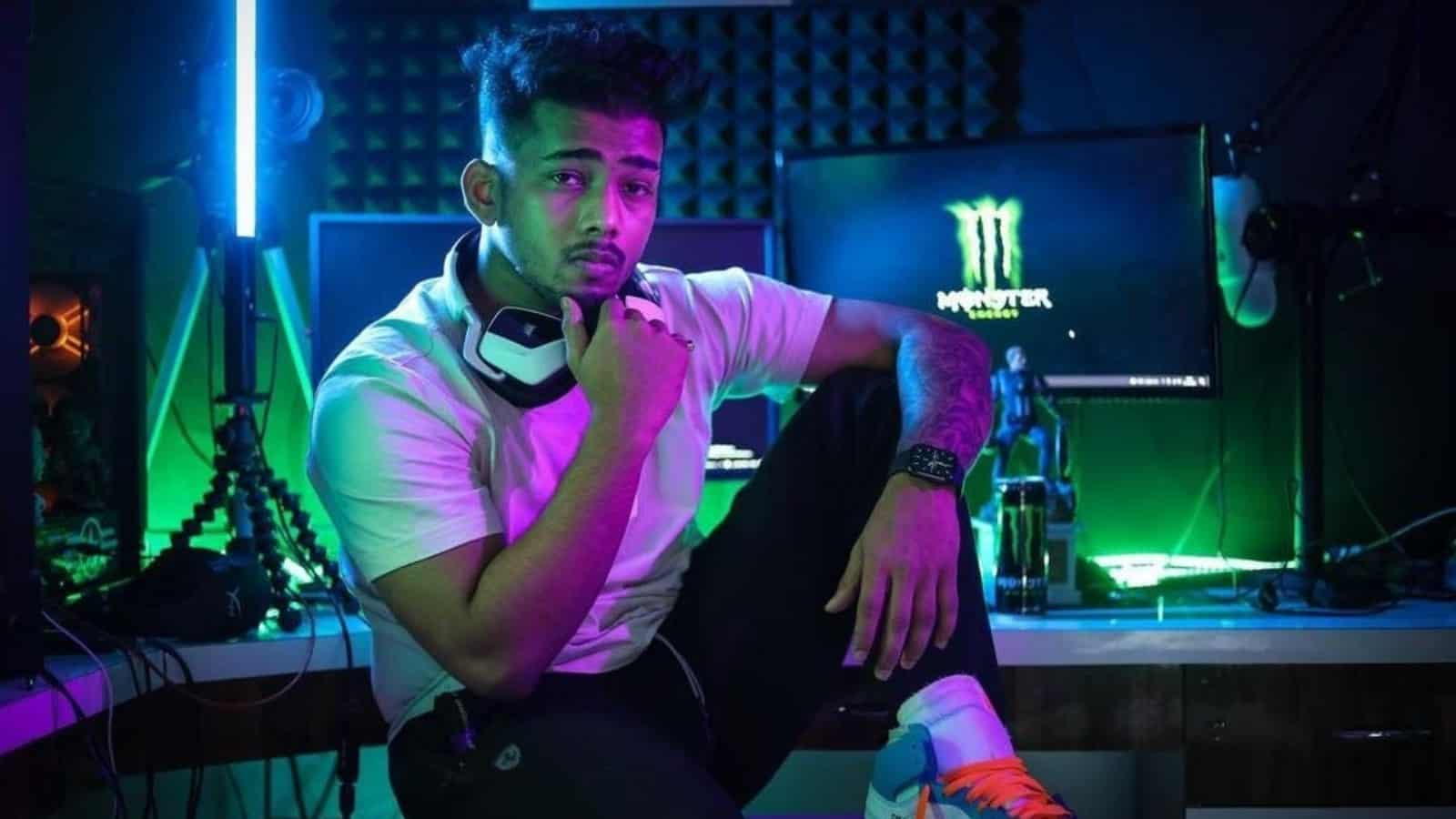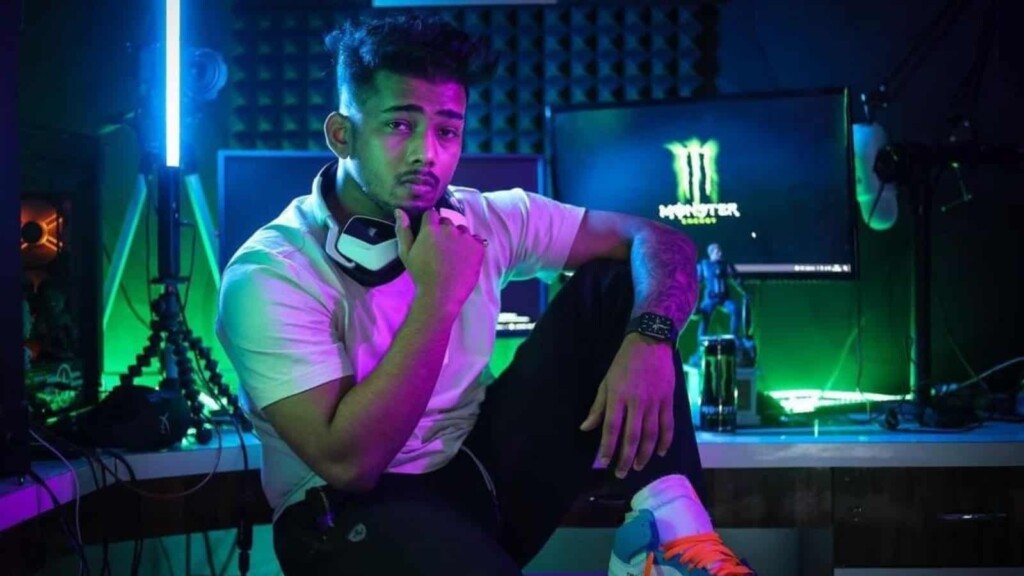 Tanmay Singh, AKA Scout is one of the best players of PUBG(Now BGMI) has the community ever seen. He tries to grind every day and wants to hustle as much as he could. He was popular for his M4 + 6X(converted 3x). He is the founder of TeamXSpark, a professional PUBG eSports team. He played under so many prominent organizations like Fnatic, IND, OR. Scout has a YouTube channel that goes by the same name that currently has 3.76 million subscribers. He plays and streams a lot of PC games, unlike any other PUBG/BGMI YouTuber.
---
1. Mortal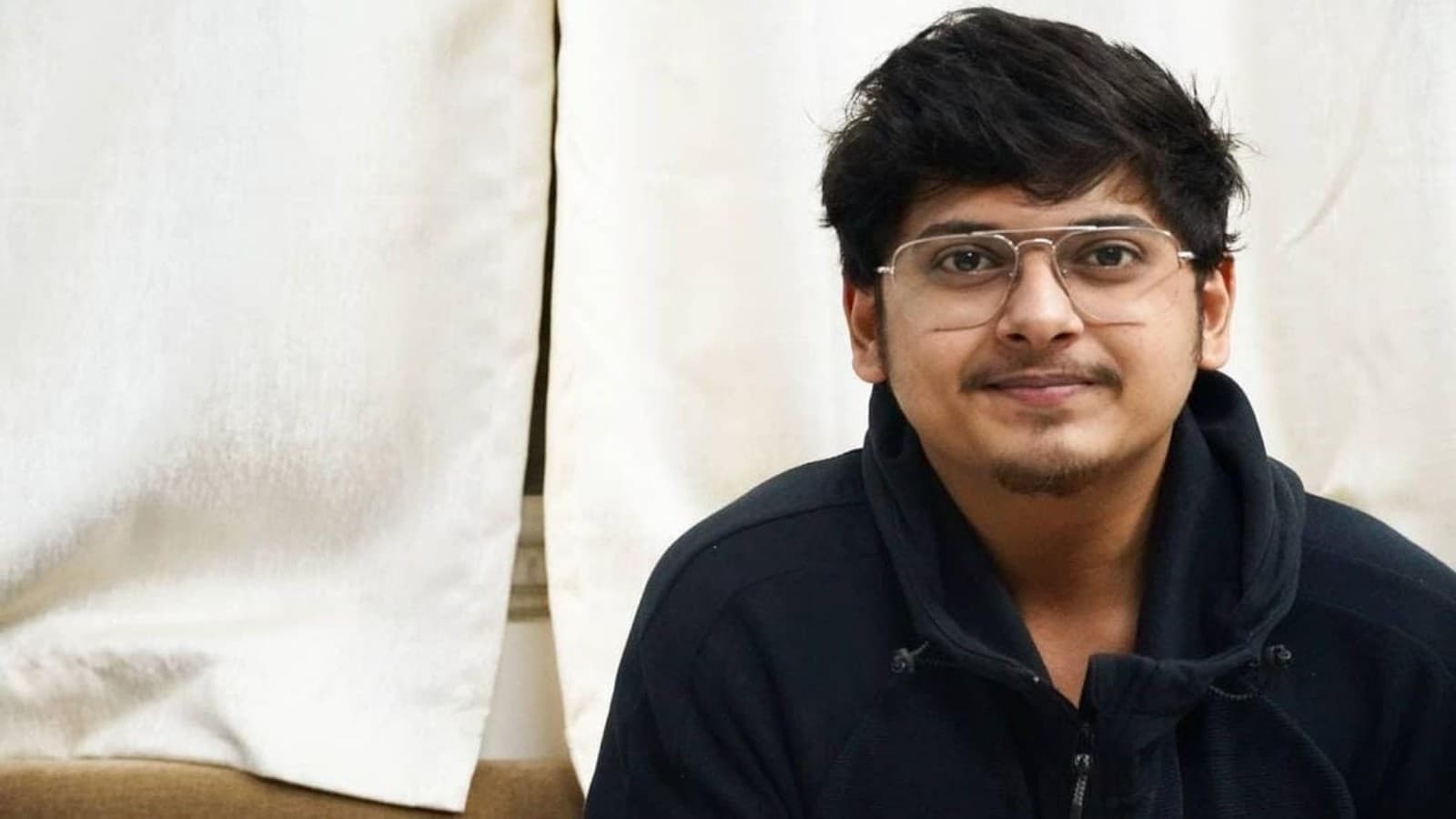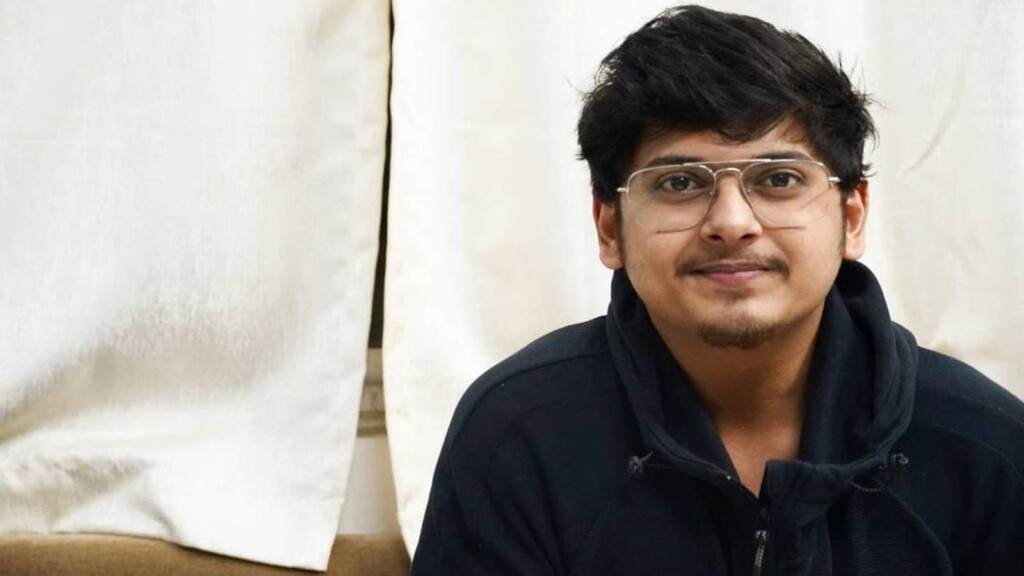 Naman 'Mortal' Sandeep Mathur is the most renowned guy in the community. He was a professional eSports player and the owner of Team Soul. He and his team were the first Indian team to represent the country in a PUBG Tournament held at a global level in 2019. Belonging to Mumbai, Mortal has a massive fan following in the country. Mortal has good allies with 8 Bit thug and both teams are like brothers and formed an org named S8UL. Mortal's YouTube channel currently has 6.52 million subscribers. He also plays several other games including Minecraft, Valorant etc.
---
Also Read: How to increase the clan energy in Battlegrounds Mobile India?