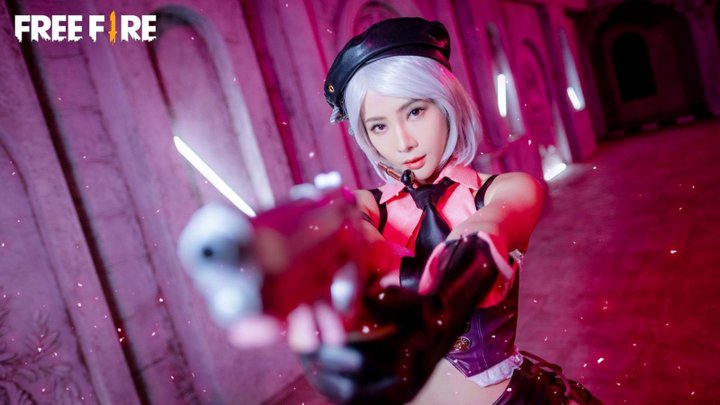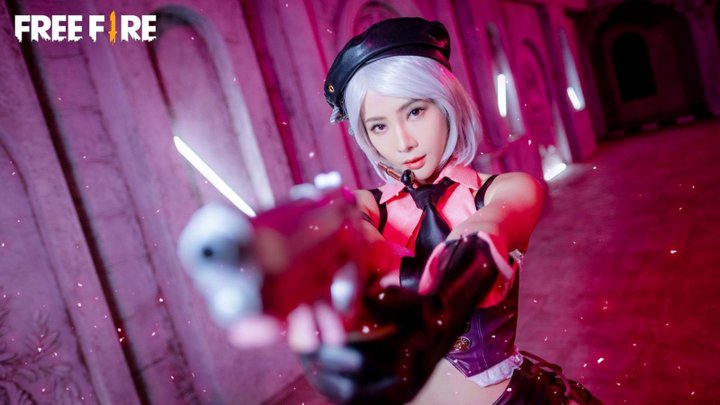 Characters always play an important role in any battle royale game. The Free Fire characters have a wide range of unique abilities that gives you an advantage in the game. The Free Fire OB26 update is coming up with a lot of new characters. But, before we adapt to the changes, let's quickly elaborate on the top 5 strongest female characters in Free Fire for February 2021.
Top 5 Strongest Characters in Free Free: February 2021 Updated
Moco
Moco is one of the top 5 Strongest Female Characters in Free Fire. It is described as an outstanding hacker in the in-game description. Her ability is called Hacker's Eye. This ability enables the players to locate their enemies easily. It tags enemies shot for 2 seconds at the base level. The duration of tags gets increases as the player level up the ability.
Laura has a special ability called Sharpshooter. This helps players in increasing the accuracy by 10. At max level, this accuracy is increased by 30%.
A124 has an in-game ability called Thrill of Battle. At the first level, it converts 25 EP into HP with a cooldown of 90 seconds. Players can take a little bit more damage than the opponent because they can heal while fighting. Also, it can hide behind gloo walls till the last zones.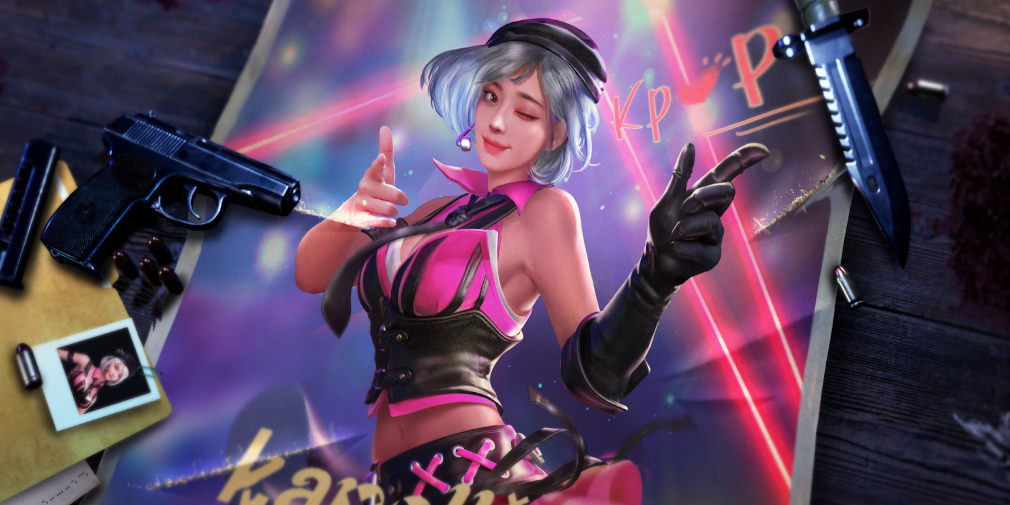 Kapella is one of the best healing characters and has an impressive passive ability called a healing song. This allows her to increase the effect of healing like medkits and treatment guns by 10% and the bonus increases 20% at max level in Free Fire.
By creating graffiti, Steffie can decrease explosive damage by 15% and bullet damage by 5% for 5 seconds. The CD lasts for 45 seconds, and the effects do not stack.  This can create graffiti that reduces explosive damage by 25% and bullet damage by 5% for 10 seconds at max level.
Also Read: Free Fire Gold Coins and Diamonds Hack, Without human Verification