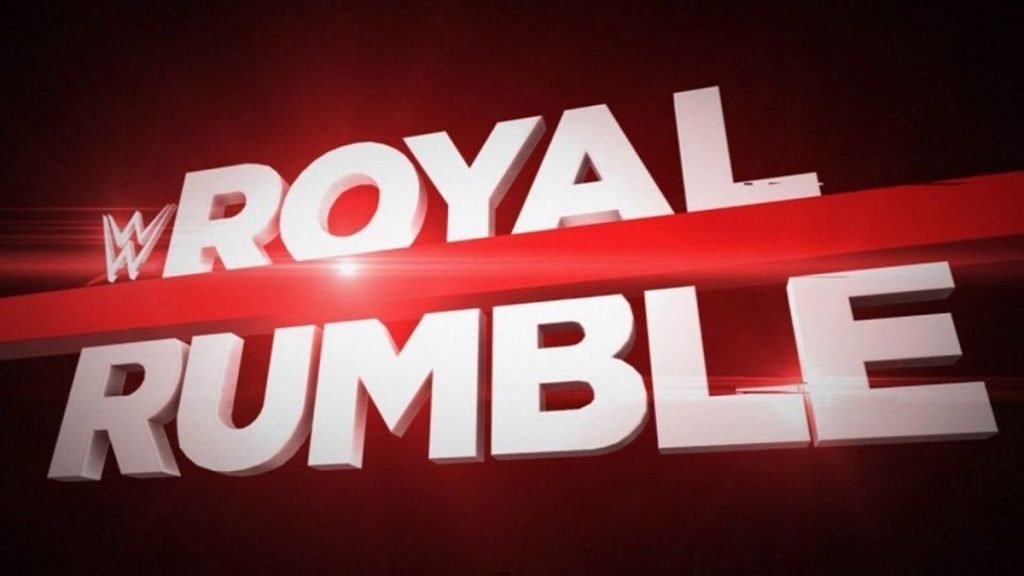 WWE is gearing for their first pay-per-view of 2021, Royal Rumble. The PPV is scheduled to air live on 31st January, 2021. One of the biggest WWE event of the year, kicks off the road to Wrestlemania.
The key reason for the popularity of the event is the surprise appearances from WWE superstars. One of the biggest appearance last year was of the Rated-R superstar Edge. Here is a list of Top 5 superstars who could return to the 2021 WWE Men's Royal Rumble match.
#5 Braun Strowman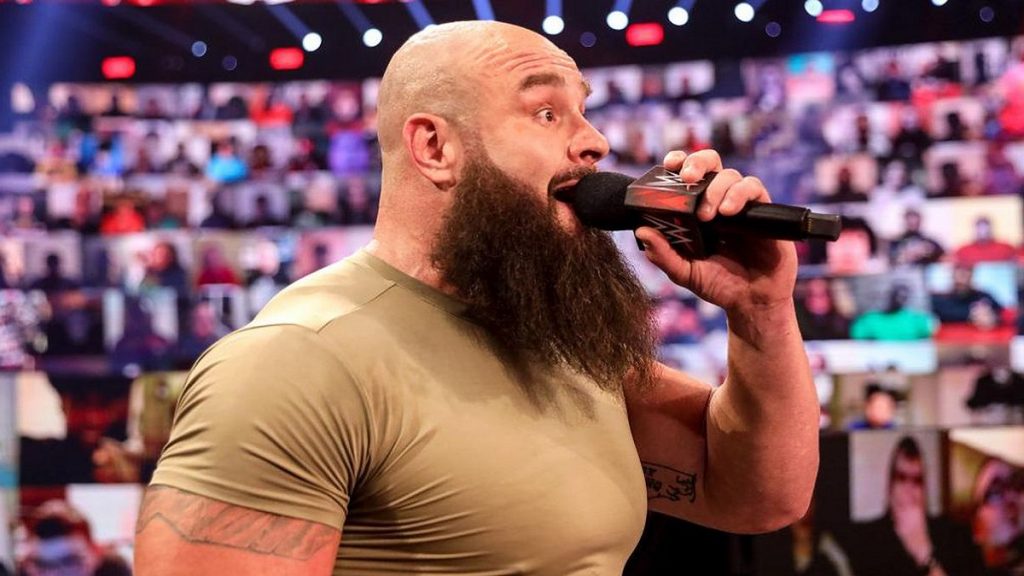 Strowman had a rollercoaster 2020 in WWE. He won the Intercontinental Championship at the beginning of the year. Strowman even managed to defeat Goldberg and win the WWE Universal Championship.
The Monster Among Men even had a really interesting feud with The Fiend Bray Wyatt. The feud concluded with a controversial Swamp match. He was suspended from WWE, after he headbutted WWE official Adam Pearce.
Braun has recently been working hard in the gym. His transformation can be seen on his social media accounts. Royal Rumble might be the perfect stage for bringing back Strowman.
#4 Andrade
Andrade has not been seen on WWE TV since he and Zelina Vega were attacked by The Fiend and Alexa Bliss. Prior to the attack, Andrade was eyeing the Tag team Championship along with Angel Garza. They were managed by Zelina Vega, who has been released by the company.
Andrade's fiancé, Charlotte Flair recently made a return to WWE after a short break. Royal Rumble might be the perfect opportunity to bring back Andrade. It is being rumored that Flair and Andrade will be teamed up upon his return.
#3 Edge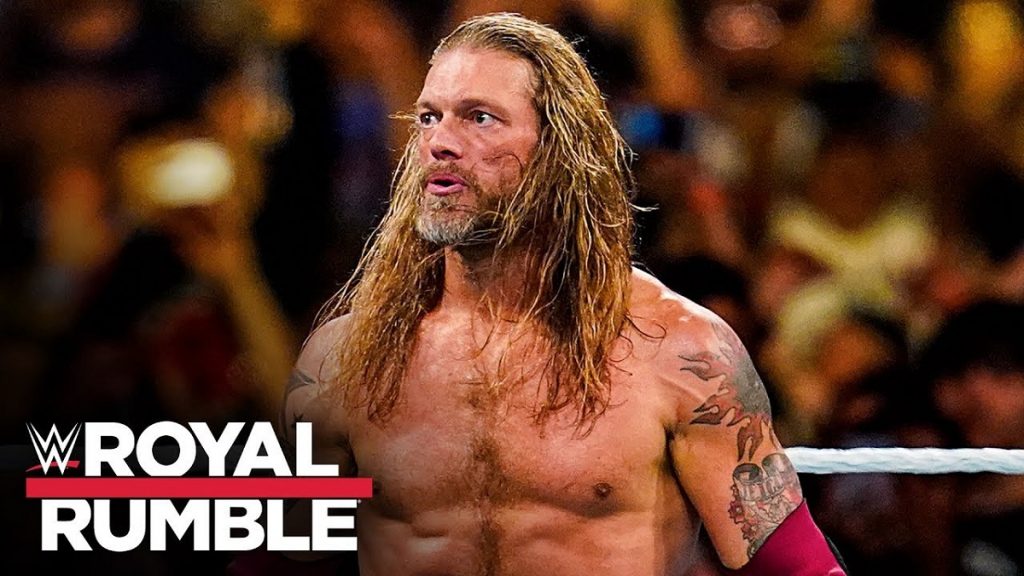 The Rated-R superstar Edge, made his return to WWE's Royal Rumble last year. His appearance was not announced by WWE, making him a surprise entrant. Edge enterd the match at No.21 and survived till the final few minutes if the match.
He was involved in one of the best feuds of 2020 with Randy Orton. Orton-Edge were involved in "The Greatest Wrestling Match Ever" at WWE's Backlash. Edge suffered a torn tricep, putting him out of action.
There are rumors that the rivalry with Randy Orton will be concluding at Wrestlemania 37. With road to Wrestlemania kicking off soon, it is the correct time for Edge to make his return to WWE.
#2 Brock Lesnar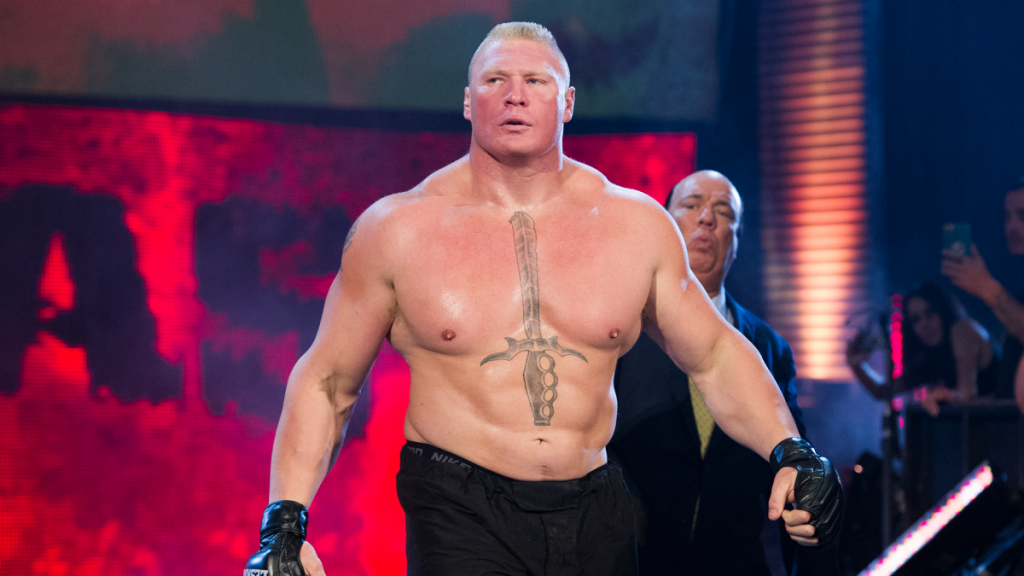 Brock Lesnar was last seen on WWE's Wrestlemania 36. Lesnar lost his WWE Championship to Drew McIntyre at Mania. Lesnar's feud with McIntyre kicked off at Royal Rumble 2020. McIntyre win the Men's Royal Rumble match and made his intentions clear that he will be going after Lesnar.
Lesnar's contract with WWE has expired since, and is currently a free agent. Reportedly, Vince McMahon is keen to bring back Lesnar. He wants a triple threat match with Lesnar, McIntyre and Keith Lee. If these plans are to be executed, Royal Rumble is the perfect stage to kick-off this feud.  
#1 Goldberg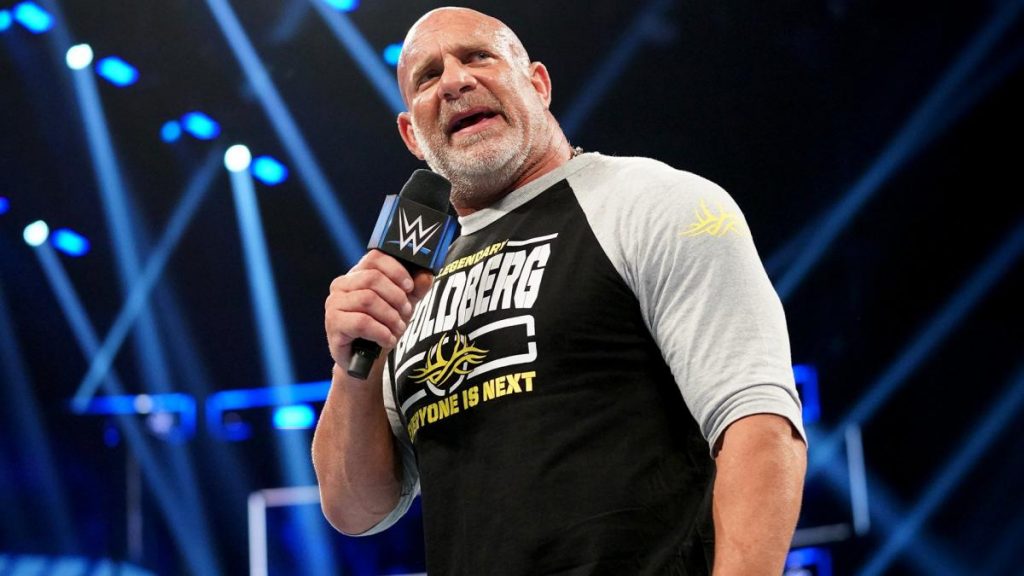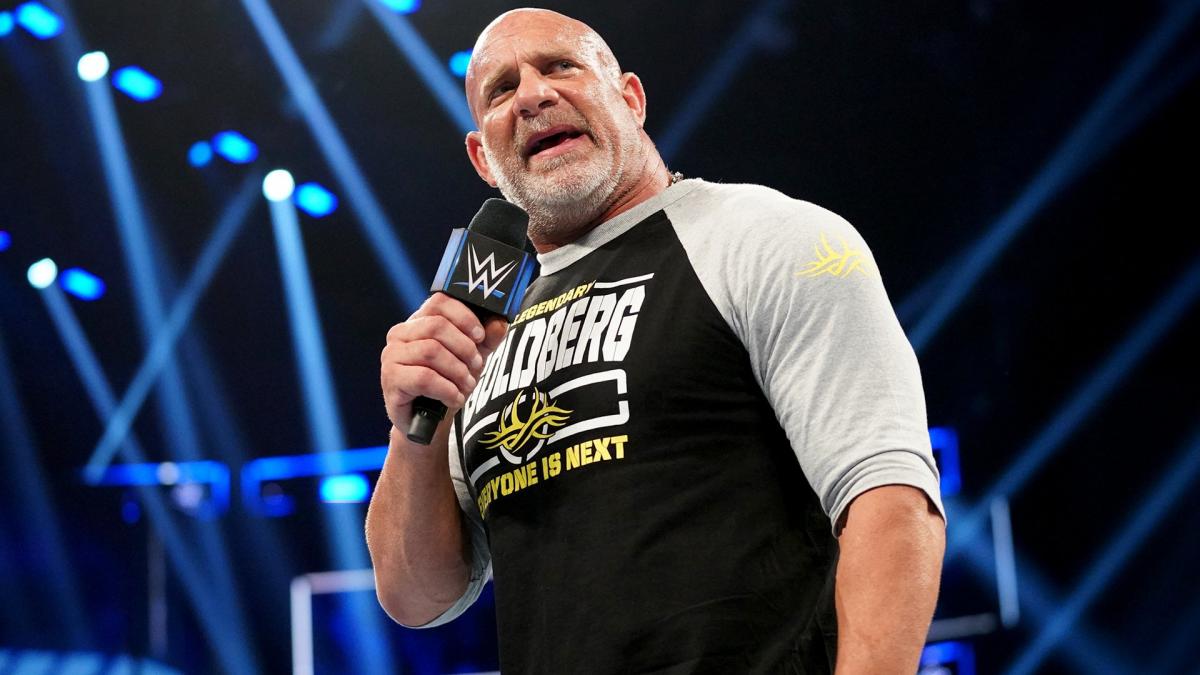 Recently, there have been rumors that WWE Universal Champion Roman Reigns will be facing Goldberg at Wrestlemania 37. Fans might remember that Reigns and Goldberg were scheduled to face each other at Wrestlemania 36.
But Reigns decided to take a break from WWE owing to the pandemic outbreak. Reigns was replaced by Strowman for the match. But recently, on an episode of WWE's The Bump Goldberg called out Reigns.
"He backed out on me at WrestleMania. He stole my move, god knows how long ago. And he continues to perform it at sub-par level. Let's me perfectly honest, I'm the dude who delivers the spear and I don't think that he understands what it's like until I deliver one to him. So Roman, it's coming and I'm coming for you. I may be old, I may be gray, but I'm still Goldberg."
If WWE plans to go ahead with Wrestlemania plans, a Royal Rumble return for Goldberg would be really interesting.
Also Read: Mick Foley tests positive for Covid-19