Valorant Champions will be the final and the biggest event of Valorant in 2021. This event will feature teams all around the world who grinded the game the whole year and earned circuit points to ultimately qualify for the VCT Valorant Champions.
5 Teams to Watch out for at Valorant Champions
After Masters Stage 3, Riot is heading back to Berlin again for Valorant's first-ever major event. This event will take place in December. A total of 16 teams will take part in this major. All the 16 teams are extremely talented and best in their respective regions but some of the teams look just better than other. After analyzing regions' performance in the past, here are 5 Teams to Watch out for at Valorant Champions Berlin in no particular order:
Team Envy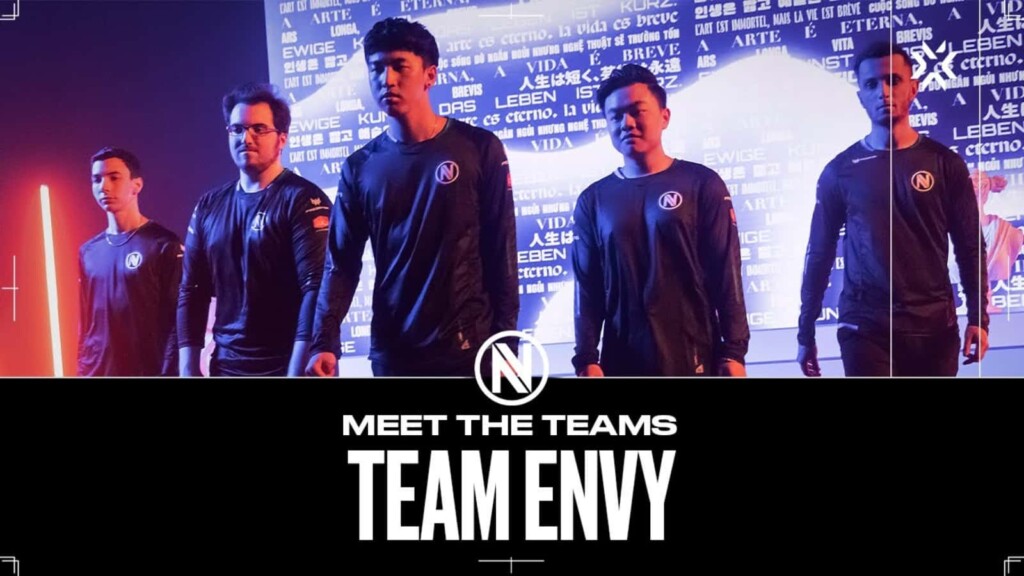 Team Envy (formerly known as Team EnVyUs, often abbreviated to Envy, EnVy, or nV) is an American esports organization founded in 2007 that used to be mainly known for their competitive Call of Duty background.
They showcased promising performance in the VCT Stage 3 Masters Berlin. They are now the new kings of North America and they are not ready to give up the title.
Their team consists of:
Gambit Esports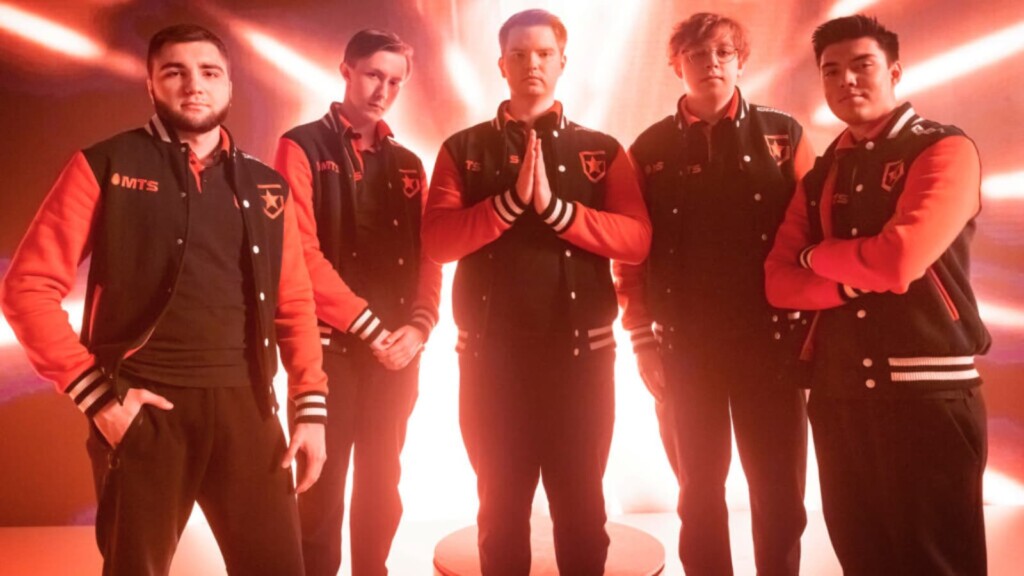 Gambit Esports is a Russian esports organization owned by MTS. Gambit Esports entered VALORANT on September 28th, 2020. They quickly established themselves as one of the top CIS teams, and have since won the region's VCT events a total of 3 times.
They are the current best in the world. They proved that they can be absolutely dominant in their almost flawless run the Stage 3 Masters Berlin.
Their team consists of:
| | |
| --- | --- |
| Chronicle | Timofey Khromov |
| d3ffo | Nikita Sudakov |
| Sheydos | Bogdan Naumov |
| nAts | Ayaz Akhmetshin |
| Redgar  | Igor Vlasov |
Sentinels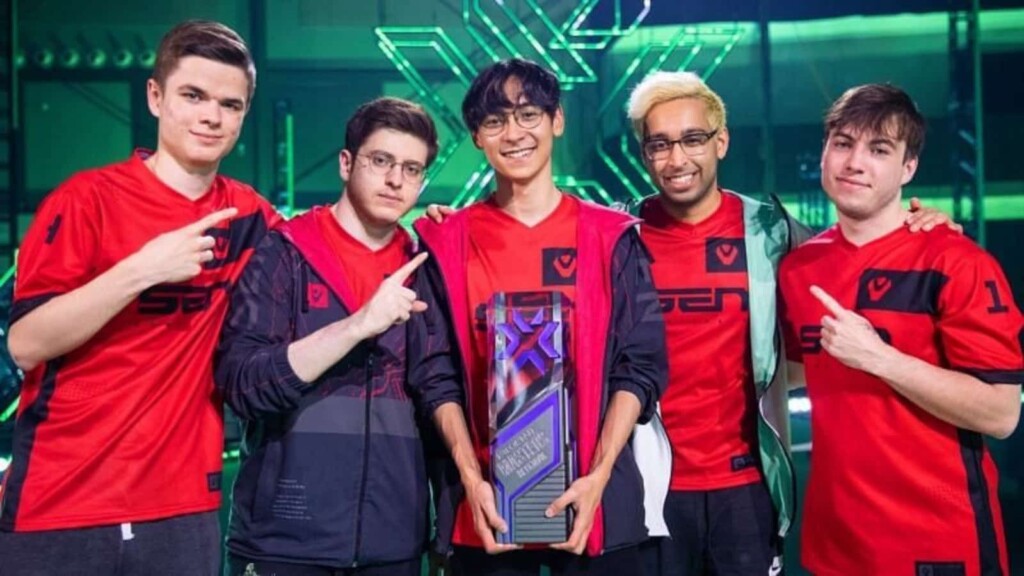 Sentinels is an American esports organization based in Los Angeles which fields teams in Fortnite, Hearthstone, Apex Legends, Wild Rift and VALORANT. 
Although they had a dispointing run in the recent international LAN but that do not take away the fact that the dominated the first ever internation LAN VCT Stage 2 Masters. They are rready to claim their title of "Best in the world" back.
Thier team consists of:
| | |
| --- | --- |
| ShahZaM  | Shahzeb Khan |
| SicK | Hunter Mims |
| zombs | Jared Gitlin |
| dapr | Michael Gulino |
| TenZ | Tyson Ngo |
Team Liquid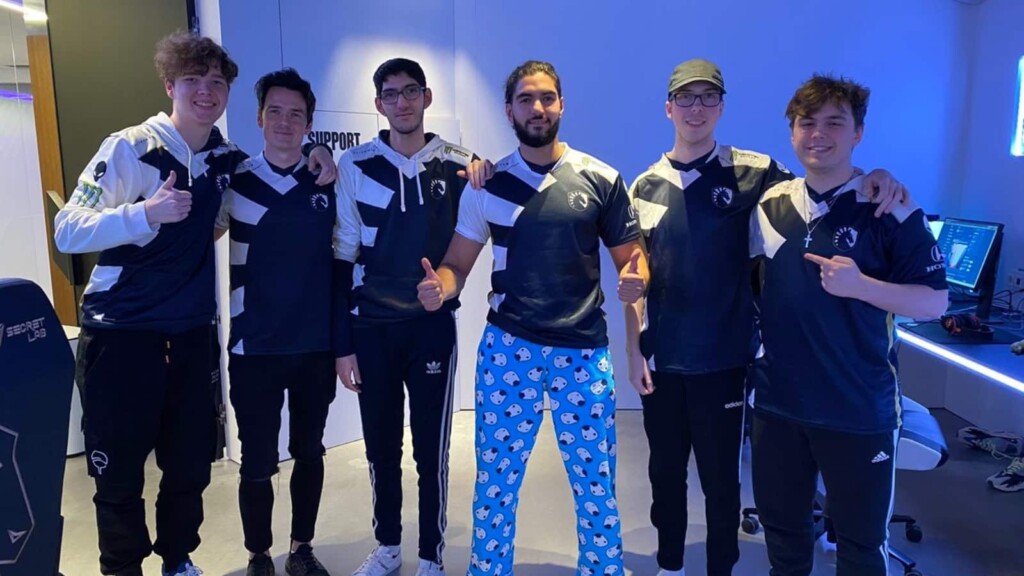 Team Liquid is a professional esports organization founded in the Netherlands in 2000. Originally a Brood War clan, the team switched to StarCraft II during the SC2 Beta in 2010, and became one of the most successful foreign teams. On August 7, 2020, Team Liquid entered VALORANT by signing fish123.
After that Team Liquid had a handful of roster changes but after the recent addition of Nivera, Team Lquid is looking unstopable as they are yet to drop a single series with Nivera in the team.
Thier team consists of:
| | |
| --- | --- |
| soulcas | Dom Sulcas |
| L1NK | Travis Mendoza |
| ScreaM | Adil Benrlitom |
| Jamppi  | Elias Olkkonen |
| Nivera | Nabil Benrlitom |
Cloud9 Blue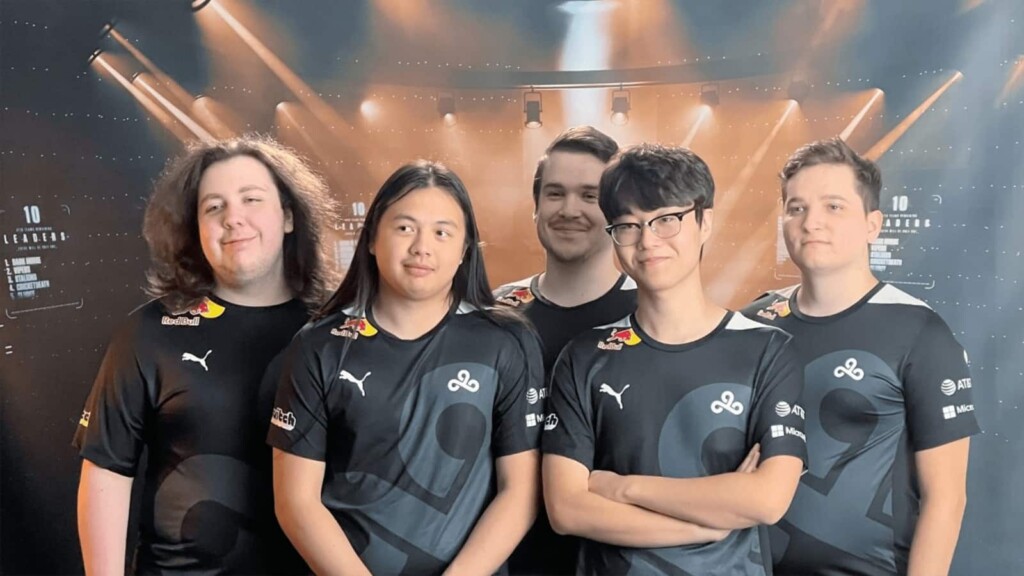 Cloud9 is a North American esports organization currently fielding a North American team and also previously a South Korean team in VALORANT. They also feature players and teams in Hearthstone, Counter-Strike, League of Legends, Super Smash Bros. Melee, Fortnite, and Rainbow Six: Siege. Additonally, Cloud9 manage the London Spitfire spot in the Overwatch League.
Finally it is time for Cloud9 Blue. After the realy poor performances in the early days of Valorant, C9B went through alot of changes and Mitch is the only player left from the original Cloud9 Blue roster. Their fascinating run in the NA LCQ they are one of the top claimers of the Valorant Champions Berlin trophy.
Thier team consists of:
| | |
| --- | --- |
| mitch | Mitch Semago |
| leaf | Nathan Orf |
| xeta | Son Seon-ho |
| Xeppaa | Erick Bach |
| vanity  | Anthony Malaspina |
---
Also Read: All Qualified Teams for VCT Valorant Champions 2021 Berlin.