Halloween is right around the corner and games all around the world are gearing up new events that may arrive in the game. Here are the top 5 things players can do during Halloween in Minecraft.
Halloween is the time of the year where people around the world dress up in scary costumes and collect candy in the tradition of Trick-or-Treating. Likewise, this tradition is also celebrated in games where players may get Halloween themed events and also rewards. Minecraft has been around for a long time, but does not have any events for it. But since, it is a sand-box game, players can do a lot to celebrate and have fun!
5 things to do during Halloween in Minecraft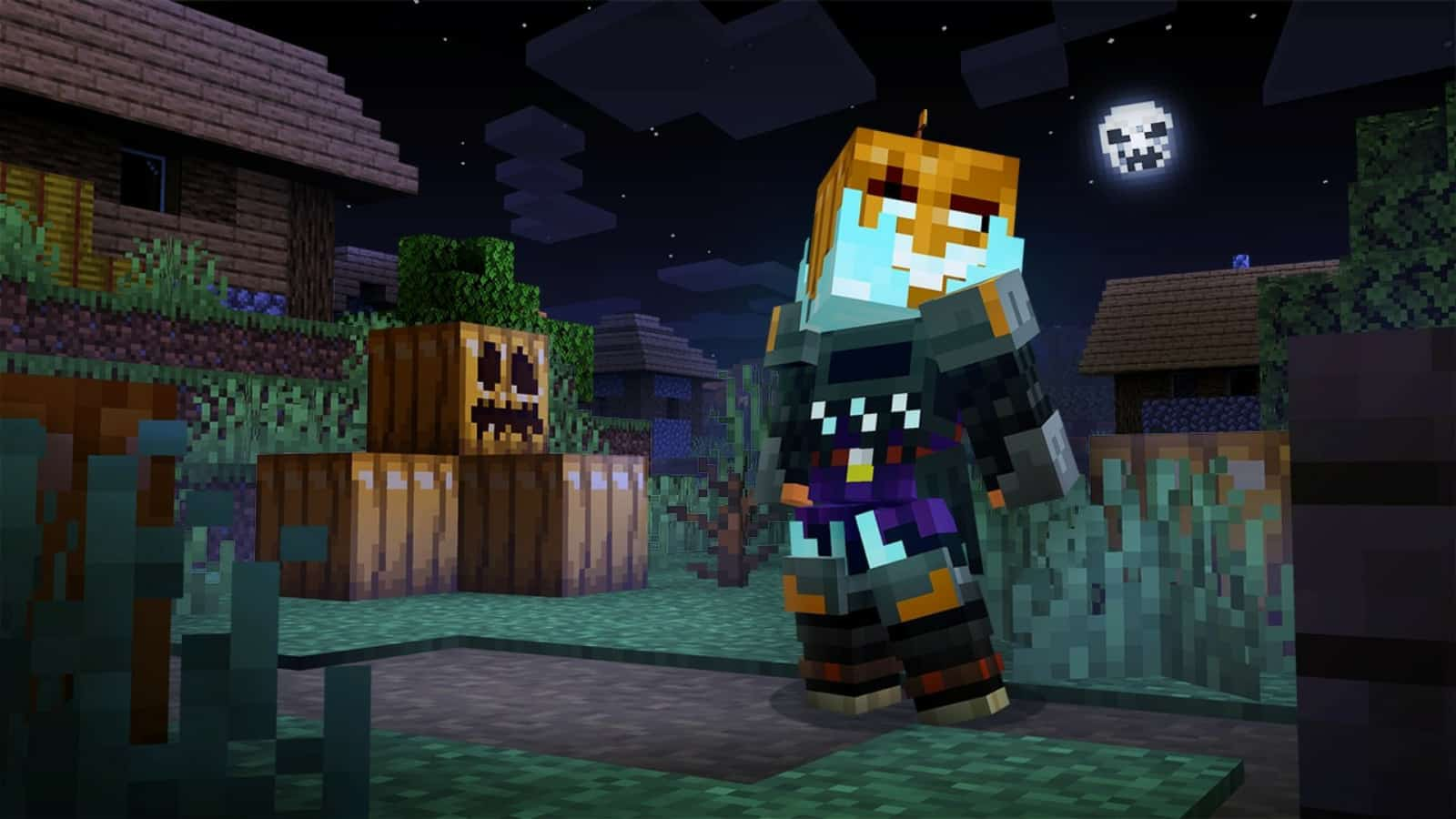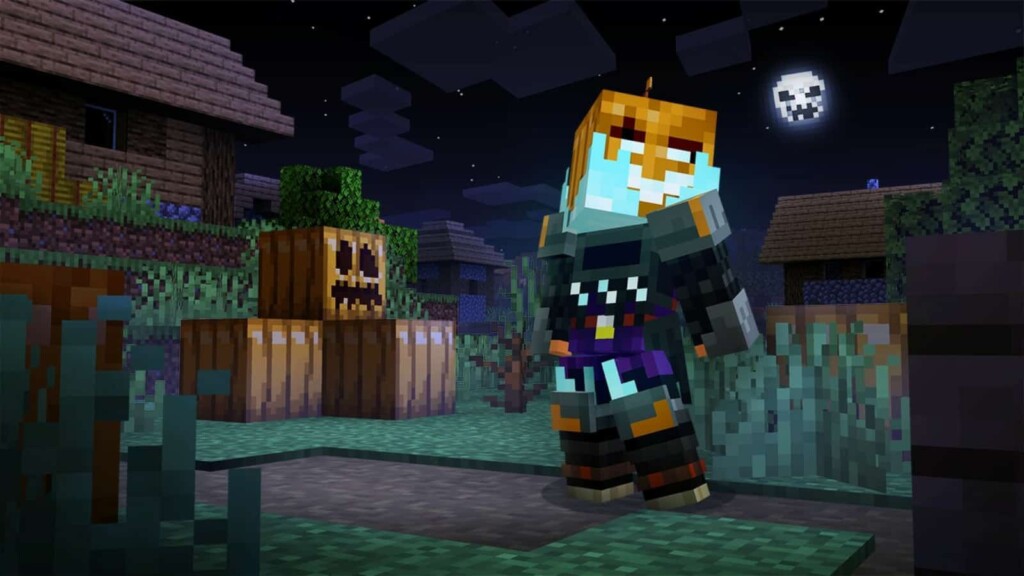 All of the following events mentioned are doable in single player mode, but it will be awesome if you can play in a multiplayer with your friends!
Related: Minecraft Update 1.17.41 for Bedrock: Patch notes!
Hunting Pumpkin Headed Skeletons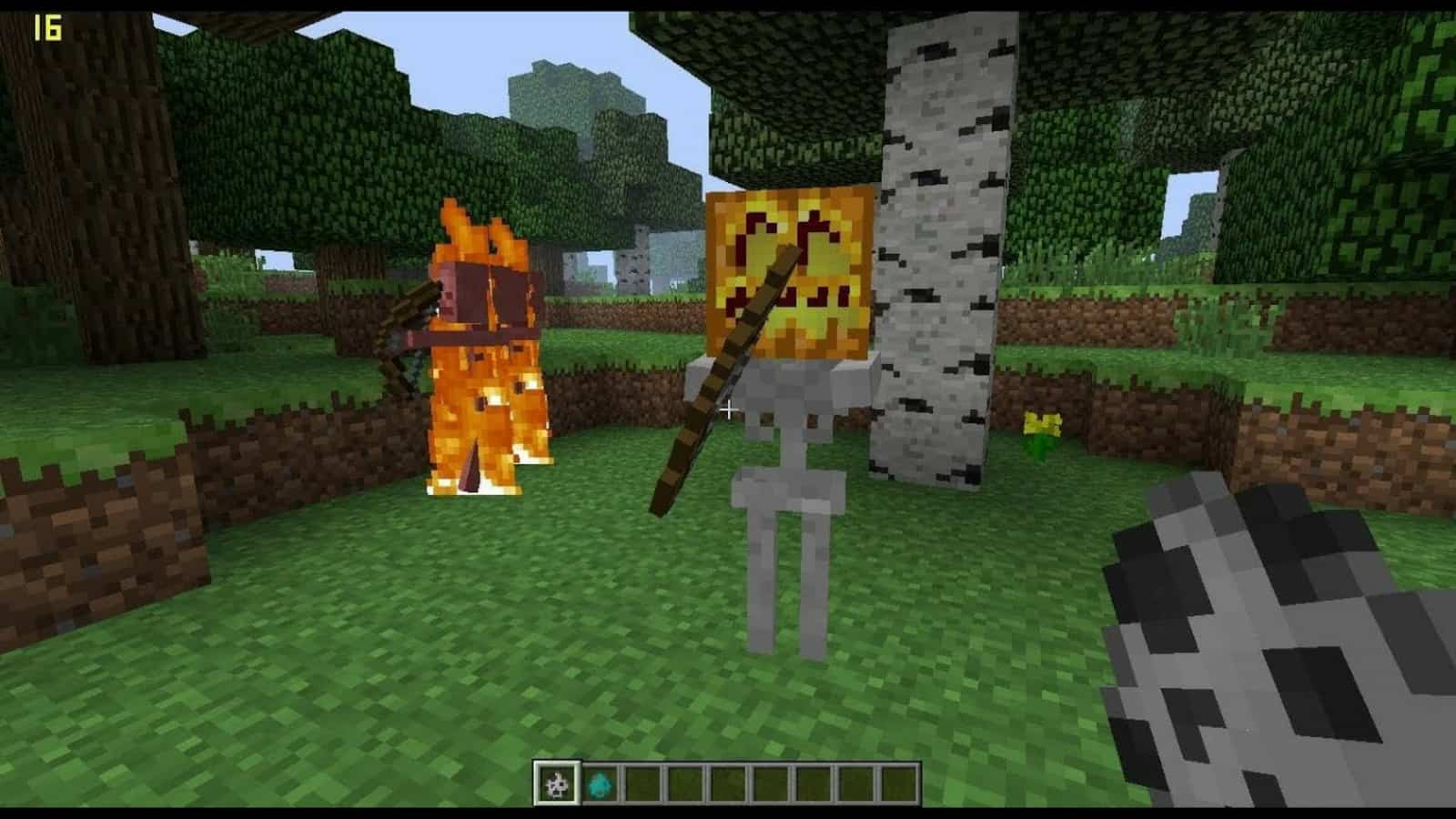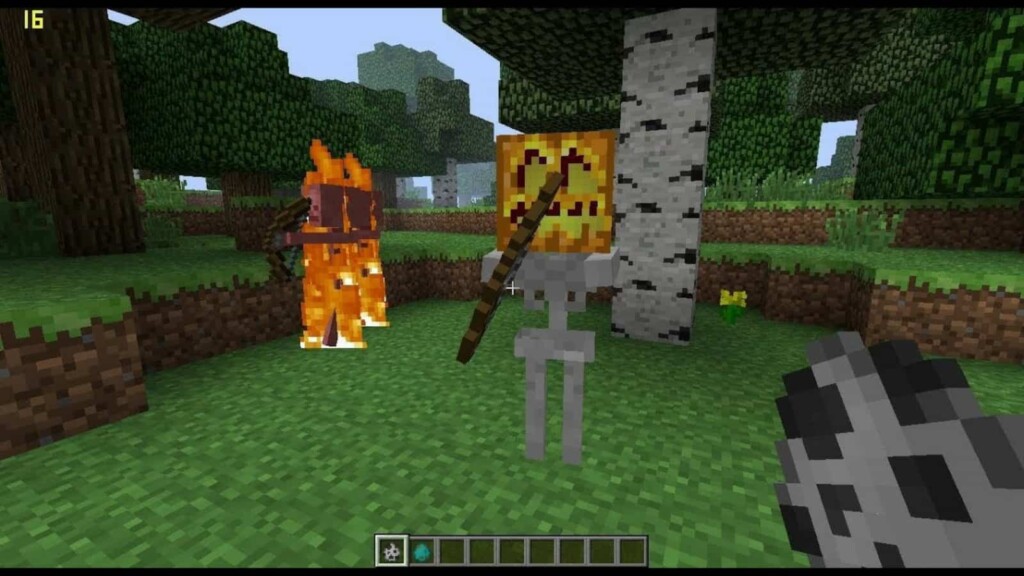 During the day of Halloween there are a few changes made to the game that may come as quite a surprise to some players. The normal Skeletons are replaced with Skeletons wearing a Carved Pumpkin on top of their heads.
This cosmetic change is implemented each Halloween and they act as a normal Skeleton except this change. Players can go around and try to find them during the night of Halloween!
Dressing up in Costumes
Minecraft has a ton of skins that the players can get and can even find them in the natural world in the form of mob heads and cape designs. Moreover, skins can be purchased on made using mods to host a grand Halloween get together!
Making Pumpkin Pies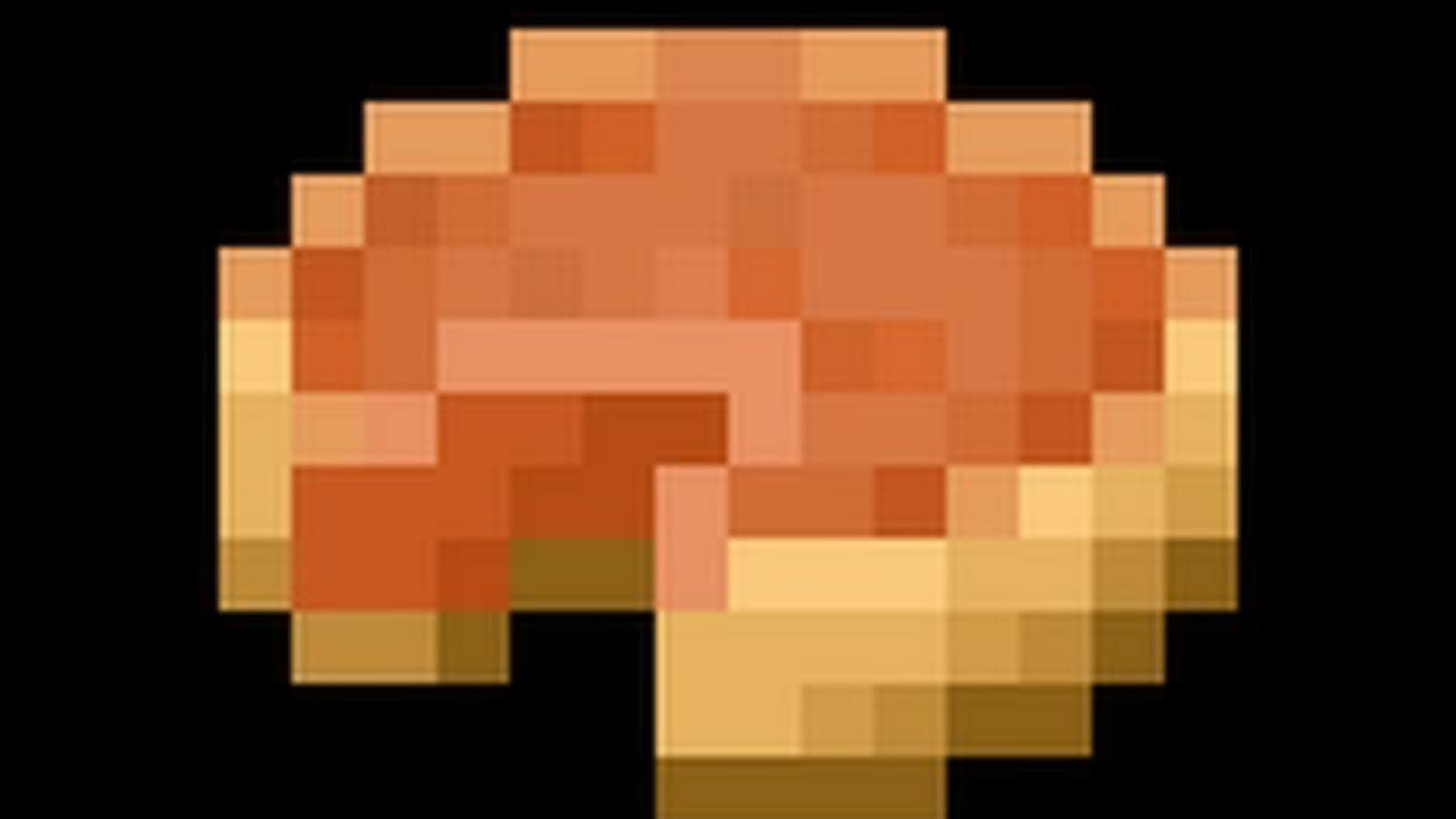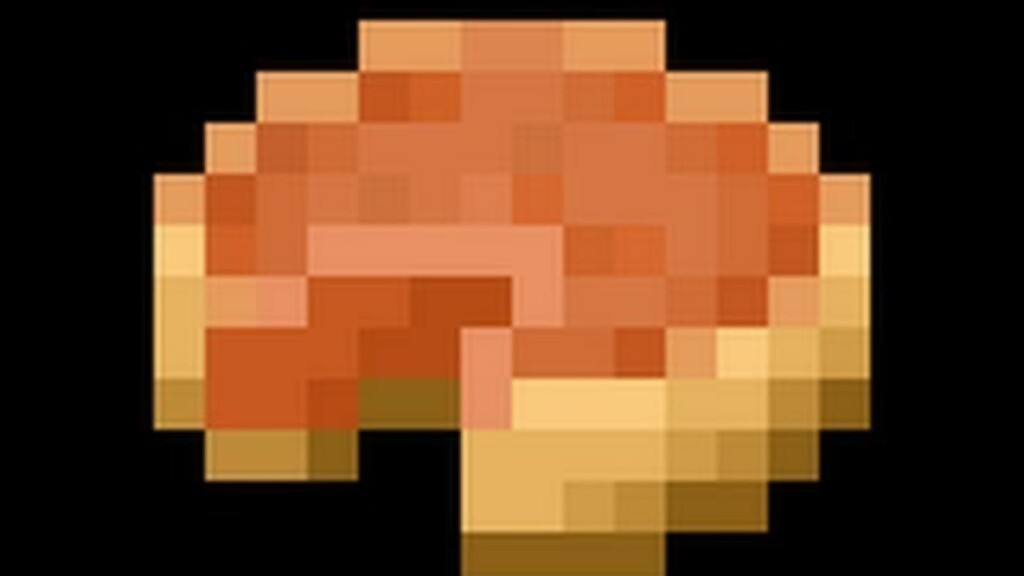 Pumpkin Pie is one of the best recipes in the game and can satisfy the player's hunger bar as well as restore hunger saturation. Moreover, Pumpkin Pie is a great thematic food item for Halloween along with Cakes. It won't be a party without some delicious desserts!
Decorating your area with Jack-o-Lanterns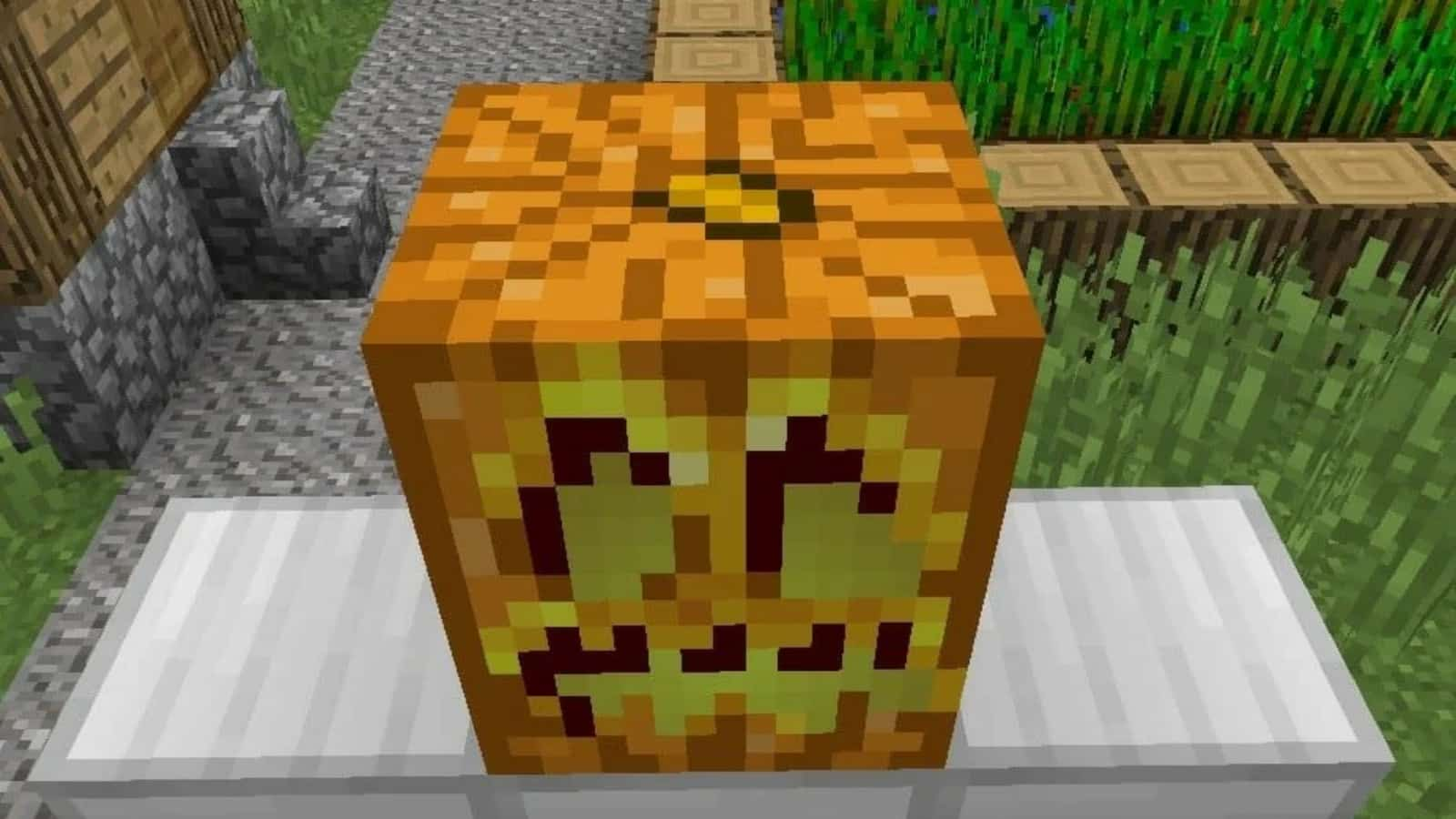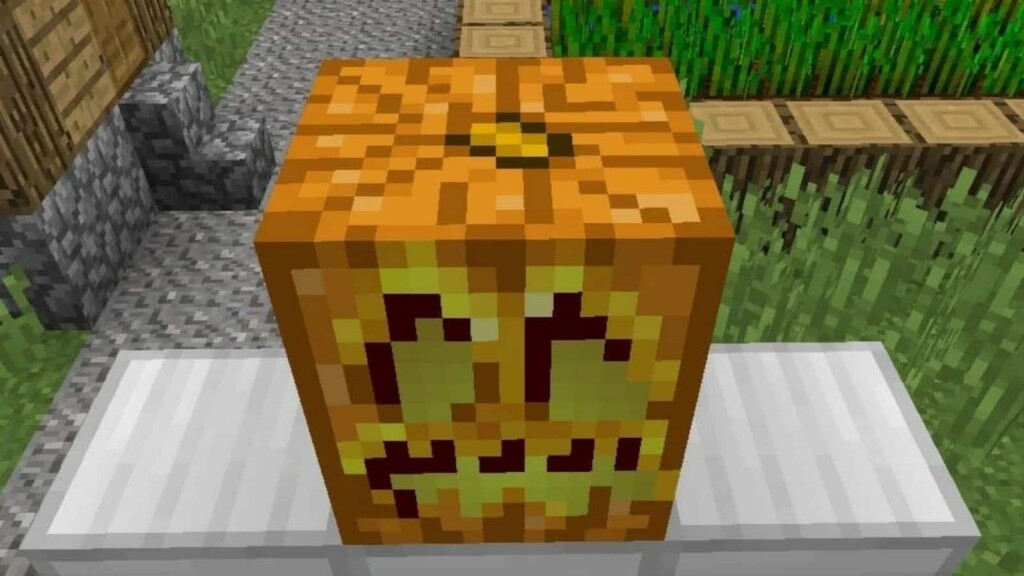 Halloween is incomplete without Pumpkin carving and making spooky faces on them. These are then lighted up to make great decorations. Similarly, players can find and carved Pumpkins in Minecraft and put a torch or a lamp inside to craft a Jack o'Lantern. This makes for a great decoration block to light up the Halloween in Minecraft.
Trick-or-treating
Players can even Trick-or-Treat inside Minecraft by hiding candies inside hidden chests and trying to find them throughout the map. The Trick or Treat game was also played at the Minecraft Championship 18 this month and was a hugely popular event.
Similar to this, players can collect various sweet food item like cookies, cakes and Pies from hidden location to make for a fun game!
Follow our Instagram page for more updates on gaming and esports!
Also read: Steps to make Carved Pumpkin in Minecraft for Halloween!