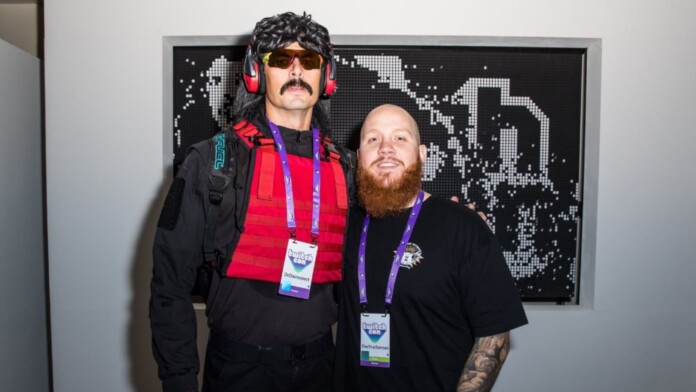 Even before a few years back, Twitch was the go-to platform for all the streamers. Many platforms tried to take Twitch's market but no one couldn't really dent Twitch. Things are changing recently, many streamers quit Twitch for Youtube.
Twitch Streamers who switched to Youtube
Many big-time twitch streamers are quitting the platform to join other platforms but Youtube is signing a lion's share of those streamers. Twitch streamers are leaving the platform for many reasons, from unfair bans, gender inequality to just a toxic environment but most of the time the biggest reason ends up being the money offered by other platforms.
Streamers who quit Twitch for Youtube
Many twitch streamers recently quit streaming on twitch to stream on Youtube. Here are Top 5 Twitch Streamers who switched to Youtube.
5. Valkyrae
Youtube Subscribers: 3.55M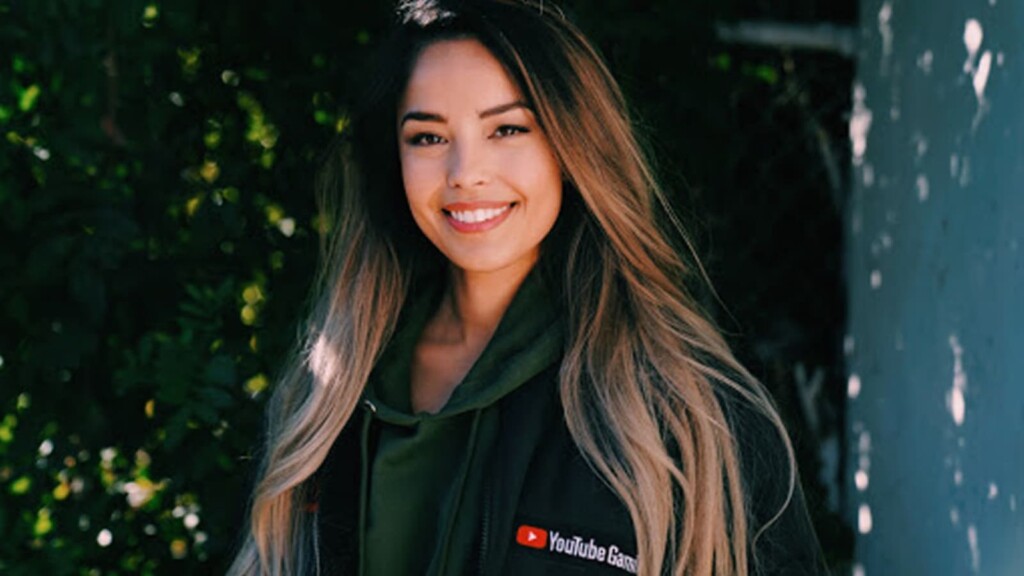 Rachell Hofstetter, better known by her online alias Valkyrae, is an American internet personality. A recipient of a Game Award, she was dubbed the "Queen of YouTube" after becoming the platform's most-watched female streamer in 2021. She is a co-owner of 100 Thieves, an esports and apparel company, and has been a content creator for the brand since 2018. Hofstetter is an advocate for women in online gaming, sometimes playing games on all-female teams.
4. DrLupo
Youtube Subscribers: 1.82M
Benjamin Lupo, better known as DrLupo, is an American streamer and YouTuber. In August 2021 Lupo signed a streaming exclusivity deal with Youtube, which ended his around 1 and a half year deal with Twitch.
3.CouRageJD
Youtube Subscribers: 3.45M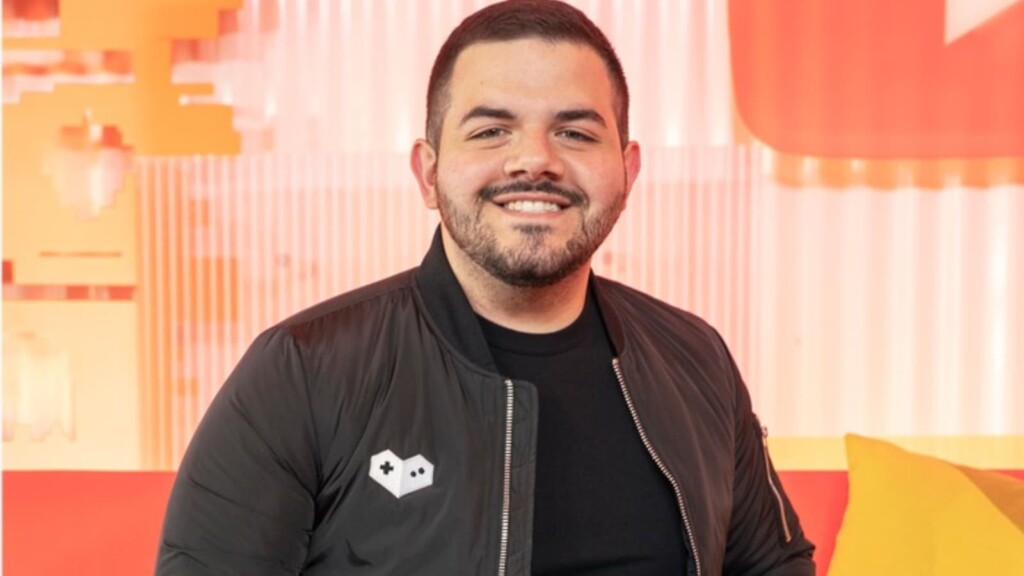 Jack Dunlop, also known by his alias CouRageJD, is an American streamer and YouTube personality. Dunlop live streams his gaming experiences on the YouTube platform. He is also a content creator and co-owner of 100 Thieves, an online social entertainment and Esports team.
2. DrDisrespect
Youtube Subscribers: 3.55M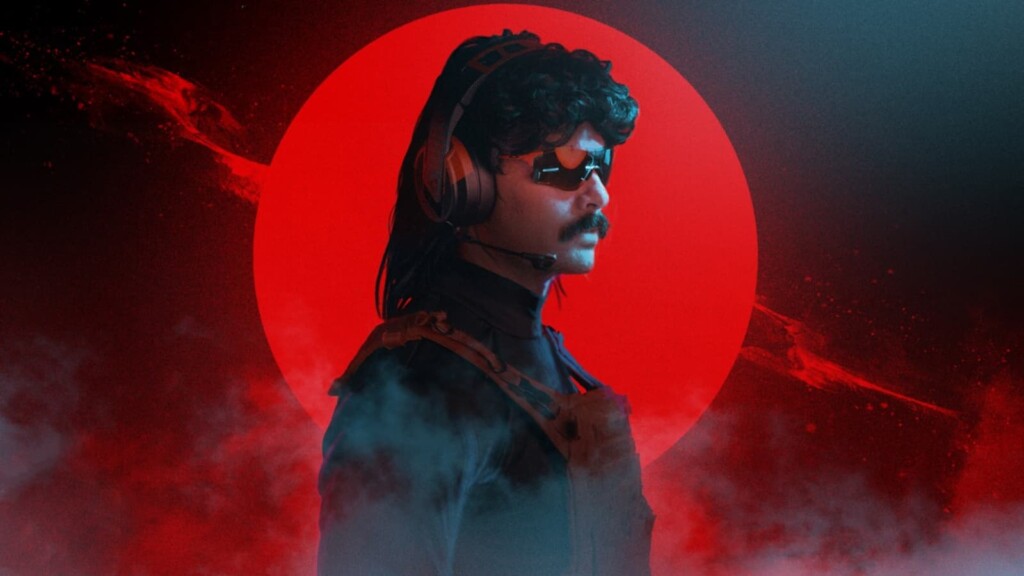 Herschel "Guy" Beahm IV, better known by his online alias DrDisRespect, is an American video-game streamer. Beahm had accumulated more than four million followers on Twitch, and is best known for playing battle royale video games, such as H1Z1, PlayerUnknown's Battlegrounds, Black Ops 4: Blackout, Call of Duty: Warzone, Apex Legends, and Fortnite. In June 2020, Beahm was banned from Twitch for unexplained reasons and his channel was removed from the site. Sources have reported that the ban is permanent. He returned to streaming in August 2020 on YouTube with a total peak of more than 510,000 concurrent viewers.
1.TimTheTatman
Youtube Subscribers: 4.12M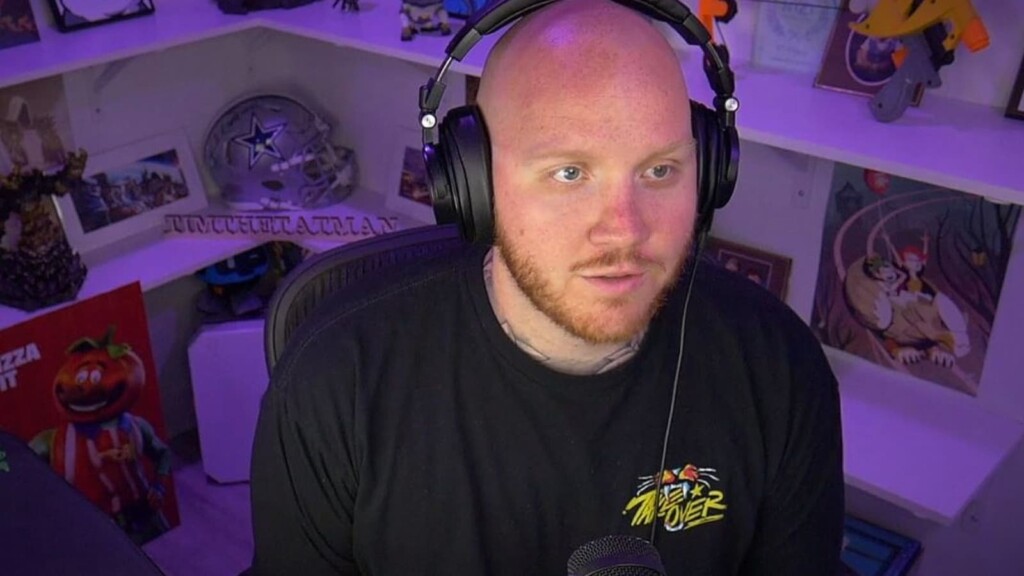 Timothy John Betar, better known by his online alias TimTheTatman, is an American YouTube exclusive streamer and internet personality. On September 20, 2021, Betar signed with Complexity Gaming as a part-owner and content creator. On September 1, 2021, Betar made an announcement on his official Twitter account stating that he will now be live streaming on YouTube.
---
Also Read: Top 5 Richest Twitch Streamers of 2021: Streamers Who are earned Big Bucks.