The UFC earnings 2021 have hit the skies for some fighters as the fight business for UFC booms, thanks to the growth of viewership by overall 40% by the end of last year. Fighters pay has been always revolved around the brand name and for some fighters, their brand name has escalated to a new level.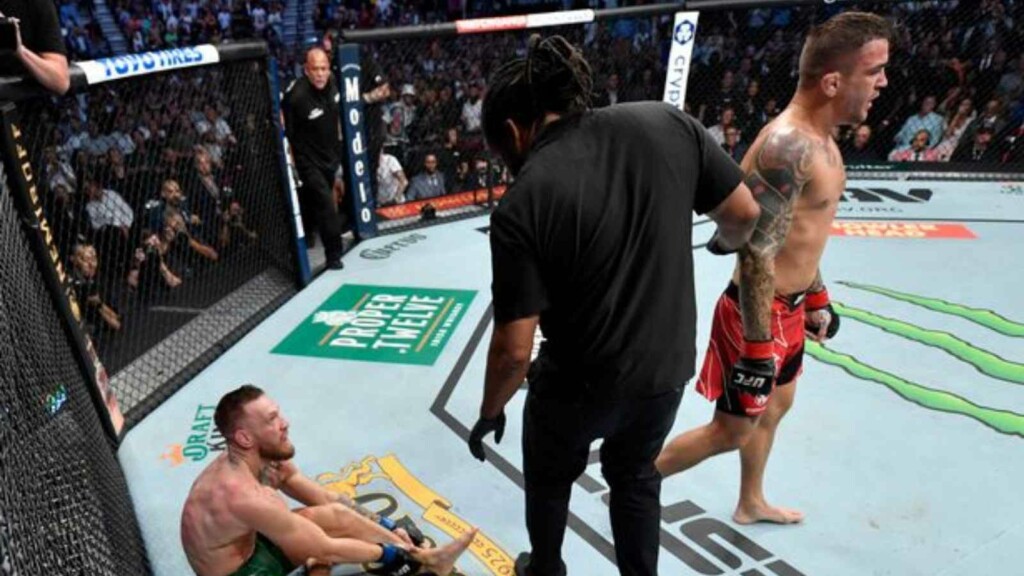 Although we cannot know the pay for all the fighters whose names have risen to fame this year, we definitely can know the fighters' pay for some of the already well-established names in the UFC. Here, we take a look at the top 5 UFC earnings 2021 earned by the fighters within a single fight night. The salaries' figures are outsourced from MMA Salaries.
#5 Israel Adesanya- UFC 259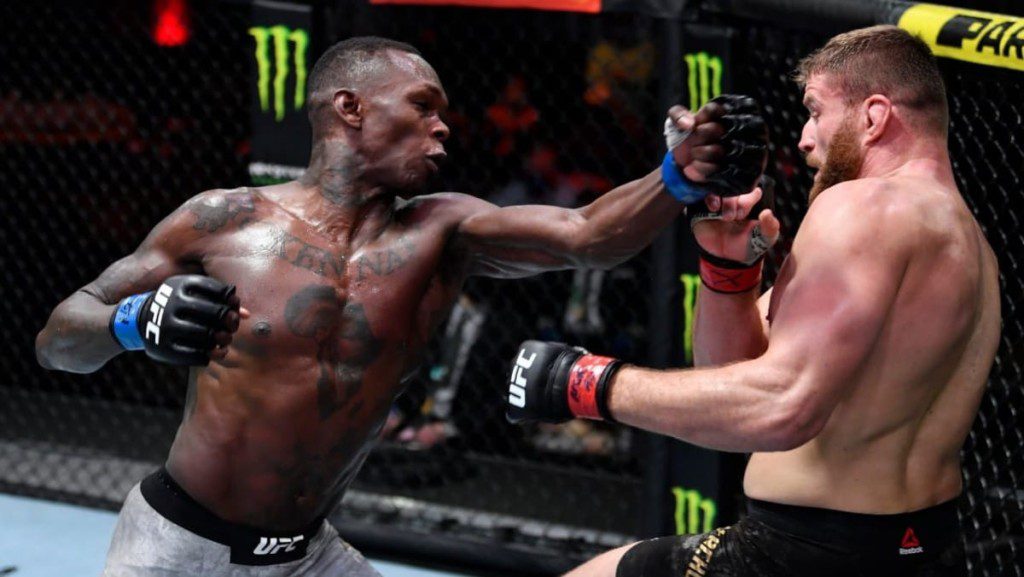 UFC Middleweight champion Israel Adesanya fought to lose a unanimous decision to then light-heavyweight champion Jan Blachowicz for the light-heavyweight championship. However, Adesanya didn't lose the bag and assuming he was most likely to get the PPV points, Adesanya earned $1.7 million for his intense "chess fight" with Blachowicz.
#4 Kamaru Usman- UFC 268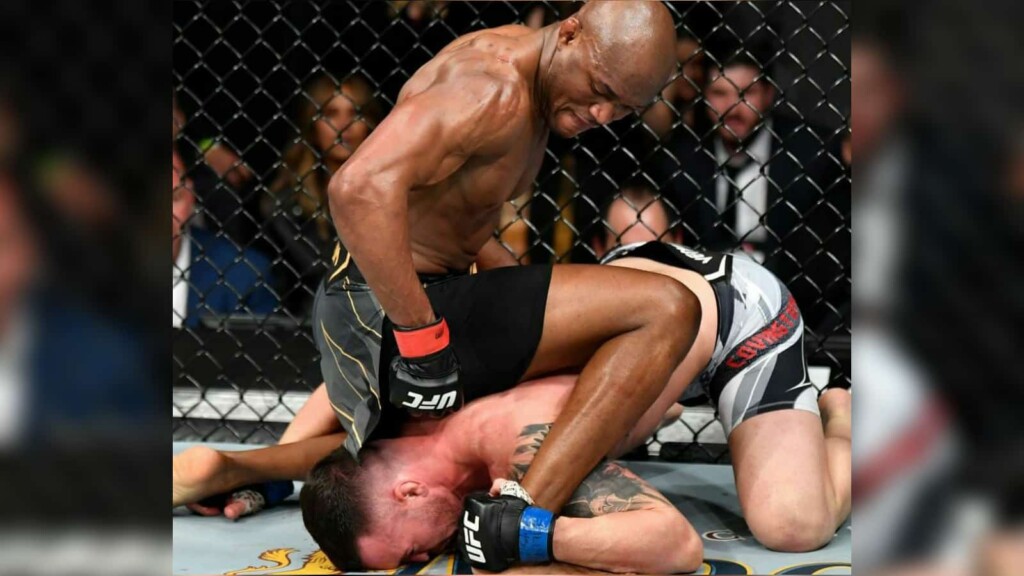 In the mecca of all the sporting events, Madison Square Garden hosted a historic and perhaps for UFC welterweight champion Kamaru Usman, a rather rich UFC 268. Not only did Usman make his fifth successful title defence in an epic and close fight with UFC welterweight Colby Covington, but he also went home with a big pocket of up to $1.8 million.
#3 Dustin Poirier- UFC 264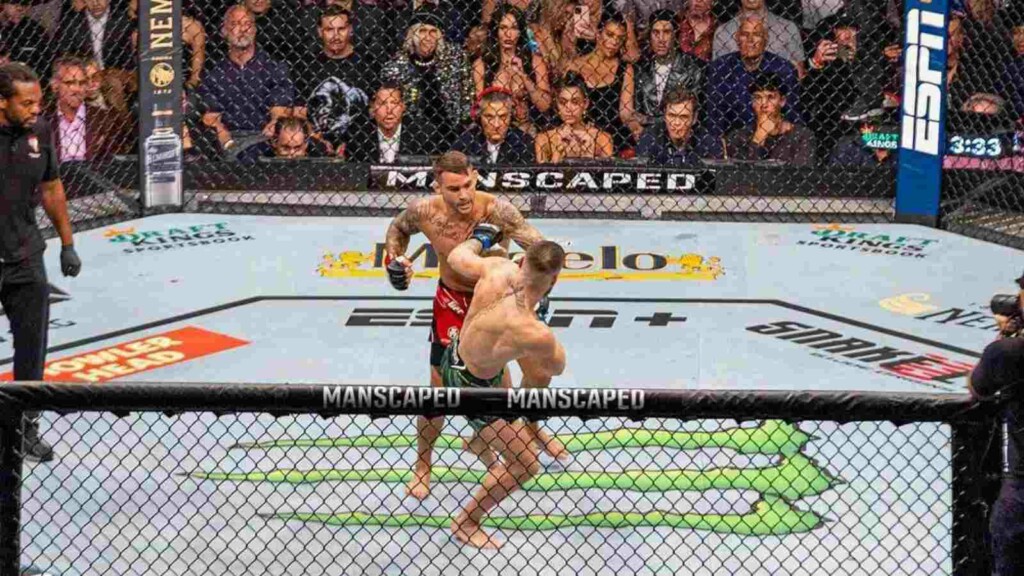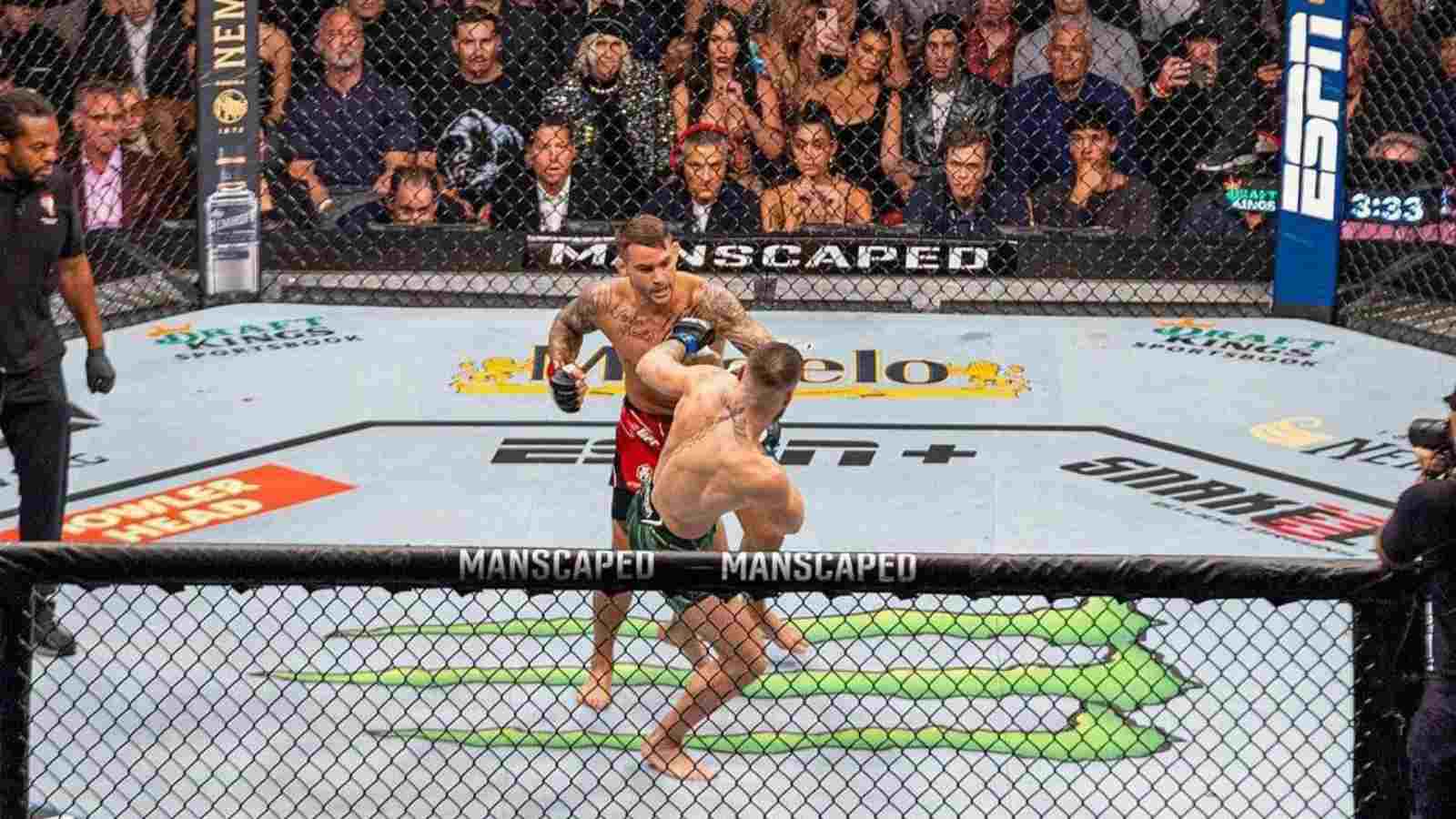 An edge over the legendary trilogy and probably the biggest payday of his career, Dustin Poirier at UFC 264 was the luckiest man of 2021. Poirier bagged a whopping $5.1 million to his account by defeating "The Notorious" Conor McGregor via doctor stoppage after the first round.
#2 Conor McGregor- UFC 257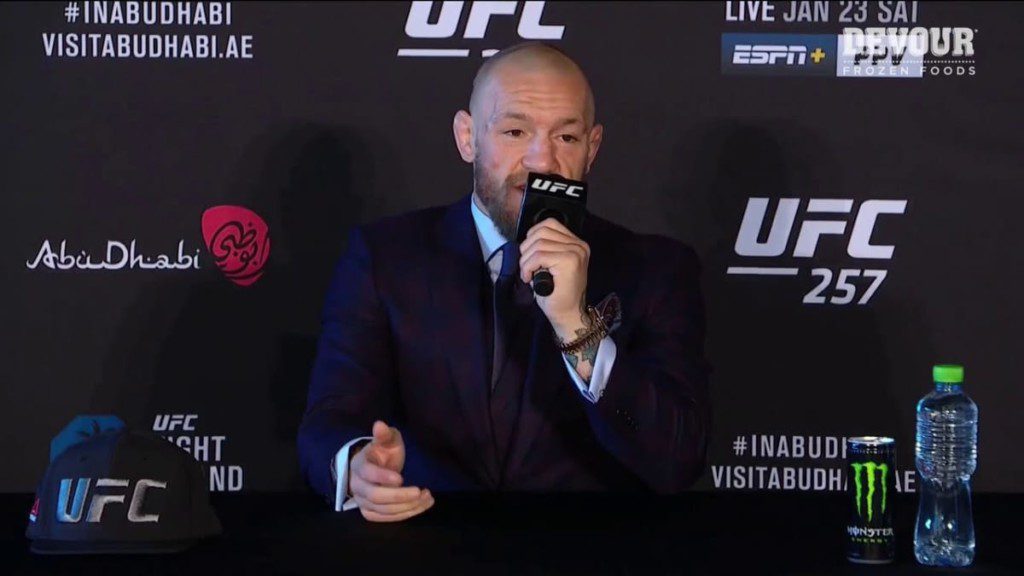 2021's opening card of UFC 257 was not his night but after all, Conor McGregor remains the money face of the sport and only time will tell who can replace him in the pay-per-view records, but definitely, no one in UFC earnings 2021 Losing to Poirier via second-round TKO didn't hurt McGregor's value as he took home a bag of $20.5 million.
#1 Conor McGregor- UFC 264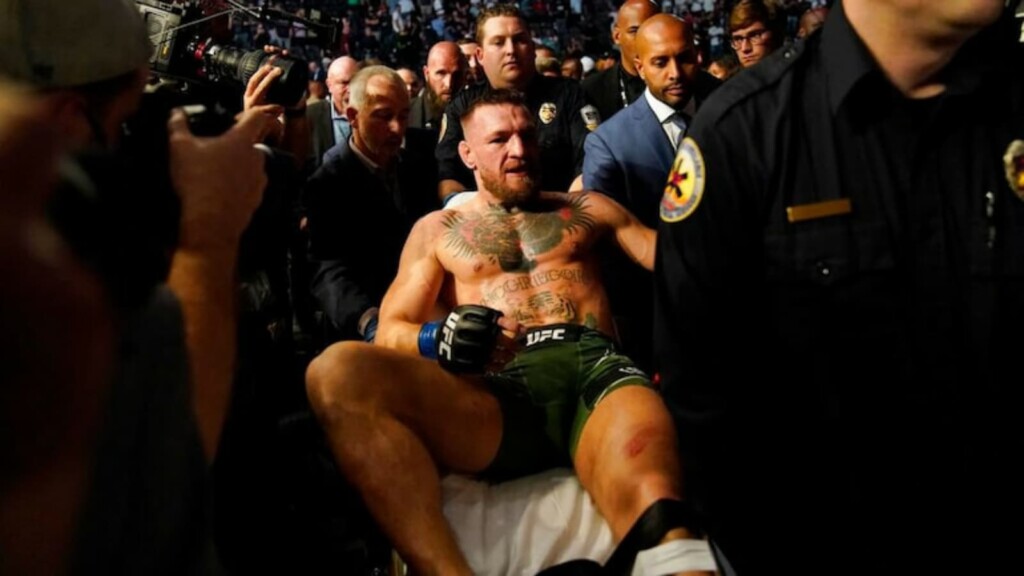 McGregor again earns the same way in his trilogy fight against Dustin Poirier like he did in the rematch back at UFC 257 and at UFC 264, went on with $23.01 million straight into his bank account. This earning tops the list of UFC earnings 2021 of a single fight night. As long as McGregor is in the building, no one taking his throne of being the highest paid-UFC fighter ever in history.
Also Read: "You guys playing boxing" Nate Diaz calls for a truce with Logan and Jake Paul in an antagonistic Instagram post