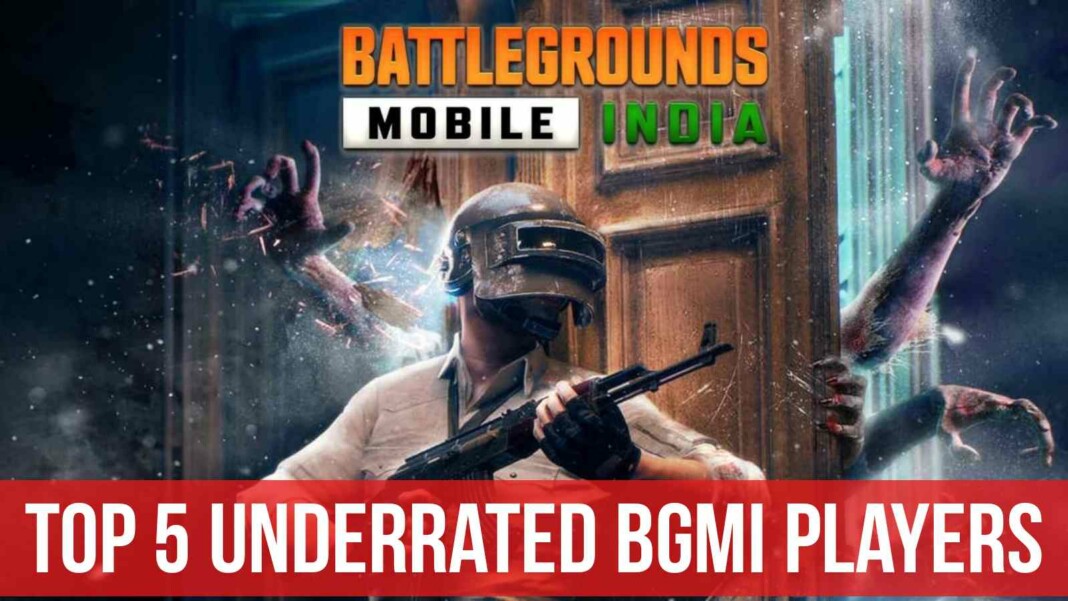 Battlegrounds Mobile India has been able to gather a huge fanbase as many well-known streamers are live streaming their gameplay. Amidst that, there are several underrated players of BGMI who might not always be in the limelight but their gameplay is equally terrific. This article takes a look at the Top 5 underrated players of BGMI
BGMI has brought back the platform which PUBG Mobile used to give to many aspiring gamers. The possibility of making a career in the gaming industry increased when several young players decided to take battle-royale games to the competitive levels. Today, several eSports organisations have been holding tournaments for various online games and many young talents have been showing interest towards achieving fame through online games including BGMI. As PUBG Mobile gifted us many players who have mastered their gaming skills, there are several other players who are making a mark through BGMI.
Down below, we have mentioned the Top 5 underrated players of BGMI
Top 5 underrated players of BGMI
5. Ash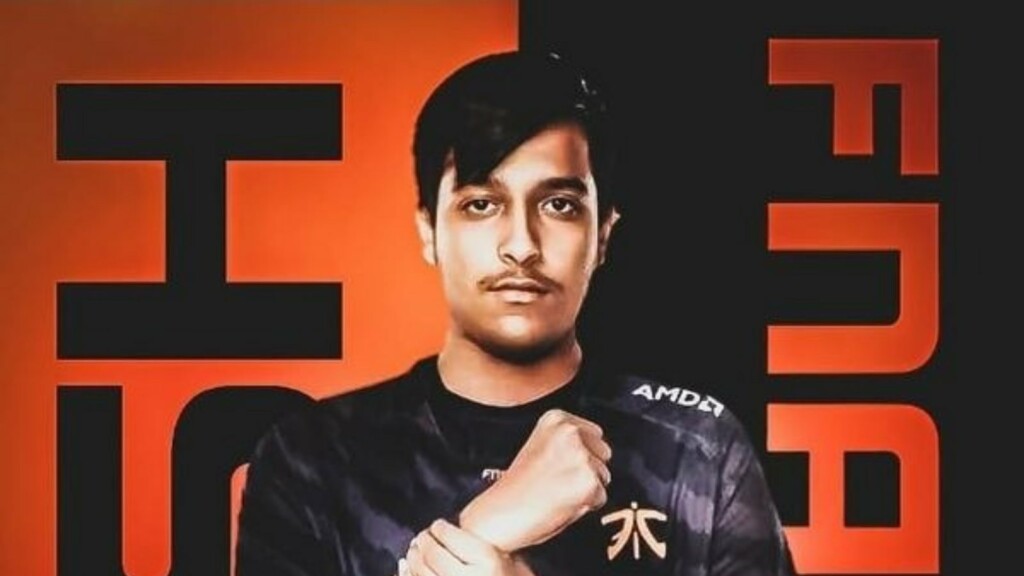 Fnatic Ash or Ashish Bhatnagar played for Fnatic in PUBG Mobile and is known for his 1v4 clutches. He plays the role of a rifler (support) as well as assaulter in the game. This 20 year old boy from Dehradun can certainly give you an eye-feast with his long range bullet sprays. Ash is considered the backbone of Fnatic as he played a key role in PUBG Mobile All India Stars 2019 which helped Fnatic to bag the first position. Ash holds a deep respect for Owais who was also a part of Fnatic.
Related: Snax BGMI ID, control setup, code, stats, achievements, sensitivity and more
4. 420 Gaming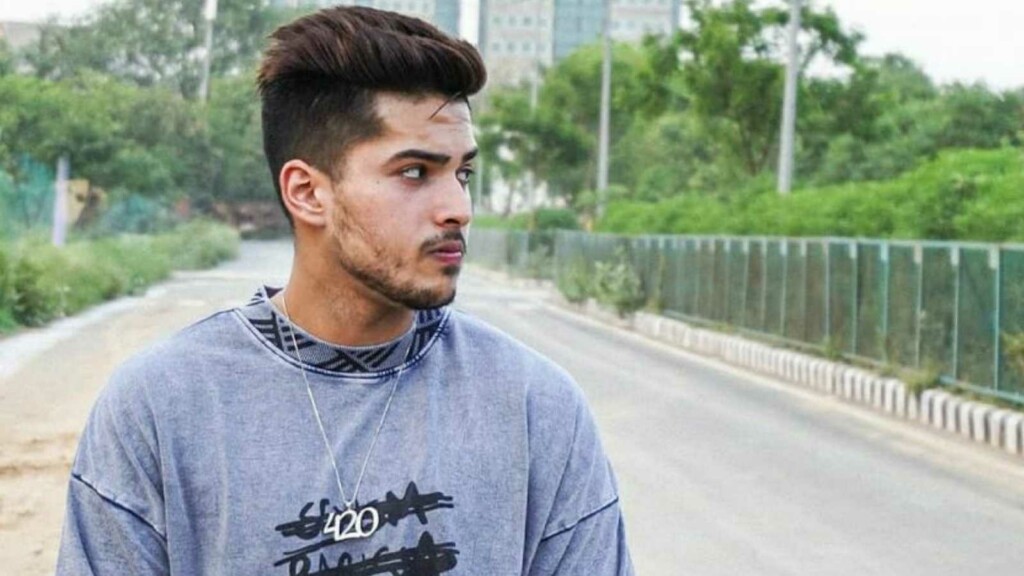 Shivam Raghav also known by his in game alias 420OP currently plays for Red Owl Gaming. He was a part of TeamXSpark where he won the PUBG Mobile Club Open: Fall Split 2020: India. Not many are aware of his insane 1v4 clutches. Recently we saw him playing in the Villager eSports scrims where he knocked out prominent players of Team SouL such as Mortal and Viper. He was also a part of UMumba eSports.
3. Smokie
Shekhar "Smokie" Patil rose to fame from PUBG Mobile and is currently playing for GodLike eSports. He was recently seen in BGMI Launch Party playing for Team Kronten which bagged the 2nd position. He displayed an outstanding performance while playing the role of IGL (in-game leader). Smokie is known for his tactical use of throwables in the game. He was also a part of Team Insidious
2. Antaryami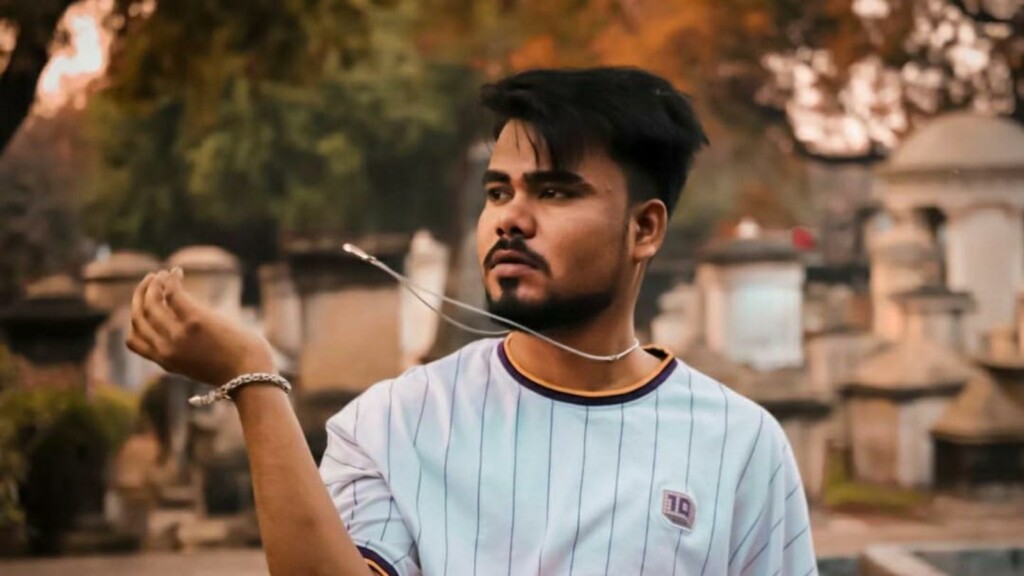 Antaryami or Rishabh Verma is the leader of Nade Official clan and is known by his in-game alias NadexAntaryami. He rose to fame from his hilarious commentary in the game. Apart from his funny videos, Antaryami is also known for his long range bullet sprays. During the BGMI Launch Party, Antaryami gave a significant performance. Though Antaryami has not participated in any major eSports tournament, his gameplay is truly remarkable
1. DaljitSk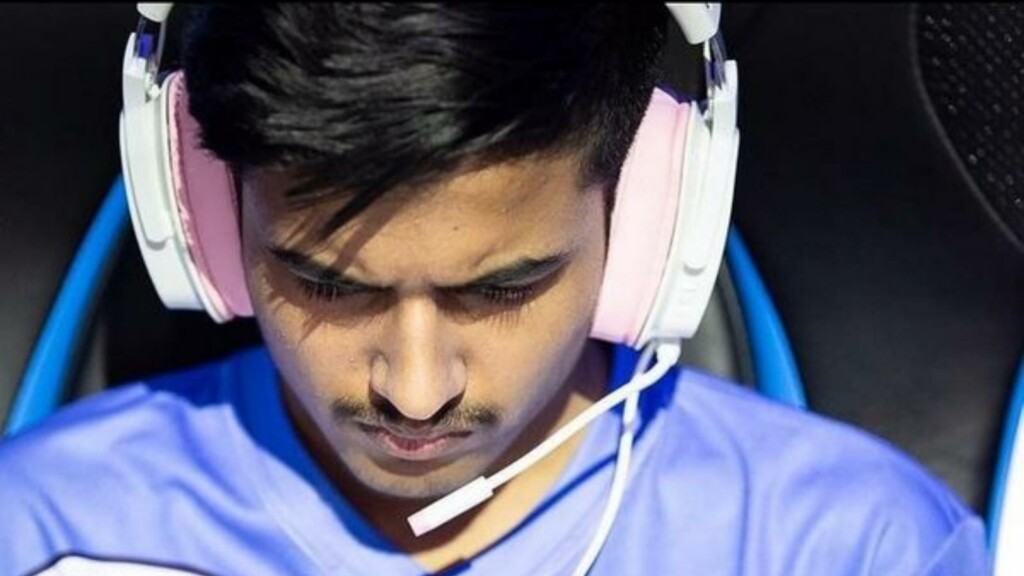 DaljitSK or Daljit Singh Khangura hails from Punjab and currently plays for TeamIND and was also a part of Team OR. After making his mark on PUBG Mobile, Daljit is now turning heads with his astonishing sniping skills in BGMI. He is considered one of the best snipers and fraggers of BGMI. Daljit was a part of Team Snax who were crowned the winner of BGMI Launch Party, where he played a dominating role while wiping out different squads.
These are the Top 5 underrated players of BGMI
Also Read: Krafton unveils BGMI full trailer ahead the launch of BGMI India Series 2021