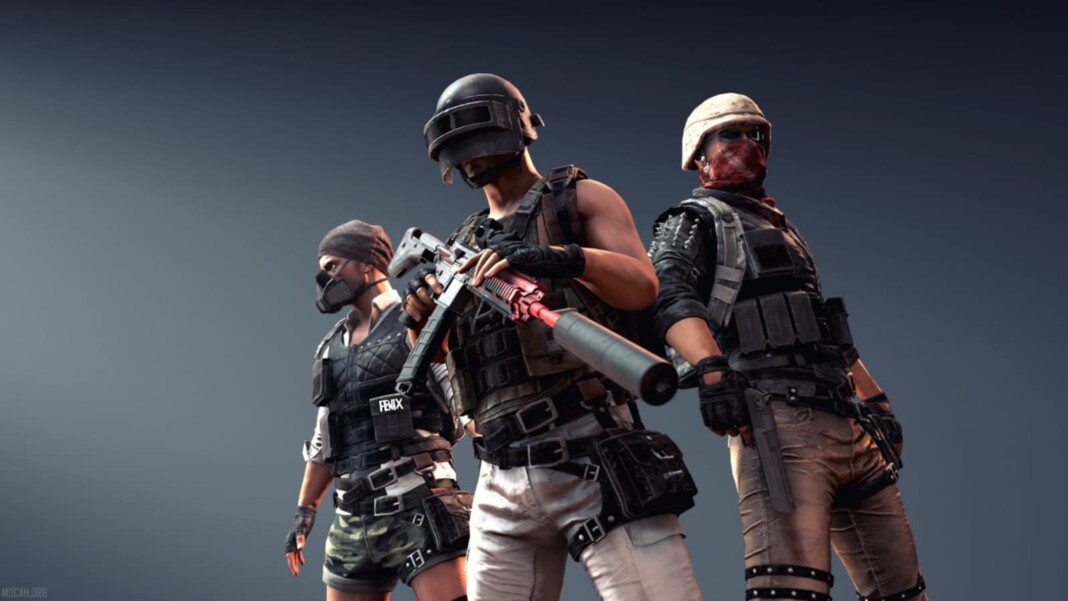 Many players of Battlegrounds Mobile India form a prejudice over some weapons and abide by them throughout the match, as a result, players remain oblivious about the true power of other weapons. This article takes a look at the Top 5 underrated weapons of BGMI.
Battlegrounds Mobile India boasts a plethora of weapons ranging from nominal weapons like melee to Bolt-Action Sniper Rifles that can knock out the enemies within a blink of an eye. Players generally prefer AR weapons such as M416 or AKM and discard other weapons which might yield the same results. When it comes to snipers, everyone is obsessed about AWM but they lack the knowledge of other snipers which possess satisfactory qualities.
Down below we take a look at the underrated weapons of BGMI so that players can master every weapon of BGMI.
5 most underrated weapons of BGMI
1. Scar-L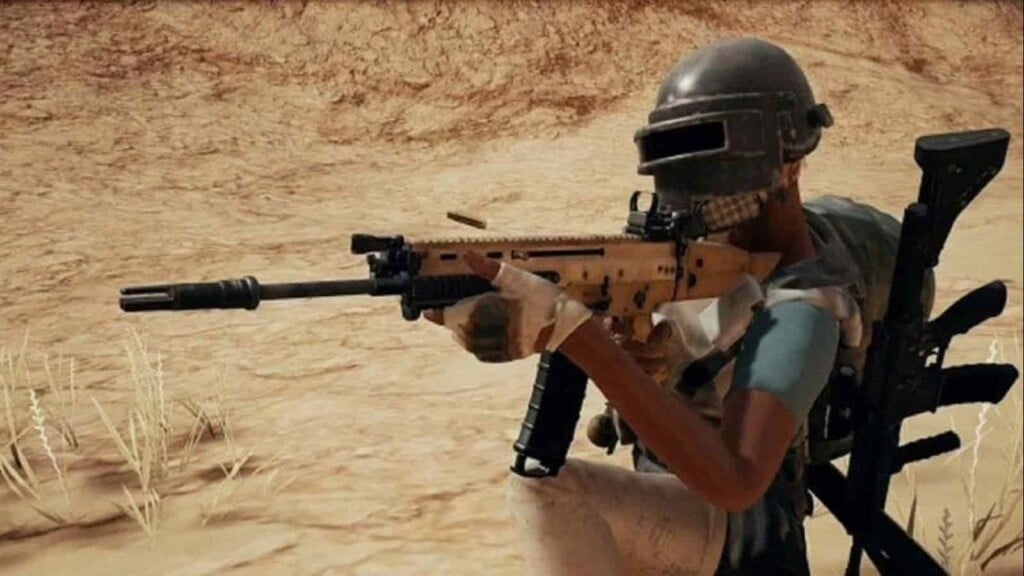 Ammo: 5.56mm
Capacity: 30 (40 with extended magazine)
Base Damage: 41
Fire Rate: 0.096
Scar-L is often compared to another AR weapon M416 but let us tell you why choosing Scar-L is not a bad option for the players. Its damage capacity is equal to most of the AR weapons and is the perfect gun for beginners. Scar-L is a considerably stable weapon while giving spray to other enemies, so it can be used efficiently in close as well as mid-range combats.
Related: Battlegrounds Mobile India: Must-have loot items in your backpack
2. MK47 Mutant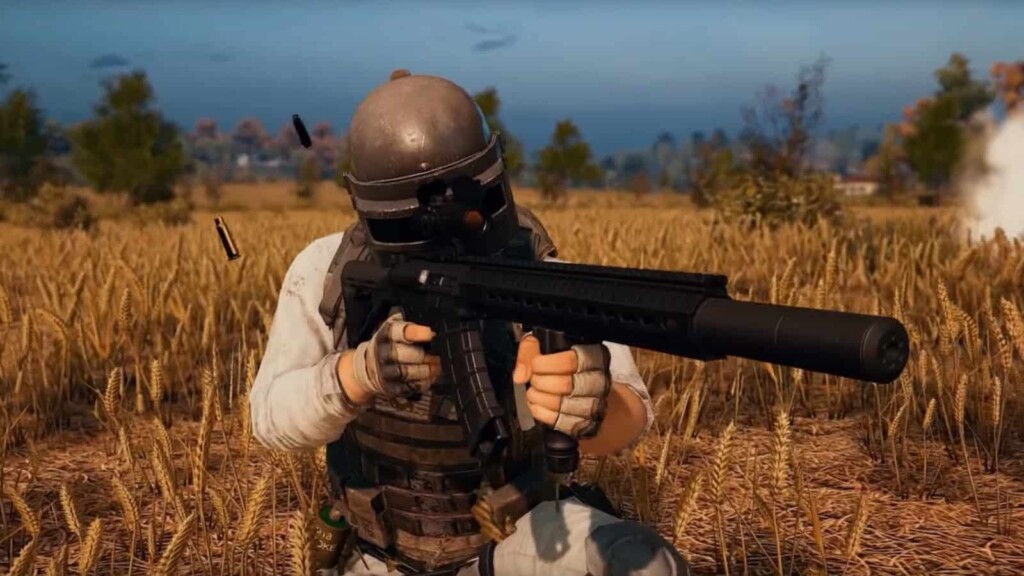 Ammo: 7.62 mm
Capacity: 20 (30 with extended magazine)
Base Damage: 49
Fire Rate: 0.1
Several players might not be aware about the fact that MK47 is an AR weapon with the highest damage. If used tactfully, it can surpass other weapons. The weapon doesn't support automatic firing mode, however, don't let that fool you! This weapon can turn out to be a lifesaver in close range combats as it gives a significant amount of damage. So next time don't hesitate while picking up this weapon
3. UZI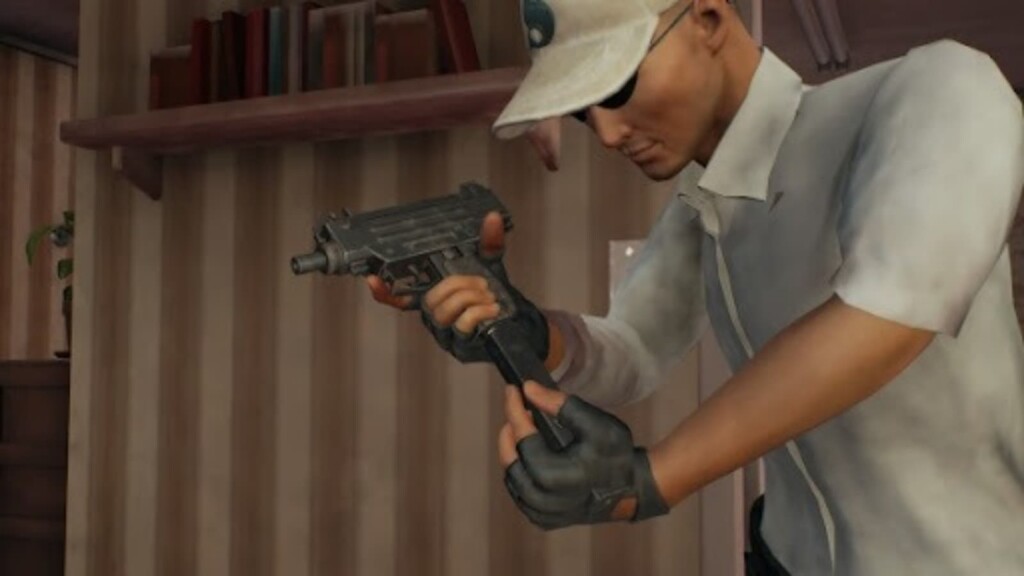 Ammo: 9 mm
Capacity: 25 (35 with extended magazine)
Base Damage: 31
Fire Rate: 0.048
One of the most underrated SMG weapon is Micro UZI. Its high fire rate is what makes this weapon special. UZI can be considered a silent beast in close combat if you equip the weapon with a suppressor. UZI has considerably low recoil. The only disadvantage of this weapon is that it can't equip scopes other than Red-dot sight & Holo-graphic sight so players have to keep a secondary weapon which is ideal for mid range combats
4. Mini 14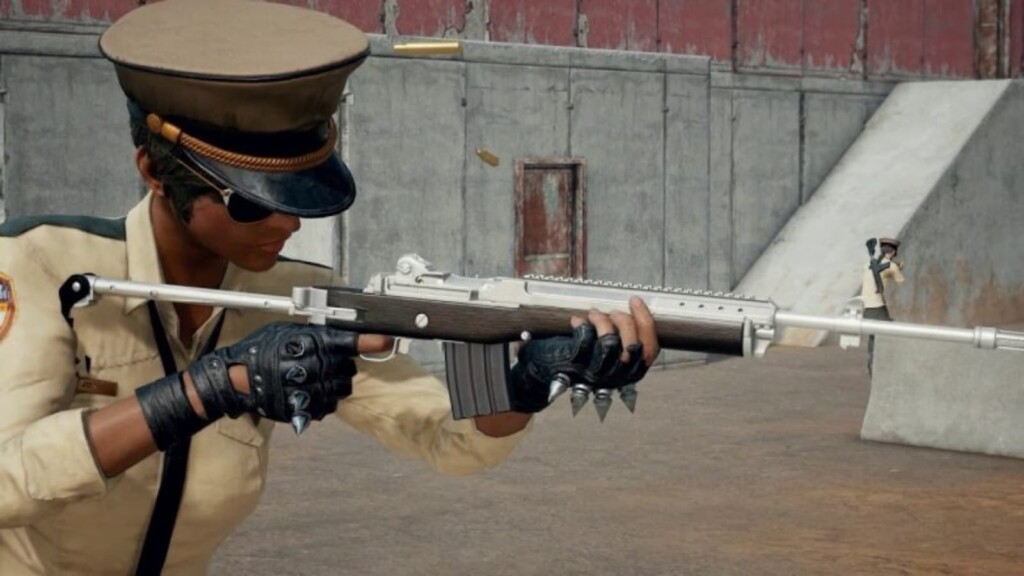 Ammo: 5.56 mm
Capacity: 20 (30 with extended magazine)
Base Damage: 46
Fire Rate: 0.13
Mini 14 is a DMR weapon which works in semi-auto firing mode. A semi-auto sniper with a satisfactory damage and negligible recoil, Mini 14 is a perfect sniper for those who have a hard time using Bolt-Action Sniper Rifles. It only take 3-4 bullets to knock out an enemy who is wearing Level 2 vest. Players can use this weapon with an AR weapon using 7.62 mm ammunition such as AKM or M762.
5. KAR 98
Ammo: 7.62 mm
Capacity: 5
Base Damage: 79
Fire Rate: 1.9
KAR98 is the most underrated bolt-action sniper rifle in BGMI. It can easily knock out an enemy with a single headshot if used skilfully. Everyone remains engrossed about obtaining AWM that players overlook the quality of KAR98. This sniper can be found easily in the map unlike AWM which can only be found in air drops & supply crates and players have to risk their lives to loot the air drops.
Also Read: BGMI Tag Your Squad Community Event: How to participate, rewards and more!