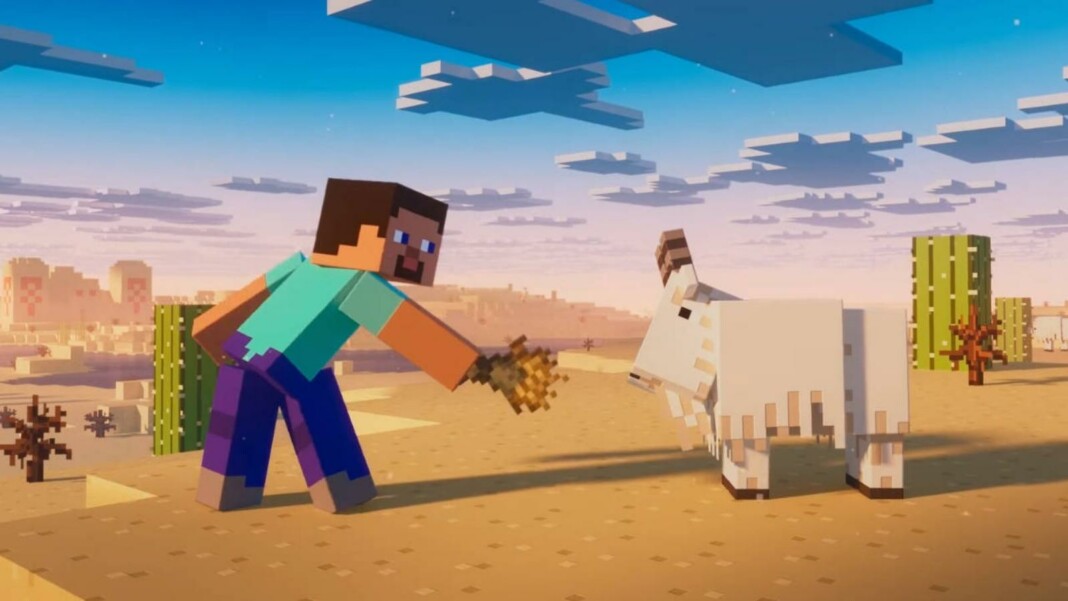 Minecraft Caves and Cliffs update part I introduced many new mobs in the game and one of the them is the Goat. We take a look at the 5 unique features for Minecraft Goats that are special to them!
Goats in Minecraft have been added in the recent update and are already the second most popular mob for the players. They are found in snowy mountains and even normal mountains spawning individually. They are noisy and can also hurt the players and other mobs in unique ways.
Here are the top 5 unique features for Minecraft Goats!
5 Unique features for Minecraft Goats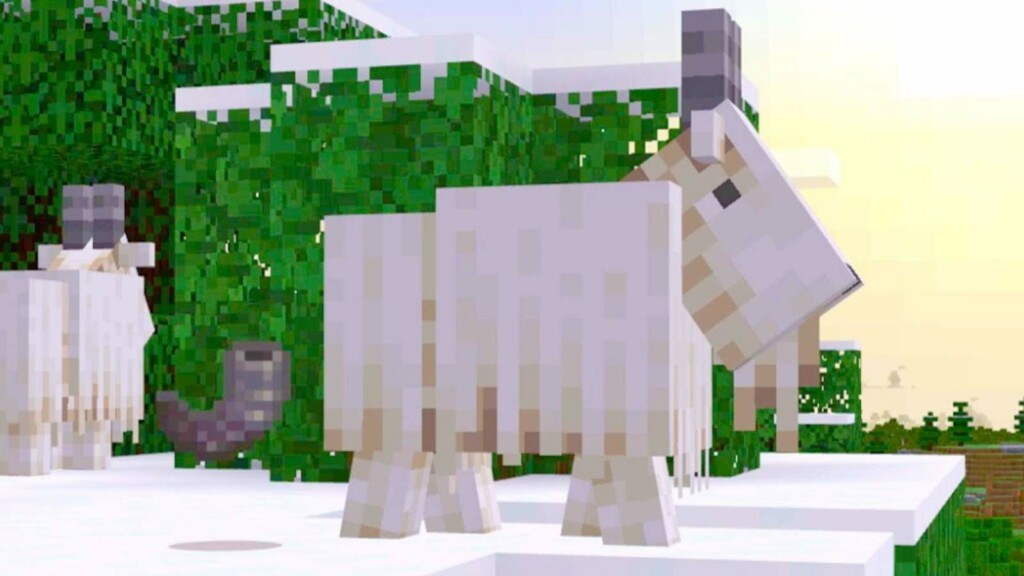 Goats in Minecraft are newly introduced and have already made their place as one of the most unique mobs in the game. Here are some features that make them stand out:
Related: How to Dye a Sheep in Minecraft?
Goat horns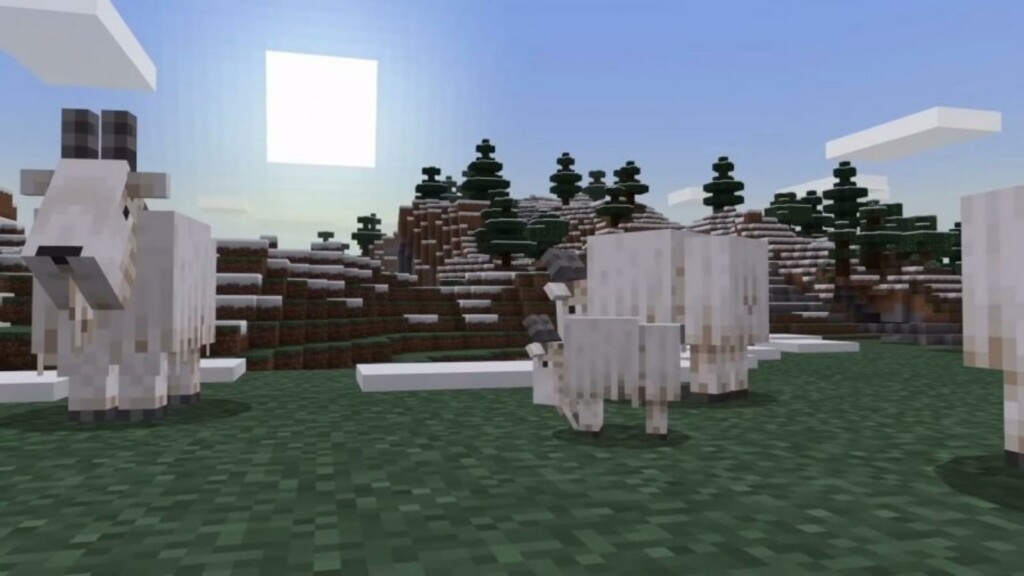 The Goat Horns are a unique items that are only dropped from Goats. These have a chance to drop when they randomly charge into a solid block. They will do this periodically and will drop one horn per charge. A maximum of 2 horns can be dropped by a single Goat.
However, the developers haven't released any crafting recipes involving the Goat horn but rumours have it that it will be used to make a War horn!
They Ram Hard!
Goats are the only neutral mob that will charge and ram the players and any still hostile mob around it periodically. They will target any mob that is standing still for a while and charge their attack before ramming them a couple of blocks away.
This can even throw the mob or player off a mountain, causing tricky situations!
Jumping through the Skies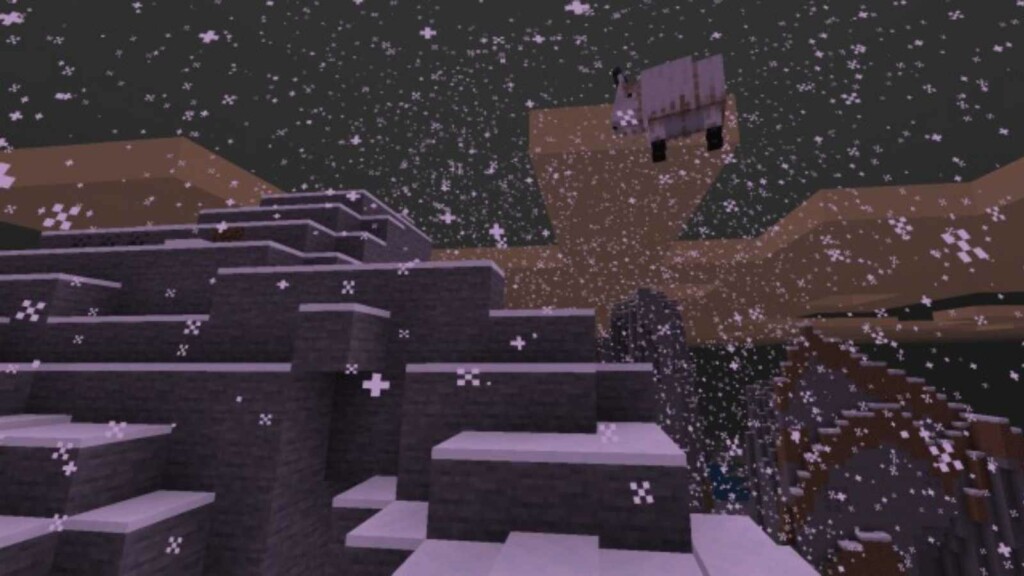 They literally do not jump to the skies but, when moving through obstacles or powder snow, they will often jump high into the air to cross it. This behaviour is unique to these mountain born creatures as of now.
Screaming Goats!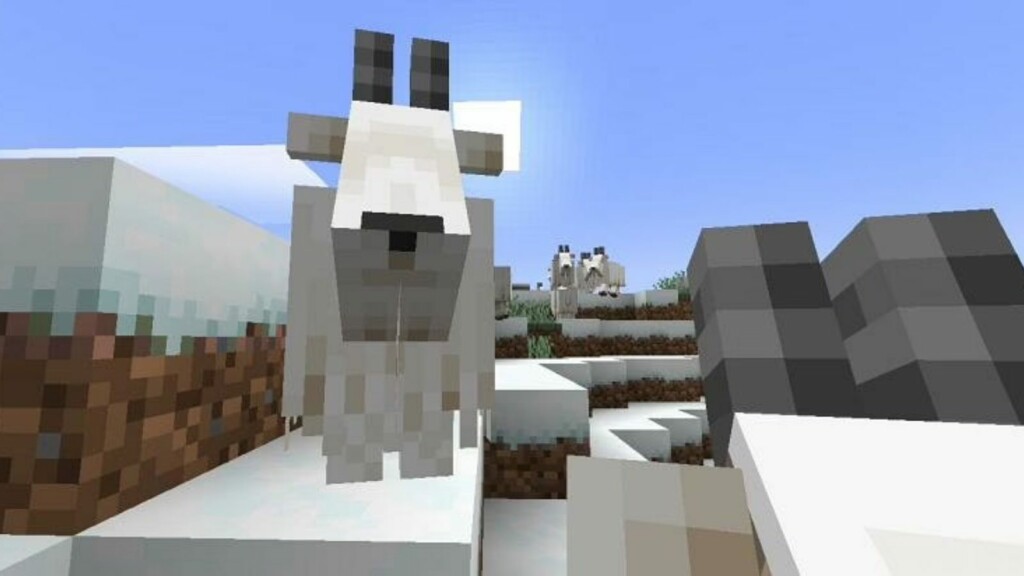 This is one of the most unique features for Minecraft Goats and one of the most amusing as well. When a Goat is spawned into the world, there is a 2% chance for it to be a Screaming Goat.
These goats are indistinguishable from the normal ones in appearance, but they make loud screaming sounds and ram mobs more often!
Less Fall Damage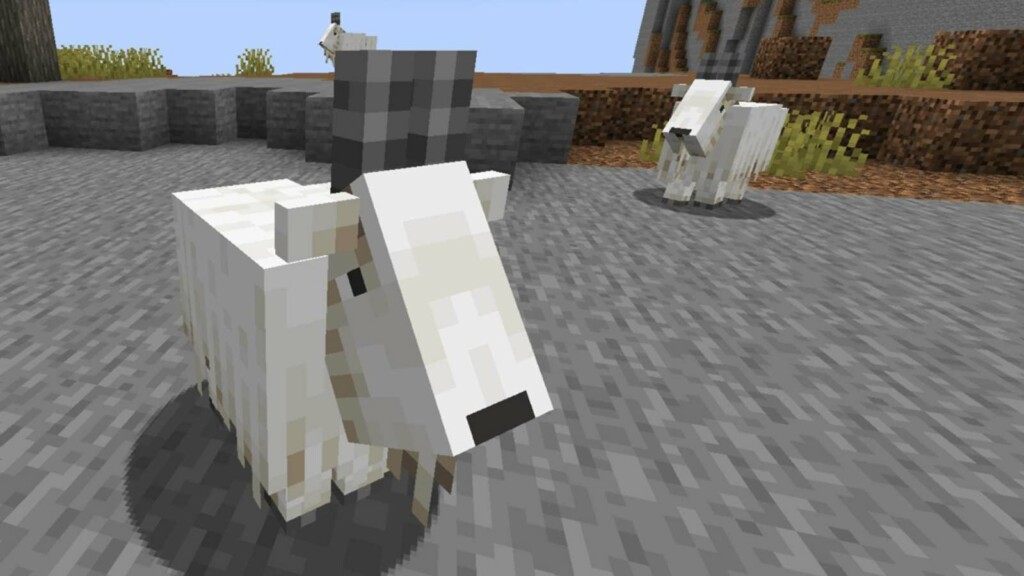 One of the minor unique features for Minecraft Goats is that they take very less fall damage when falling from heights. This is due to their mountain morn nature and helps them survive the treacherous peaks!
Follow our Instagram page for more updates on gaming and esports!
Also read: Top 5 best enchantments for Axe in Minecraft!