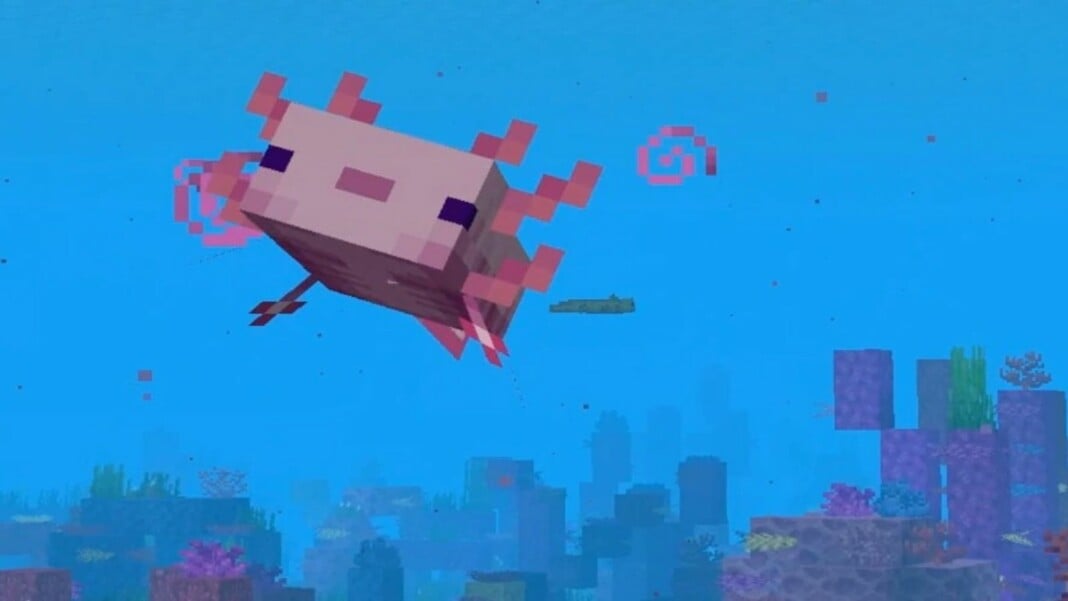 The Minecraft Caves and Cliffs update part I has bought in many different mobs that are completely unique to the game. One of them is the Axolotl and we take a look at the top 4 uses for the Minecraft Axolotl!
Axolotls are small and cute looking mobs that are aquatic in nature and can be found deep in underground cave waterbodies. However, despite their cute appearance, they are apex predators in the waters and attack even bigger mobs fearlessly.
These are the top 5 uses for the Minecraft Axolotl as of now.
5 Uses for the Minecraft Axolotl
Pets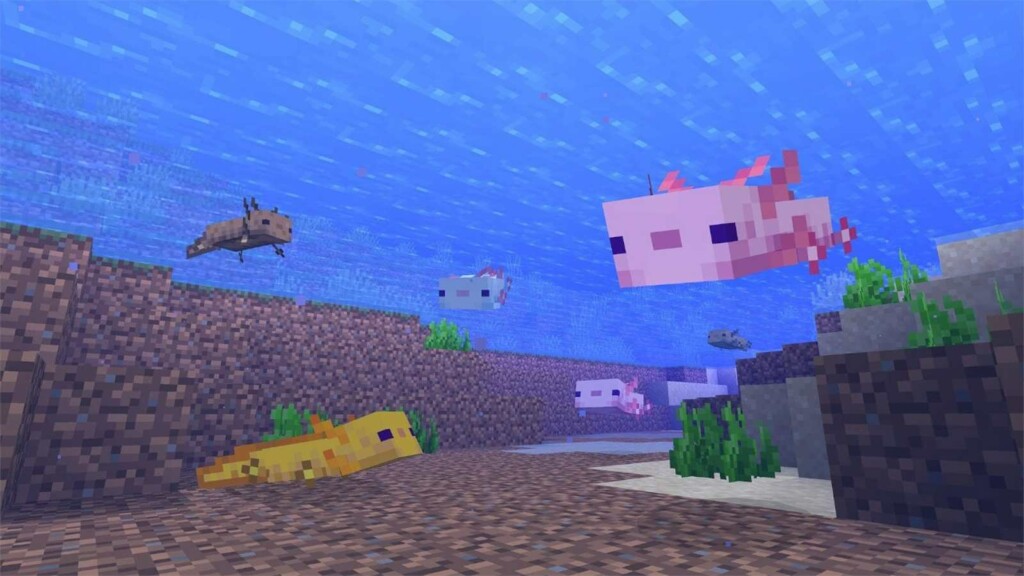 Axolotls are very small and can be carried around in a Bucket! Players can obtain a variety of colors of Axolotls and make them their pets by string them in water bodies!
They can also help players defeat aquatic enemy mobs!
Related: How to make a Armor Stand in Minecraft: Recipe, Materials , uses and more!
Advancements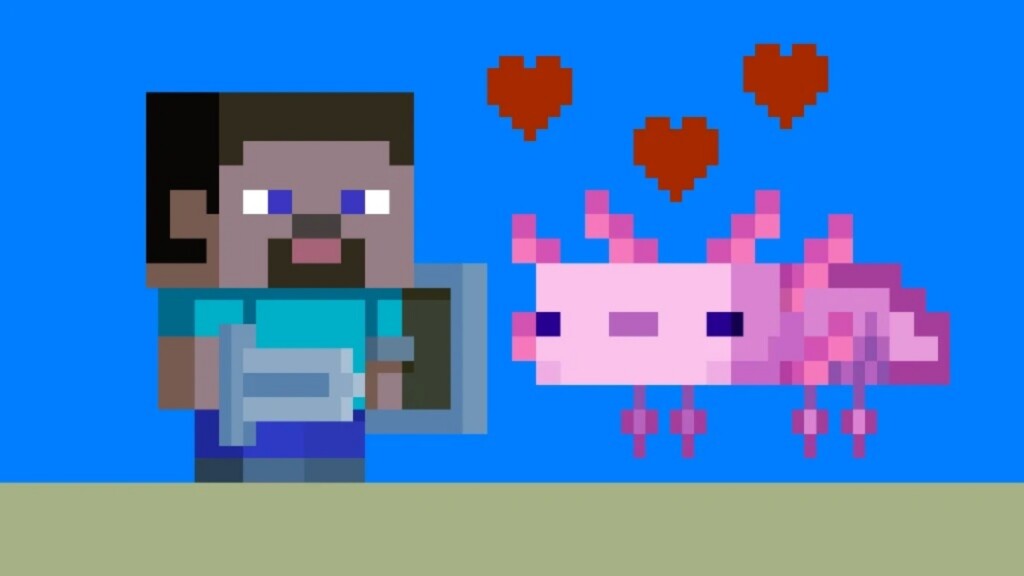 The Caves and Cliffs update has added many new things to the game and among them are many Advancements.
Axolotls can be picked up in the Bucket to get the "The Cutest Predator" Advancement.
The player can get the "The Healing Power of Friendship!" when players get the regeneration effect on the themselves.
To build aquariums
Players can build their own personal aquariums using buckets and releasing the Axolotls in the tank. This can be a relaxing past time for the player and can also be used to breed and get the very rare Blue colored Axolotls.
Regeneration effect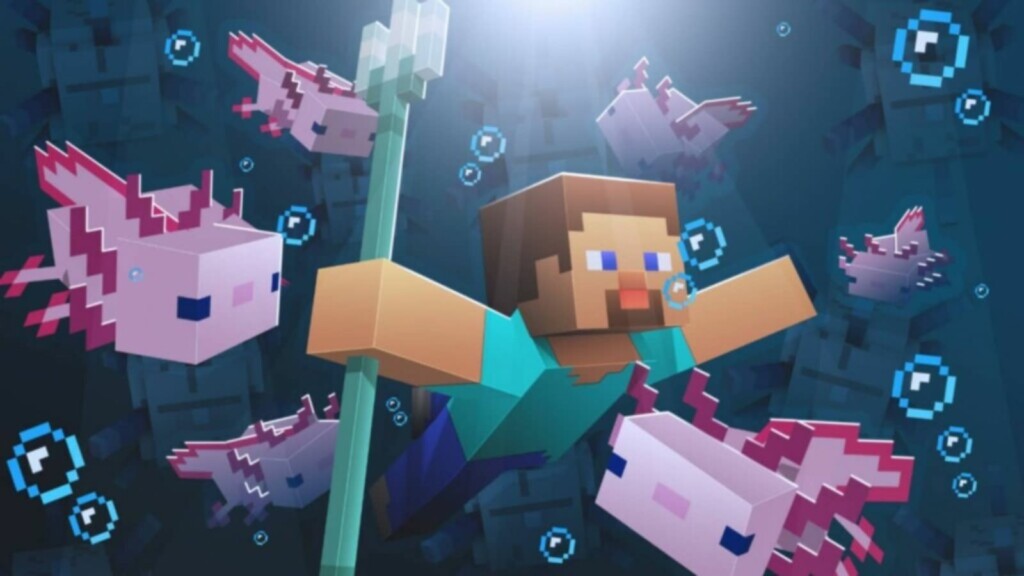 Axolotls are not only the player's best soldier in water, but they also have a special ability to heal the player!
When the player assists the Axolotls in defeating any mob, the axolotl will give the player the quick regeneration ability to heal their health.
Getting a Mob Farm and Ocean Monument Raids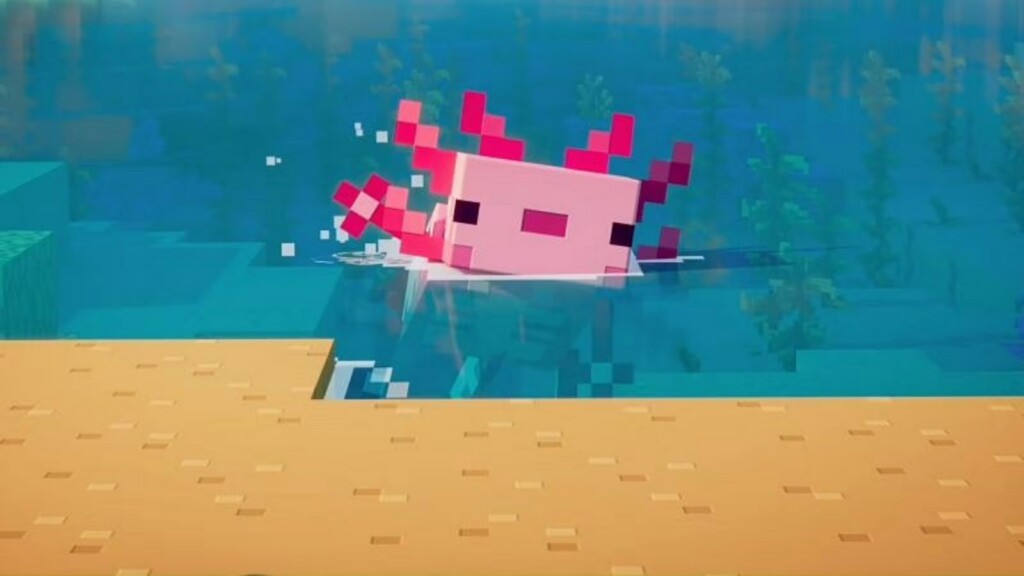 The Ocean Monument is one of the toughest natural structure to raid because of the Guardians and Elder Guardians nestling in them. Axolotls are hostile toward them and can help the players take them down!
They can also make the Axolotls attack other underwater mobs to make a mob farm and get items in bulk!
These are the top 5 uses for the uses for the Minecraft Axolotl!
Follow our Instagram page for more updates on gaming and esports!
Also read: Minecraft Piglin Brute: Spawn, Drops, Attacks and more!