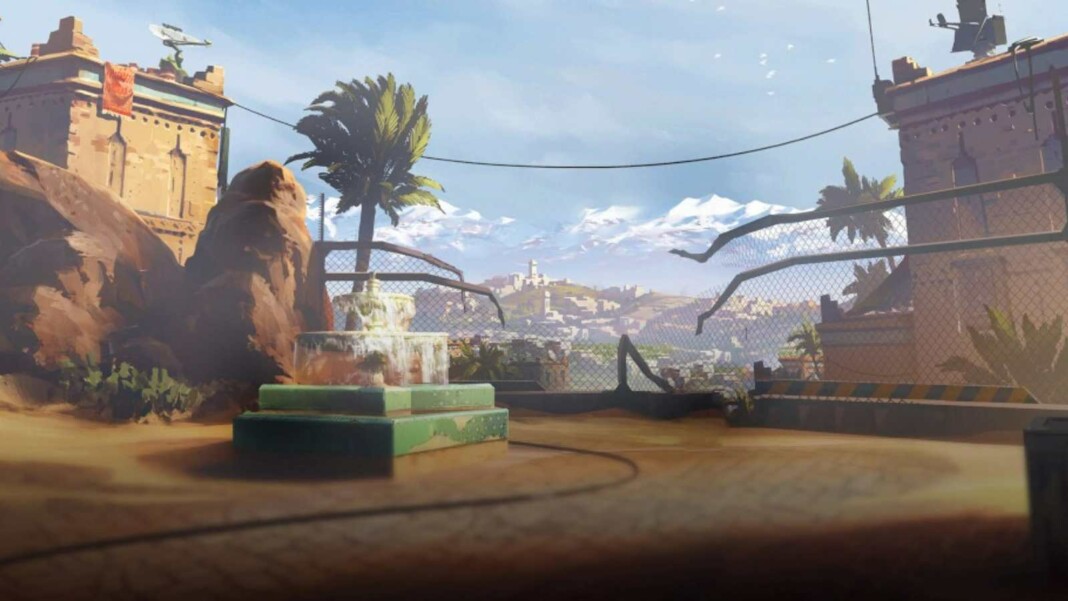 ESports teams across the world dominate all six maps of Valorant with their unique playstyles with different agents. Similarly, Valorant eSports Teams Best in Bind Map exists, although this does not lead to much edge, because this teleporting map mostly gets veto-ed in tournaments.
Bind's 'unique' feature is that it has ateleports in both sites leading to other sites. The article lists the top 5 Valorant eSports Teams best in the Bind map, according to their win percentage in tournaments.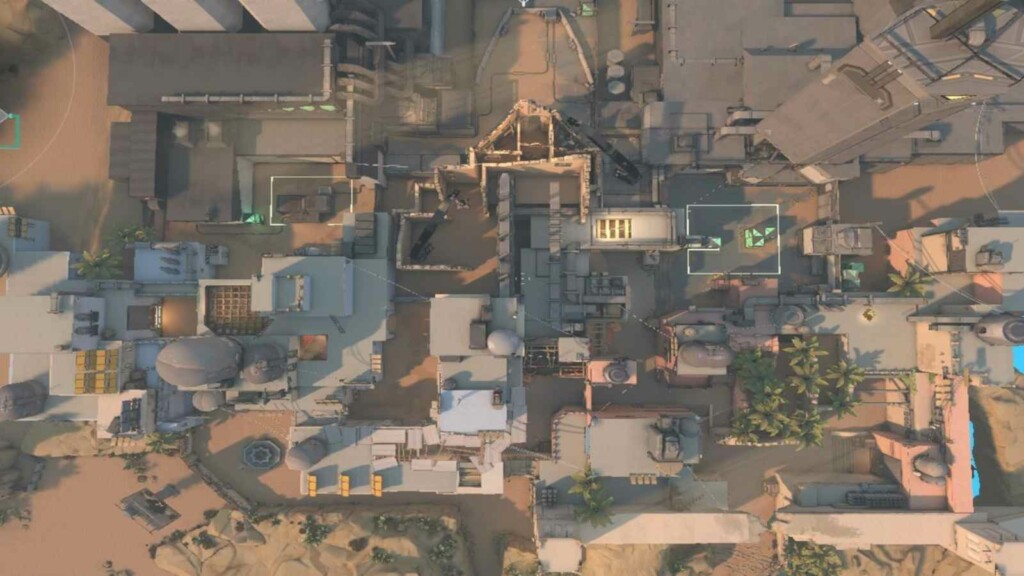 Related: Top 5 Indian Valorant Teams: Aiming for the Better
Valorant eSports Teams Best in Bind Map
Bind is a unique map in Valorant because it is the only map that has portals. The latter allows players to quickly move from point A to spot B. There are two Spike planting sites on Bind map which can be accessed through narrow passages, and these are crucial for both the attacking and defending team.
5. TSM
TSM is an American esports organization, created around the community website SoloMid.Net by brothers Andy "Reginald" Dinh and Dan Dinh in September 2009. TSM is one of those teams who dominated the NA valorant scene for months, although they are not performing up to their own standards for the past few months.
Their current roster compromises of:
James "hazed" Cobb
Matthew "Wardell" Yu
Taylor "drone" Johnson
Yassine "Subroza" Taoufik
Braxton "Brax" Pierce
4. Team Liquid
Mostly getting veto-ed when it comes to Bind map, Liquid does not disappoint its fans in most maps. Team Liquid is a professional eSports organization founded in the Netherlands in 2000. Liquid wins most maps with their aggressive players.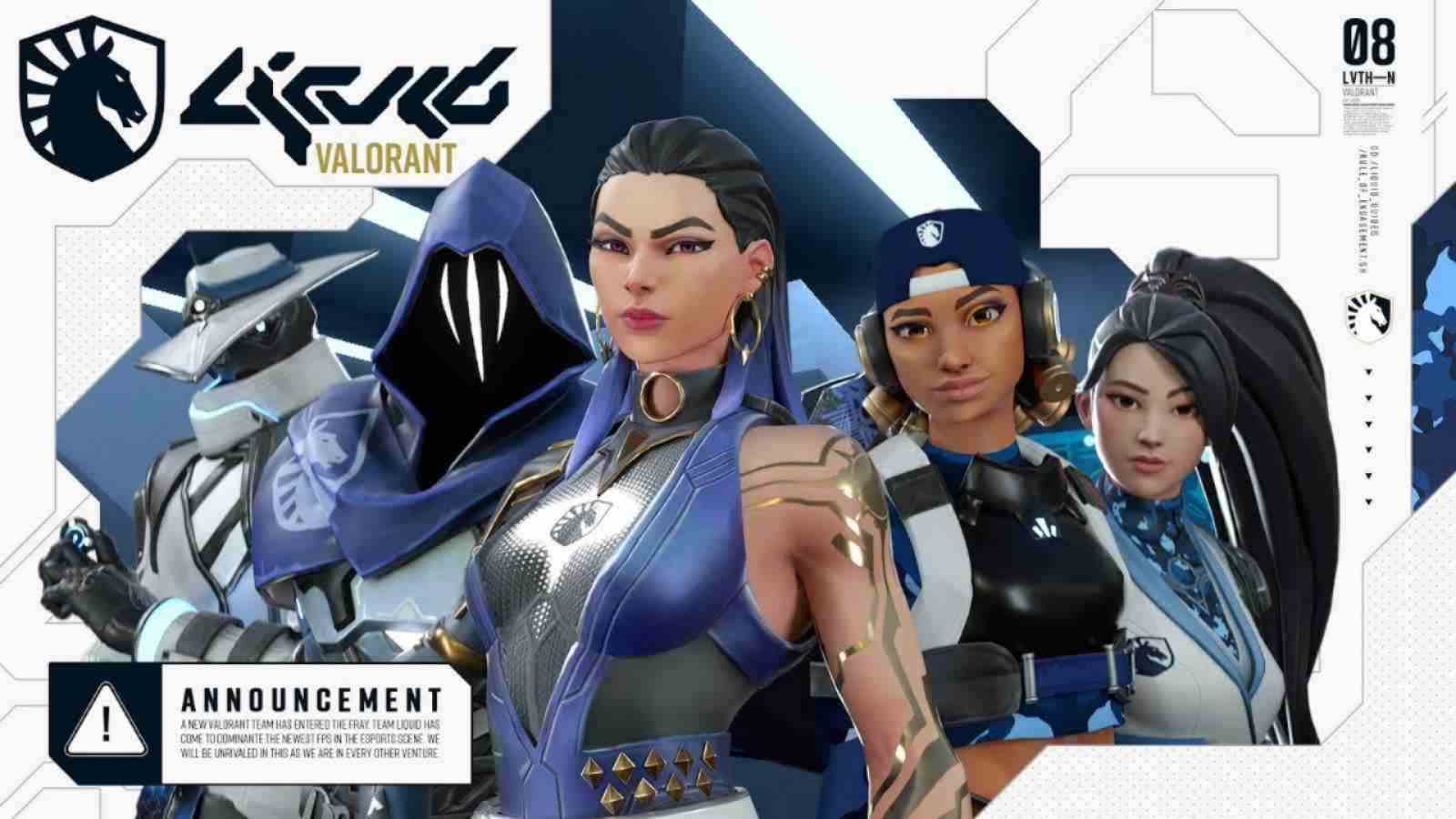 Their current roster compromises of:
Dom 'soulcas' Sulcas
James 'Kryptix' Affleck
Travis 'L1NK' Mendoza
Adil 'ScreaM' Benrlitom
Elias 'Jamppi' Olkkonen
3. 100 Thieves
Launched in 2017, 100 Thieves is one of the largest gaming and lifestyle brands in the world. The organization has teams competing in several video games, including Call of Duty, Fortnite, LOL, Valorant, and formerly CS: GO.
Spencer "Hiko" Martin
Peter "Asuna" Mazuryk
Joshua "Steel" Nissan
Nicholas "nitr0" Cannella
Ethan "Ethan" Arnold
2. Sentinels
Sentinels is an American eSports organization based in Los Angeles that builds competitive teams across eSports, giving them access to players and content and develop a strong, connected community around eSports, putting it in first place among the Top 5 Best Valorant Teams.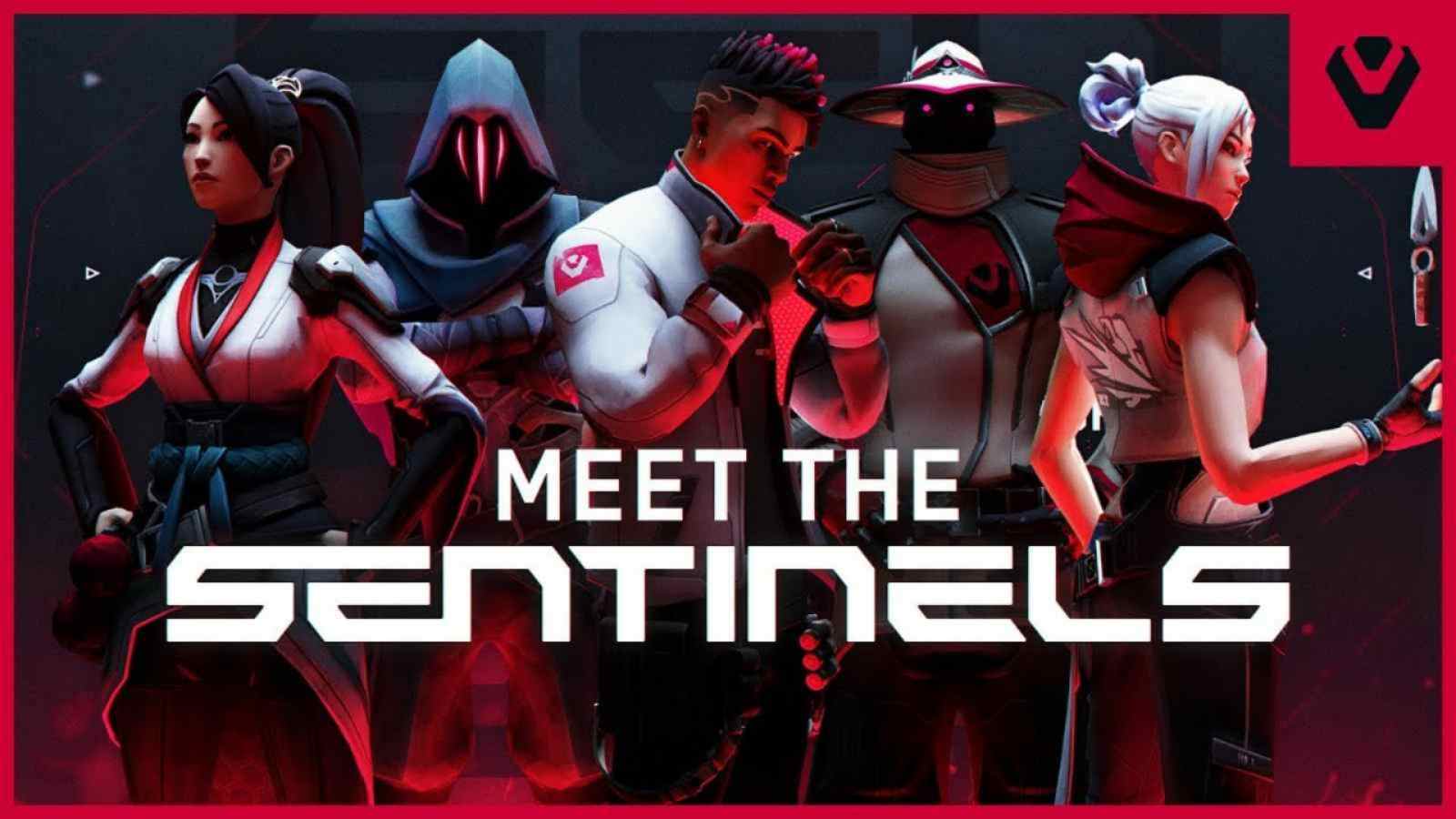 Their current roster compromises of:
Shahzeb 'ShahZaM' Khan
Hunter 'SicK' Mims
Jared 'Zombs' Gitlin
Michael 'dapr' Gulino
Tyson 'TenZ' Ngo
1. Fnatic
Fnatic proves themselves in most maps, with their exceptional playstyle and coordinated players, but Bind might be their best map so far. With Boaster slaying as Brimstone, Bind is the one map that other teams get vetoed, but not Fnatic. Fnatic is a professional eSports organization based in London, United Kingdom.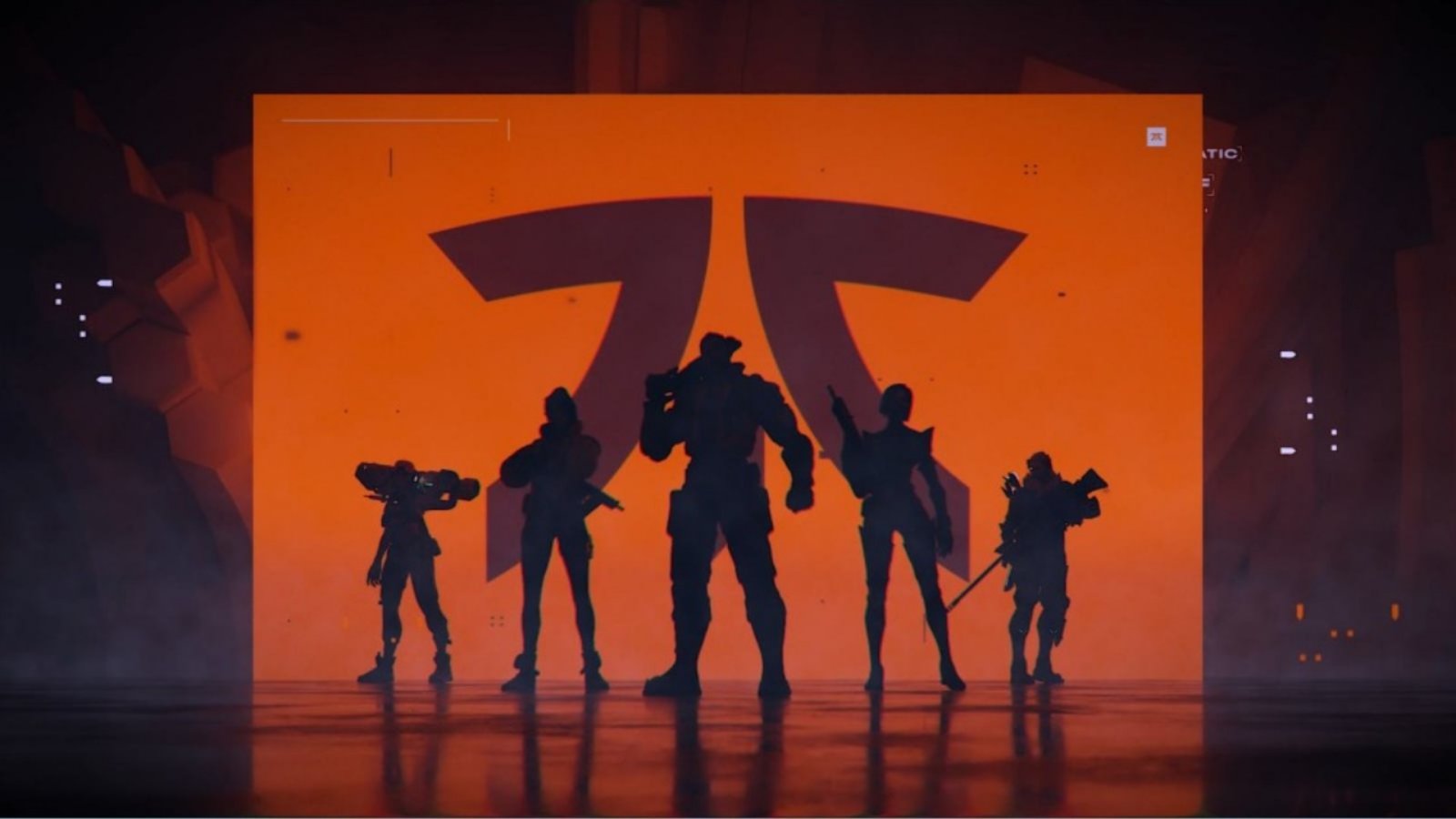 Their current roster compromises of:
Domagoj Fancev
James Orfila
Nikita Sirmitev
Jake Howlett
Martin Peňkov
---
Also Read: Sentinels Remove Sinatraa from Valorant Roster and make him Content Creator