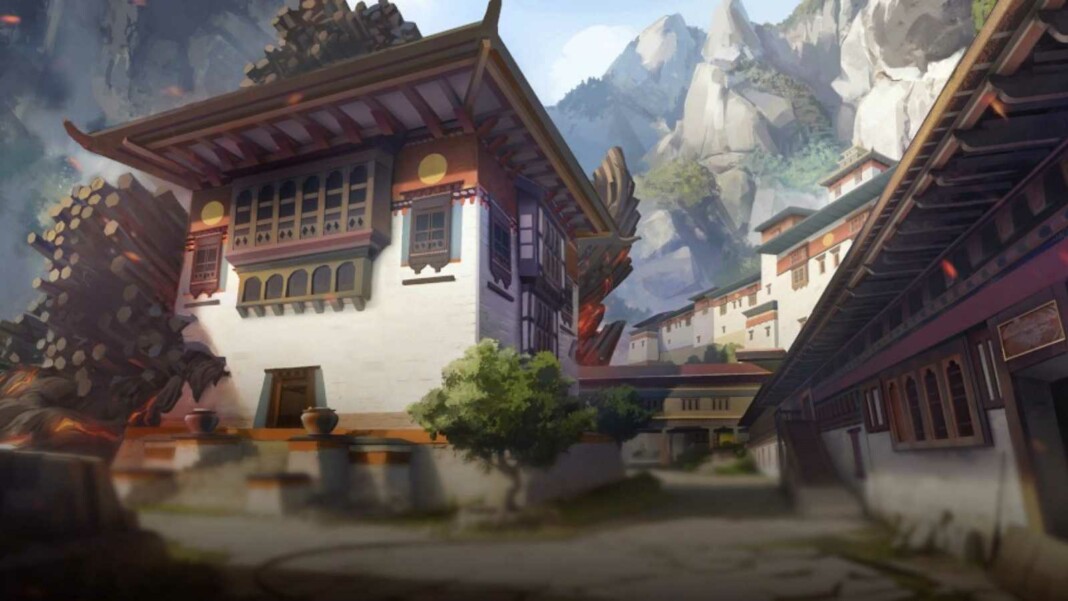 There are many eSports teams across the world who dominate with their playstyles with agents. Similarly, Valorant eSports Teams Best in Haven Map also have an edge over other teams, mostly because the 3 site map holds much importance in tournaments, unless veto-ed.
Haven's 'unique' feature is that it has an additional third spike site. This implies it needs more controllers to hold sites to prevent plants and retake. The article lists the top 5 Valorant eSports Teams best in the Haven map, according to their win percentage in tournaments.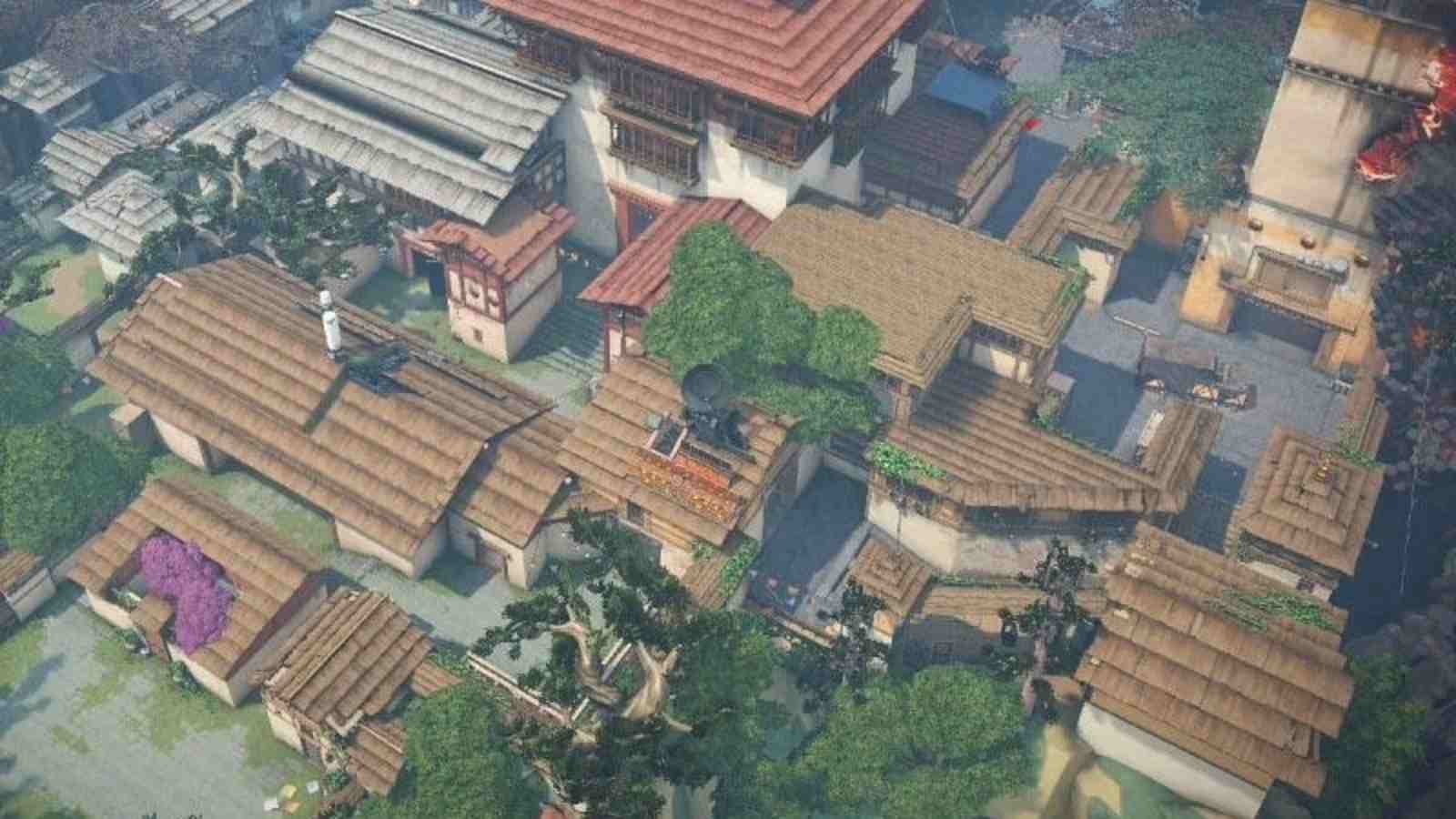 Related: Top 5 Indian Valorant Teams: Aiming for the Better
Valorant eSports Teams Best in Haven Map
Depending on team player abilities and agent selection, Haven can be played both defensively, and aggressively. These teams have a different playstyle, but manage to slay it on the battlefield, especially when it's the three-site Haven map.
5. Team Liquid – 72%
With a win rate of 72% in tournaments when it comes to Haven map, Liquid does not disappoint its fans in most maps. Team Liquid is a professional eSports organization founded in the Netherlands in 2000. Liquid has won Haven maps most of the time, with their aggressive players, save the VCT 2021.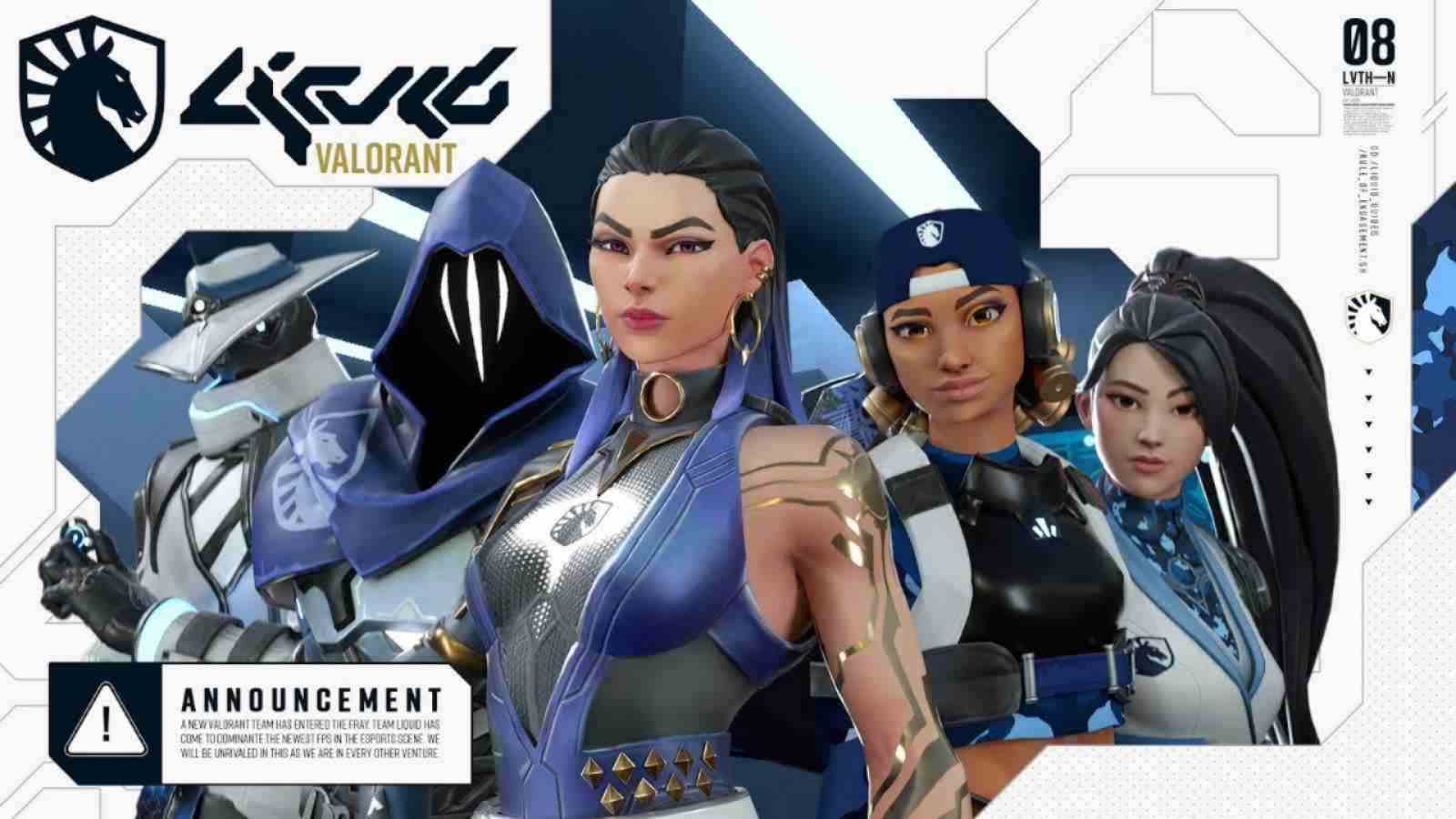 Their current roster compromises of:
Dom 'soulcas' Sulcas
James 'Kryptix' Affleck
Travis 'L1NK' Mendoza
Adil 'ScreaM' Benrlitom
Elias 'Jamppi' Olkkonen
4. Version1 – 75%
Version1 is an American Valorant team owned by Wise Ventures, an investment fund in New York City, NY, and the Wilf Family. Version1 Valorant team is headed to Iceland after a 2-1 victory over Cloud9 in the North American Stage 2 Challengers Finals of VALORANT Champions Tour 2021, earning its place among the Top 5 Best Valorant Teams. Their current roster compromises of: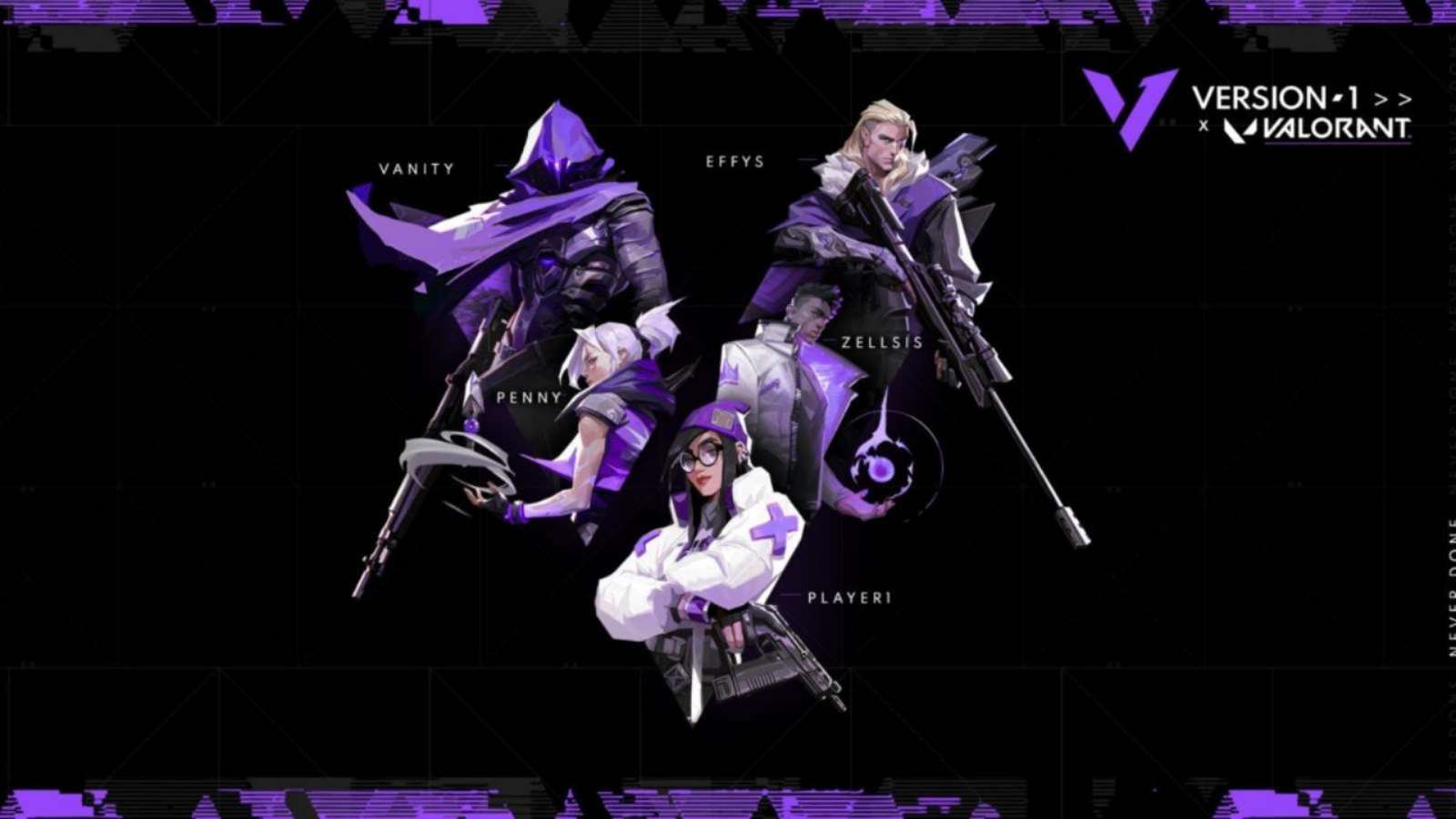 Anthony Malaspina
Loic Sauvageau
Erik Penny
Jordan Montemurro
Maxim Shepelev
3. TSM – 76%
With a win rate of 76%, TSM has seen a lot of rising in their gameplay. TSM is an American esports organization, created around the community website SoloMid.Net by brothers Andy "Reginald" Dinh and Dan Dinh in September 2009. TSM is one of those teams who dominated the NA valorant scene for months, although for the past few months, they are not performing up to their own standards. With the addition of former CSGO star Braxton "Brax" Pierce to their roster, they claim to come back in the scene even stronger.
Their current roster compromises of:
James "hazed" Cobb
Matthew "Wardell" Yu
Taylor "drone" Johnson
Yassine "Subroza" Taoufik
Braxton "Brax" Pierce
2. Fnatic – 77%
With a win rate of 75% in tournaments in Haven map, Fnatic proves themselves in most maps, with their exceptional playstyle and coordinated players. Fnatic is a professional eSports organization based in London, United Kingdom. FNATIC is a global esports performance brand headquartered in London, laser-focused on seeking out, leveling up, and amplifying gamers and creators.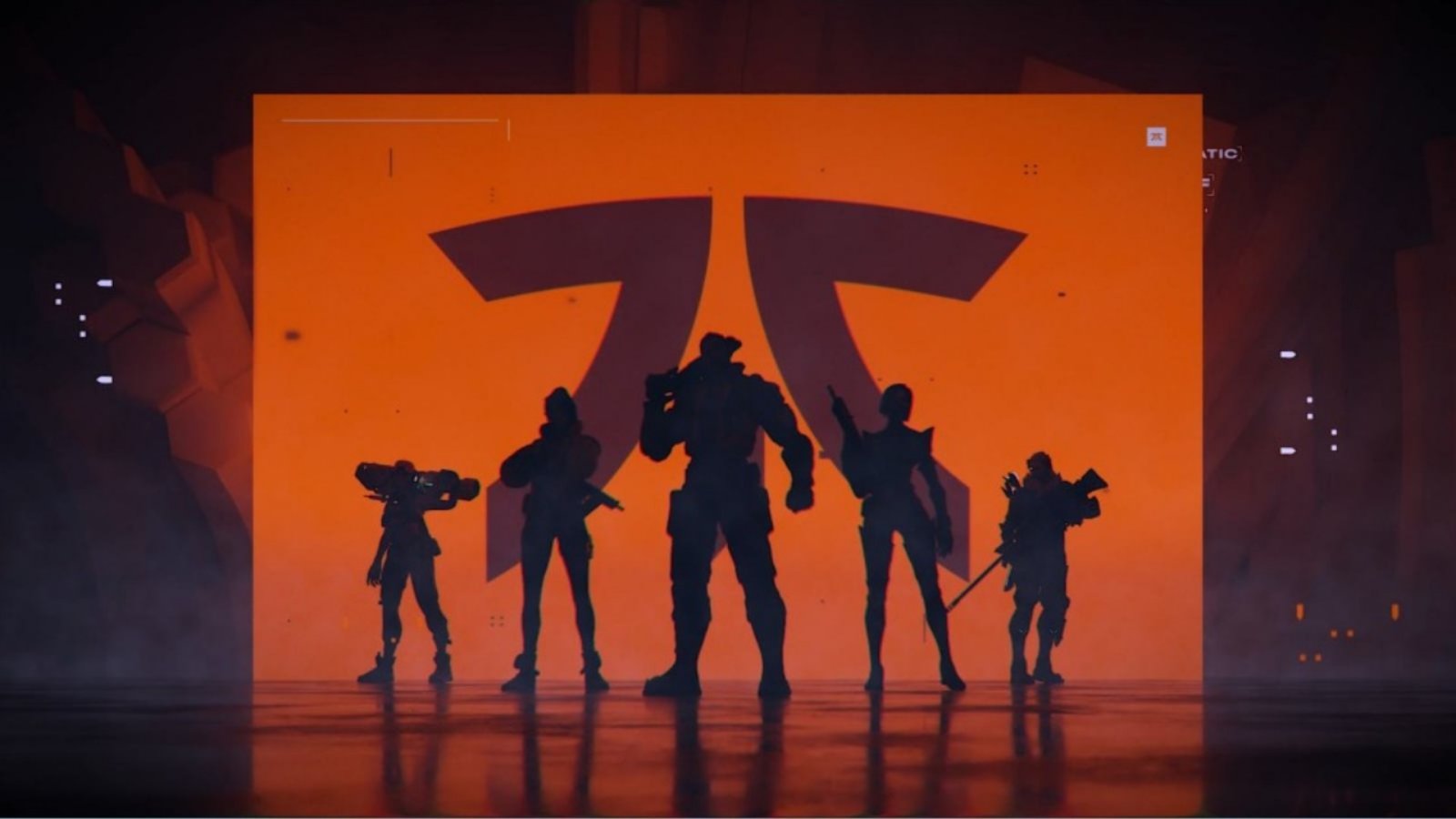 Their current roster compromises of:
Domagoj Fancev
James Orfila
Nikita Sirmitev
Jake Howlett
Martin Peňkov
1. Sentinels – 80%
With no surprise, Sentinel again tops the list with an 80% win rate in Haven Map, with a perfect team game. Sentinels is an American eSports organization based in Los Angeles which fields teams in Fortnite, Valorant, Apex Legends, and Halo. It builds competitive teams across eSports while connecting as many passionate fans as possible into our network, giving them access to players and content and develop a strong, connected community around eSports, putting it in first place among the Top 5 Best Valorant Teams.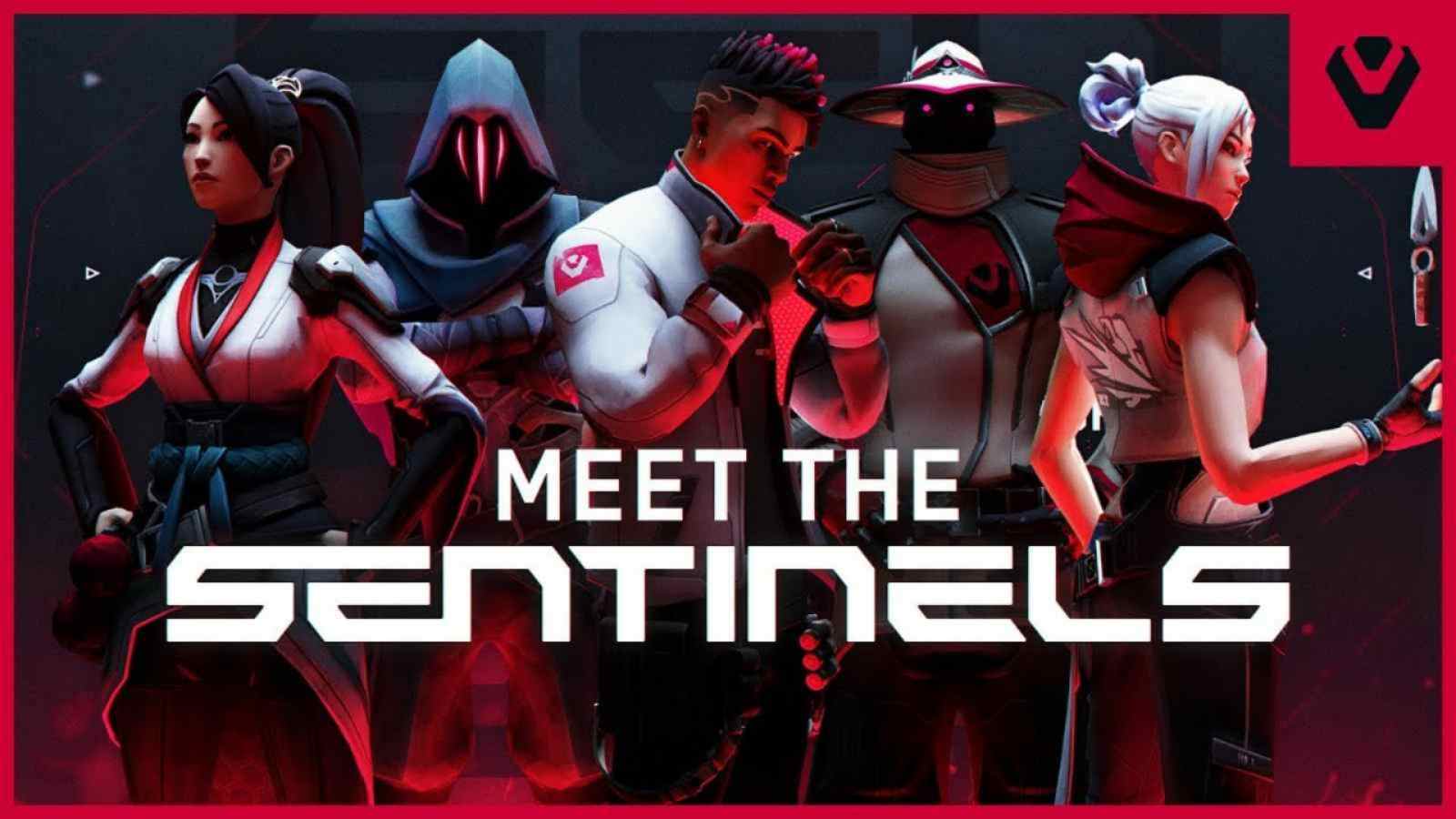 Their current roster compromises of:
Shahzeb 'ShahZaM' Khan
Hunter 'SicK' Mims
Jared 'Zombs' Gitlin
Michael 'dapr' Gulino
Tyson 'TenZ' Ngo
---
Also Read: Sentinels Remove Sinatraa from Valorant Roster and make him Content Creator