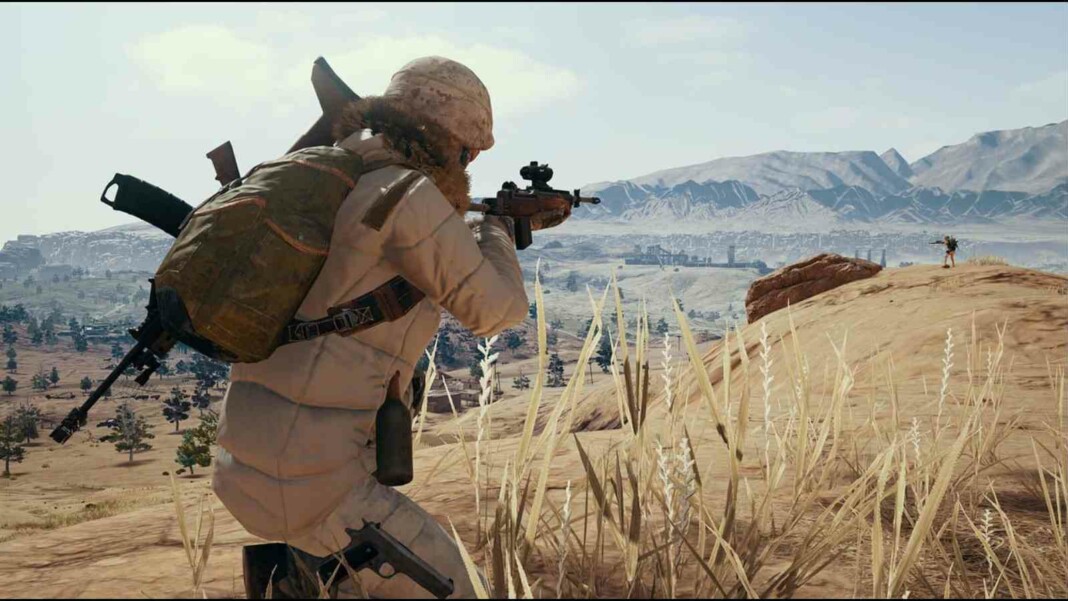 BGMI comes with some top notch weapons for the players which feel realistic due to the recoil effects, range of attachments available and several other factors. Every weapon comes with its own damage capacity and this article shall mention some of the best weapons for headshots in BGMI.
Before jumping into the battlegrounds, players tend to have a first hand knowledge regarding every weapon so that eliminating enemies becomes a cakewalk. Since players need to survive all odds at the battle royale game to win that impressive chicken dinner, players should know which weapons can inflict the heaviest damage at the head as hitting perfect headshot will quickly destroy your virtual foes.
Best weapons for headshots in BGMI
AWM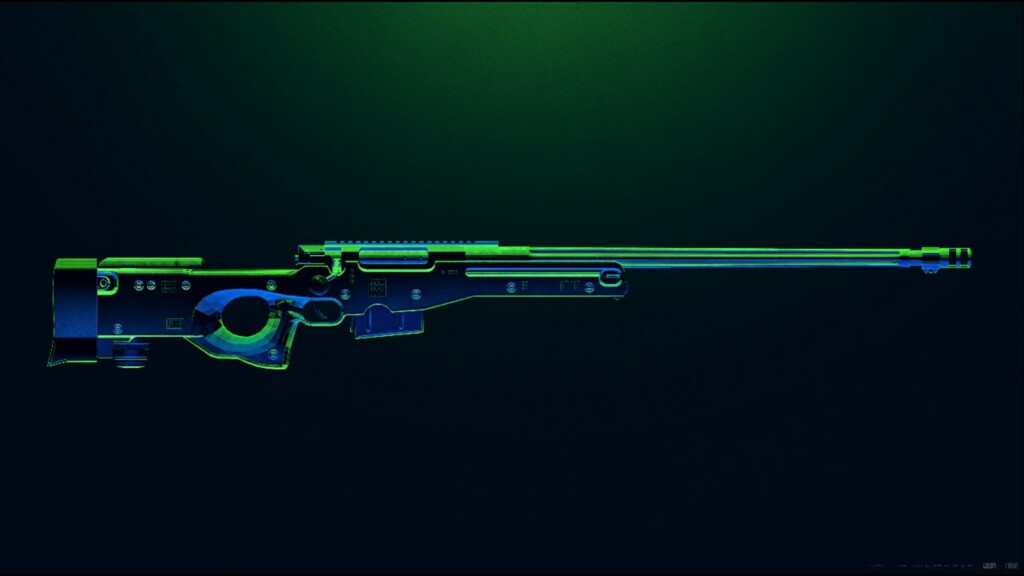 AWM is the most coveted weapon of Battlegrounds Mobile India. It is an airdrop exclusive weapon which has rare chances to be found. It's rarity and high damage makes the players attracted towards the weapon. If shot accurately, AWM can easily knock out an enemy wearing a level 3 helmet. Therefore, if you wish to knock your enemy at one shot at the head, then AWM should be your top choice.
Related: Mortal BGMI ID, sensitivity settings, stats and more in November 2021
M24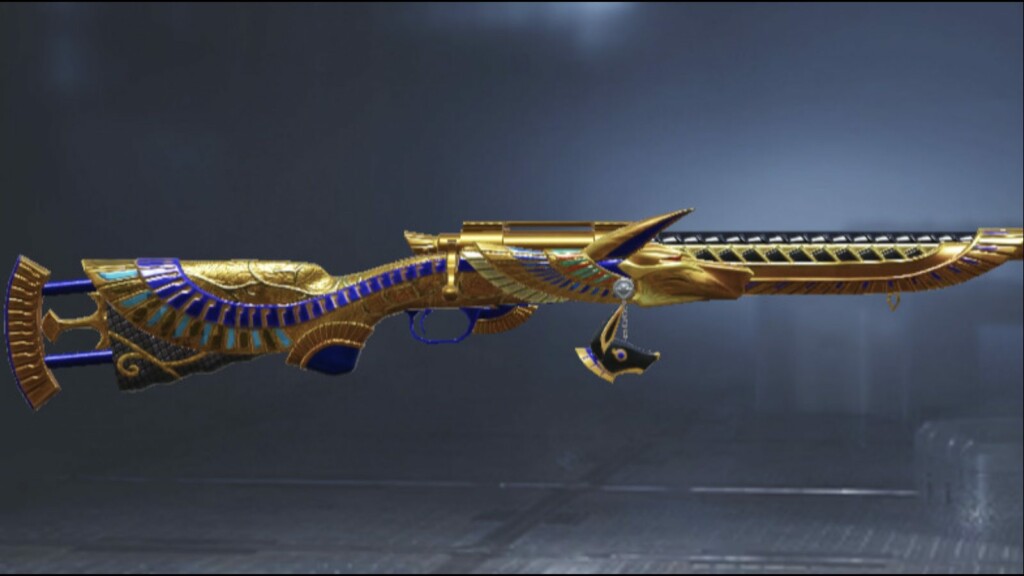 M24 is another bolt action sniper rifle which inflicts a heavy damage to the head. Although M24 is not an airdrop exclusive weapon, it is spreaded across different locations in the map unevenly, therefore, players can find it rarely. The ammunition used by the gun can be found easily, therefore, if you hesitate to use AWM, then you should definitely go with M24.
Groza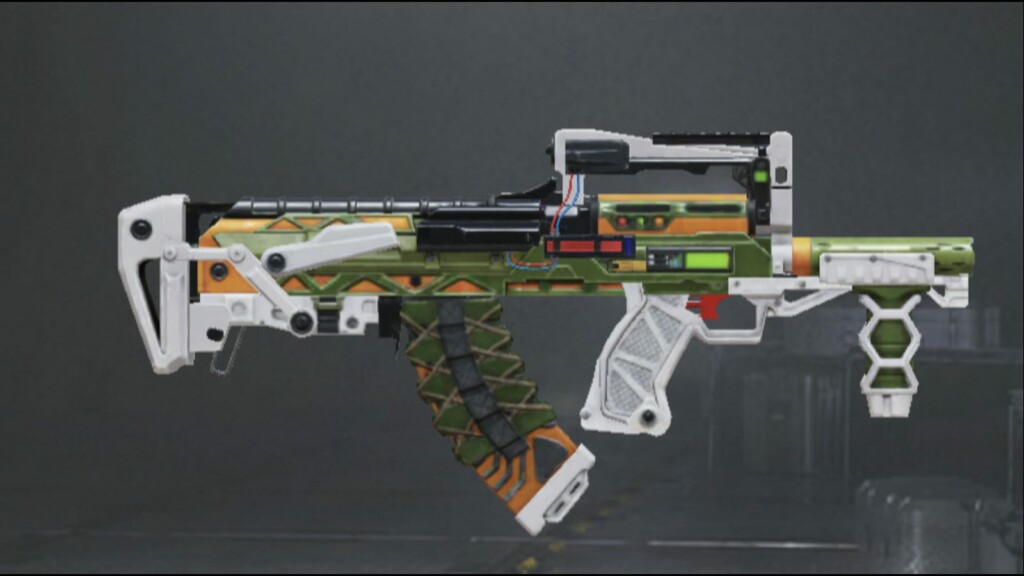 A special AR weapon that can be found in air drops and flare gun drops, Groza is one of the deadliest Assault Rifle in BGMI. The weapon has a fire mode of auto as well as single, therefore, if you wish to eliminate the enemies at close range by aiming towards their head, then we recommend you to use this lethal weapon.
SLR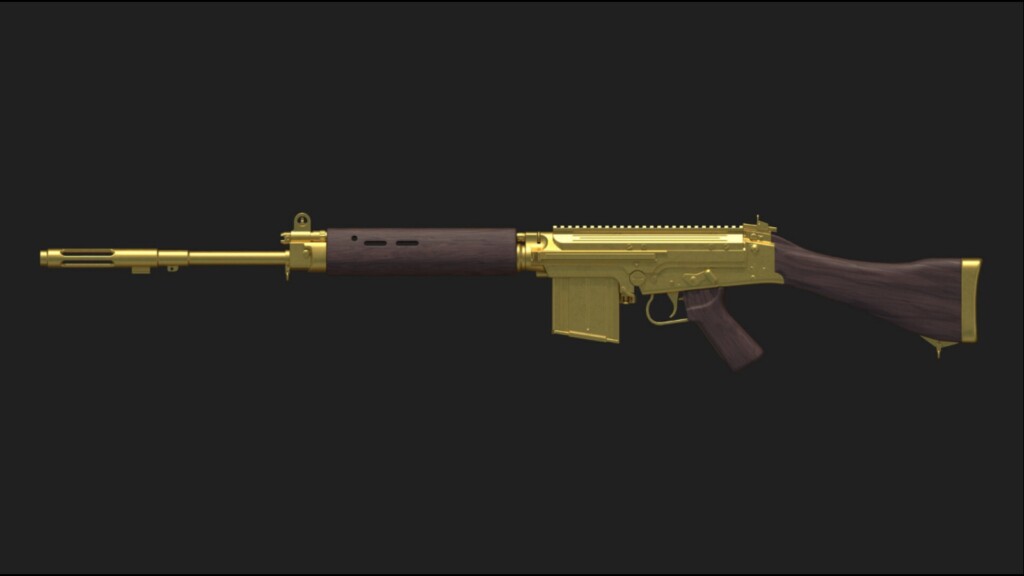 Not many players are aware of the fact that the SLR weapon works magic when you aim towards the head of the enemies. A few bullets from the weapon is enough to knock out the enemy by headshot. If you're playing in the Erangel map, try to search for this weapon near Pochinki and School as this weapon spawns at those locations often.
MK14
A designated marksman rifle, MK14 inflicts a damage of over 63. It's high damage capacity often overshadows it's high recoil and low ammo capacity in the game. Players can find the weapon at air drops and flare gun drops easily. Upto 8x scope can be equipped in this weapon, therefore players can use the weapon effectively at both close and long range weapons.
Also Read: Mortal vs Mavi: Who has better stats in BGMI C1S2?