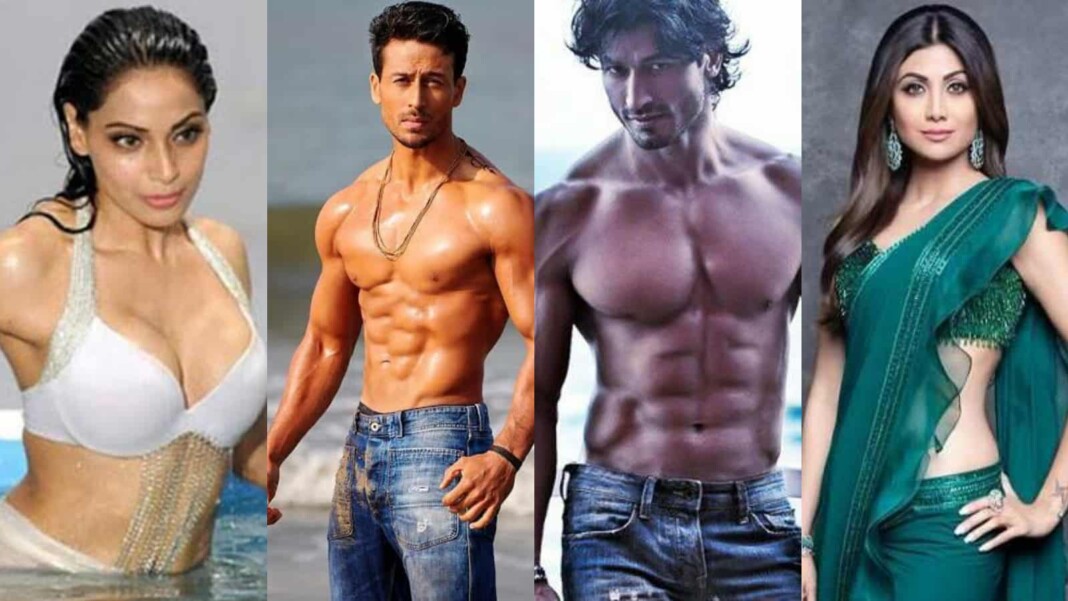 Fitness is not a goal, it's a journey. It is easy to achieve but difficult to maintain. Even in the film industry, at present fitness seems to be necessary with acting for a lead hero, which is not so easy to get by everyone. It needs enthusiasm, a disciplined schedule, and strict eating habits.
Despite all this, there are many superstars in Bollywood who sacrifice their temptation and carry great physic. These are actually giving a social message to the public, why keeping yourself fit and healthy is so necessary?
Here we have list of bollywood superstars with fitness craze:
Also Read: 5 WWE Wrestlers who worked in Indian Cinema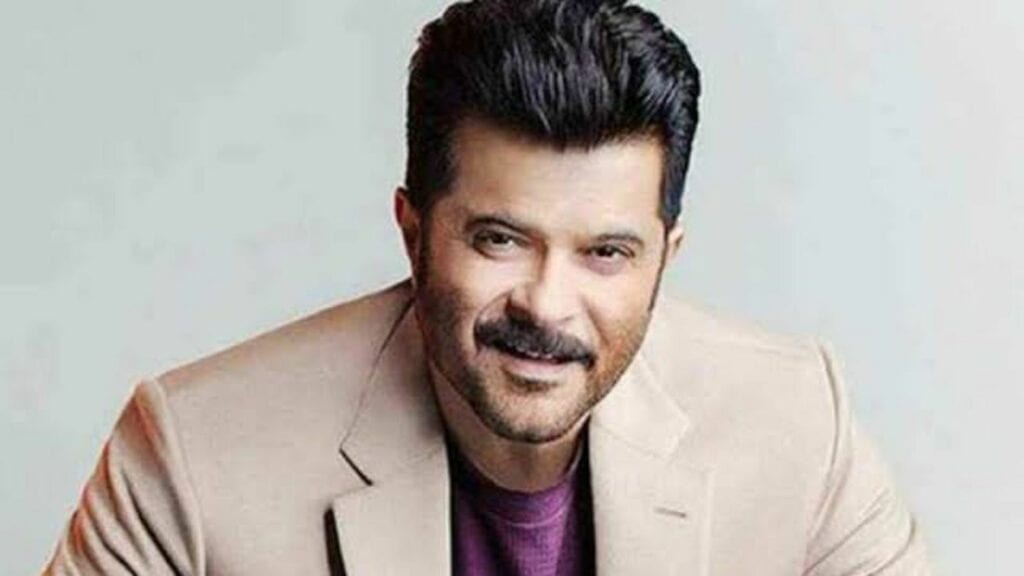 Anil Kapoor is one of those actors who are loyal to fitness. He looks as good as he did when he made his debut in Bollywood. Actually, he's looking even better at 63. With his hard work and dedication towards fitness, He has managed to reverse time, so much that sometimes people make jokes that how are you getting younger day by day. The actor recently shared pictures and videos on social media, where he's working out at home, with the caption, "You are your own motivation!"
Read Also: 5 Youngest Female Cricketer To Debut For Their National Teams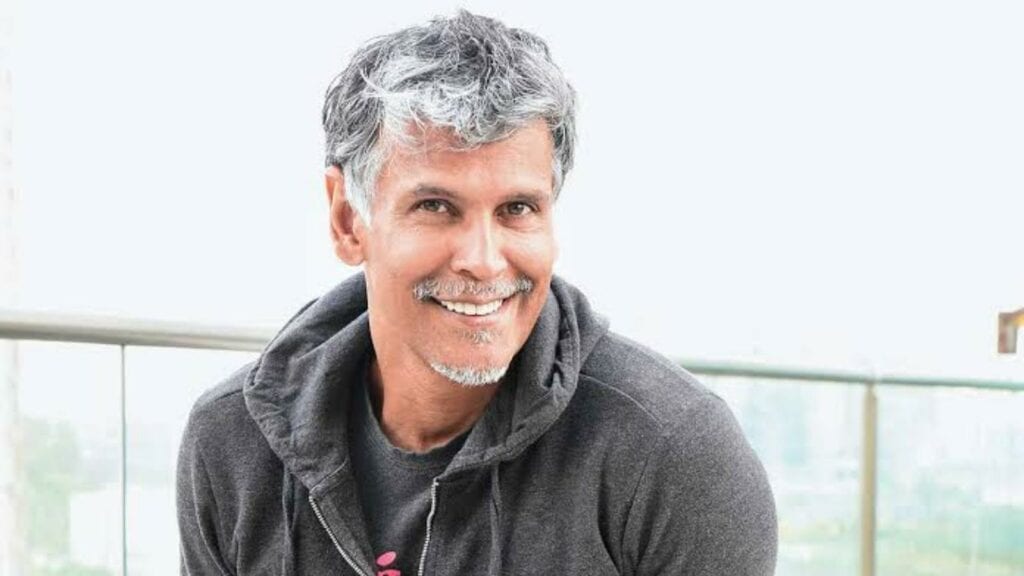 Another fitness freak crossing all limits and breaking the barriers of age is Milind Soman. Can anyone climb 200 floors, 4000 stairs to be precise, in 85 minutes? Milind Soman can. And that's why, at 54, he's all the inspiration we really need. Be it barefoot running for 500km from Ahmedabad to Mumbai, in 2016, to running underwater with weights, Milind seems to be competing with and pushing the boundaries for himself.
Read Also: 5 Youngest Female Cricketer To Debut For Their National Teams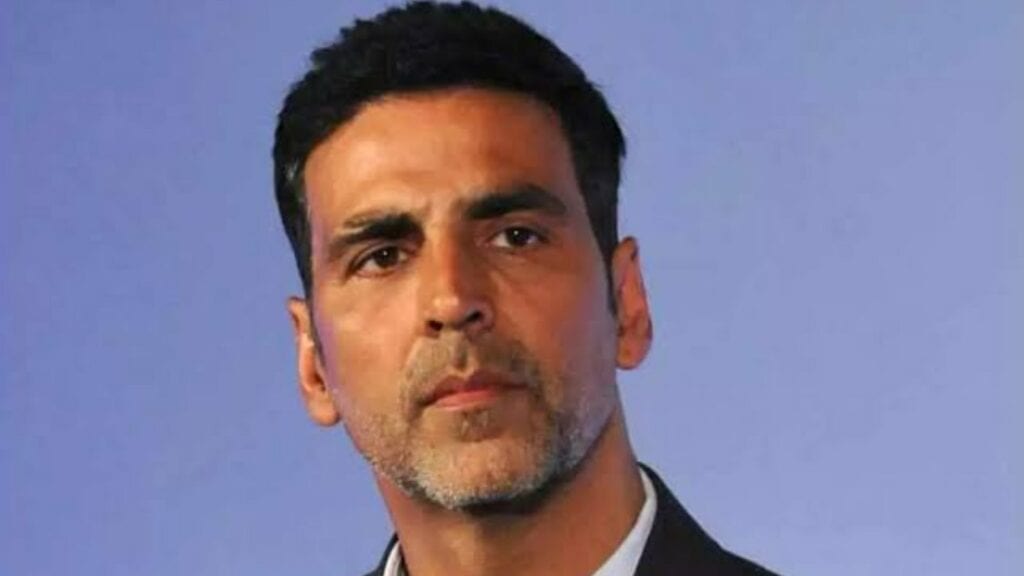 Akshay Kumar is very known for his fitness and strict schedule. Even at 52, the actor is giving unbeatable fitness goals – be it performing his own stunts in movies, swimming with weights, working out with wooden beads, doing a handstand and then walking on his hands, doing the bottle cap challenge or being an absolute badass at the gym. Akshay Kumar, who is also trained in martial arts, recently turned vegan and only eats healthy, home-cooked meals.
Read Also: Shahid Afridi tests positive for COVID-19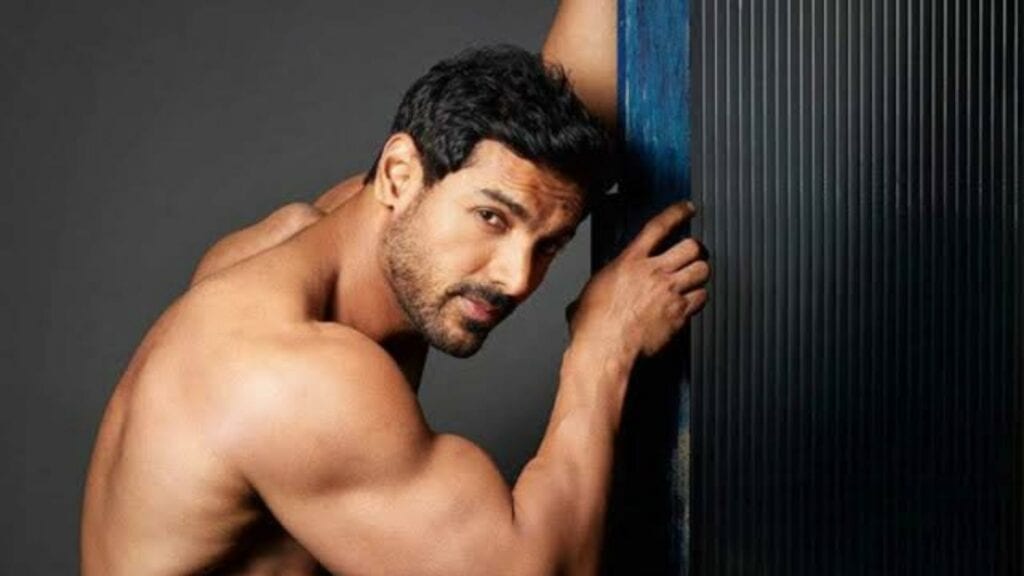 Apart from owning an envious collection of bikes, John is unarguably one of the hottest and fittest Bollywood actors who can give people half his age a run for their money. There may have been a couple of hits and misses in the acting career of this model-turned-actor, but his always-on-point fitness game is stronger than ever. The actor also credited an alcohol-free, sugar-free and nicotine-free lifestyle to be the secret to his good health and physique.
Read Also: Jwala Gutta on facing racism and lost opportunities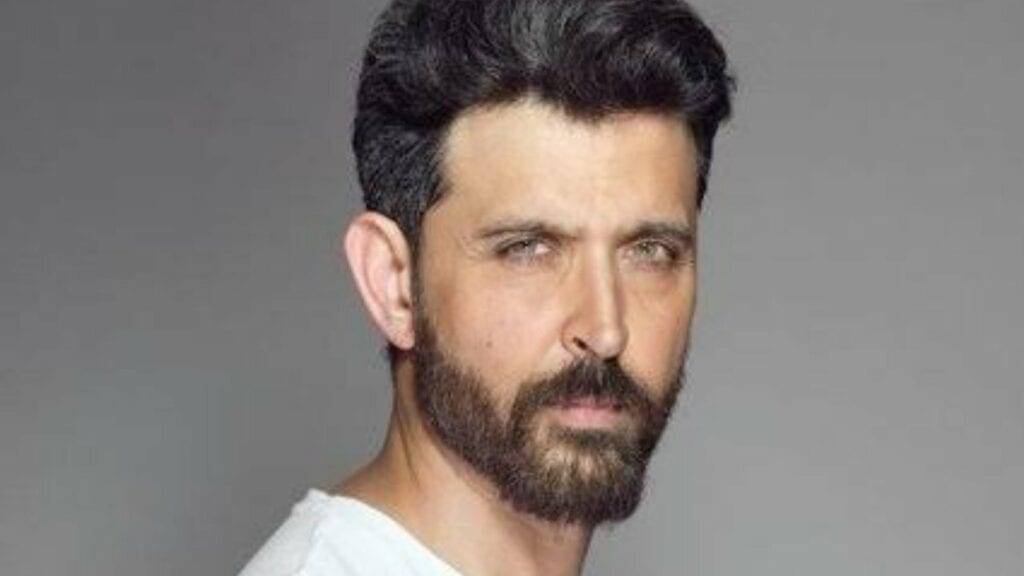 The actor's physique and lifestyle have often been the talk of the town. However, nothing is miraculous here, nor is the 46-year-old sipping any magic potion to reverse ageing. Hrithik Roshan, and the whole Roshan clan, it appears, are bona fide fitness freaks. Hrithik follows a strict workout regime that includes cardio and weight training. His diet mantra is to eat small meals at regular intervals to keep the hunger pangs at bay.
Read Also: Happy Birthday Rafa: King of Clay's Career at a Glance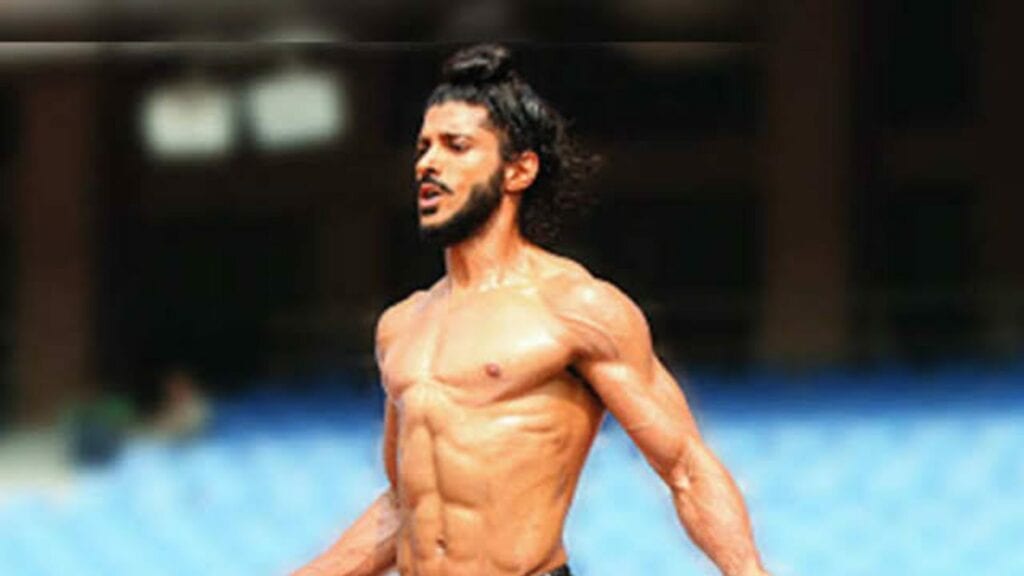 Farhan's agility and fitness came to surface when he shared his unbelievable transformation and chiselled physique, from the upcoming movie Toofan where he plays a boxer. The actor had to put on 15 kilos in 6 weeks for the movie. The 46-year-old actor once said in an interview, "For me, fitness is a way of life and not just a routine. Irrespective of my craft, I choose to live a healthy and disciplined lifestyle. I've always refrained from indulging in things that could have adverse effects on my body."
Read Also: Happy Birthday, Manasi Joshi, The Para-Badminton Star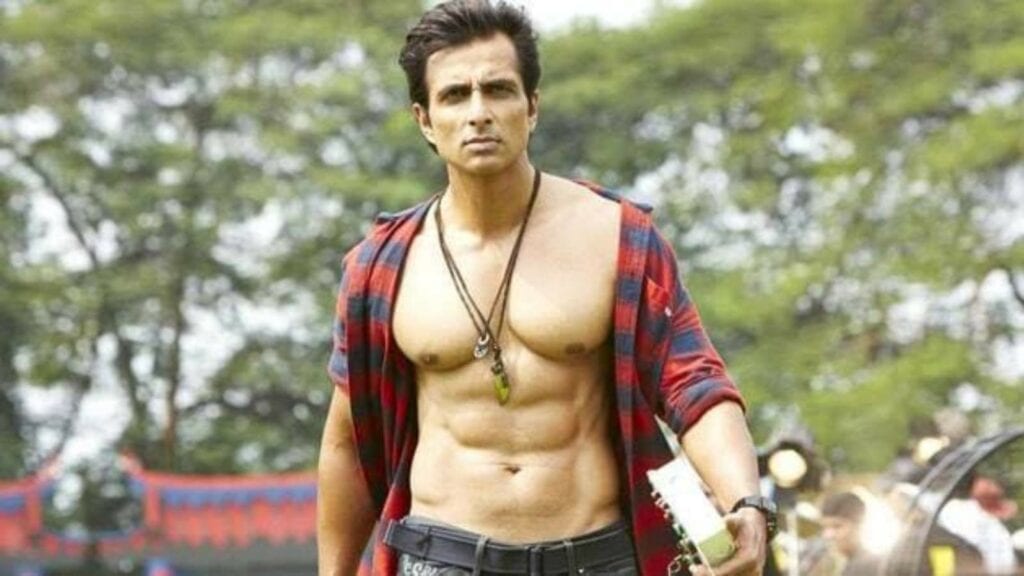 Sonu Sood is a fitness enthusiast who not only believes in staying fit but also inspires and encourages others to do the same. That's probably why on his birthday, the actor gave away free gym memberships to fitness geeks in Mumbai, Nagpur, Delhi and Punjab. In fact, the actor has been doing this for quite some time now. Reportedly, he said "It makes me happy when they send me pictures of themselves getting fitter, and a lot of their health problems healed. These are the things that give me a high and feel that I'm doing something good."
Read Also: 5 Indian father-son duo who have graced Indian sports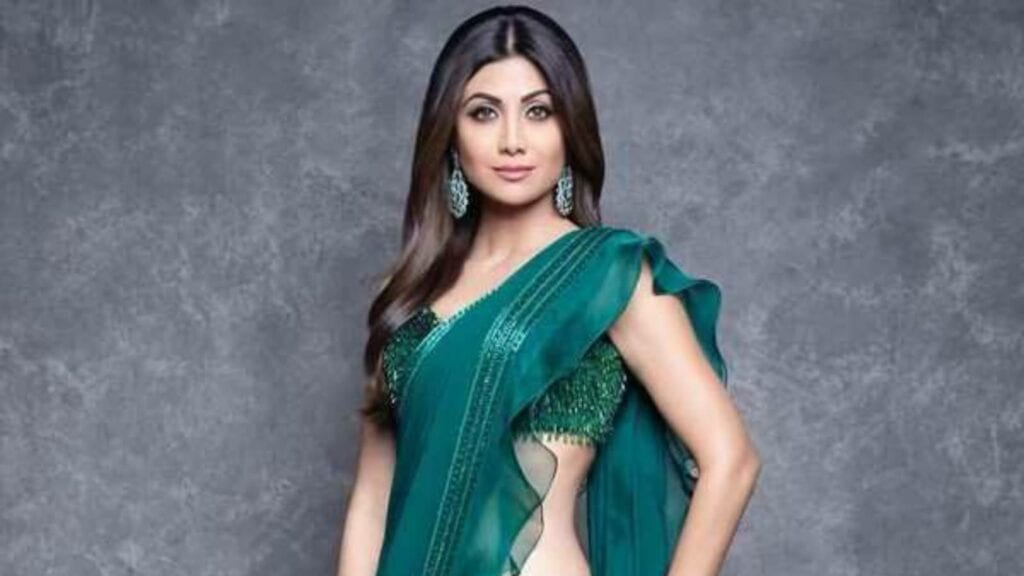 Shilpa Shetty Kundra is one of the few actresses who has maintained her gorgeous look with aging. The fashionable diva has crafted herself well in personality and beauty since the very beginning of her first film Baazigar (1993). The toned figure, flawless skin, slender waistline, lustrous hair, and stunning body are the wondering aspects to all. After having the crowned of Celebrity Big Brother 5, not only Indian yet the people across the globe become inquisitive about her fitness mantra.
Also Read: Top 5 athletes with most Olympic medals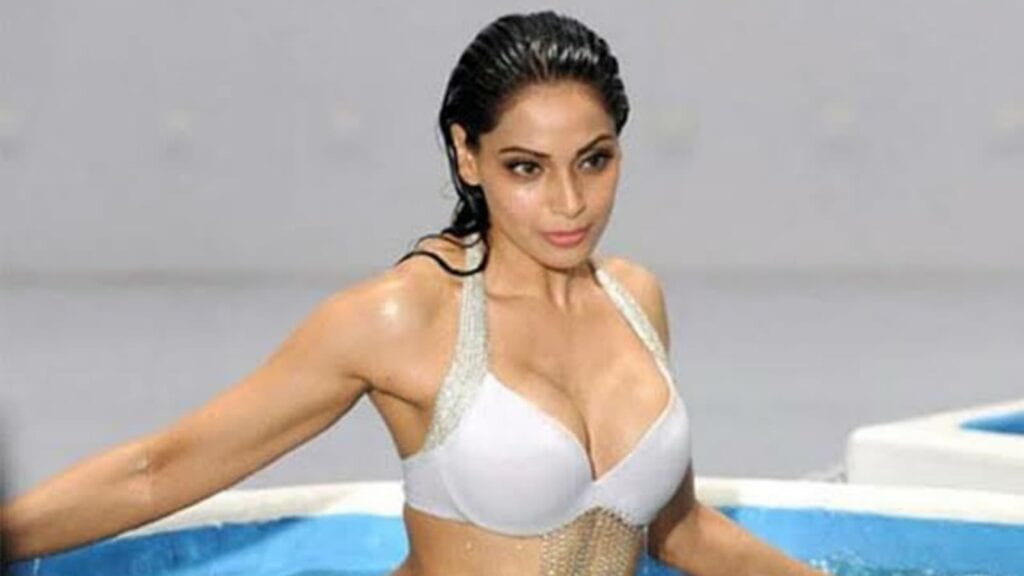 If you are fitness enthusiastic and wants fit and slim body, it is a judicious step to follow Bipasha Basu workout regime. Due to planned and rigorous workouts, she is able to maintain toned, slim and glamorous physique even at the age of 37. Her fitness mantra and fit slim body makes women envious of the Bollywood diva. She is extremely keen of her health and fitness that led to release a fitness DVD called "Bipasha Basu: Love Yourself". "She wants to live fit and healthy for 100 years", says the glamorous heroine.
Also Read: Will Athletes Feel Safe To Visit China after COVID19 Crisis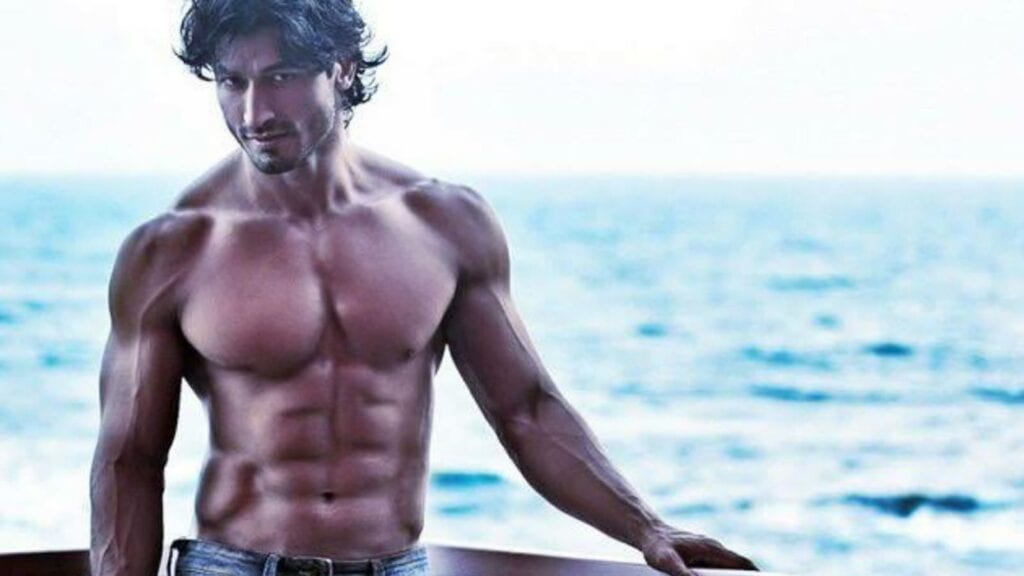 Vidyut Jammwal is an Indian actor, martial artist, and stunt performer, who predominantly works in Hindi films. Best known for his roles in action films, he is a trained martial artist, having learnt the Indian martial art of Kalaripayattu since the age of three.
Also Read: 5 Nutrition Facts You Must Know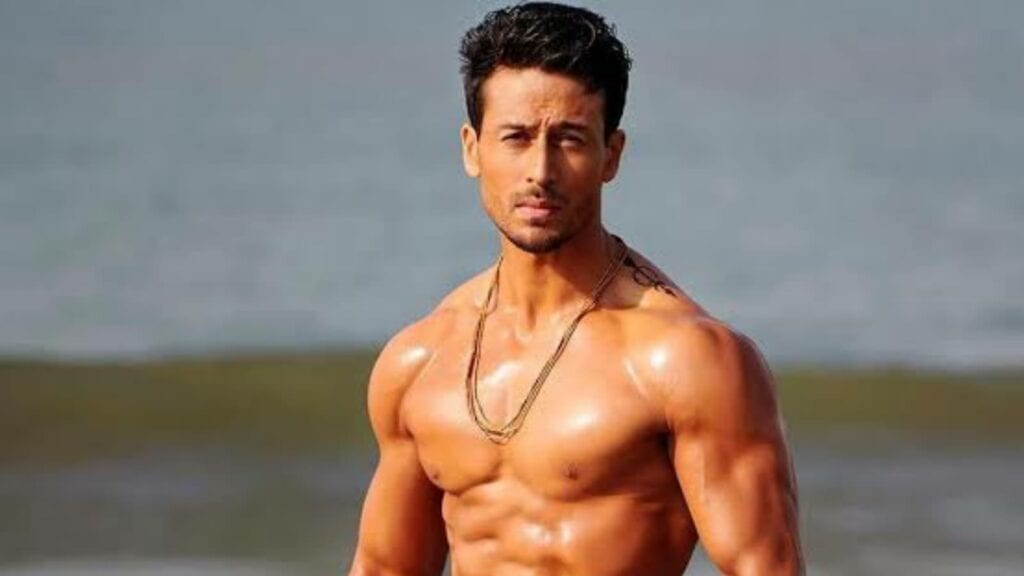 Tiger Shroff may still be a cub in Bollywood but he has been working on his body like a beast
Two things about Tiger Shroff hit you simultaneously — he is heartbreakingly young and looks like a Mongolian warrior with high cheekbones and woolly hair. The son of actor Jackie Shroff, Tiger aspired to play football professionally. "But then I realised that you cannot live on sports in India," he says and pauses. "Unless its cricket, and that's too slow for me."
So he turned to movies, but fitness remains his first love. He has always been an athlete — playing football in school, learning martial arts as a child; four years ago, he hit the gym to chisel his physique. "When I was four, I saw Bruce Lee and he became my hero," he gushes. "Fitness should be a combination of muscular strength, body composition, flexibility, muscular endurance, and cardiovascular endurance."