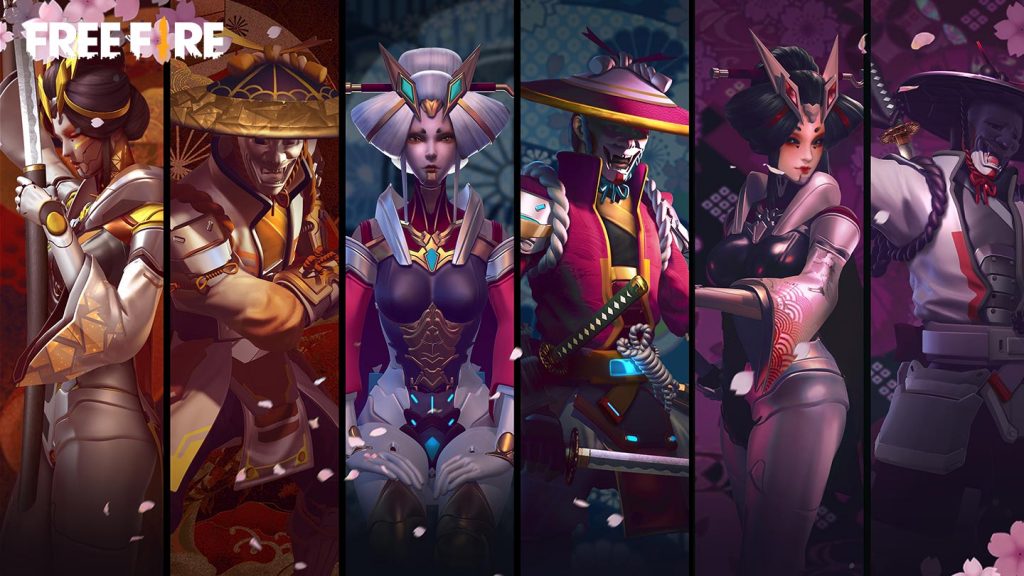 This article is all about the, Top female Characters in the game of Garena free fire, 2021 for January. Read on, to know more about abilities. Free Fire is a massively popular game in the battle royale genre. The game is made by Garena and was released in 2017. The game is a classic survival battle royale shooter.
Players need to survive till the end to win the game. It has steadily gained popularity since its release. The player base of the game spans throughout the globe. The game currently has 35 characters that players can use. However every character has an unique ability except Primis and Nulla.
The fans are drawn to the game's competitive and casual play style. The competitive nature of the game is a huge natural draw for the players who want to be the best of the best. Naturally, the game has garnered a ton of pro players and content creators who showcase the game to its fans on a social media platform.
Read on to know the top female characters free fire of 2021.
Note: This article contains the views of the author. However the views of the reader may differ.
Best Female Characters in Free Fire 2021
In other words, players can now equip four different character skills to help them survive in times of danger during matches. So, without further ado, let's take a look at the top female characters in Free Fire:
A124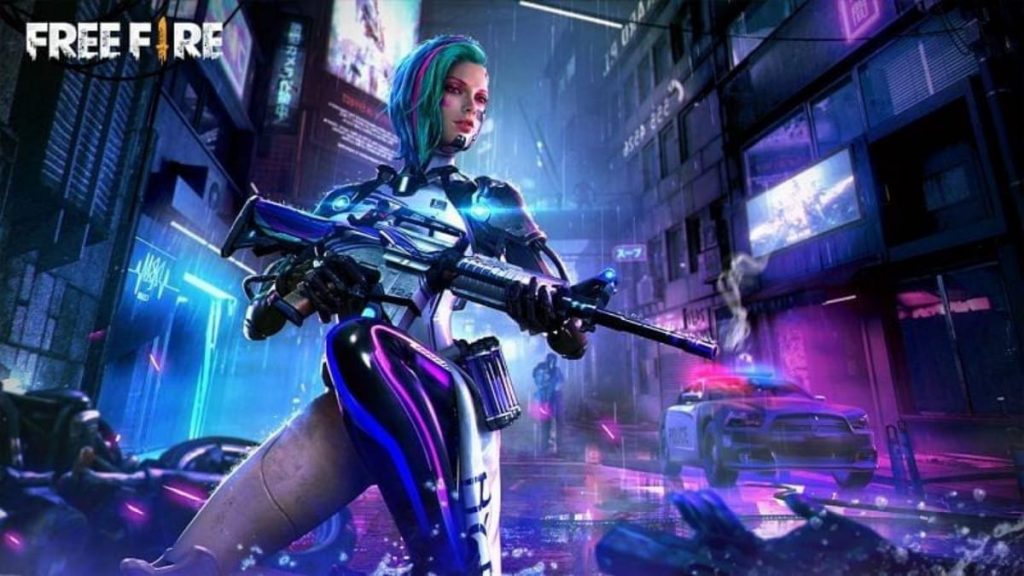 This is a robot made with modern technology. This character's ability Thrill of Battle lets her instantly convert 25EP into 25HP. When fully upgraded her ability lets you convert 50EP to 50HP instantly.
This can be very useful as you can heal yourself at anytime without requiring health items. A124 is a very useful and self sufficient character to pick in Free Fire. Price is 499 diamonds only. A124 is a kind of robot composed of artificial intelligence and human DNA. His special ability, " Battle Emotion ", transforms energy points (EP) into hit points (HP). Rates range from 25 to 60 depending on the level reached. Great choice for those who like extra sustenance in gameplay.
Kapella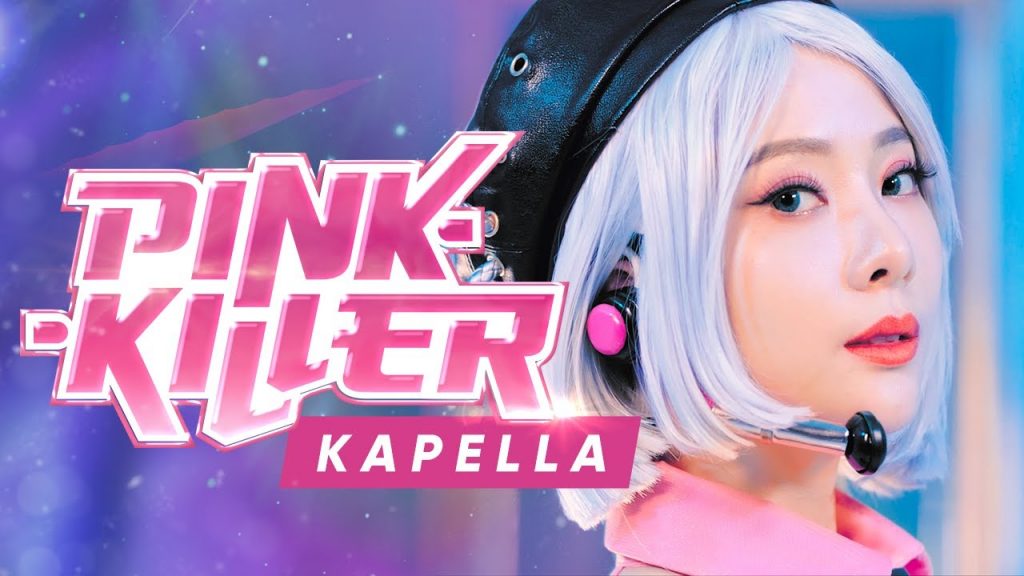 Kapella is one of the best support characters in-game. Her passive ability is called Healing Song. This ability allows her to increase the healing effect of items and skills by 10%. Her ability also reduces ally HP loss when at 20% HP.
Laura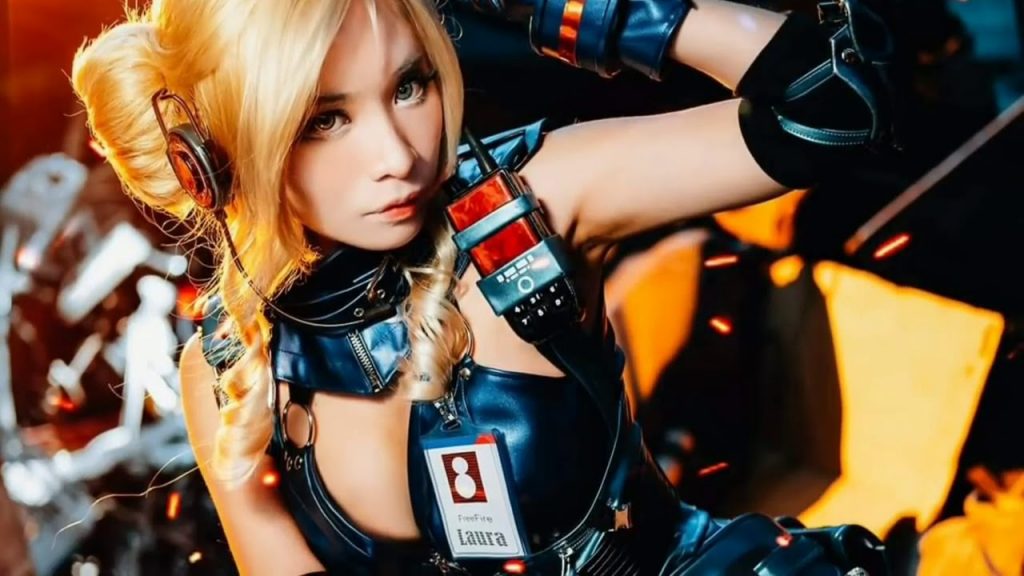 She is a special agent who is very good with guns. Her passive skill- Sharp Shooter increases accuracy when aiming dow nth e sights of a weapon. Her ability can be improved to increase the accuracy boost you get while aiming. She is very useful for long range gunfights and help you come out victorious.
Price is 499 diamonds only. And she is a special agent who excels in handling weapons since childhood. Your strength, therefore, would be no different: bonus of 10 to 30% accuracy when targeting with any arsenal. The character is recommended for players who like to explore long-range sights, such as snipers.
Clu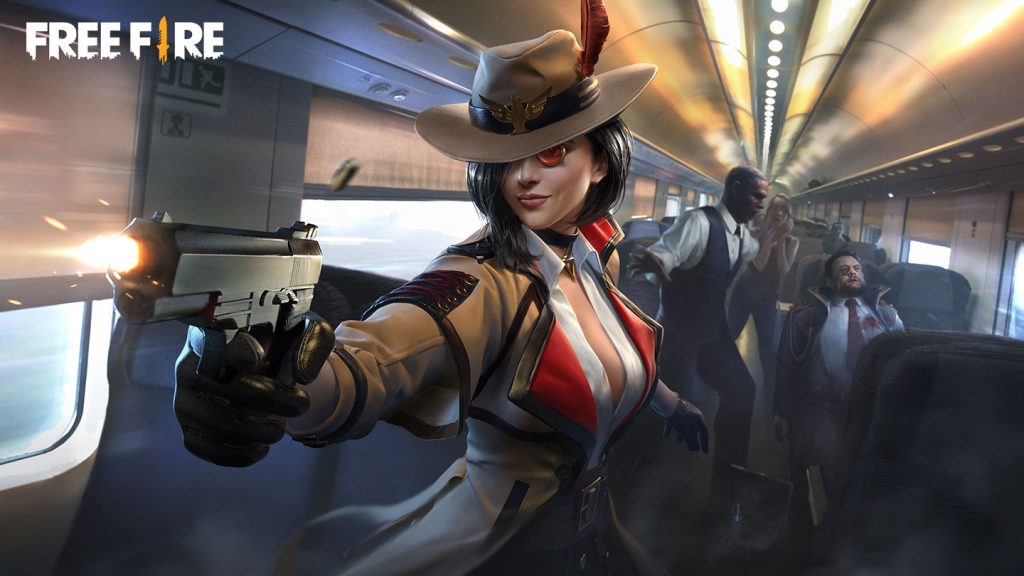 She is a private detective who has entered Free Fire and has pa special ability named Tracing Steps. It lets her track the enemies' locations in a limited radius. The effect of this skill also increases when the skill is upgraded.
The skill is quite similar to Moco's skill but different in the sense that Moco reveals the enemies directly when hit. This skill can change the fate of a battle in the initial period when both the teams are anticipating each other from unknown directions.
Kelly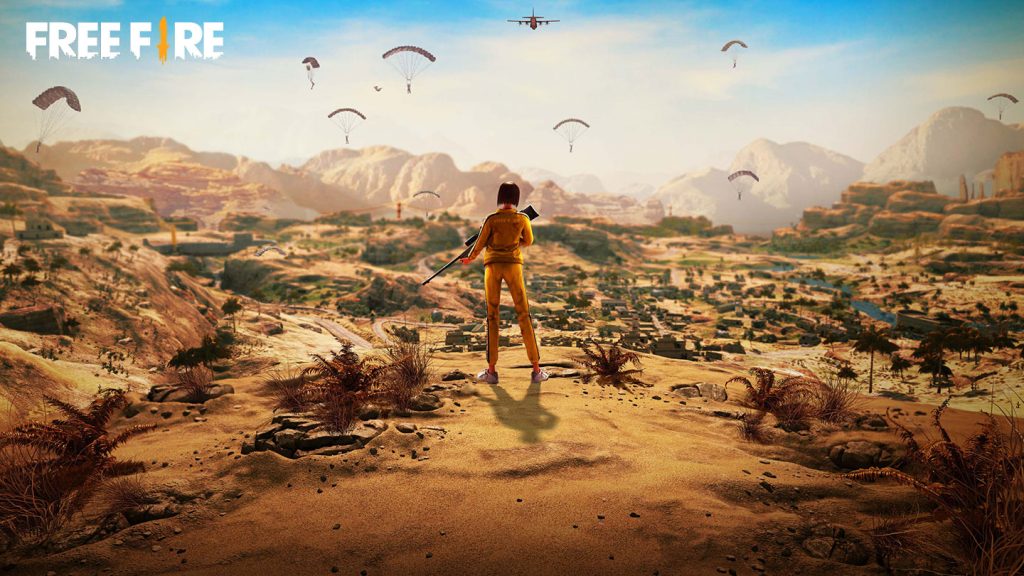 She is a high school sprinter. The best thing is she loves to run and can always be seen running on a track. No matter what ever the obstacle be, she will always pushes it forward and moves on, and no one can stop her from doing so. Kelly runs faster than other characters. This ability increases the pace of movement, aiding users in reaching a specific location quicker.
Also, two character sets for Kelly are available. Kelly is the first Awakened character in Free Fire, and players can use items called Awaken Shards to awaken her. She gains a new ability that is the "Deadly Velocity" that is when awakened.
Caroline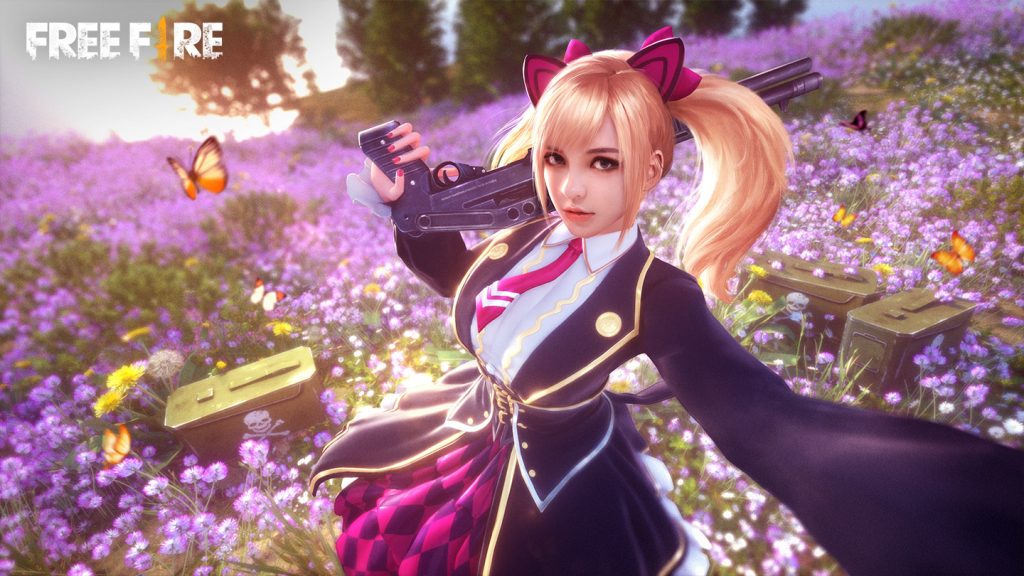 On this list, the most beautiful Free Fire character is Caroline, who is still a student and an artist in her school. She pursues all kinds of activities and her appearance is deceptive as she is the opposite of a harmless girl. After all, she is a proficient user of the shotgun, which is not for simple high school girls.
Caroline is a Rush type character in this game. Although there is no additional damage, she can run fast when using Shotgun weapons. This ability allows Caroline to quickly approach the enemy, which makes her quite dangerous as she can move fast and use the shotgun at close range quickly.
So This is all about the, Top female Characters in the game of Garena free fire, 2021 for January.
Also Read: Free Fire Redeem code for Indian Region 2020
Visit: Free Fire