This article is all about the Top games like PUBG Mobile. That can be played in Indian Region for January 2021. Read on to know more about it. PUBG Mobile is one of the biggest mobile game title in the world. The game has achieved tremendous feats. And also has become one of the top titles on the battle royale genre on the mobile platform.
And due to its incredible presence with a large user base. The campaigning strategies launched by various brands through PUBG Mobile have been a treat for the player base. Ever since PUBG Mobile has been banned in India, many mobile gamers have been searching for alternatives. This article lists a few games like PUBG Mobile that can be enjoyed by players in India.
Note: This list reflects the personal views of the writer. As there are many games available, it is an individual's choice to play one.
Top games similar to PUBG Mobile
Here goes the list of the best Battle royale games like PUBG Mobile in India for the year 2021:
Call of Duty: Mobile
The matches in the Battle Royale mode of Call of Duty: Mobile is a lot like PUBG Mobile's battle royale matches. In this mode, 100 players land on a battlefield and fight till their death. Apart from the Battle Royale mode, players can also enjoy the matches included in this title's Multiplayer mode. This action-shooter title is praised for the realistic graphics it offers its players.
Download: Link
Garena Free Fire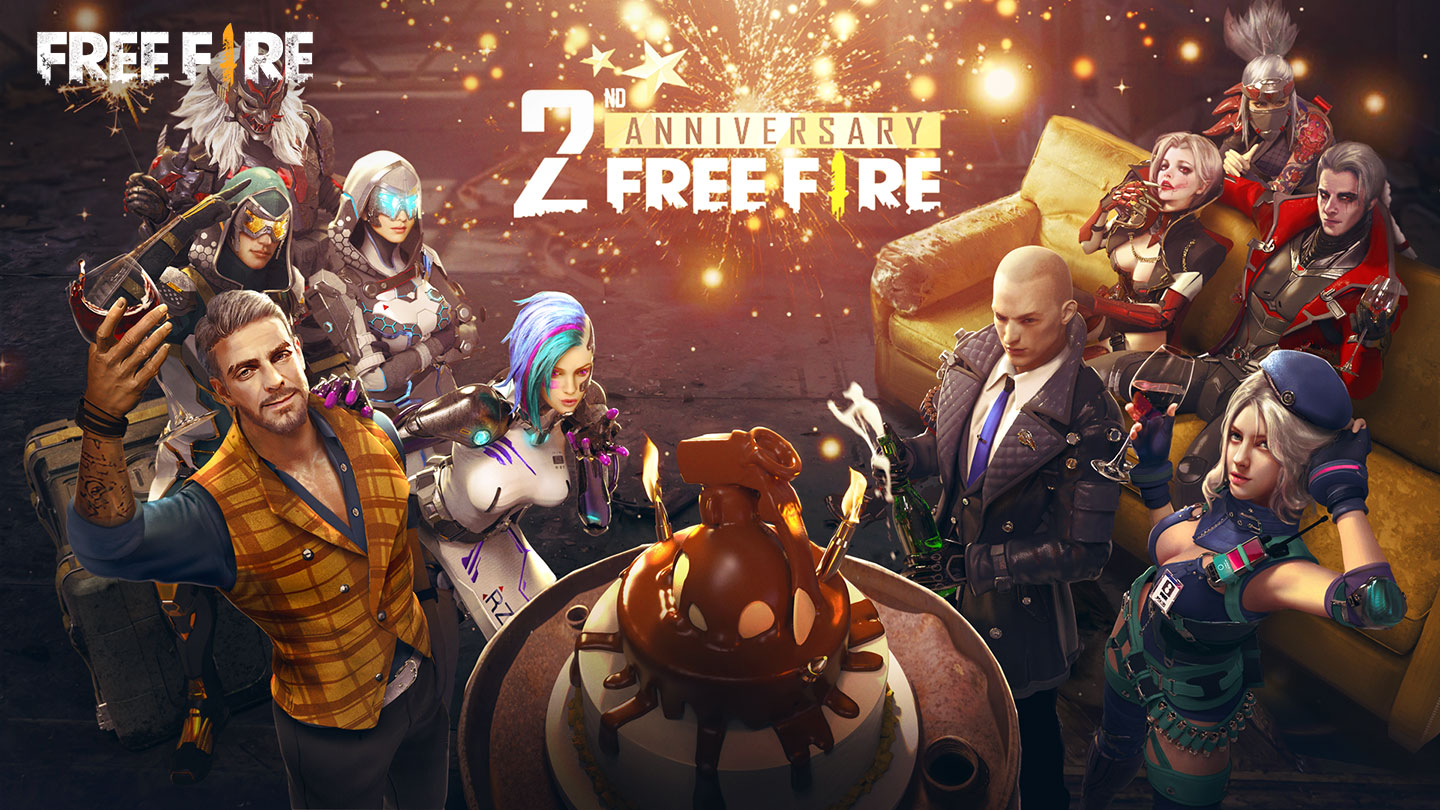 Free Fire has got a huge fan following in India. In this battle royale game, the matches last for about 15 minutes each. Also, only 50 players can join in a single match. The title has a good arsenal of weapons. Players can also buy skins and accessories offered by the game and jazz up the look of their characters.
Download: Link
Modern Strike Online
This is basically not a Battle royale kind off game, but this is really a cool game and every should try it at least once. The graphics and sound effects of this first-person shooter title is worth appreciating.
Since this game has to be played online, players can enjoy this title with their friends, like they did in PUBG Mobile. The title offers 14 maps and seven combat modes that players can check out.
Download: Link
Also Read: How to get into eSports in India