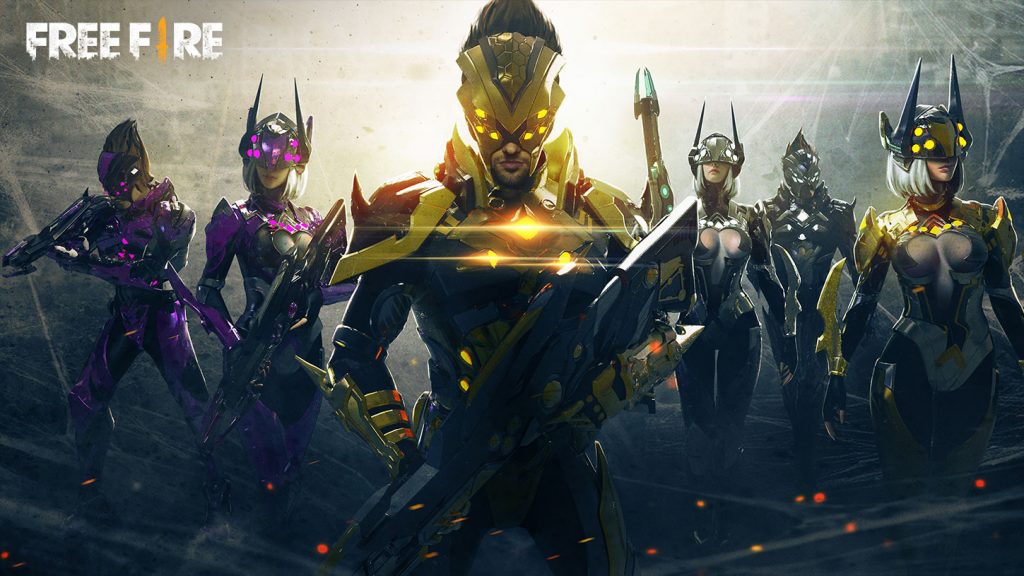 This article is all about the, Top Male Characters in the game of Garena free fire 2021 for January. Read on to know more about their skills and abilities. Free Fire is one of the most popular games in the market right now. The game is developed by Garena Games and is a classic battle royale survival shooter.
Moreover it has gained a huge following all throughout the world and is one of the most popular titles. The game is popular due to several factors. However the most important are the regular events and unique characters. Likewise these characters all have unique abilities that can be a game changer. Currently the game has 35 characters and every one of them, except Nulla and Primis, has special abilities. 
Best Free Fire Characters for January 2021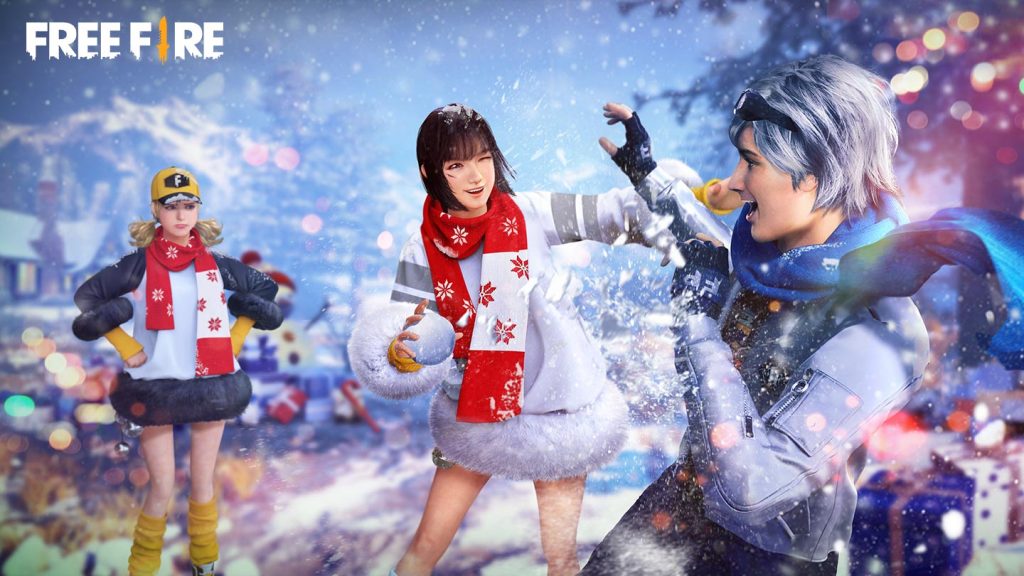 Note: This is just the true opinion of the author and it may differ from person to person. But this article will surely help you analyse the abilities of the characters.
In other words, players can now equip four different character skills to help them survive in times of danger during matches. So, without further ado, Now we will take a look at the Top Free Fire Characters for January 2021. Her they go:
Chrono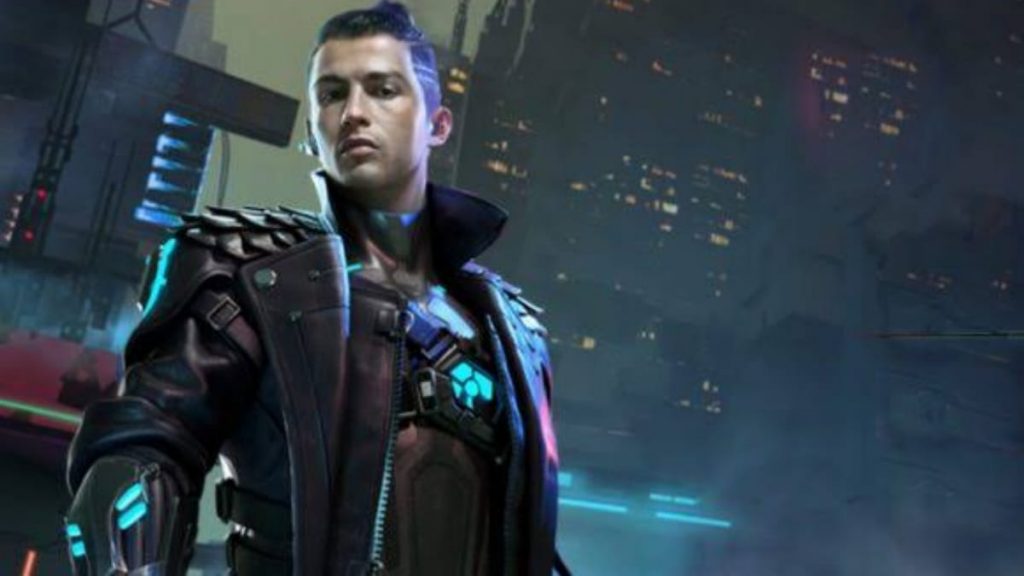 Chrono is the most recently released character in the game. His ability creates a force field that blocks 600 incoming damage from enemies. He can shoot from inside the force field. His movement speed also increases by 15%.Chrono has been rising in popularity since his recent release in December 2020.
His allies also gain a move speed of 10% when casting which lasts for 4 seconds. The cooldown of this ability is 50 seconds. At max level the movement speed increase is by 30% while allies move speed increases by 15%. All these lasts for 15 seconds and cooldown is reduced to 40 seconds.
DJ Alok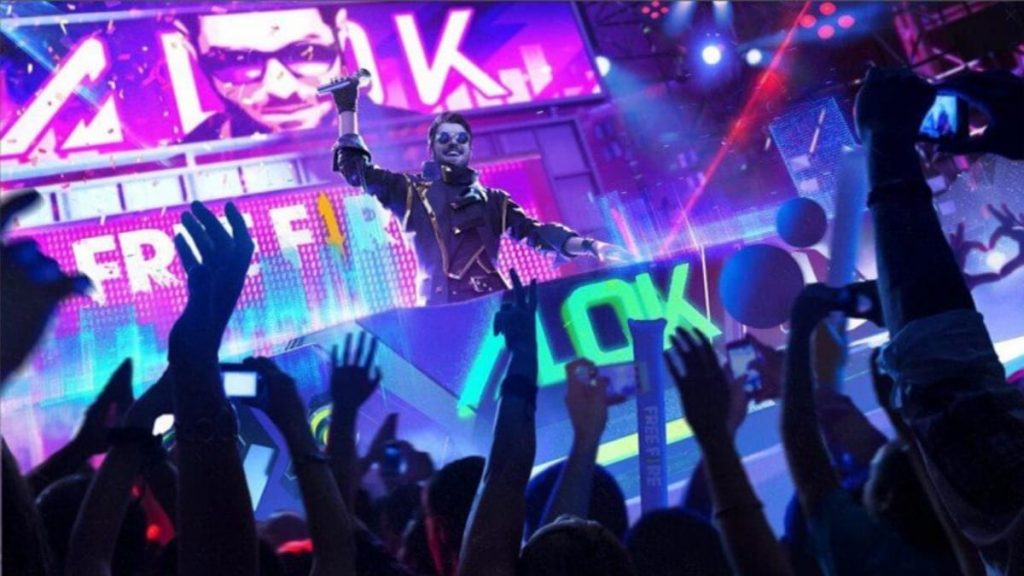 DJ Alok is a massively popular character in Free Fire. He is probably the most sought after in the games. His ability is called Drop the Beat.  This ability creates a 5m aura around Alok.
Allies in the aura gain a 10% movement speed buff as well as healing at a rate of 5HP/second for 5 seconds. Once upgraded the stats increase to 15% move speed and 10 sec healing duration. This AOE effect makes him a must pick in every squad.  However it is all due to his super strong ability. His ability Drop The Beat creates a 5m Aura around him.
Captain Booyah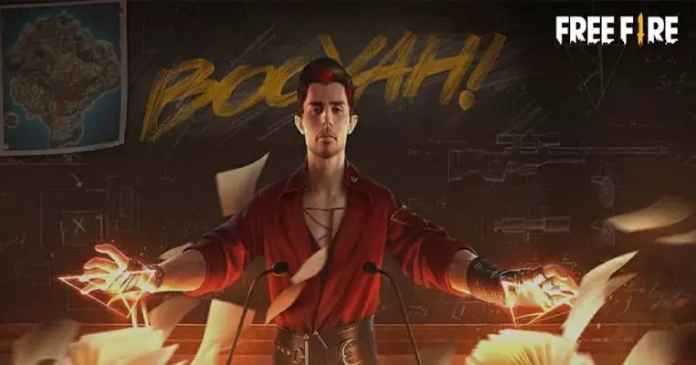 K is a very strong character. He us based on the famous American DJ, KSHMR. His ability is called Master of All. In the Jiu-Jitsu mode his allies get a boost of 500% EP conversion rate in a 6m radius. In Psychology mode he recovers 2EP ever 3 seconds upto 100 EP. The mode switch cooldown is 20 seconds.
Hayato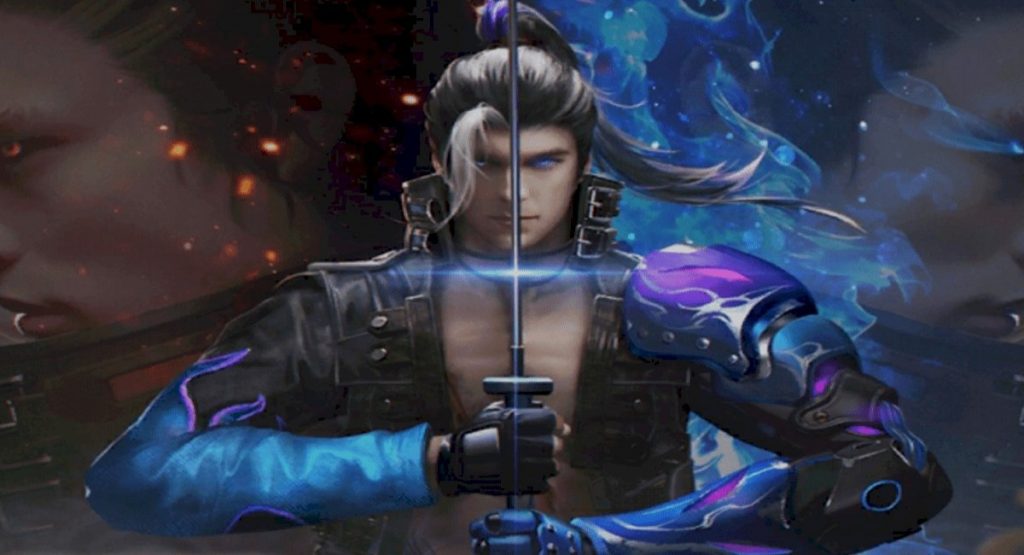 He is a legendary samurai and has a passive ability called Bushido. After equipping the character in Free Fire, a player's armor penetration increases by 7.5%, with every 10% decrease in maximum HP. Once leveled up to 6, with every 10% decrease in maximum HP, armor penetration increases by 10%.
This is a great ability inclined more towards defensive strategies and can be used by passive players who need much more armor and utility support to survive. However, with its Awakened version, His ability gets upgraded to active and aggressive status and becomes more versatile to use both for passive as well as aggressive players in Free Fire.
Miguel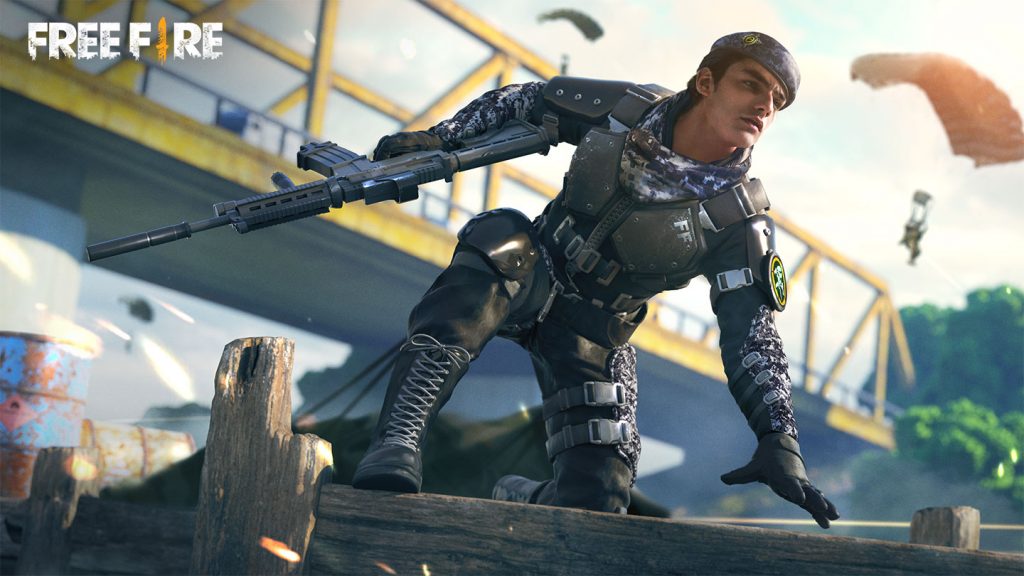 He is a well-rounded Elite Soldier in the Special Forces. As a leader of his squad, Miguel and his team have sent numerous criminals into custody. He does not care about how hard the mission is, as long as he can provide justice. However, after a failed operation 6 months ago, he realized that he was betrayed by his trusted allies.
So this all about the, Top Male Characters in the game of Garena free fire 2021 for January.
Also Read: Free Fire Redeem code for Indian Region 2020
Also read: Free Fire on PC using BlueStacks: All you need to know