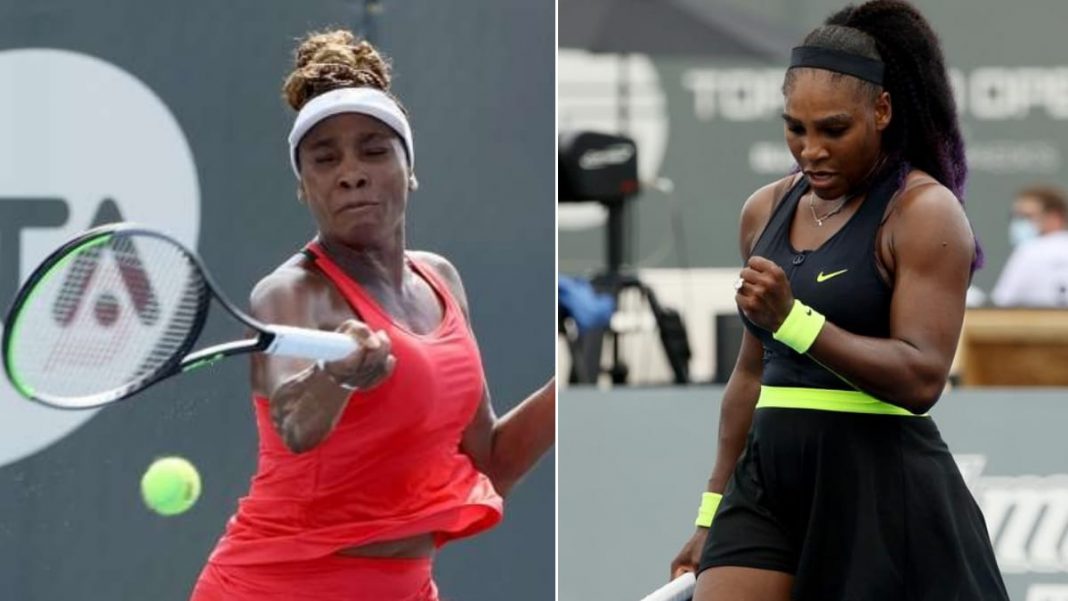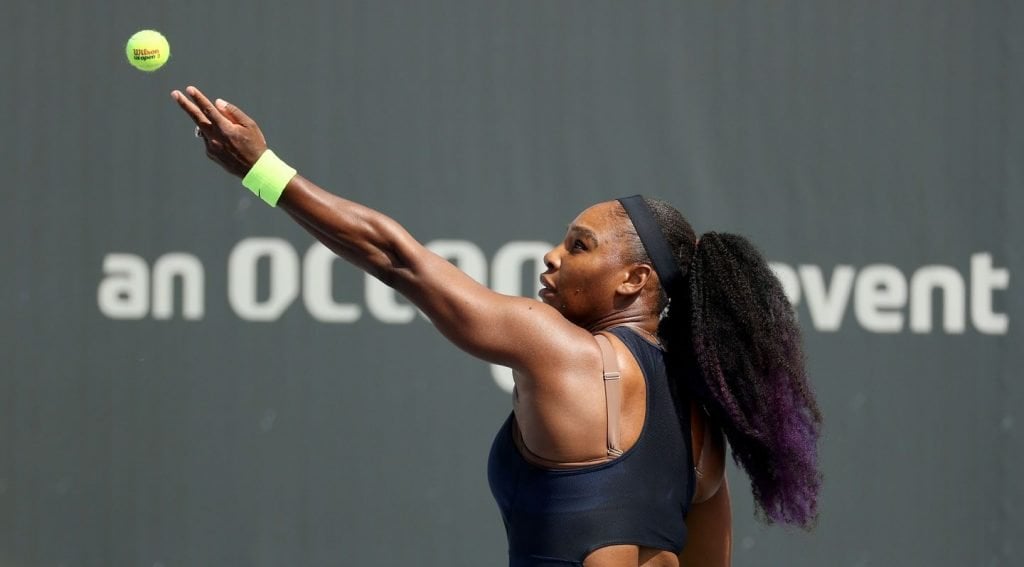 On Thursday, the court in Kentucky witnessed two of the finest tennis players in action. While Serena Williams is the second-best American Player behind Sofia Kenin and no.9 in the world. Venus Williams ranks 12th amongst American tennis players.
.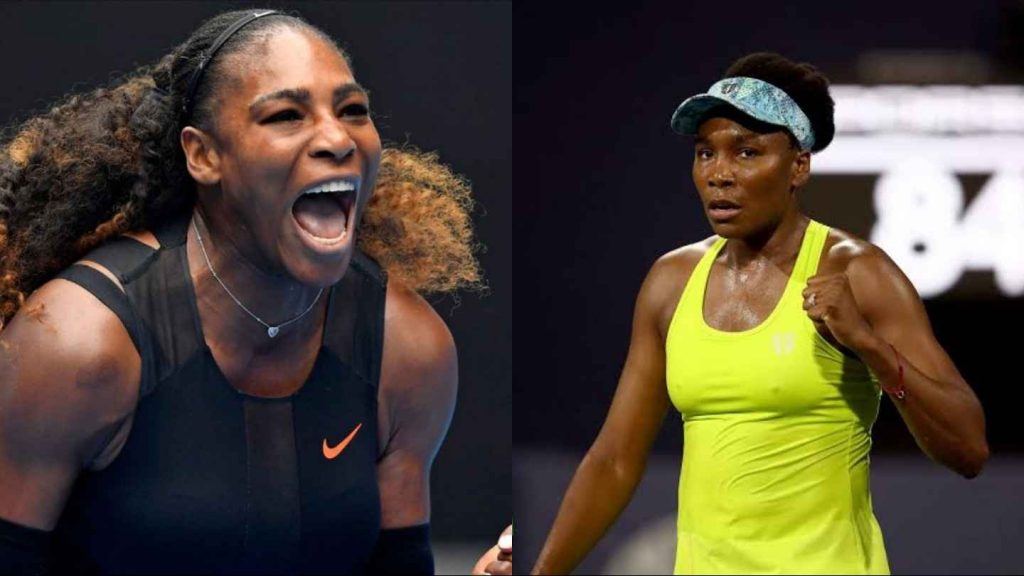 The second round of WTA Top Seed Open was too good to be played without spectators. The match began with a booming backhand down the line winner by Serena Williams. It was just a peek of what the match had in store. The Top Seed Tennis club in Lexington, Kentucky, witnessed phenomenal tennis by the William Sisters in a match that went on for over 2 hours. Serena Williams won in the final set with the scoreline 3-6, 6-3, 6-4
Serena went downhill post a 2-0 lead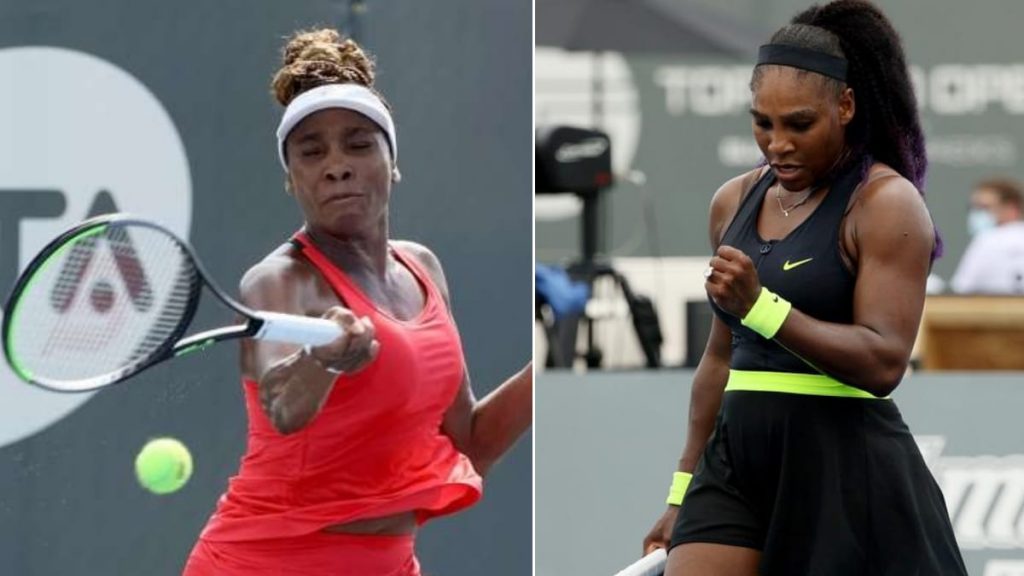 Serena's coach Patrick Mouratoglou flew from Nice to Kentucky, changing 4 flights on the way. He was seen giving Serena a fist pump, but little did he know Serena was in for a tough road ahead. Serena led the first set easily until 2-0 but then Venus made a comeback.
Venus then got her first breakpoint of the match at 0-2 advantage at her serve. Then there was no stopping her. She had two breakpoints in the next game and went on to make it 2-2. She broke Serena's serve in the next game, and Serena could not keep up.
Serena Williams made several unforced errors that led to her downhill performance in the opening set.
At 2-5 a weary Serena delivered a hold. Later, Venus served for the opening set and sealed it at 6-3 after 41 minutes of play.
Serena gets back winning Second set
This was their 12 encounter that went to a third set. Serena won 7 of the previous third setter and Venus won 4. At WTA Tour Finals in 2009, Serena came back after being one set down to beat Venus Williams.
Serena hit 4 aces with 1 double fault while Venus did 6 double faults and hit 5 aces in the second set.
After the set, Venus took the benefit of her the 10-minute Heat break that the tournament allowed each player. Serena asked if she could speak to her coach and the answer was "no" by the chair umpire. Serena also asked if her opponent went out unescorted, but the umpire asserted, "there is a line umpire and supervisor there".
Game, Set, Match – Serena
Venus Williams started the set with her serve. Serena could set up more points but could not convert them. the women were grunting hitting hard with phenomenal rallies.
At 1-1 15-30 Venus smashed a big serve and made it 30-30 not giving Serena a chance to have a double breakpoint. But with a backhand return of serve down the line, Serena got a breakpoint she successfully converted. She was bossing her elder sister and got the lead 2-1.
Venus had an easy forehand drive volley at 1-2 deuce but striked it at the net only to showcase massive hitting and winning the game by a forehand cross-court winner. At 2-2 it was hard to predict who would win.
The 40-year-old Venus held her serve and led the set 3-2. She got another break of Serena's serve and lead 4-2. She could almost see the finish line.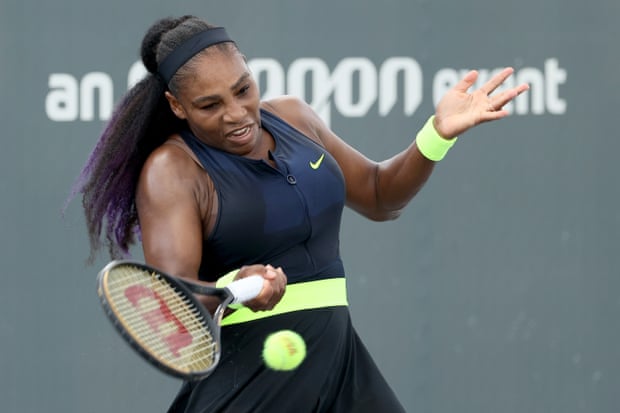 Serena with the mind of the champion made her way back to garner triple break points and Venus saved two of those. Serena won the game by hitting a cross-court winner and made the score 3-4 as Venus lead.
On her service game, Serena began her with an out wide ace. She had to hold as she had one service hold of the previous 5 games. Serena rose to the occasion and held her service.
World no.9 finally broke Venus at 4-4 with an amazing backhand down-the-line winner. She lead 5-4 and served for the match finally winning and sealing her victory.