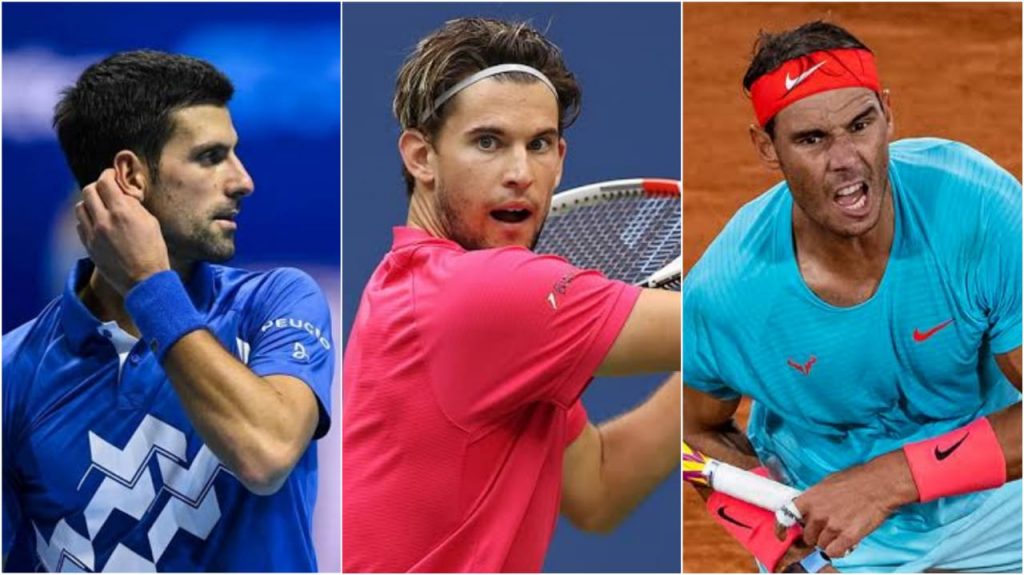 News coming out of Australia suggests that the Top 3 tennis players in both men's and women's tour will quarantine in Adelaide and not in Melbourne. This means Novak Djokovic, Rafael Nadal and Dominic Thiem from the men's side and Ashleigh Barty, Simona Halep, and Naomi Osaka from the women's side will fly straight to Adelaide.
Tournament Director Craig Tiley confirmed the news in an interview with the Tennis Channel. 
"The conditions of the quarantine will be the same. They'll be in a different hotel and a smaller cohort, and travel direct to Adelaide. We think this is a great opportunity to actually launch before we go into the season," said Tiley. 
Tournament director Craig Tiley says his team is doing the best they can to pull off a successful tournament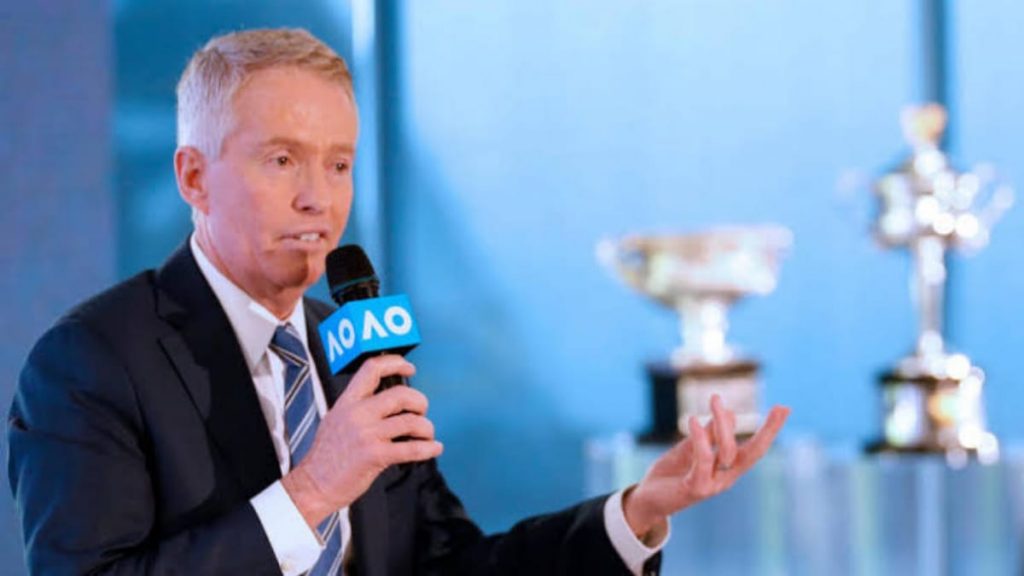 The logistical challenge faced by the Australian Open staff is of humongous proportions. However, in challenges lies opportunities and Mr. Tiley and his staff know that being able to pull this tournament off will be a fantastic achievement.
"We've never experienced something like this but our team, they're doing a magnificent job," Tiley said.
"I can probably summarize in two sentences – we're bringing in 1,270 people on 18 chartered flights from 100 countries around the world, and the chartered flights will be leaving from 7 different cities in a period of 48 hours to quarantine for two weeks, in a modified environment where players have to be in their room for 19 hours a day," he added.
Tiley also said that he expects the Australian Open to function at 50 to 75 % capacity. This would mean some 400,000 more fans would come in two weeks. He concluded by saying that he dearly wished Roger Federer would come and that he would miss the 6-time Australian Open winner. 
Read More: Dominic Thiem has a positive take on forced time away from court, says he wants to keep improving