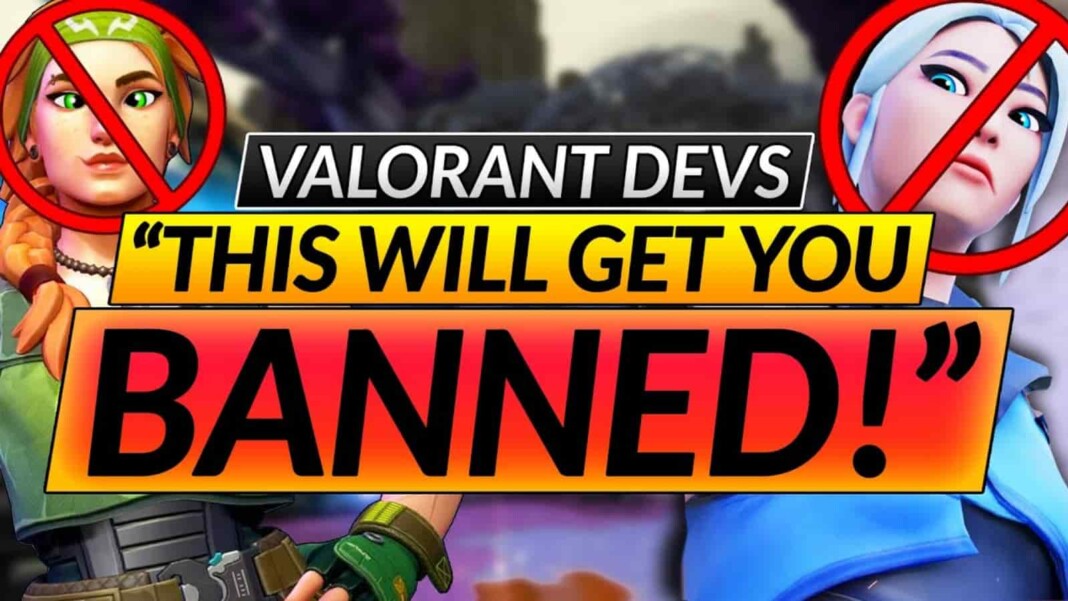 Valorant has been severe in punishing its players for several reasons since the beginning. There are reasons that might lead to Permanent Ban in Valorant. However, most of the bans are temporary, meaning players will be allowed to play again on their account after a stipulated time. These include going AFK for rounds while in a game, or queue dodging.
Players should be careful about some other things and be aware that these might lead to a permanent ban without an account recovery in valorant. The article talks about the top 3 Things that can lead to Permanent Ban in Valorant for players without revert.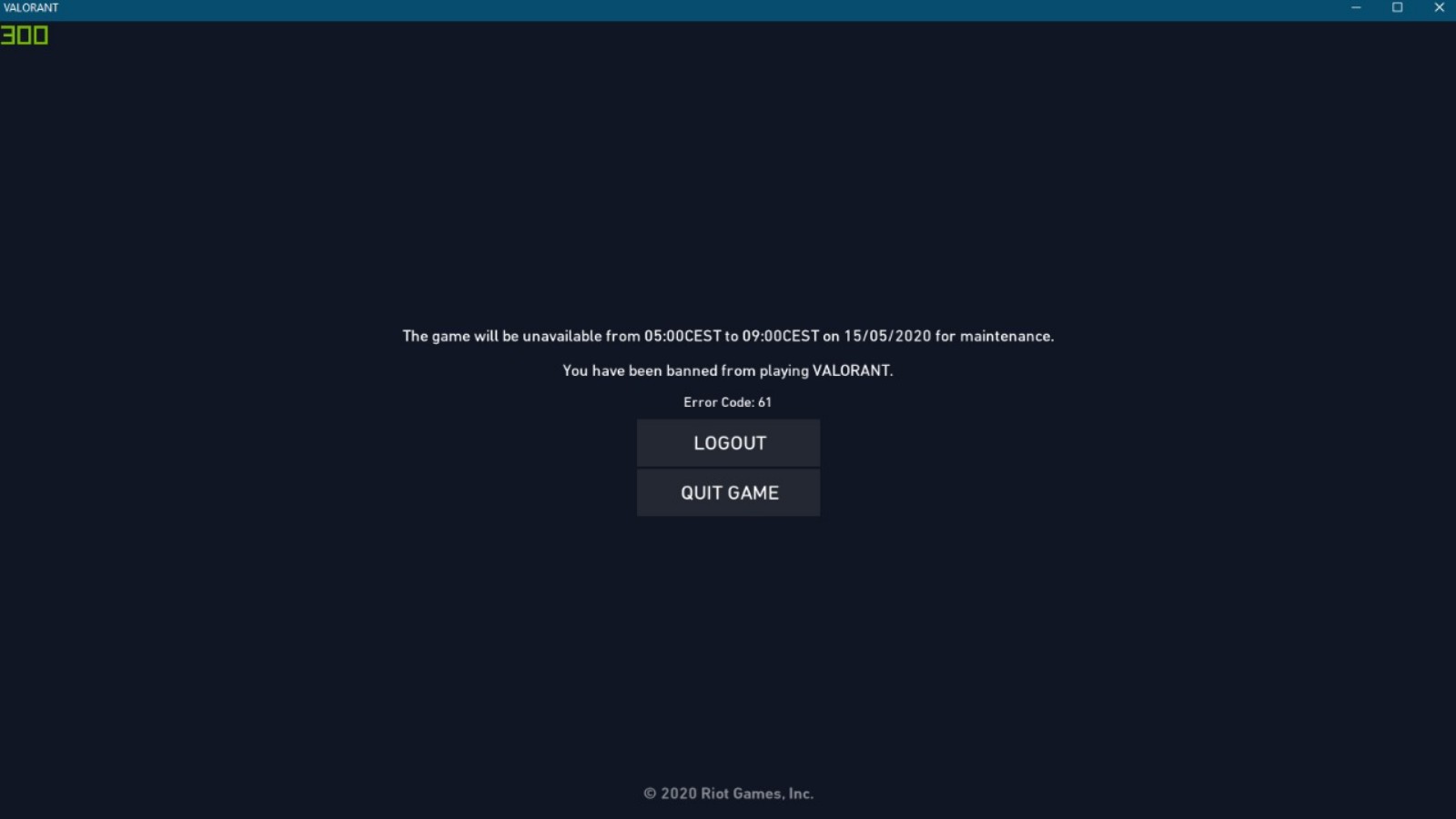 Related: Valorant: 5 Sensational Players to watch out for at VCT Stage 2 Masters
Permanent Ban in Valorant
Players should remember to avoid the following three things to avoid getting a perma ban in valorant. A permanent ban might not only lead to an account blockage but in some cases, the IP address might get blocked as well.
1. CHEATING
Cheaters never prosper, and often they get themselves banned. The intrepid team behind VALORANT has been hard at work developing systems to deter everything from bots to third-party software, so fight with honor and win with skill and skill alone (and maybe a touch of luck). RIOT has already set clear examples on why and how players should not only be banned but permanently discouraged from playing once they resort to unfair means in a game.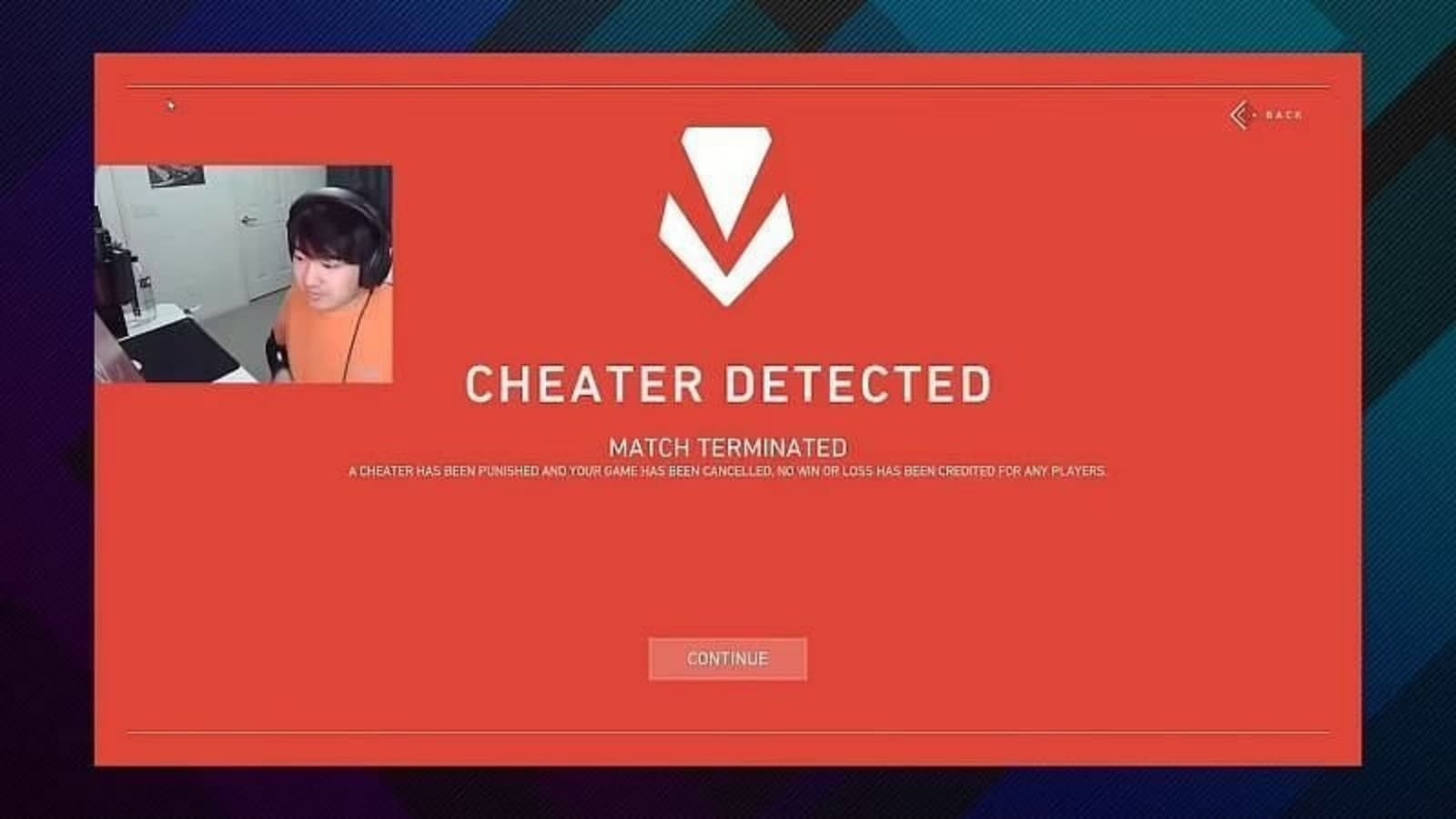 Whenever a cheater is detected in VALORANT a message pops up and informs all players about the termination of the match.
2. Using Third-Party App
This might not be clear, but using third-party apps to enhance the game in any form might lead to an indefinite amount of ban from the game. Third-party apps like VPN software in the game lead to a permanent ban and many examples have been set for the same. Players like Rite2Ace and XHade were banned for the same.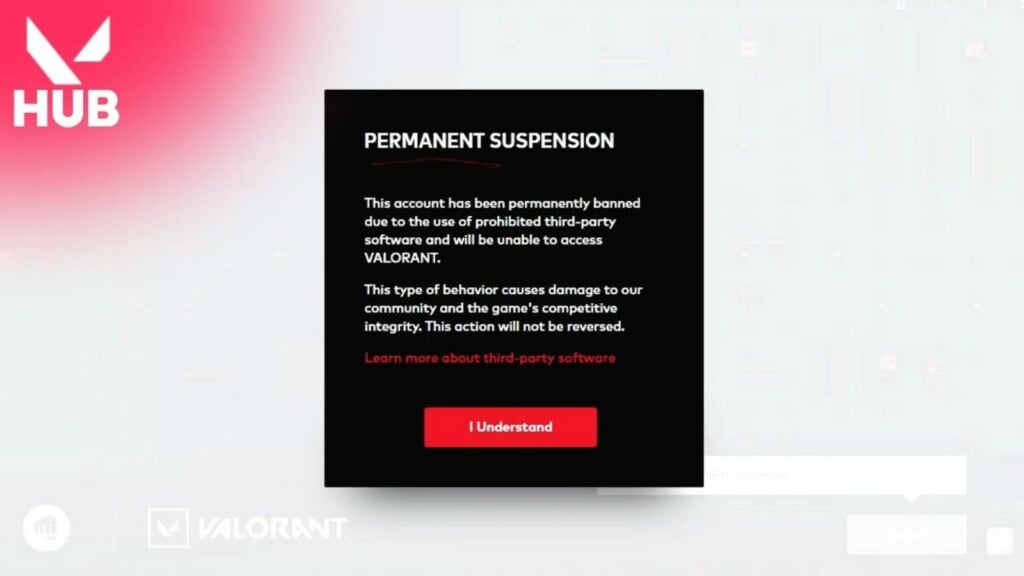 "After further investigation, the player, Xhade, was found to be using prohibited third-party software. Our security software, Riot Vanguard, detected this and banned the account. The player in question accepted to have used the prohibited software and violated our code of conduct. As a result, his account will stay permanently suspended. We at Riot promote a friendly and healthy competitive experience for our players and resorting to the use of prohibited software is against the community standards. We stand by the account suspension."
3. AFK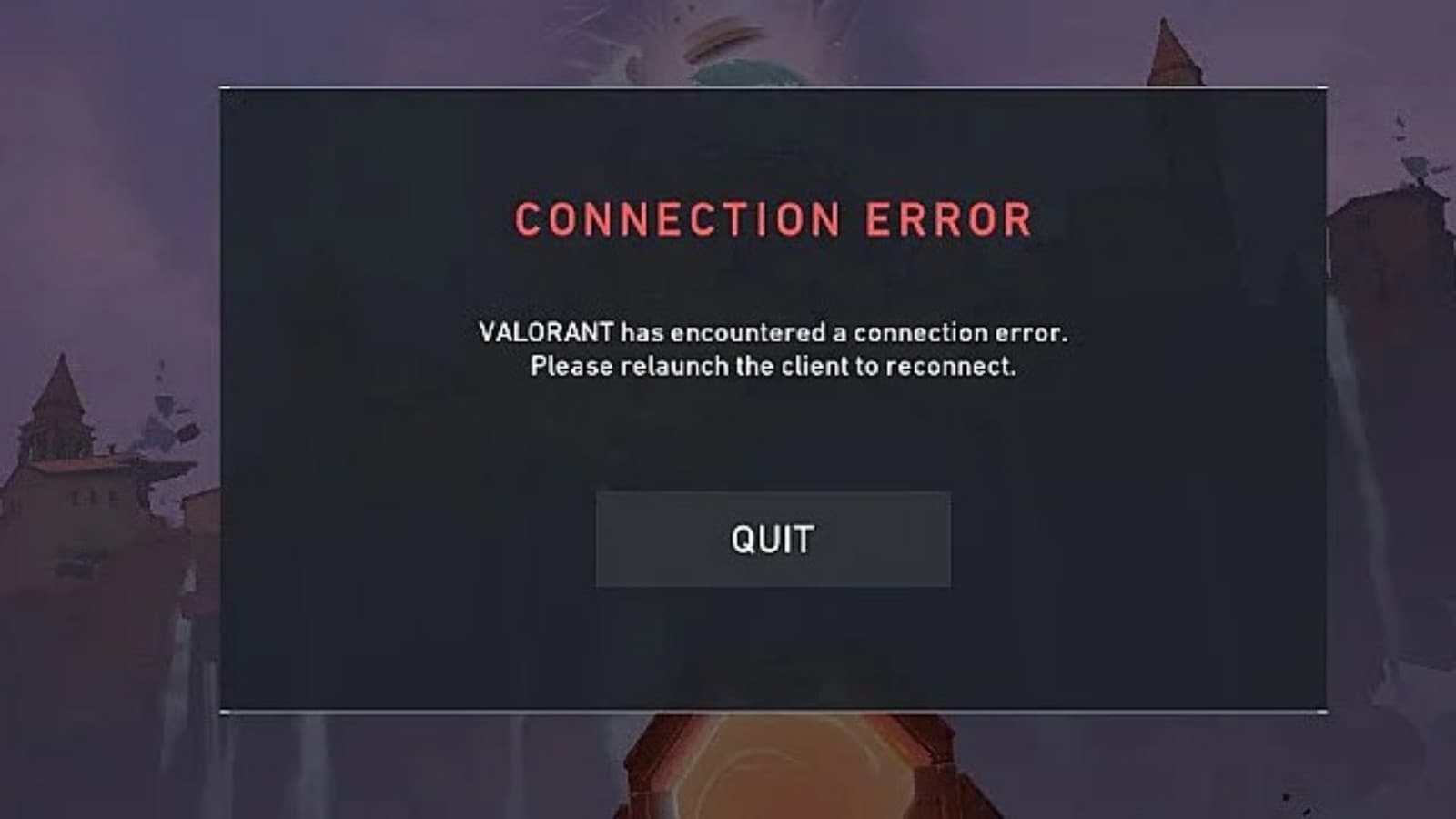 Valorant has a pretty serious ban system for players who are AFK in the game for the betterment of the community. Players get a temporary ban for being AFK in the game for rounds in the game. What many players might not know is that regular and consecutive repetitive AFKs will lead to extended bans, and finally, a permaban in the game.
---
Also Read: Valorant: New Agent coming alongside Balance changes in Patch 3.0