Most of the iconic WWE stars have opted for backstage roles to share their knowledge of the business with the upcoming wrestlers, in order to prepare the Superstars of the future. These roles could be – Performance Center staff, producers or even members of the creative team.
Ultimately, all of the decision making comes down to the WWE CEO and Chairman Vince McMahon. But the backstage roles remain integral to the final product.
Here is our list of the Top 5 current WWE stars who could excel in backstage roles:
#5 Sami Zayn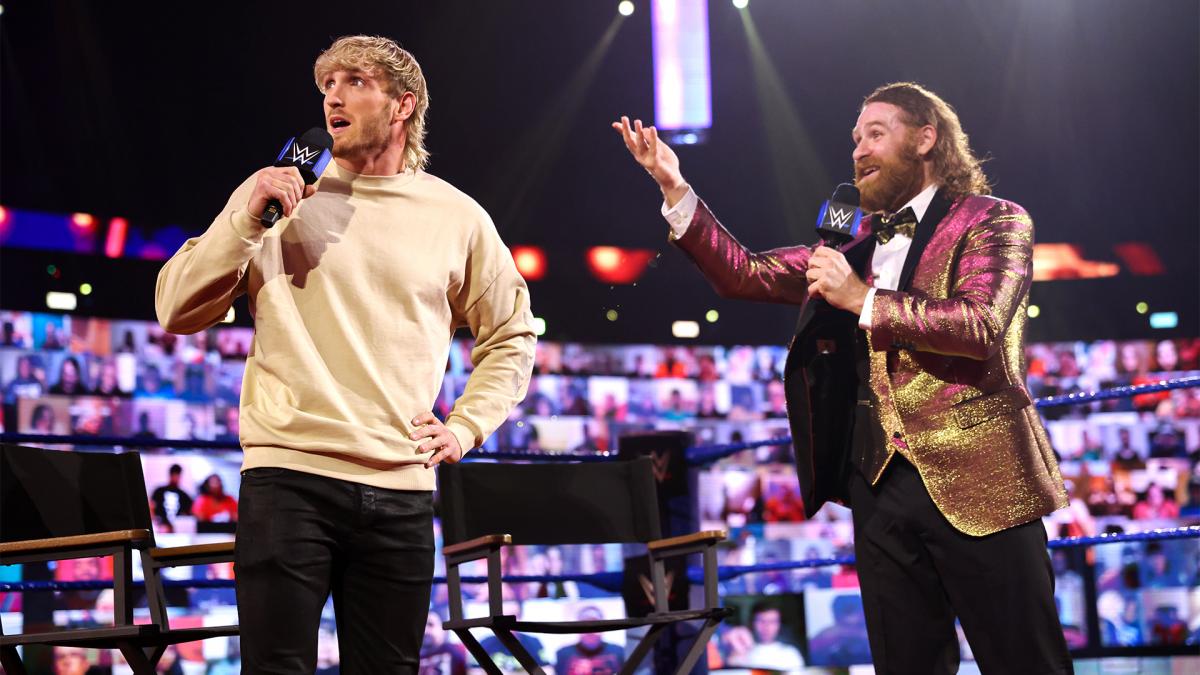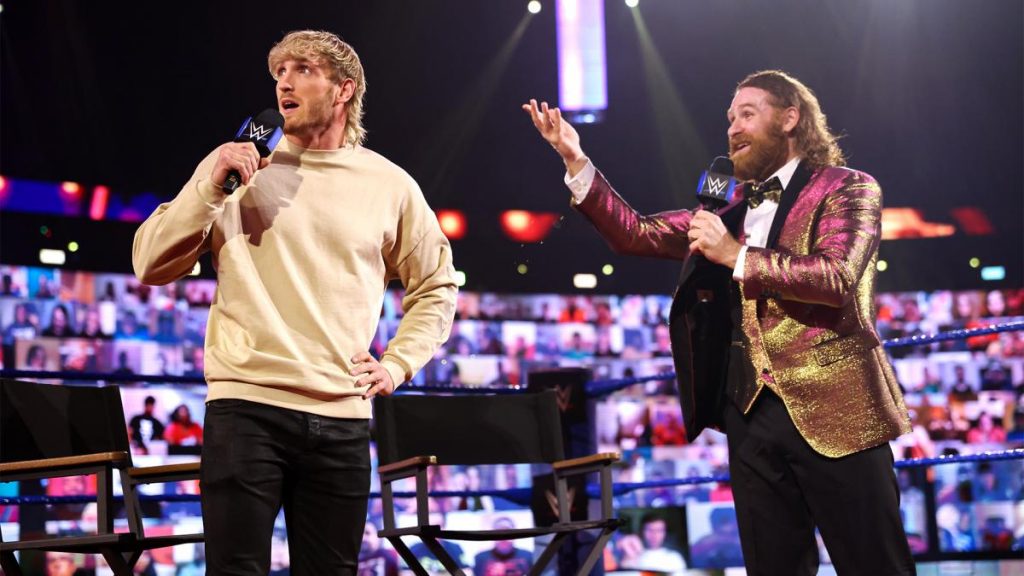 Sami Zayn is a wrestler who is mostly booked in ways where the odds are stacked against him. He isn't a frequent winner, but somehow, he has still managed to entertain with his "conspiracy theorist" persona.
Zayn has mentioned on a few occasions that he gets the opportunity to creatively contribute to his WWE storylines. His ideas such as the conspiracy theory storyline, only shows that he is a man with a vision. In fact, he could even help others realize their own unique vision, as he is well accustomed with the creative process.
#4 Bayley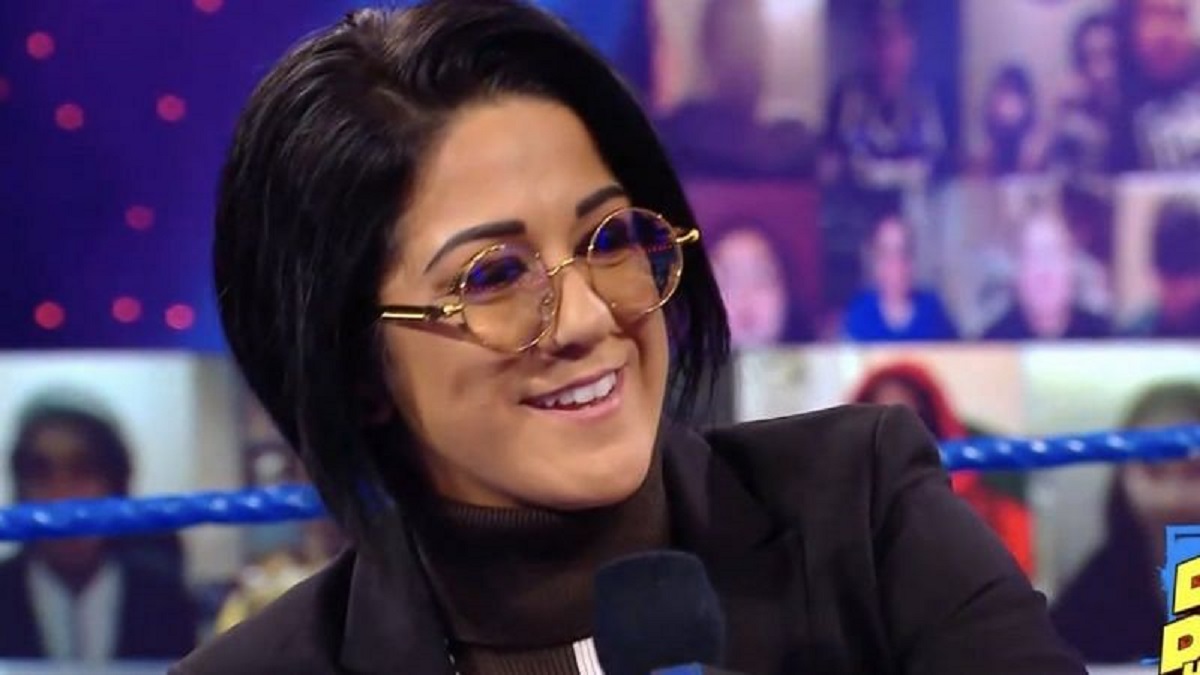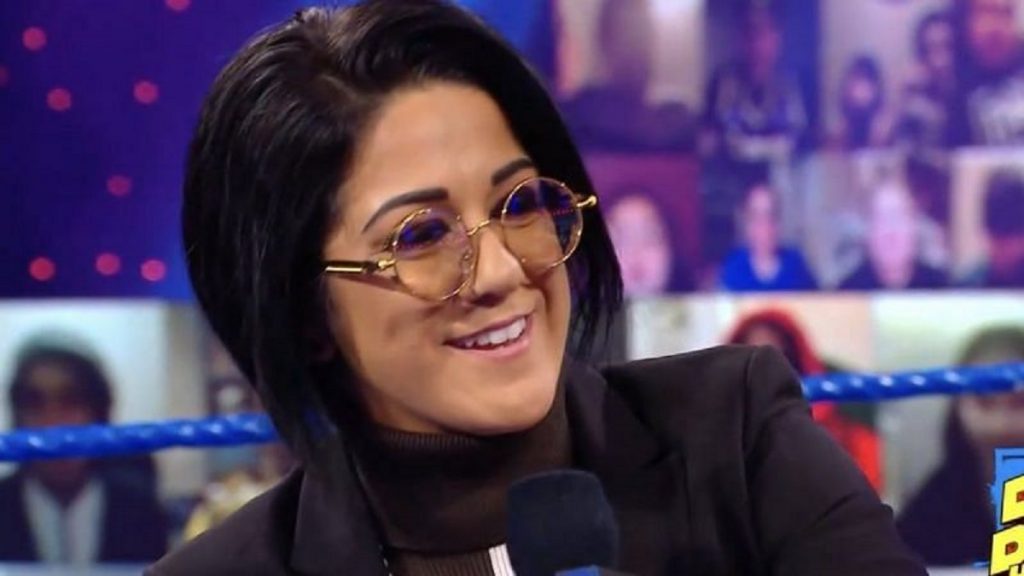 Bayley is one of the most entertaining stars on the Smackdown roster. She even managed to make her presence felt at Wrestlemania 37, despite not having a match. But the on-screen Heel is more a locker-room leader in real life.
Sonya Deville mentioned, "Bayley is definitely one—she's like the locker room leader always. She's someone you could go to for advice or if you have questions about how things work or whoever it was, she's definitely just a natural leader in the locker room."
While she still has a lot to offer to her fans and to WWE through her in-ring career, we could definitely see her in a backstage role sometime in future. Whether as a Performance Center staff or as a producer, she would excel in all these roles.
#3 Natalya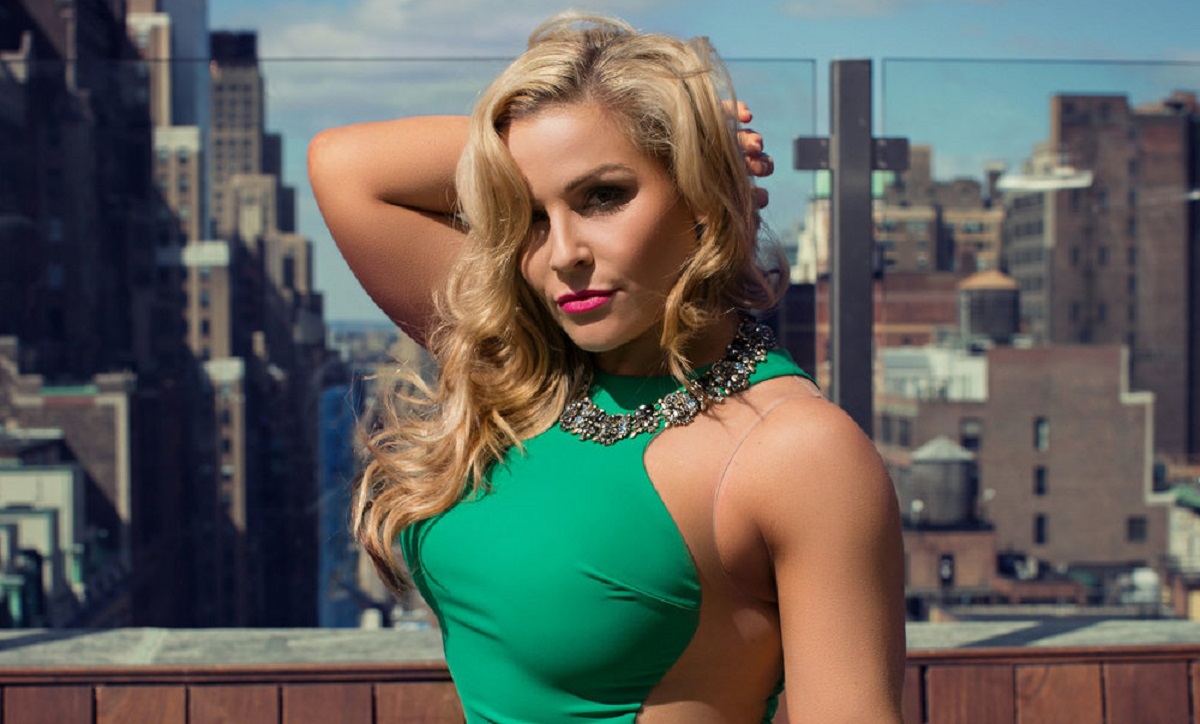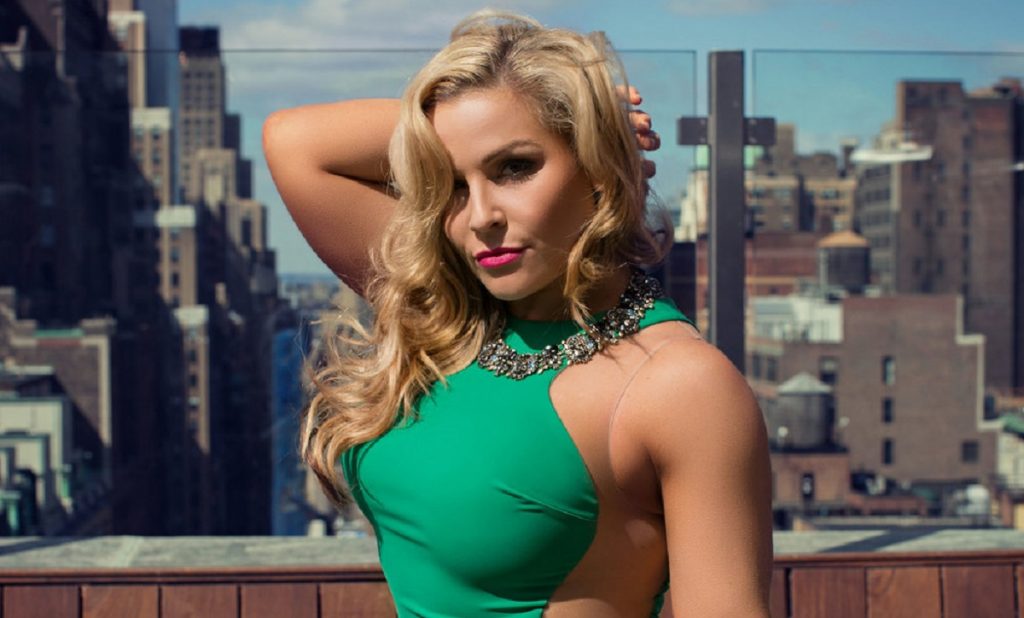 Natalya has been part of the WWE women's division for over a decade now. Bayley has even credited Natalya as a locker-room leader. But that isn't surprising considering her veteran-like reputation.
Natalya belongs to an iconic wrestling family, which makes it highly unlikey that she would step away from the industry when she is done with her in-ring career. We could see her joining her husband (TJ Wilson) as a WWE producer.
But it feels like there is still a long way to go for that to happen. Natalya, despite having wrestled for years, has been showing no signs of stopping.
#2 Bray Wyatt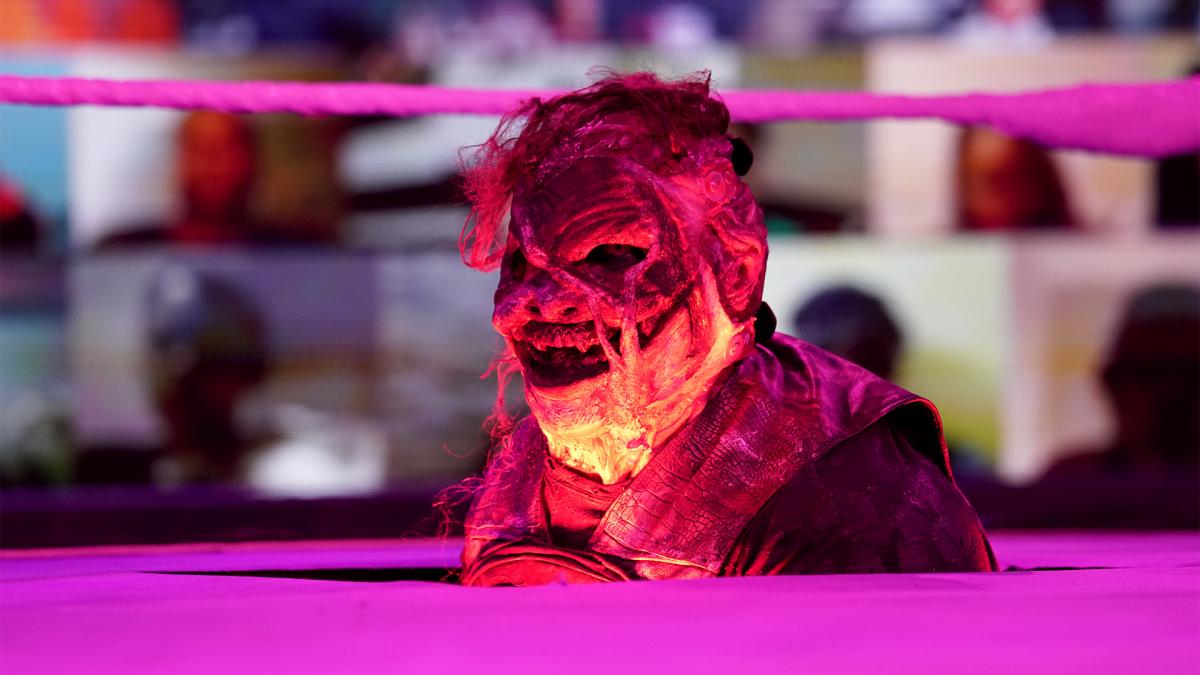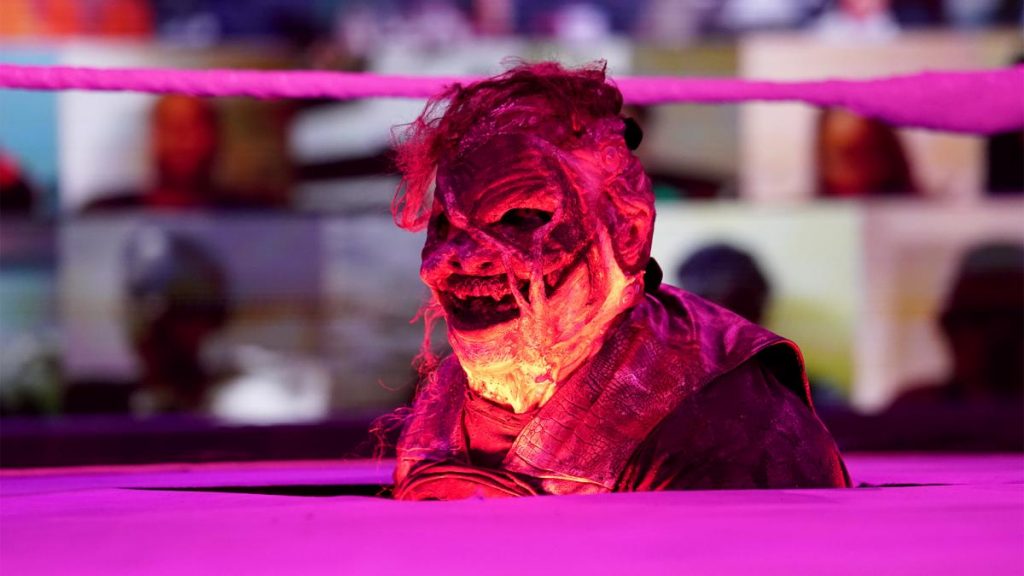 Bray Wyatt is considered to be one of the most creative WWE Superstars of all time. His journey from Husky Harris to The Fiend just solidifies this statement. While he has often been booked in unfavourable situations, Wyatt has managed to impress the fans with his creativity.
Even Alexa Bliss has mentioned on several occasions that Wyatt is a unique storyteller. We could only imagine the wonders he could do if he got involved in WWE's creative team. While he is currently occupied with his The Fiend character, we hope to see him in a creative role soon.
#1 AJ Styles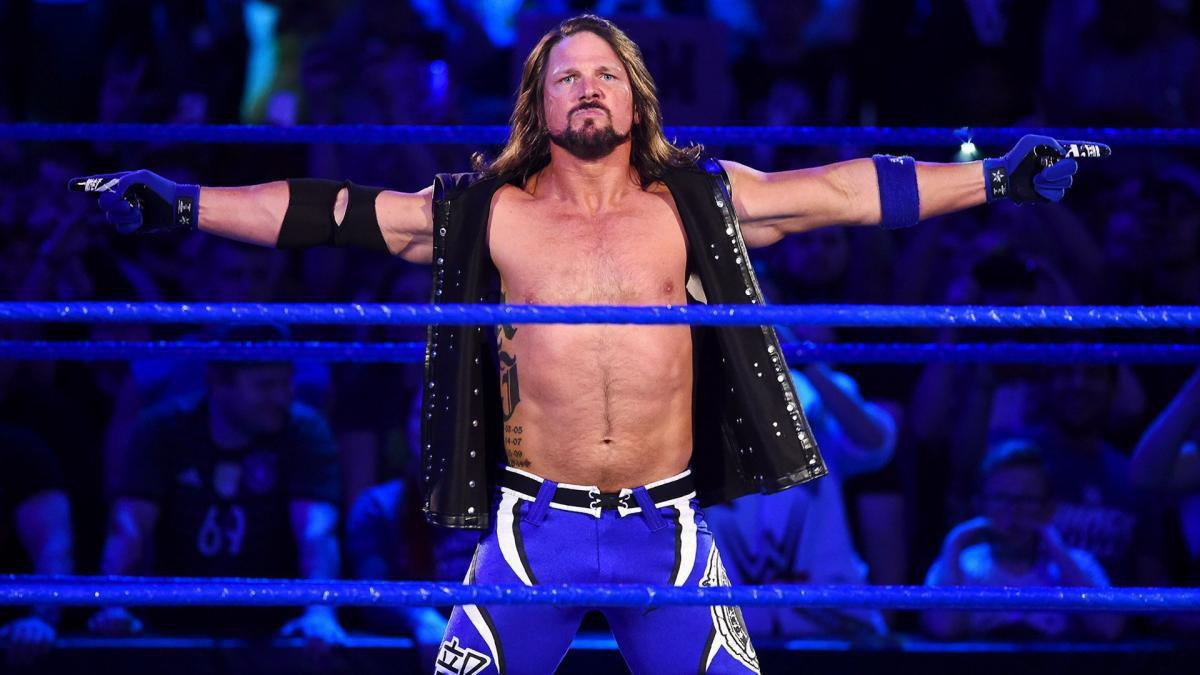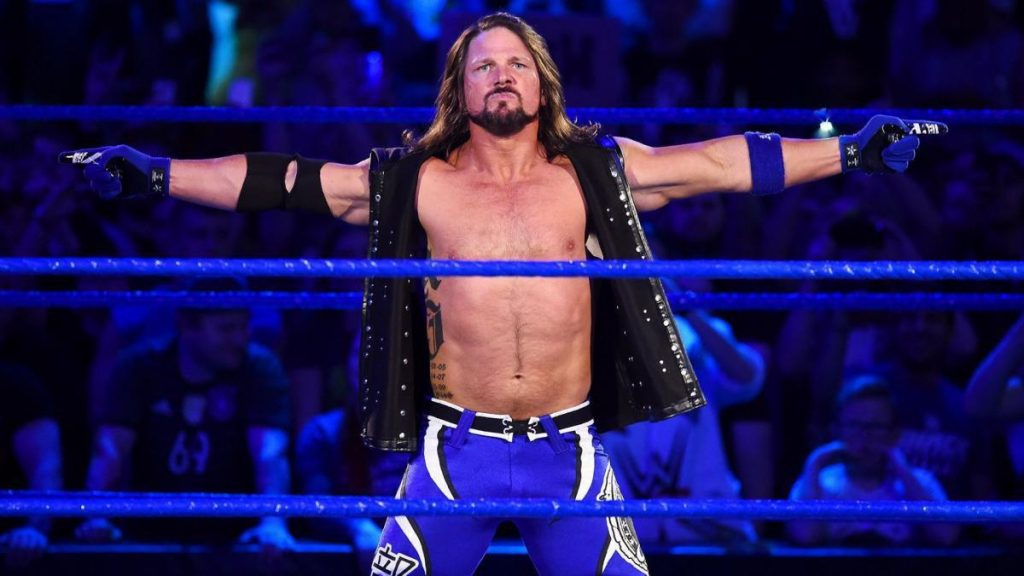 Styles was the flag-bearer for the non-WWE wrestling circuit for years. From the WWE legends to the upcoming talent, everyone wanted to face Styles. He finally joined WWE in 2016, and since then he has managed to earn the respect of all-time legends like The Undertaker.
Despite being 43-years old, Styles still delivers performances that show why he is one of the bests in business. Styles could help others like him to become true Superstars, as a coach or as a producer. He is often referred as the modern-day Shawn Michaels, and we can imagine him following Michael's footsteps into a backstage role.
Also Read: "Karma is not a nice thing" – John Cena Sr. comments on Hulk Hogan's Wrestlemania 37 appearance