Ajju Bhai is one of the most renowned Free Fire content creators in the gaming community. Here is the Ajju Bhai Free Fire Sensitivity setting for Auto Headshots after the recent OB30 update.
Free Fire has emerged as the most popular game on the mobile gaming platform and it is one of the best BR titles. Its high rise in terms of popularity had led to the massive surge in its esports which has caught the attention of renowned global organizations which ultimately grabbed the eyes of Content creators. Content creators drive imminent traffic to any game and for Free Fire, there are numerous creators who have made a successful career. More to that, the developers had launched FF partner program to support them and to motivate content creators.
Total Gaming is considered as the inspiration as he is the most subscribers FF streamer and content creator in the world. He holds the record as the First Indian gamer to hit 25 Million subscribers on YouTube. People also admire his gameplay and some of us want to know about his in-game settings and this article will reveal them.
Read More: Top 3 Best Apps to get Free diamonds in Free Fire MAX in October 2021
Ajju Bhai Free Fire Sensitivity settings for Auto Headshots
Ajju Bhai creates clean and engaging content which is one of the reasons behind his unprecedented following.
Ajju Bhai Free Fire Sensitivity settings: PC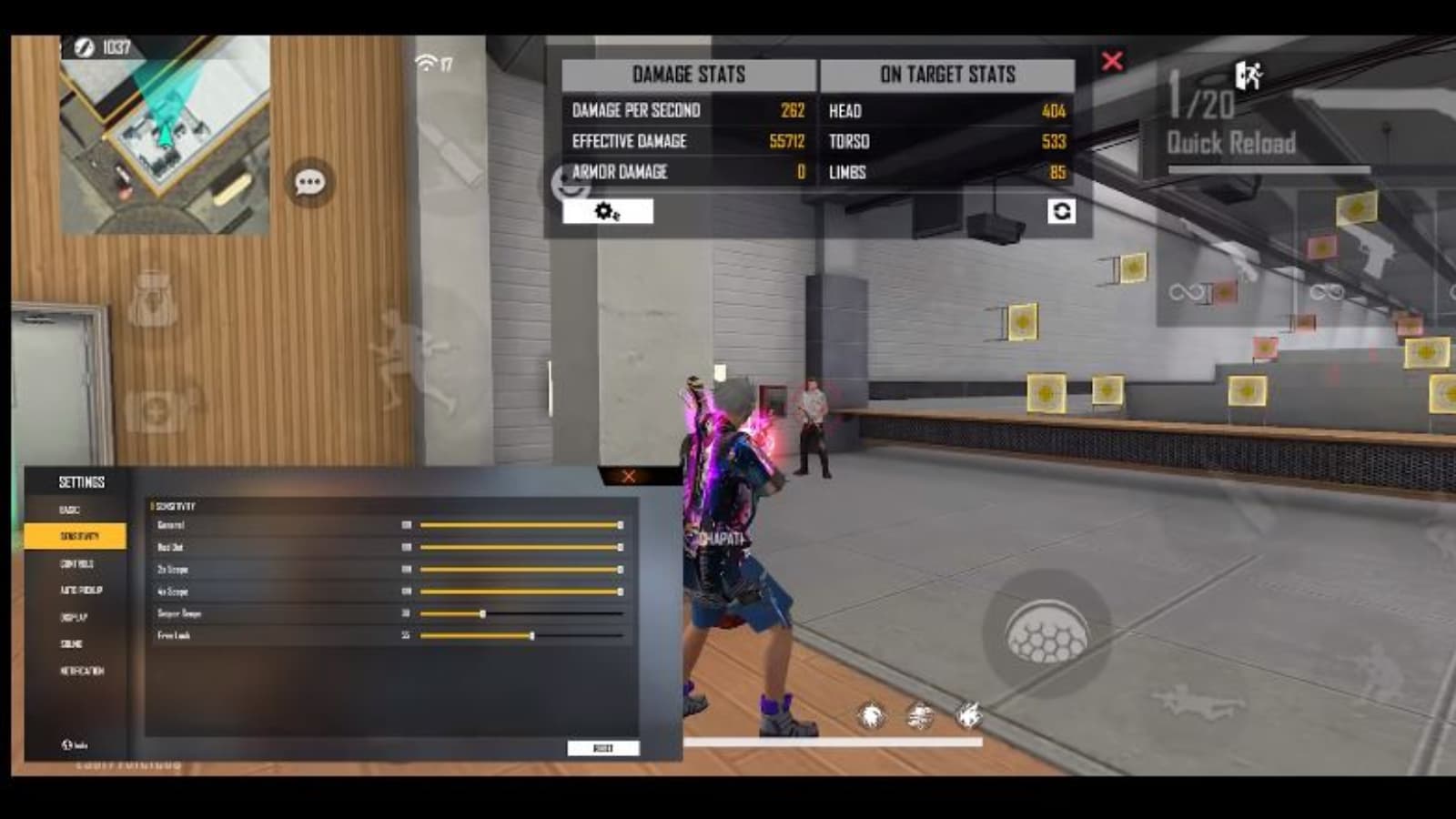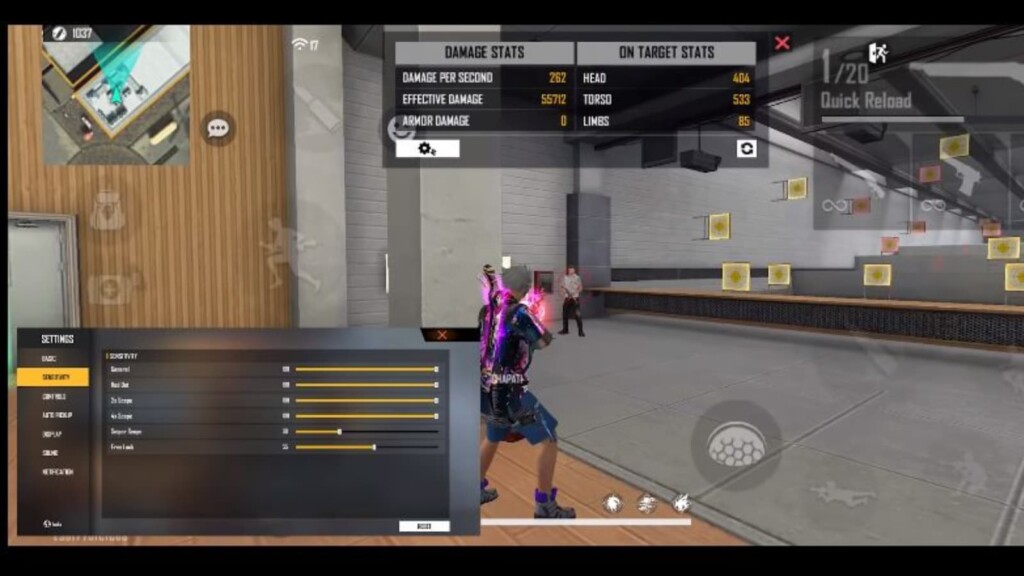 General: 30
Red Dot: 50
2x Scope: 97
4x Scope: 97
Sniper: 2
Free Look: 0
Ajju Bhai has been playing the game on PC for 2 years and it is quite easy for him to get headshots with the above settings. He could have mastered all his controls and it may take you guys some time to get acquainted with the above settings.
He has recently told that he is playing on Mobile and he has not quite gotten familiar with the mobile Free Fire gaming. Here are his settings for the Mobile.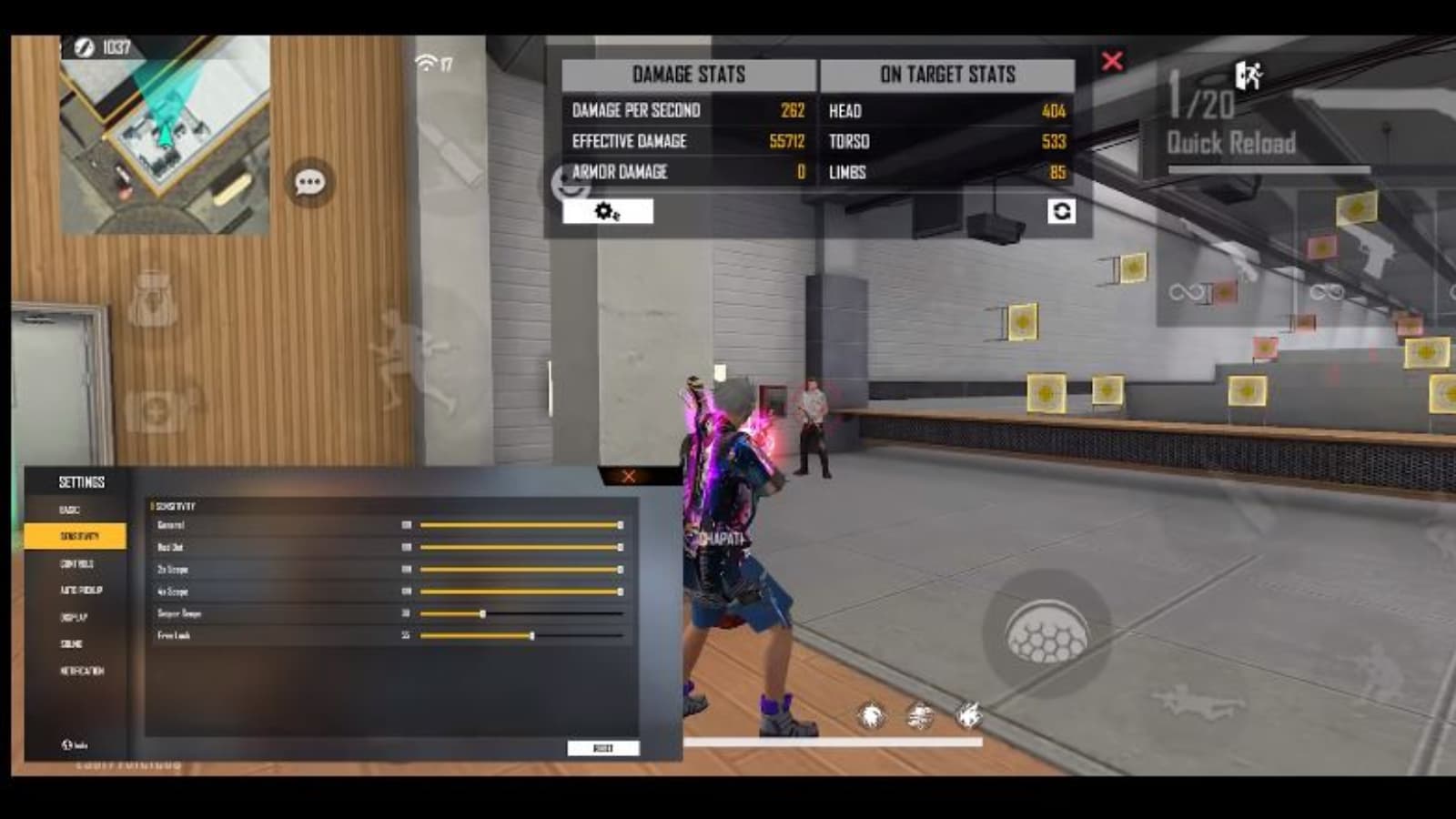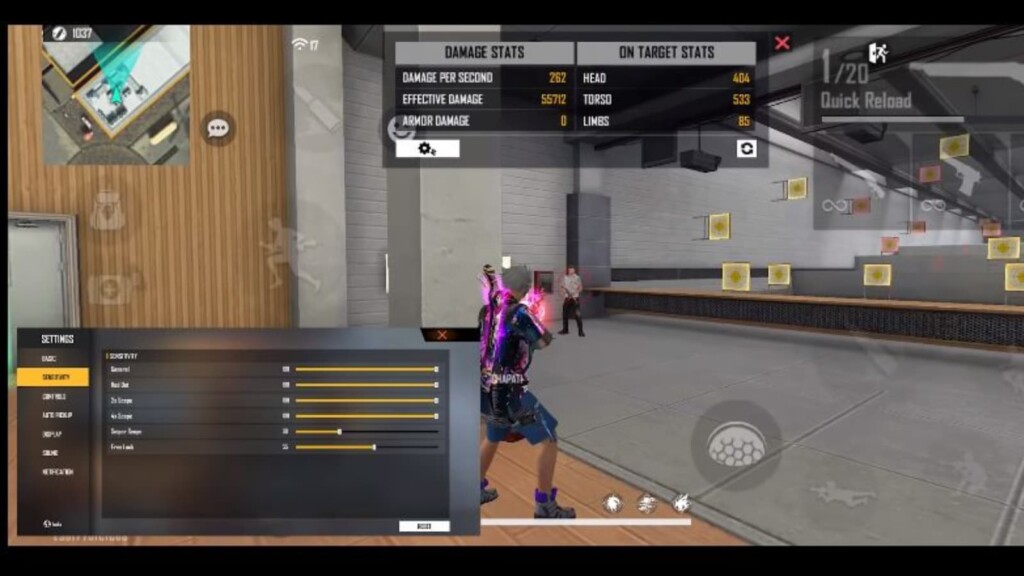 General: 100
Red Dot: 100
2x Scope: 100
4x Scope: 100
Sniper: 39
Free Look: 55
Note: The above settings are recorded from his recent video of tips and tricks based on Auto Headshot. These may change as per time.
Tips to hit Free Fire Auto Headshots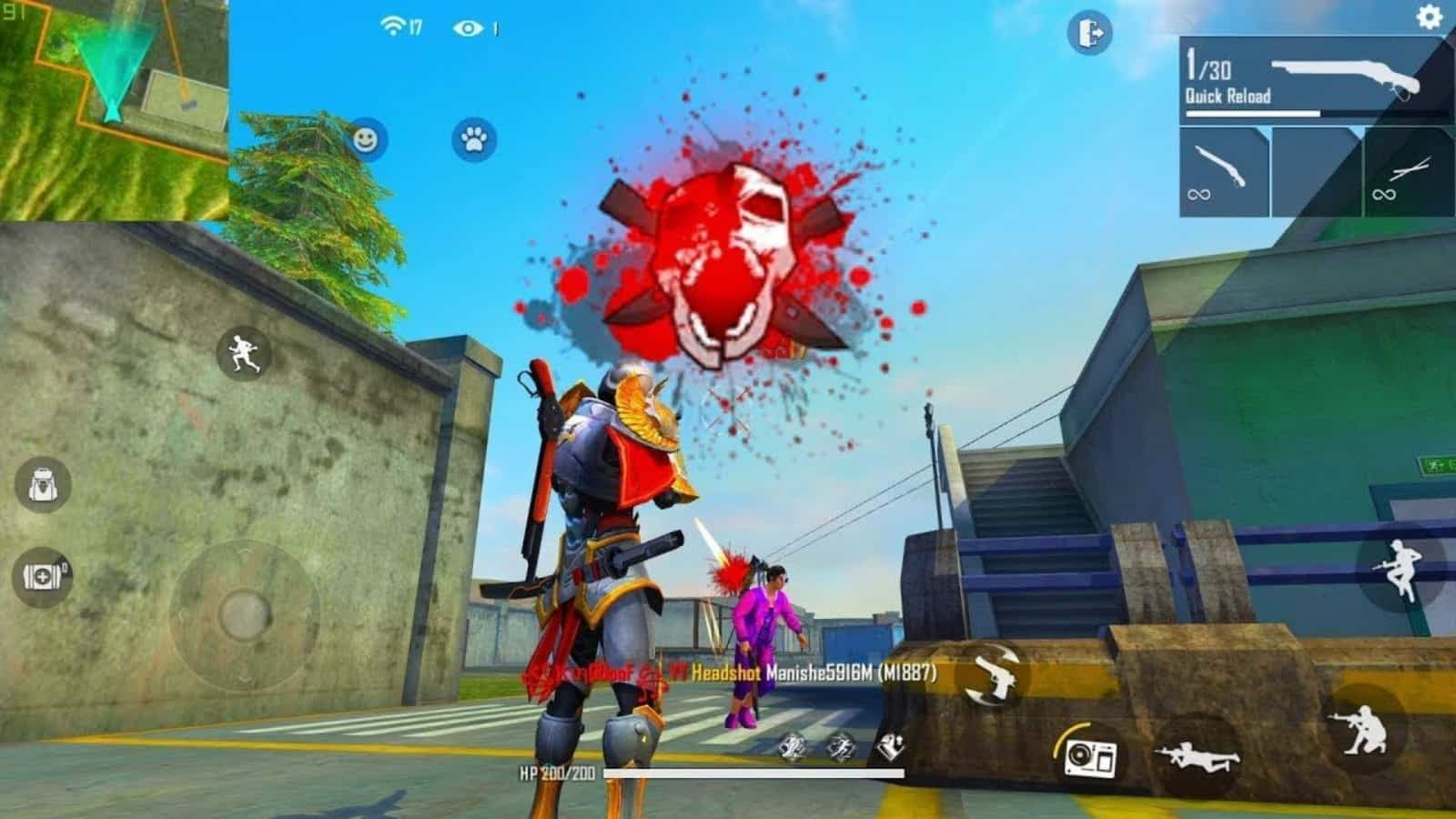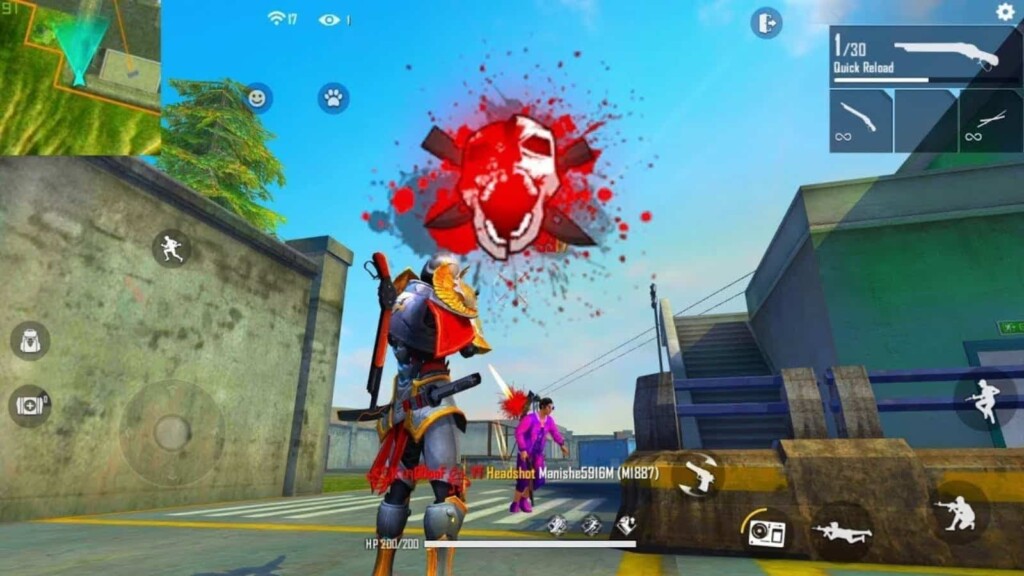 Consider checking our article on the guide of tips to get one-tap headshots in Free Fire. To become accustomed to new settings, practise in training mode as often as possible. Even when you've become used to it, strive to make the most of it. Players are encouraged not to attend ranked games without first attending training sessions for the greatest outcomes. Although the Free Fire Auto Headshot setting is near to smoothening gaming for players, comfort may vary depending on the individual. This move delivers an auto-aim straight to the head, allowing you to kill with a precise headshot.
Also Read: 3 Best Free Fire Character Combinations for all modes After OB30 Update in October 2021