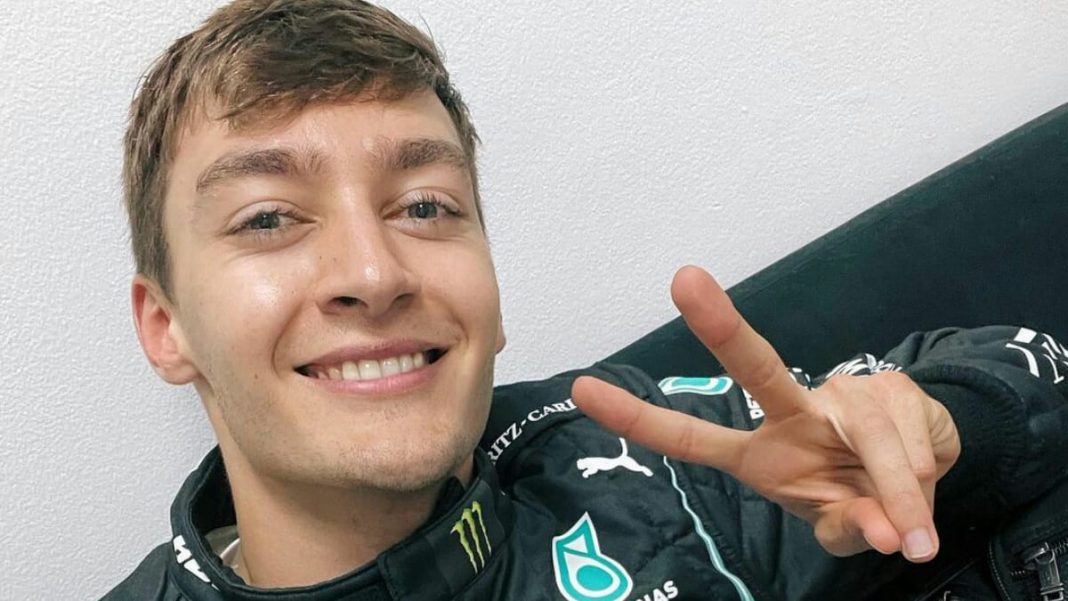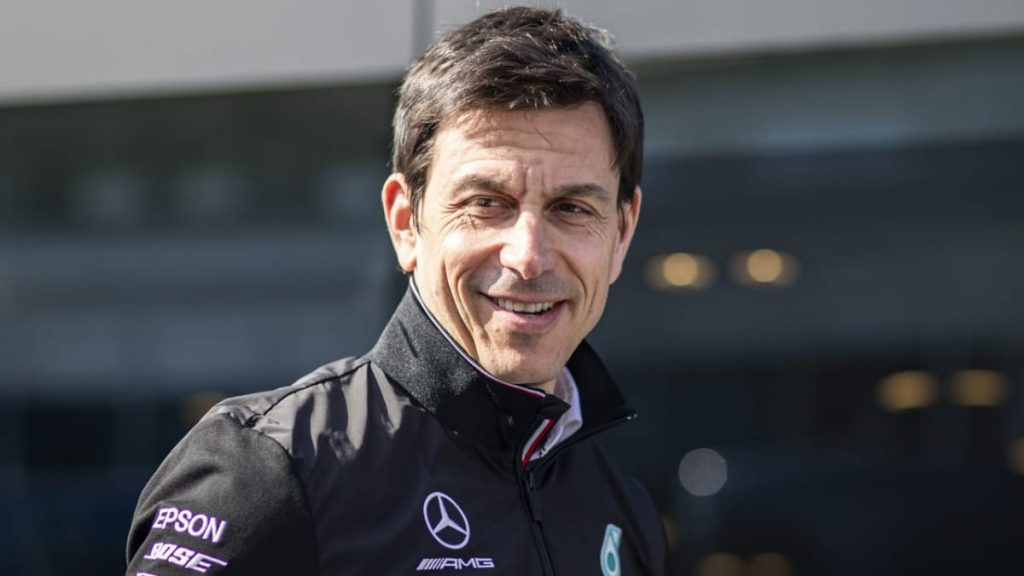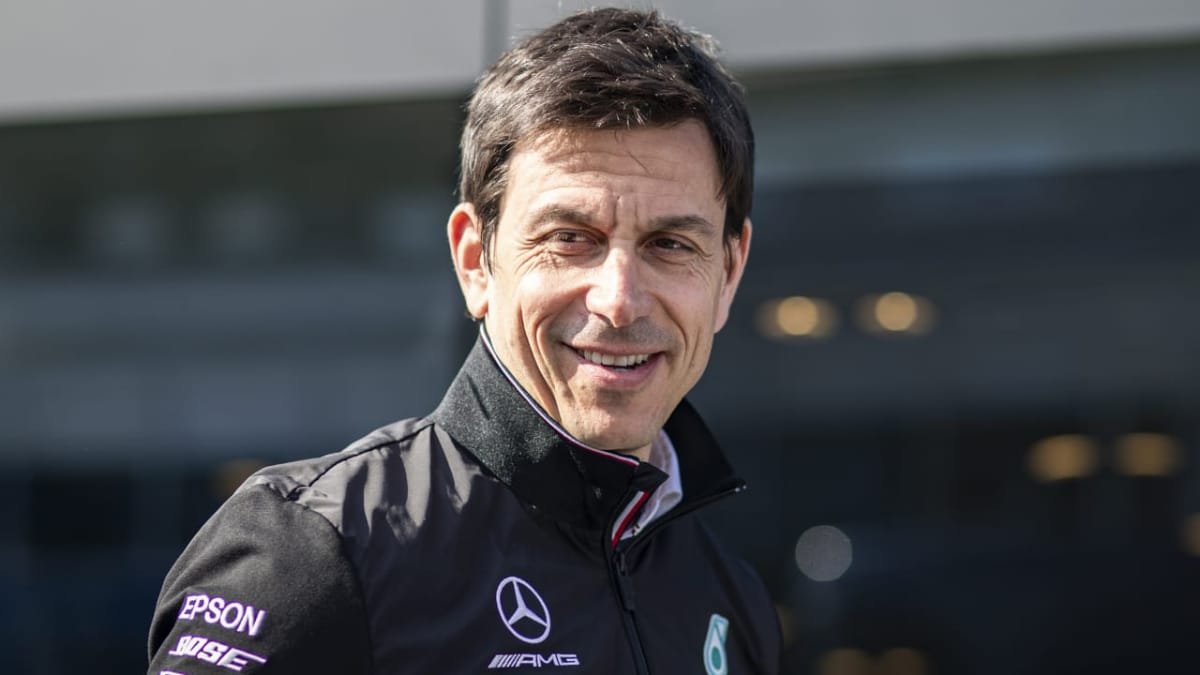 It seems like Mercedes and Lewis Hamilton have not agreed on contract terms approaching the 2021 season. Amidst all that, new speculations and theories arise every second day about the concerned partied. Recently Mercedes Team Principal Toto Wolff claimed that Hamilton might make his stay's announcement soon. Having said that, there have been constant speculations over George Russell being a part of the team's immediate plans. 
There is no doubt that Russell George had impressed everyone when he filled in for Hamilton in Sakhir. Not having anything to say until yet, Wolff spoke for the first time about George Russell and his plans about the youngster.
Toto Wolff on George Russell
The Mercedes team boss firmly denies that being the case. Wolff said (translated via Google), "He will definitely play a role in our future line-up.
"He just has to have trust and patience. Today we are concentrating on our two drivers, Valtteri and Lewis. This is our regular team. We will see what the future brings."
It's difficult to envisage the Silver Arrows pursuing with Bottas beyond the season. The Finn is now on the wrong side of thirty and after 4 seasons hasn't displayed the necessary competence to beat Hamilton or even challenge him on a regular basis.
Russell represents a younger option and a chance to blood a new generation so that they can continue their dominance over the next decade. Alongside Hamilton, Russell could learn the ropes and could then go on to take over the mantle.
But as the season is all set to start in Bahrain. Let's see how George Russell plans out on being a part of Mercedes and surely stated future plans.  
Also Read: "Mercedes and Lewis Hamilton will again in 2021": Fernando Alonso