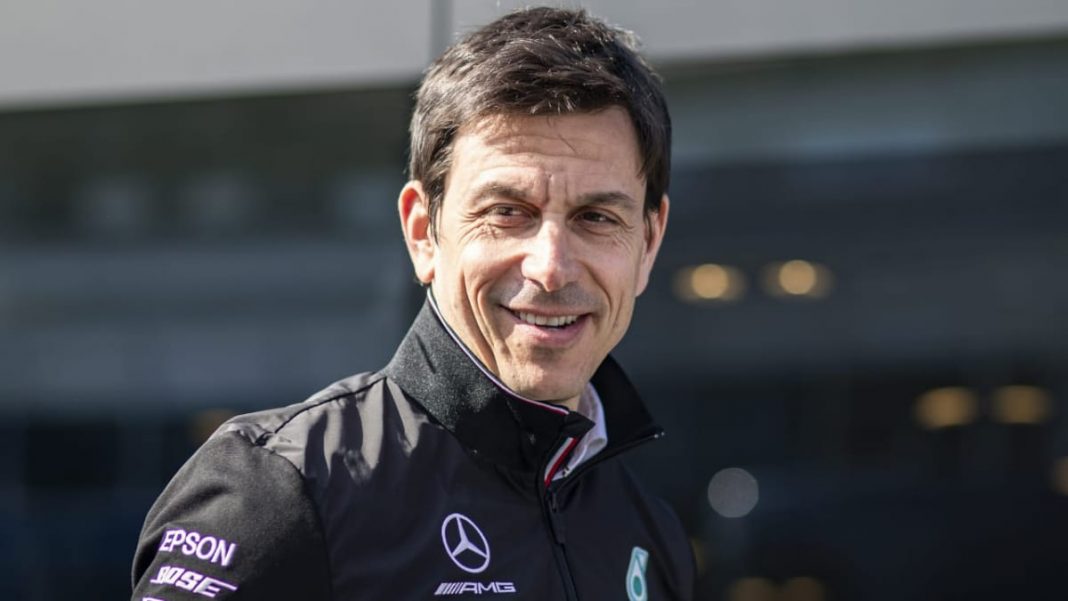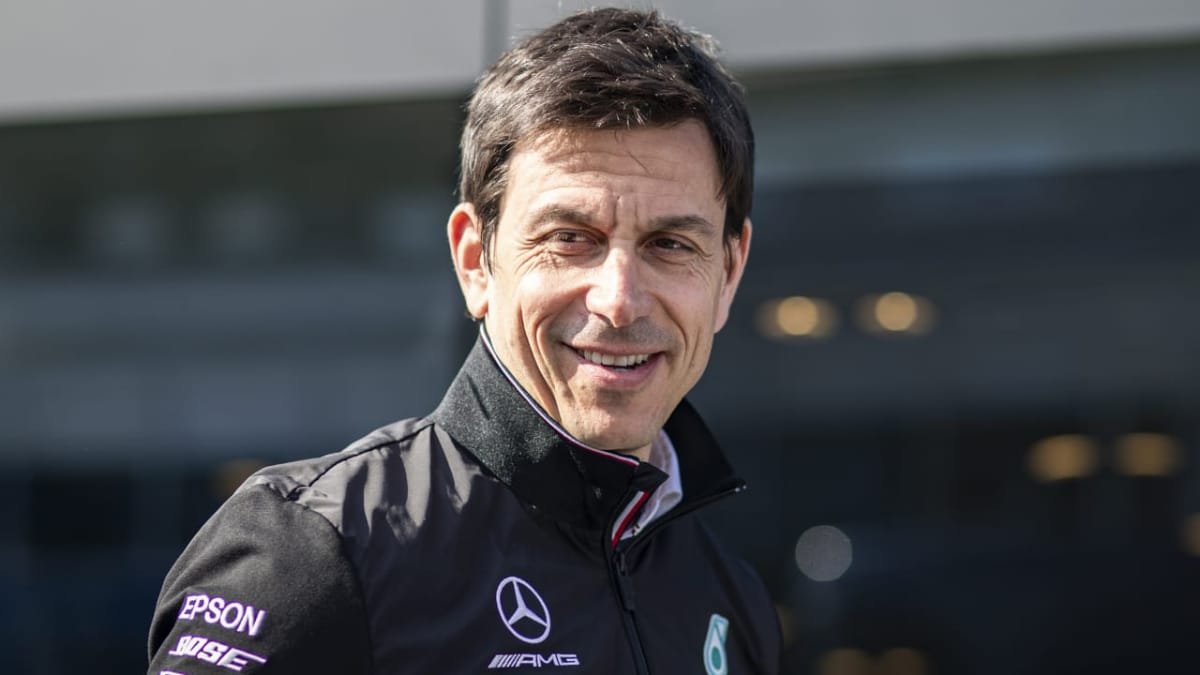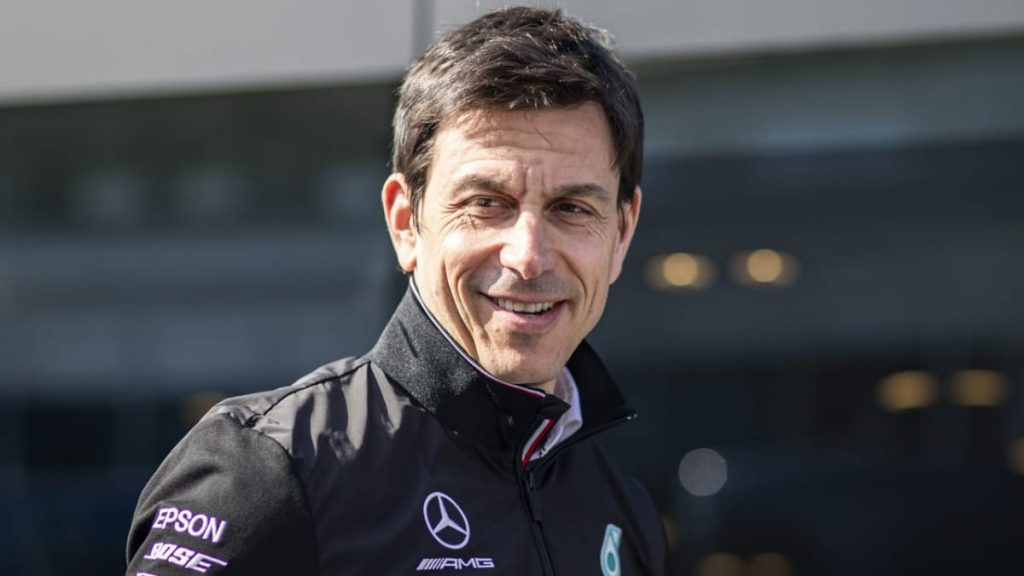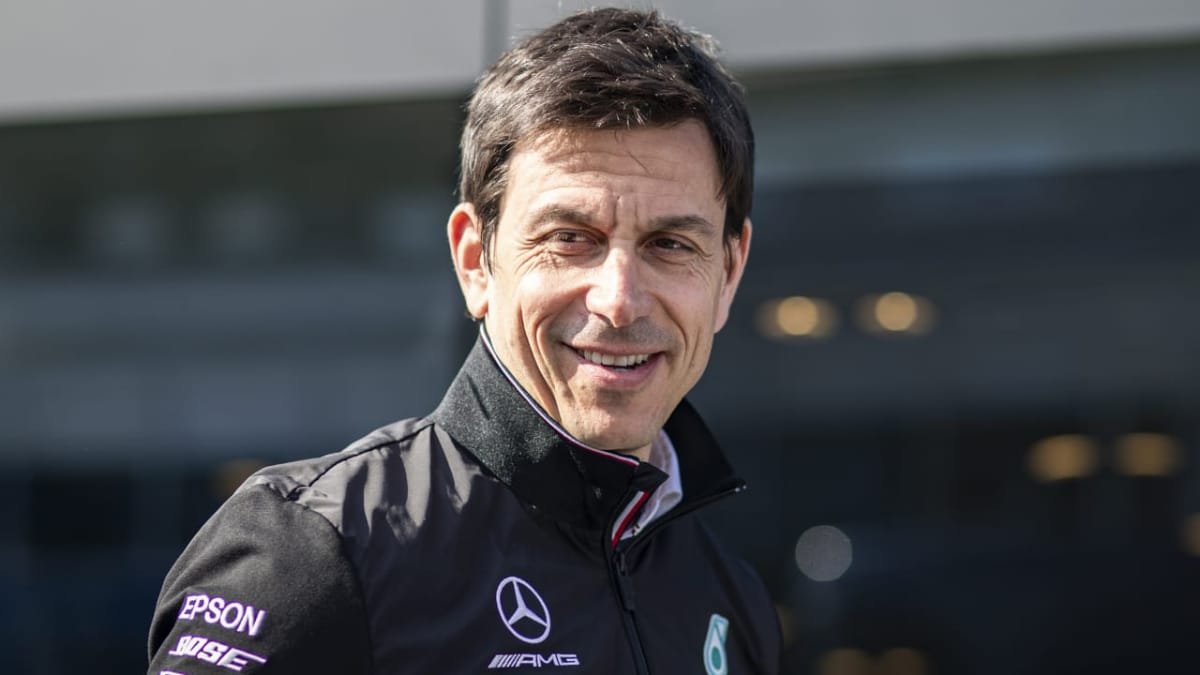 Sebastian Vettel, four time F1 world champion and tipped by many to break Michael Schumacher's record of seven F1 titles, has fallen behind in the pecking order in the last few years. The German champion had his problems at Ferrari in the past two years. Vettel signed for the newly named F1 team, Aston Martin for the 2021 season where he will partner with Lance Stroll.
Toto Wolff, Mercedes boss believes that Vettel suffered a downfall in the past years. However, he believes that the German still has the capability and has accumulated huge amounts of experience.
"Sebastian has been in a downward spiral in recent years," Wolff said. "Where in my opinion the interpersonal was a big factor. I am convinced that he still has this capability. He is really young, at the beginning of his 30s, with an incredible amount of experience," he added.
Every team and every driver has to make the decision for themselves: Toto Wolff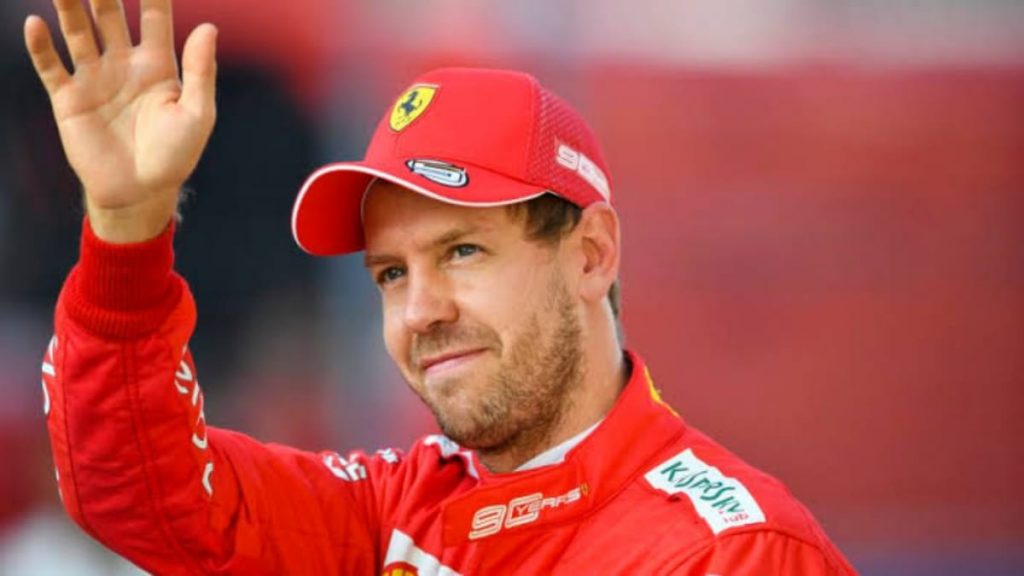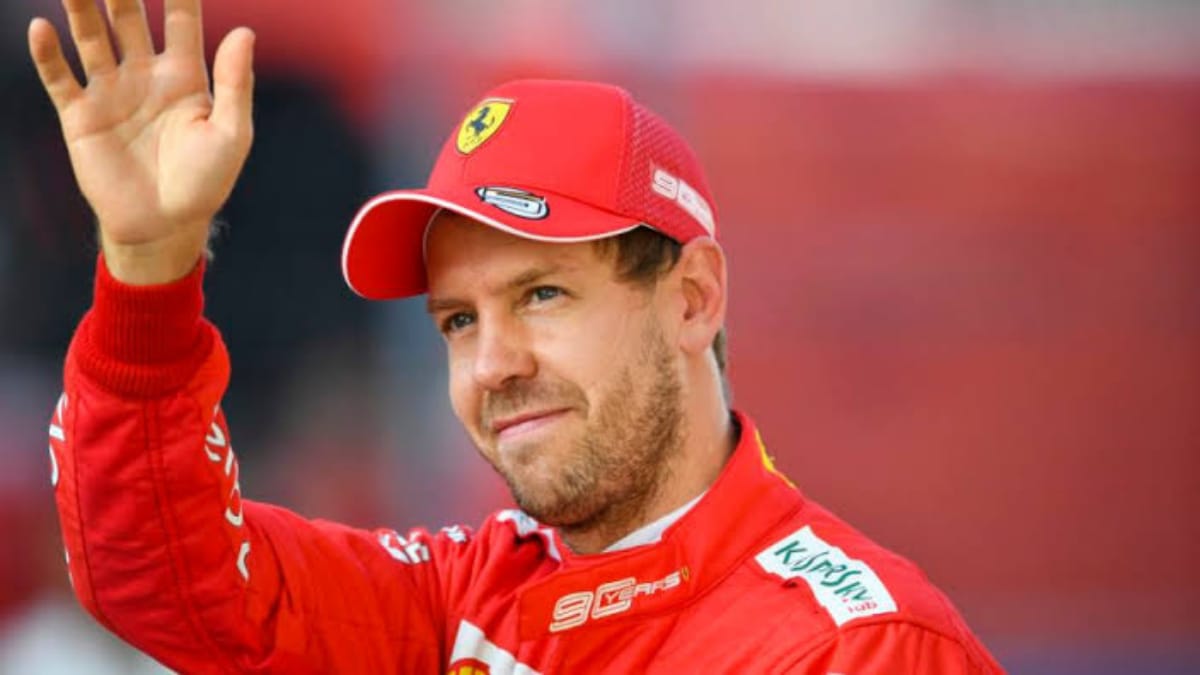 Toto Wolff believes that people often forget that Sebastian Vettel was the youngest ever F1 champion at Red Bull. The Austrian expects Vettel to make a comeback in his first year at Aston Martin. Wolff was in doubt whatsoever that the Vettel of the early Ferrari years will be back in 2021.
"You forget that he was the youngest World Champion at Red Bull, so I'm convinced that we can see Sebastian again, the one we not only had in the Red Bull years, but also the Sebastian who was really strong in the first Ferrari period and our main competitor," said Wolff.
Toto Wolff added that the decision made by Vettel to join Aston Martin was a decision for Vettel and Vettel alone. "At the end of the day, every team and every driver has to make this decision for themselves," he said. "If I can give input one time or another, then that is certainly not the main reason why such a decision is hit," Wolff concluded.
Also Read: "I don't know what's the thinking behind it, I don't like it," Sebastian Vettel disagrees with Ferrari boss, Mattia Binotto over F1 experiment