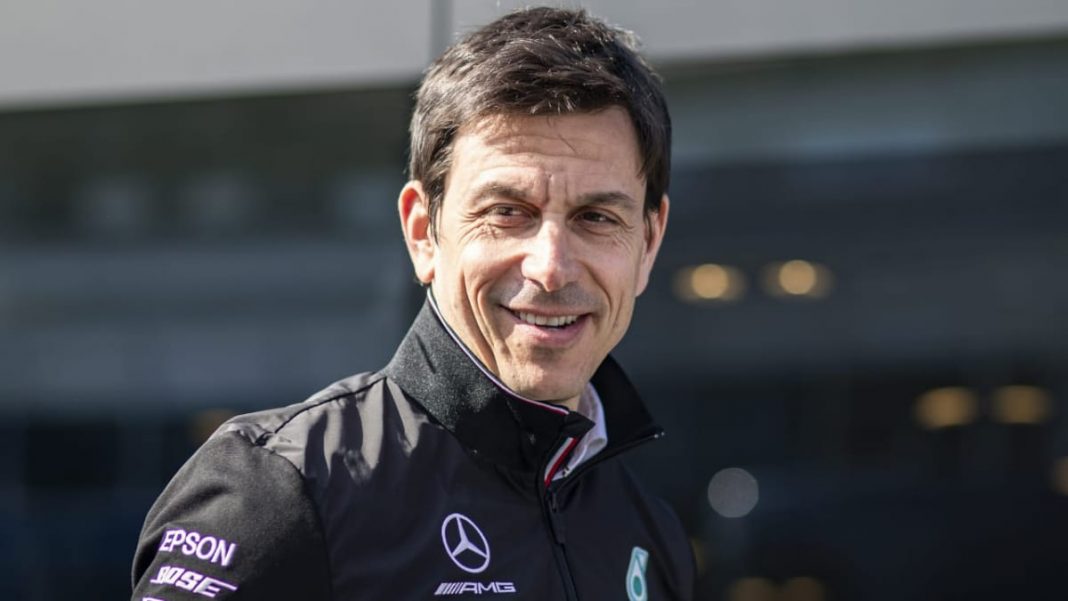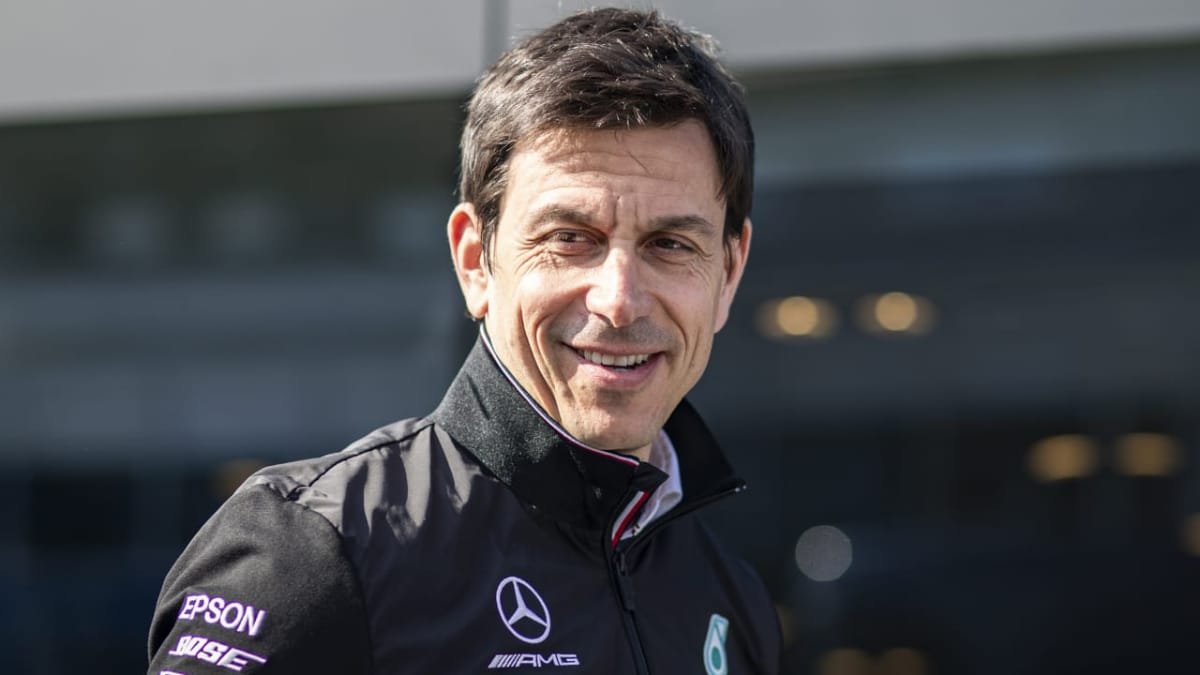 Toto Wolff made the headlines earlier this week, after he accused McLaren Team principal, Zak Brown and his Red Bull counterpart, Christian Horner of spreading sh*t. Brown had suggested that Max Verstappen would partner George Russell at Mercedes next season, which did not go down well with Toto Wolff.
During an interview, Toto Wolff was quoted as saying that the two team principals including Horner, love to spread sh*t. However, the Austrian has defended his words and stated that it was lost in translation.
"I have respect for both of them. That was totally misquoted, and I think it got literally lost in translation," Wolff said.
"I said, 'they give each other shit a lot', and the way it was quoted is 'they talk shit', which is not quite the same. Zak is a big part of the Mercedes family and a friend. With all the banter that we have between us, it's not something that I would accuse him of," Wolff clarified.
"There is a rivalry," Toto Wolff talks about the unavoidable factor in F1
Toto Wolff stated that although he respects both Zak Brown and Christian Horner, yet they are his rivals. The Austrian added that such a rivalry was important to the sport, as it provided the much needed entertainment. However, he believes that one must not cross the line because at the end of the day it's just a sport.
"It's very important because, what it comes down to, is rivalry. We are operating in the same circus, and it needs to provide entertainment for our fans and audiences," he added.
"But there is also rivalry. Sometimes that can escalate into animosity, and that's part of the sport. But we mustn't forget: it's just a sport," Wolff concluded.
Also Read: Mercedes claims Toto Wolff Misquoted over Zak Brown – Christian Horner Dig