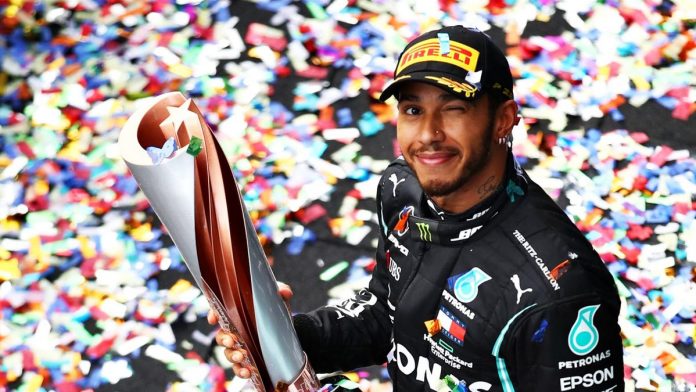 Lewis Hamilton joined Mercedes way back in 2013, when he left McLaren in favor of the German giants. The Brit driver has won six world championship titles at the Silver Arrows, taking his total tally to seven titles.
Lewis Hamilton is now chasing his eighth F1 title this season, with many claiming the Briton would hang up his helmet after the current season. Toto Wolff, Mercedes team principal believes that Mercedes be Hamilton's last team, and he sees no reason as to why he would switch teams.
"I think this will be his last team," Wolff told DPA news agency. "There is no better place for him than at Mercedes and our wish is also that he continues with us. The symbiosis between us is good and we have celebrated so many successes together that from today's perspective everything speaks in favor of continuing to race together," said Wolff.
Toto Wolff has no doubts regarding Hamilton's future
Lewis Hamilton signed just a one-year contract extension at Mercedes, which has sparked some rumors regarding his future at the team. However, Toto Wolff stated that although, the contract was signed late, that does not affect the Brit's commitment to the team.
"No, no doubt about his commitment," Wolff was previously quoted by Motorsport.com. "First of all, he enjoys racing a lot. We enjoy working with each other and we discussed that a lot, but he's absolutely right. Times change. [There are] new priorities for all of us in terms of the way we live our health. He's very passionate about his initiatives against racism and inequality," he added.
"I think it's fair enough for a driver that has won seven Championships to give himself the flexibility in his mind to decide what he wants to do in the future. Whether this is racing or outside of the circus," the Austrian added.
Also Read: Lewis Hamilton benefitted from George Russell's crash, claims Helmut Marko