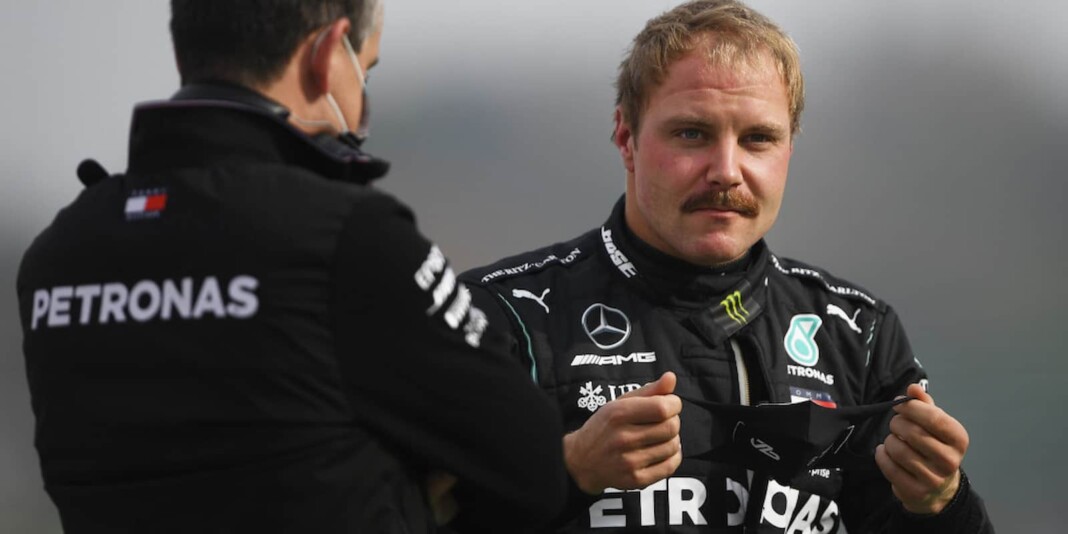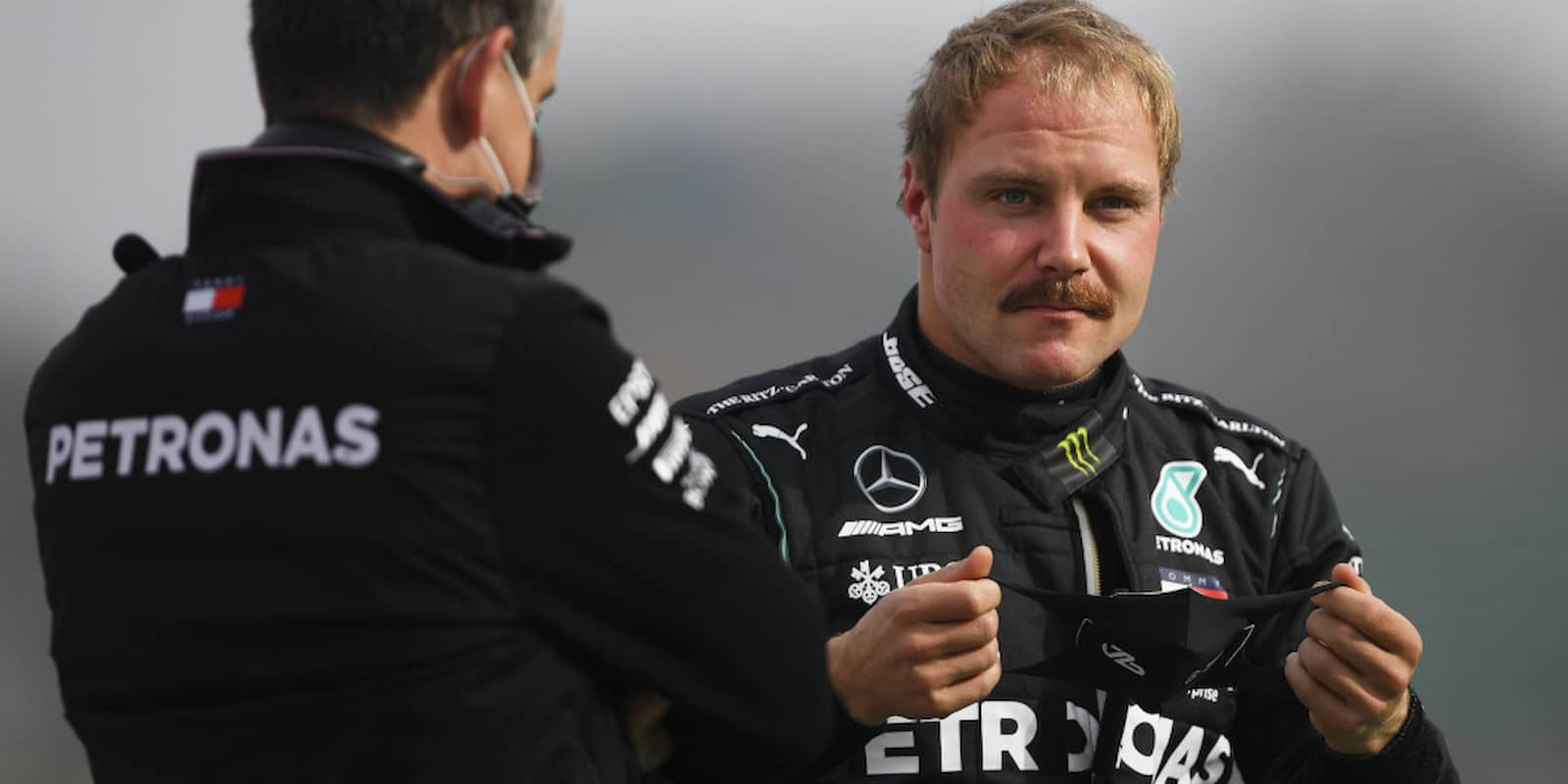 Valtteri Bottas has not had the best start to the 2021 season, as he is currently third in the drivers standings, behind Max Verstappen and Lewis Hamilton. His best finish this season has been P3 at the Bahrain GP, Portugal GP and Spanish GP.
At the Spanish GP, Bottas lost some crucial ground behind Daniel Ricciardo, who kept him behind for majority of the race. Toto Wolff, Mercedes team principal stated that he is not concerned about Bottas' mental state, and believes that Finnish driver is mentally strong.
"In the mental state I would say he is very strong and in a good place, he keeps scoring," GPFans quoted Wolff as having said. "In qualifying, it was three drivers within two tenths, the weekend before he was on pole, so his speed is enormous," he added.
"It's just when things go wrong at the start, or you're in a gaggle of cars and you lose time to the leaders, that's basically a KO," Wolff continued.
Toto Wolff opens up on Valtteri Bottas defying team orders
Valtteri Bottas was asked by Mercedes to let Lewis Hamilton through at the Spanish GP, as he was operating on a fresh set of tyres. The Finnish driver defied his team orders, and as a result, Hamilton lost some time surpassing him. However, in the end, all went well and Hamilton secured the win.
"Racing drivers, their instincts are what they are. We would have wished that maybe because Lewis was on a totally different strategy. He would have come through faster but in the end, we scored the result," said Wolff.
"I can relate to Valtteri that he had a tough day again and you're annoyed. If it would have lost us the race I would be more critical but in the end, this is something we can learn off. It goes both directions, and this is what we will be discussing but in a very camaraderie-like way," he added.
Also Read: Jolyon Palmer: Max Verstappen needs Lewis Hamilton to commit mistakes in order to keep F1 Title hopes alive