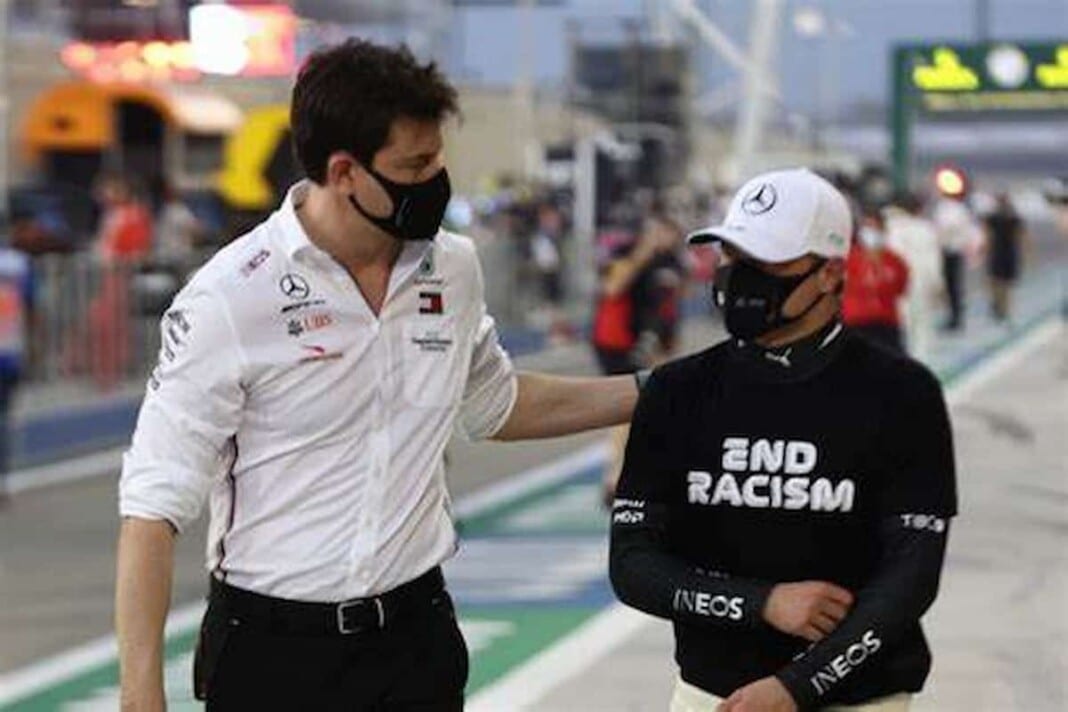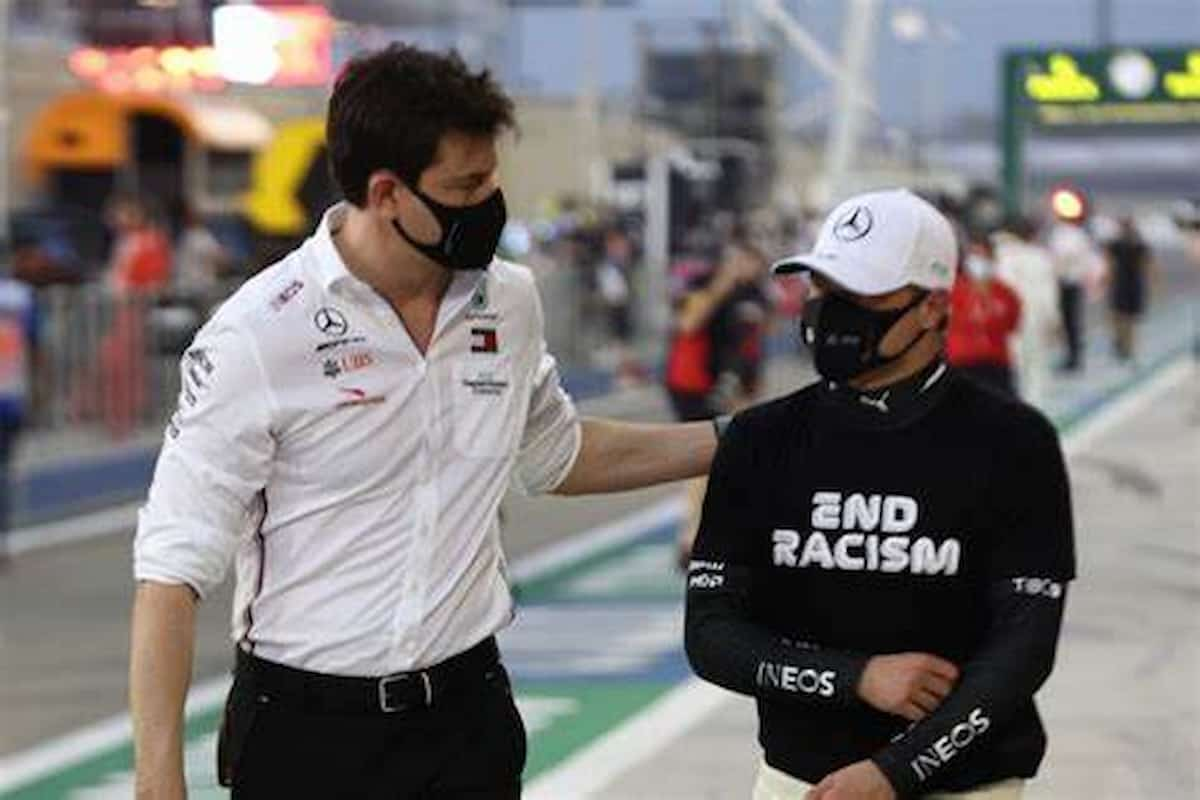 With the completion of Spanish GP, Toto Wolff confessed that Valtteri Bottas dodged a bullet when Lewis Hamilton won the race. However, he warned that the Finn's delayed response to team orders would have had consequences had Hamilton lost the race.
On the bright side, Max Verstappen and Red Bull had their own issues, so Hamilton managed to catch and pass the Dutchman. Nonetheless, Wolff empathised with Valtteri Bottas as he was a racing driver himself and understood where the Finn was coming from.
What did Toto Wolff say about Valtteri Bottas?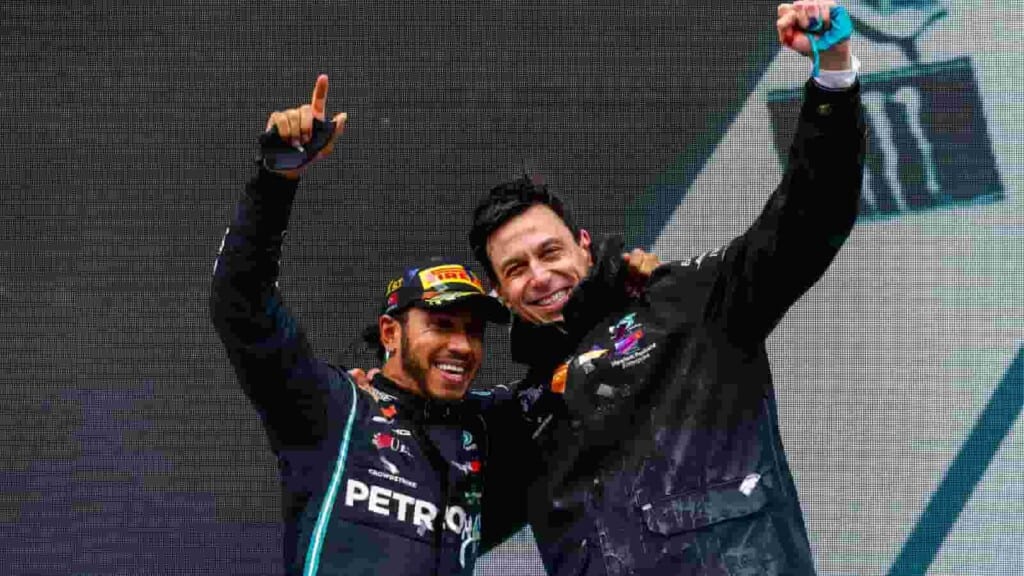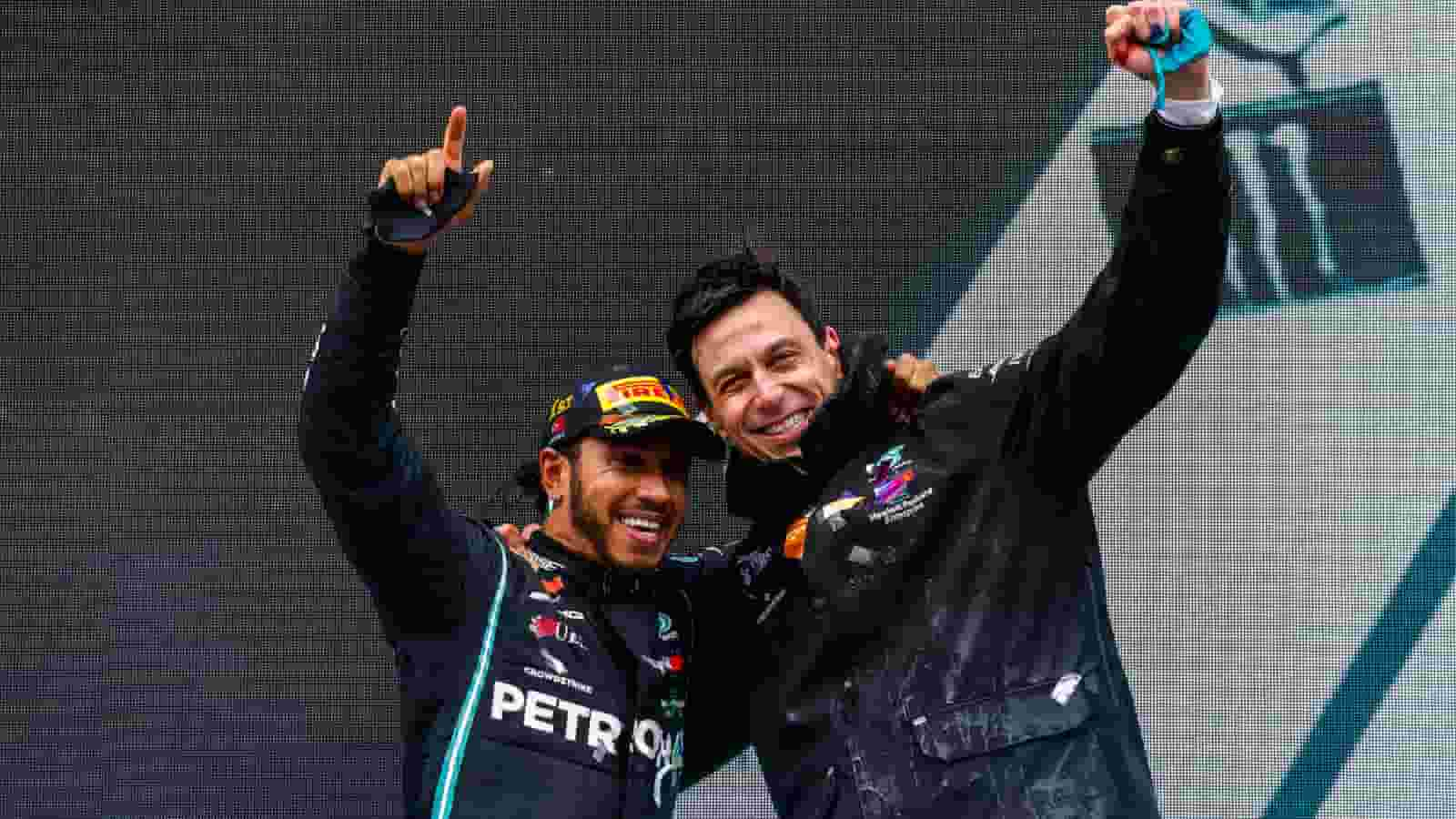 "Racing drivers' instincts are what they are," Toto Wolff said. "We would have wished that maybe, because Lewis Hamilton was on a totally different strategy, he would have come through faster, a bit quicker. But at the end, we scored the result. 
"I can relate to Valtteri Bottas that he had a tough day again and you're annoyed. If it would have lost the race, I would be more critical. 
"But at the end it's something we can learn of. And it goes both directions, and this is what we will be discussing, but in a very camaraderie-like way."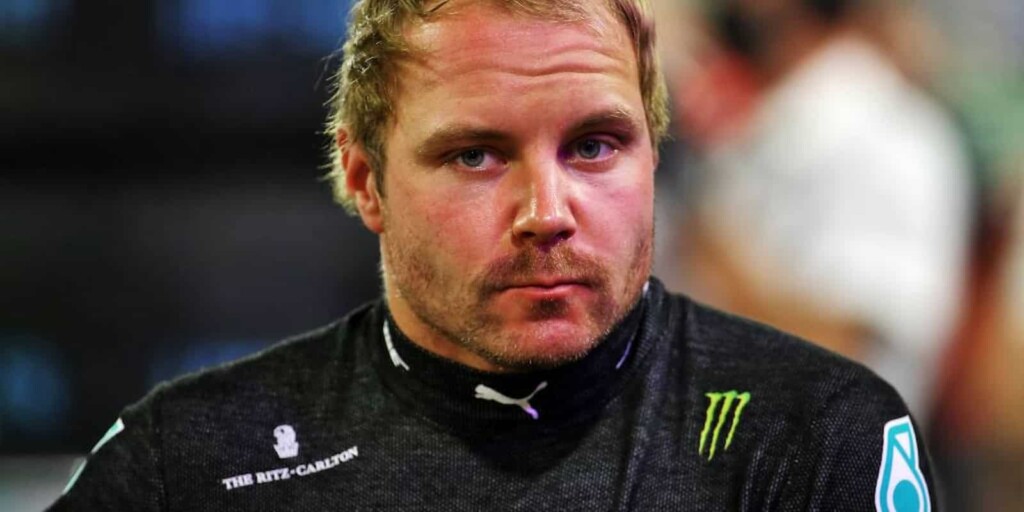 During the race, the team advised the Finn to avoid delaying the British driver. On an interesting note, Lewis Hamilton confessed that he did not know that the Mercedes team instructed Valtteri Bottas to move over. According to the 7-time World Champion, he was under the impression that they were racing each other for the position. 
Also Read: Jolyon Palmer: Max Verstappen needs Lewis Hamilton to commit mistakes in…