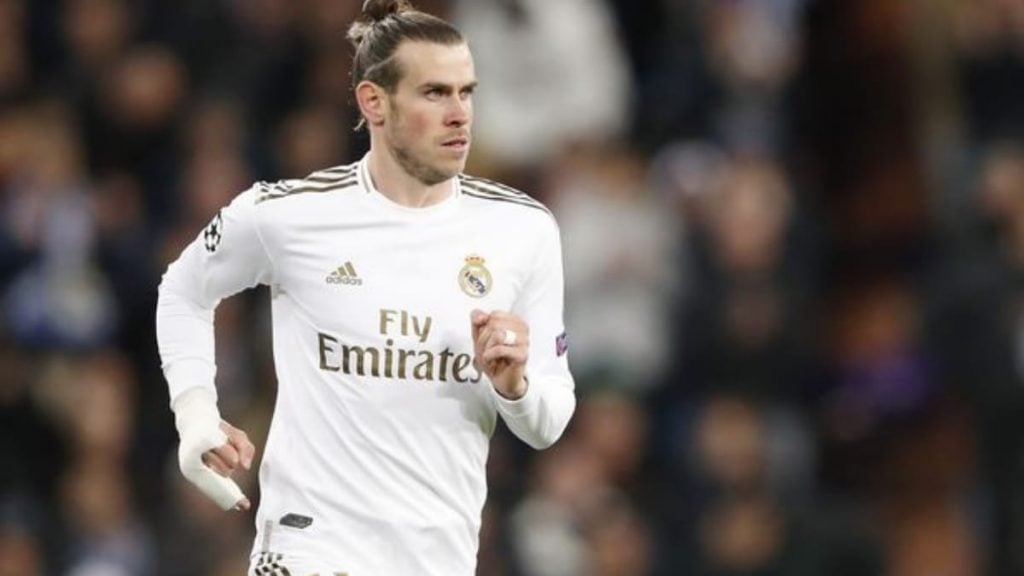 Real Madrid outcast Gareth Bale is now seen to have his heart set on his move to former club Tottenham Hotspur, with the Spanish club been trying to offload him since the last few years.
Bale to Spurs done?
DailyMail claims that Gareth Bale has accepted the terms of the transfer, with Tottenham Hotspur agreeing to a £13 million season-long loan, which would see Gareth Bale move out of the Santiago Bernabeu and play for the first time at the Tottenham Hotspur Stadium.
Negotiations are still going on over Gareth Bale's huge wage demands, with Tottenham Hotspur chairman, Daniel Levy, not wanting to pay his entire wage amount. Italian Journalist, Fabrizio Romano has explained, "Tottenham and Real Madrid are discussing details about Gareth Bale's salary [€17m/season]. Spurs won't pay more than 50%, now it's up to Real Madrid that always asked 100% of the salary paid to loan out Bale." 
Will Bale fit at Spurs?
With many negotiations yet to be finalised, Bale looks to be closer to leave than he ever has before, his agent confirms to BBC, "This is the closest Gareth has been to leave, talks on-going."
The 31-year-old Welshman is still an exciting prospect to watch out for, despite being left on the bench for the past seasons. Dele Alli, who was once considered to be part of a swap loan deal, is no longer being considered. Gareth Bale teaming up with Harry Kane, Heung-min Son and Dele Alli seems to be a terrifying attack. With Sergio Reguilon's move to Spurs almost done, Jose Mourinho's side finally looks to be coming to shape.
Also read: Tottenham Hotspur Transfer News: Sergio Reguilon Move to be Completed Soon.