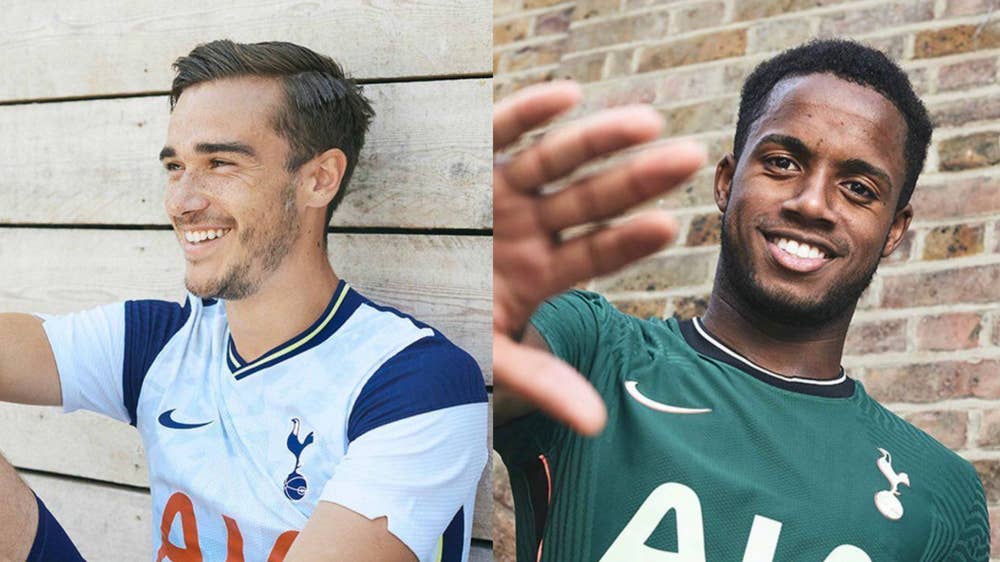 Tottenham Hotspur FC released their home and away kit today. Tottenham's home kit has re-imagined desings from old jerseys on their traditional white color. Blocks of blue cover the shoulders and frame the pattern, while a yellow pinstripe lights up a dark V-neck collar. Their kid is made out of plastic recycled bottles. Which turned into high-quality yarn for manufacturing.
Tottenham Home-Kit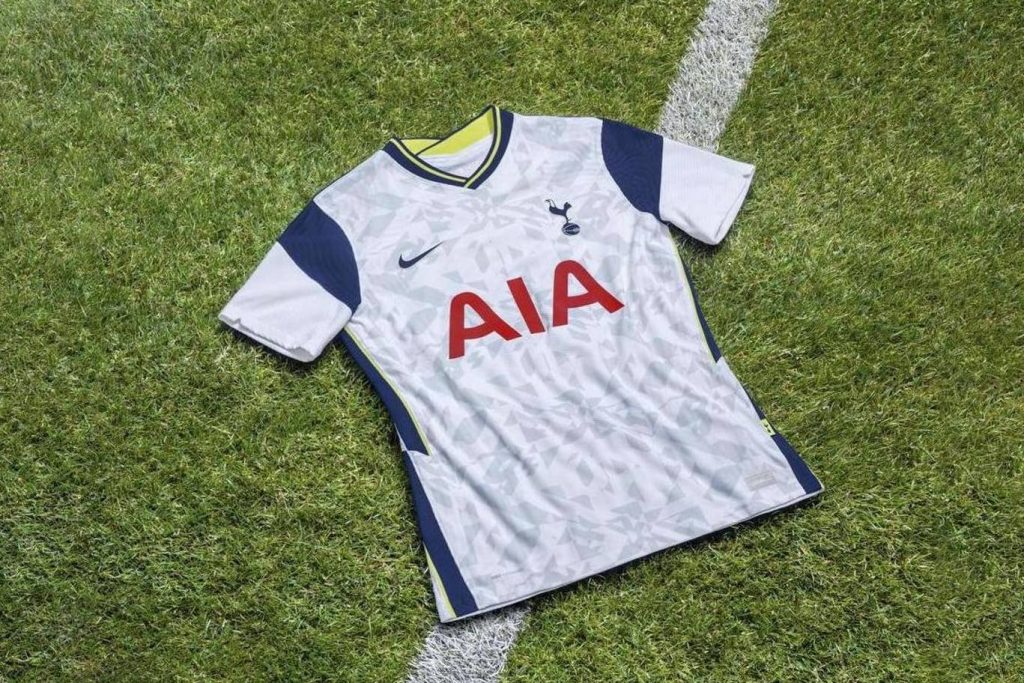 Away Kit
However the Away kit had more zing to it. The dark green kit has flashes of neon pink and yellow. Lava glow pinstripes outline a black collar and side stripes. While a Barely Volt Nike swoosh, Club crest and sponsor logo shine against the green background of the jersey.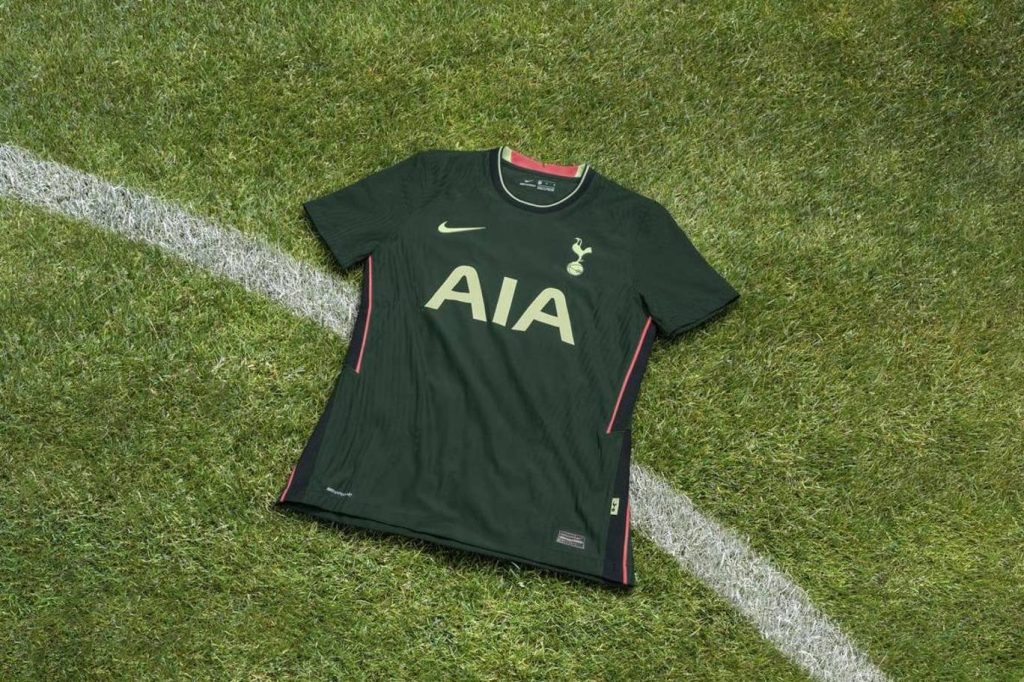 "The kits look great. The home shirt has that distinct Spurs feel to it, but at the same time. Looks very modern thanks to all the special touches. As an away kit, this shade of green is a new color, but I think it suits us really well, and the small details also make a big difference." said Tottenham Captain Harry Kane.
"Tottenham Hotspur's 2020/21 designs try to capture some of the excitement generated through what has been a momentous time for the Club. The Home kit is a modern take on their traditional identity. While the Away kit introduces a fresh look inspired by the style and colors of London streetwear," said Scott Munson, VP Nike Football Apparel.
Also Read: Giroud on Werner: He is not recruited to sit on the bench