Aston Villa vs Tottenham has been postponed and Tottenham are set to play Fulham instead on Wednesday. Aston Villa reported a number of positive cases and the whole of the first team are in isolation currently.
Villa recently were forced to field a U-23 team for their match against Liverpool in the FA Cup. Thus Villa requested the fixture against Spurs be postponed and the Premier League agreed.
Mourinho wanted the Premier League to show leadership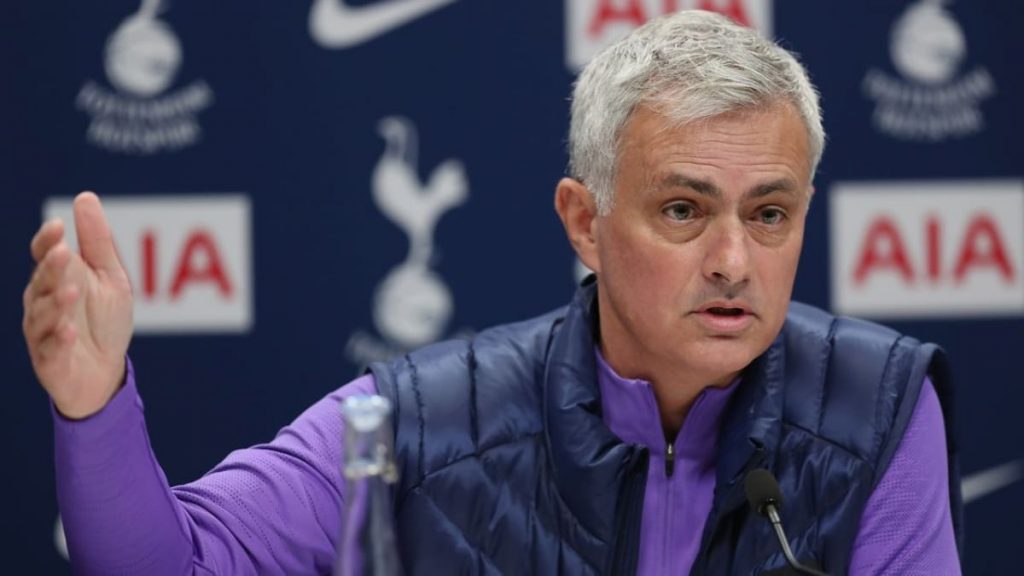 Fulham were supposed to play Tottenham on 30th December, but the match was postponed due to a Covid-19 outbreak. Jose Mourinho had previously said it would be impossible for his team to play matches if fixtures got postponed.
Spurs are currently involved in all 4 competitions which has meant a pile in the number of matches for them. Tottenham head coach Mourinho had challenged the Premier League to "show leadership" and not punish Tottenham with further postponements.
"Following Aston Villa's request to rearrange the fixture, and due to the number of players and staff who have either tested positive for COVID-19 or have been placed in isolation by the club. The Premier League had no other option than to reschedule the match," the Premier League said in a statement.
"As a result of this rescheduling, Spurs will now play their home match against Fulham in its place, on Wednesday 13 January at 20:15 GMT."
As a result of the re-arrangement, Fulham's match against Chelsea moves from Friday to 5.30pm on Saturday. The Villa vs Everton moves from Saturday to midday on Sunday. A Spurs club statement said: "Everyone at Tottenham Hotspur sends their best wishes to Aston Villa for a safe and speedy recovery to all those who are affected."
Also Read :Atletico Madrid looking at Dembele as Diego Costa replacement