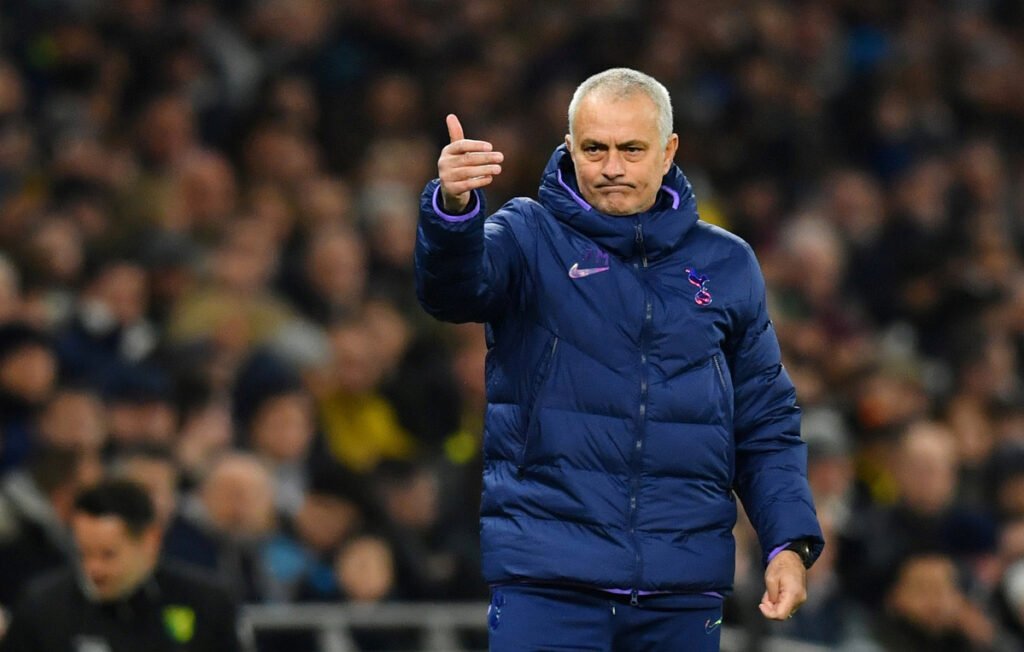 Spurs will be missing's next year's UEFA Champions league due to its poor run in the current Premier league campaign. However they are trying to guarantee European football for their fans, if they finish 6th and they will be eligible to play Europa league next season.
Spurs are a point behind sixth placed Wolverhampton Wandrers with two games to go before the league gets wrapped up. Arsenal have a chance of denying Tottenham a place in the Europa league if they win the FA-Cup.
In an interview Jose Mourinho was asked how will he lure players without champions league , "He replied For some clubs it's easy, you break the rules, you spend the money and you get the players. For some, it's more difficult"
On Tottenham's new transfers Mourinho commented "We need to be realistic. I know where the best players in the world are, if we sit and have a coffee I can give you a shortlist of best players in the world by position but we need to realistic, analyse the transfer market opportunities – the clubs that are willing to sell, the players in the last years of their contract .Clubs willing to have creative deals.
"I know exactly what we need and what we would like and I know how to be realistic.' Added the Portuguese manager who wants to win a trophy or two for Tottenham next season.
Also Read : VAR favours Manchester United claims Frank Lampard ahead of FA Cup showdown