Tottenham vs Norwich: Tottenham faces Norwich at the Tottenham Hotspur stadium in Matchday 14 of Premier League.
Son does his magic once again for Spurs as he scores the last goal of the game and at the same time, provides a great assist that was converted well by Lucas. Spurs get yet another win at home and Conte's tactic already seems to be working quite well. The level of Spurs attack just keeps on getting better and better with every game.
Let's have a look at the player ratings for Tottenham vs Norwich match:
Tottenham vs Norwich Player Ratings
Tottenham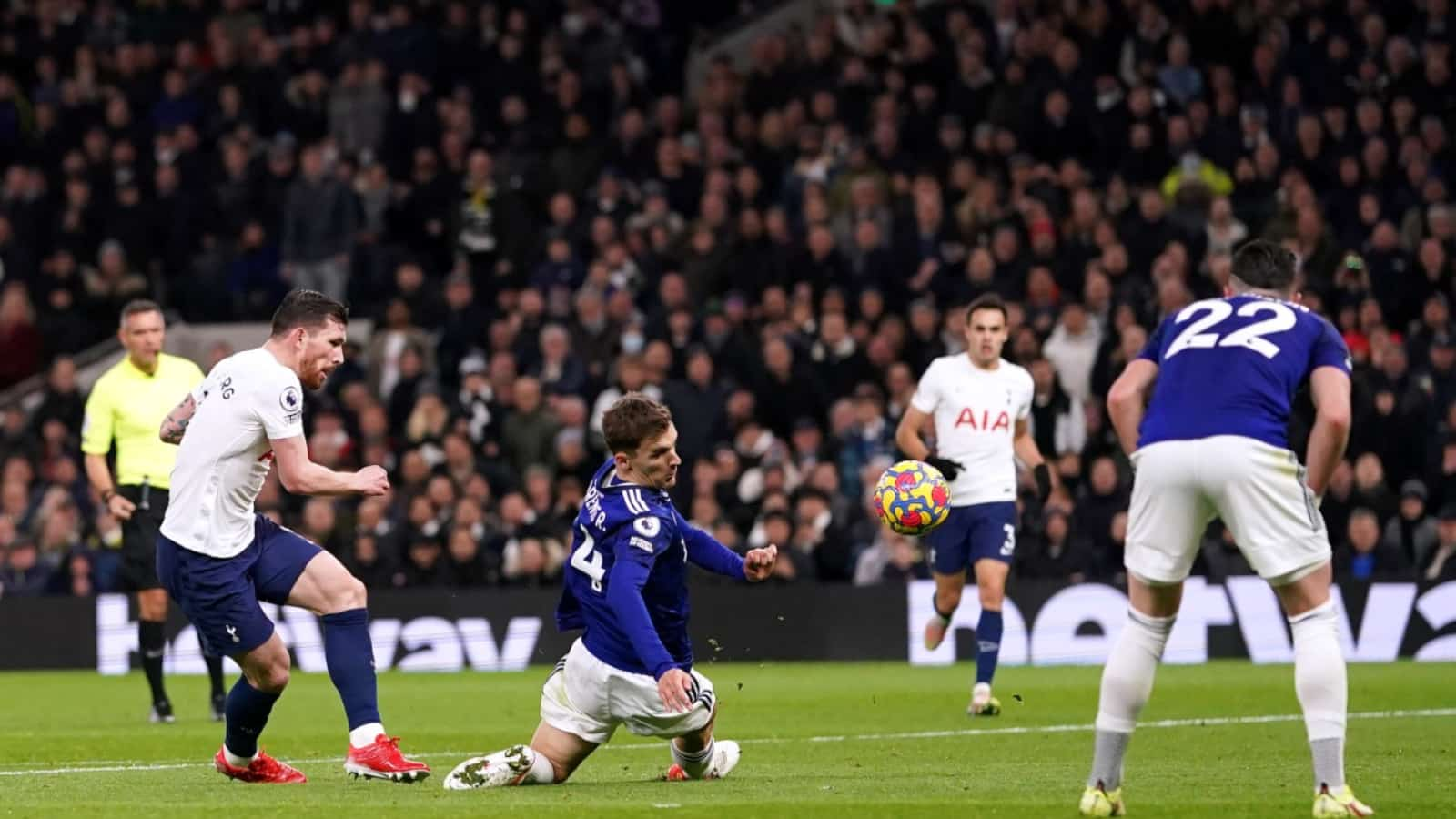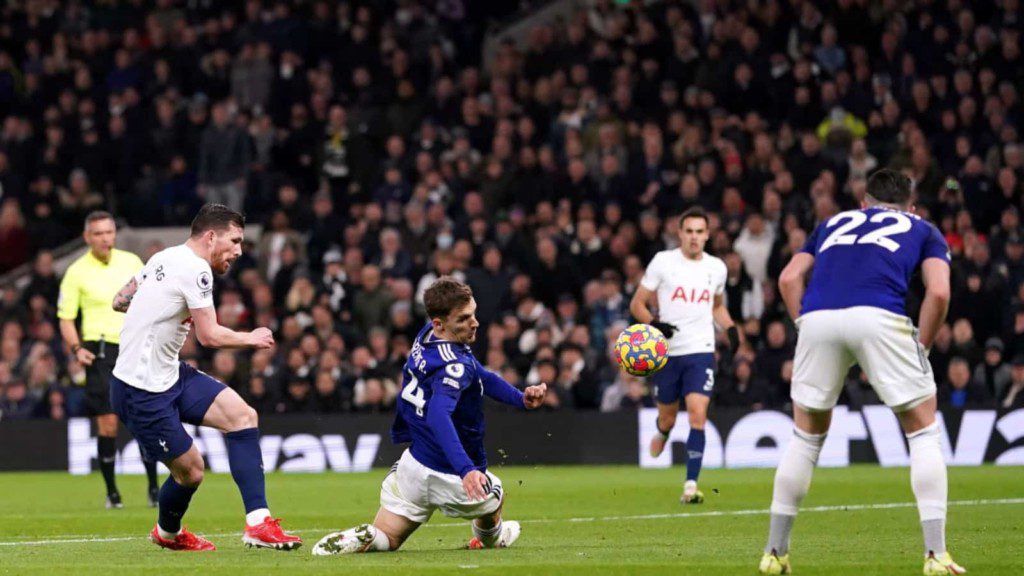 Lloris (6.6/10): the Spurs star made some fine saves blocking every single shot staying strong in the goal-line.
Sanchez (7.5/10): Sanchez converted Son's pass into the 2nd goal of the game wrapping things up for Spurs at home. He settled the scoreline providing Spurs with a confidence of a win.
Dier (6.3/10): Played a decent game gathering some blocks from the incoming crosses of Williams & McLean.
Ben Davies (7.2/10): Davies gave another good performance for his team gathering a wonderful assist pushing forward & contributing to the 3rd & final goal of the game.
Tanganga (6.3/10): He carried some good attacking pull from the right-wing and covered up in the defense area as well.
Hojbjerg (7/10): he made some good contributions in the midfield area preventing Norwich players to get past him in search of a goal.
Skipp (7.3/10): He had a fine game today but not at his level best. He did some good cover-up in the defense though and has become a regular starter for Spurs now.
Reguilon (6.0/10): Reguilon couldn't do much into the game as he returned back injured within 20 minutes of the start.
Lucas (8.8/10): Lucas opened the score for Spurs placing the ball beautifully into the bottom left corner & the Norwich defenders could only watch it. He created some good attacking work and played a key part.
Son (8.6/10): He made some good attacking contributions which led to a goal in his name. He was somehow been involved in all the 3 goals with 1 goal in his name & an assist.
Kane (7/10): Kane gathered some good pressure on Norwich's defense but still couldn't manage to open up a goal for himself.
Substitutions:
Sessegnon (6.1/10): Did some good cover-up in the left-wing after entering the field in place of Reguilon.
Doherty (6.3/10): did some good work putting every effort in the game after entering in the second half.
Bergwijn (5.4/10): Didn't get much time to play as he entered in the last minutes.
Norwich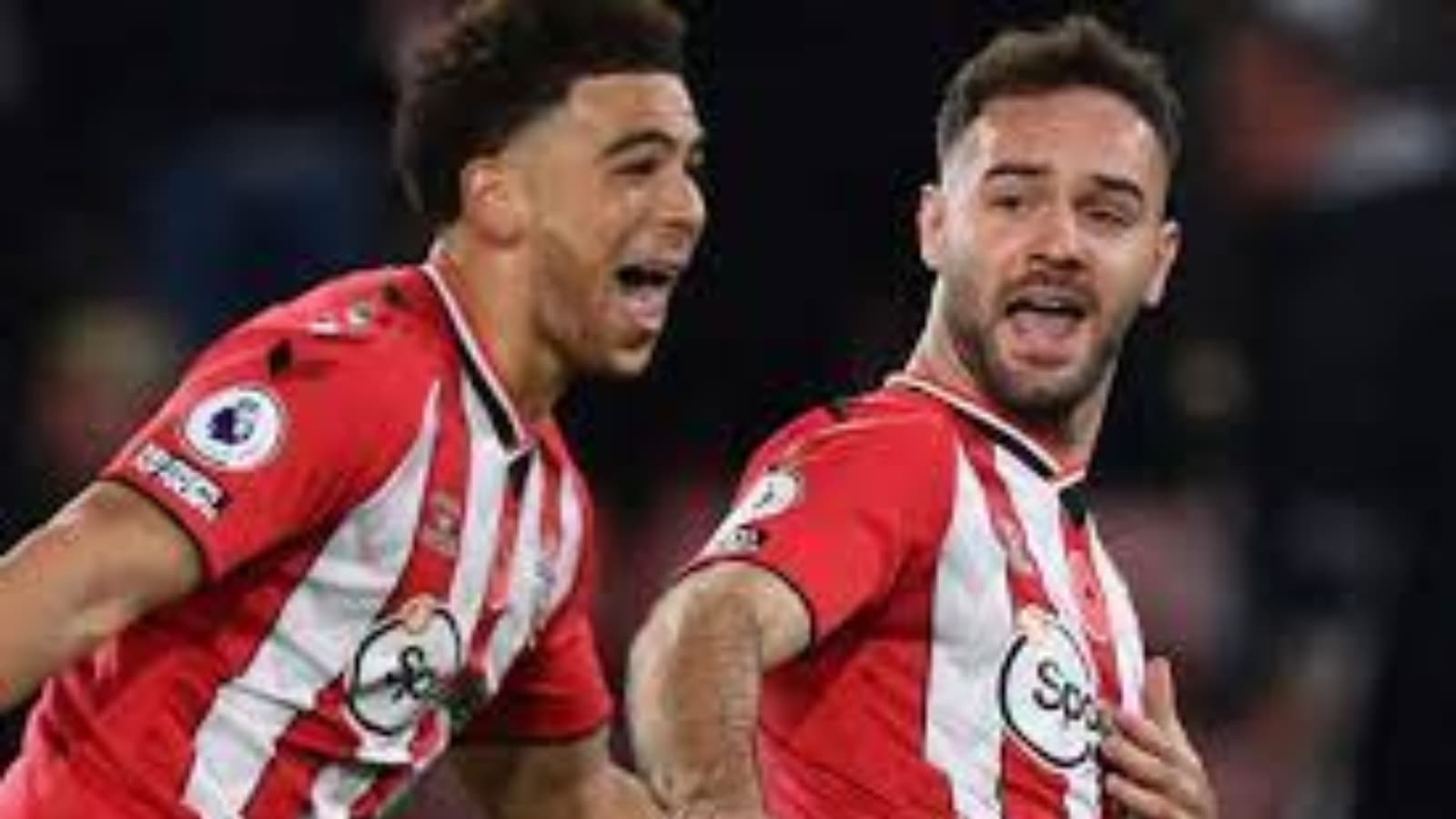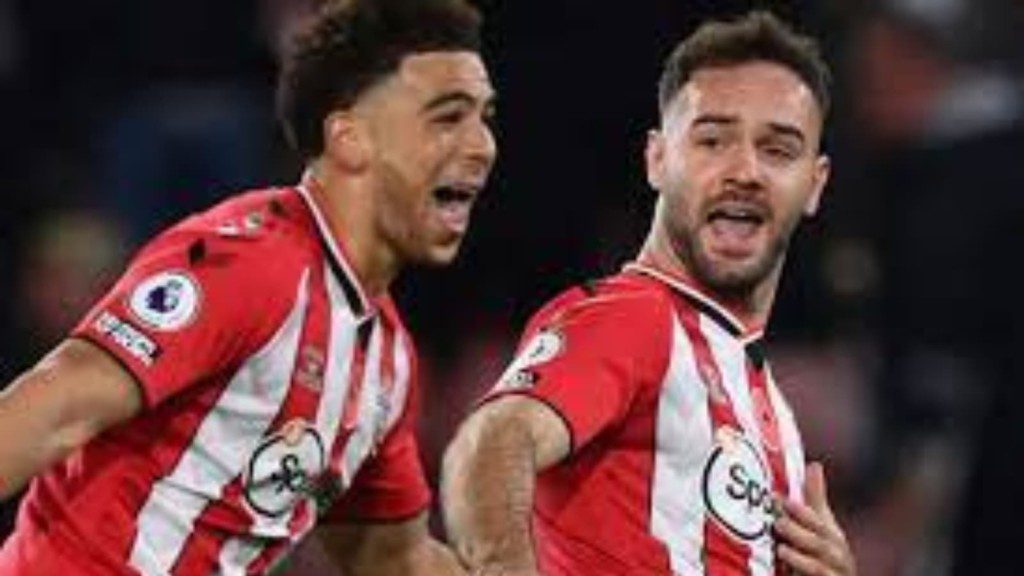 Krul (5.8/10): Had a poor game tonight as the Spurs hammered 3 goals against him.
Brandon Williams (6.2/10): Had a bad game but still tried his level best to convert some good crosses.
Gibson (5.5/10): The Norwich CB was seen to be almost lost in the defense as he couldn't manage some good tackles
Hanley (6.5/10): Hanley was the lone defender doing some good work in the Norwich defense area. He managed some good tackles but still, it was a bad night for them.
Omobamidele (5.4/10): Performed poorly today and created too much gap allowing the attacks to get past easily.
Aarons (6.4/10): Aarons played well enough to run forward with the ball in search of a good cross. He managed some good ball tackles as well.
McLean (6.6/10): He tried to gather some passes in the midfield area but lost ball control and ended up losing possession.
Gilmour (5.9/10): He created some good midfield partnership but lost ball possession quite often. He was also booked for a reckless tackle.
Melou (6.2/10): Melou did some good attacking but couldn't gather the shots past Lloris.
Pukki (5.8/10): Pukki provided some good attack pushing well in the first half but still couldn't change the game momentum. He was booked for a careless challenge on Kane.
Idah (5.5/10): He wasn't seen into much of an action tonight & played poorly. His shots were wide most of the time.
Substitutions:
Sargent (5.8/10): was almost lost after entering and didn't manage to change the momentum after entering.
Dowell (5.8/10): didn't manage to put much of an effort after entering the field.
Sorensen (5.5/10): He entered the field within the closing minutes & didn't get to play much.
ALSO READ: 4 Manchester United stars who have scored the maximum number of goals against Crystal Palace