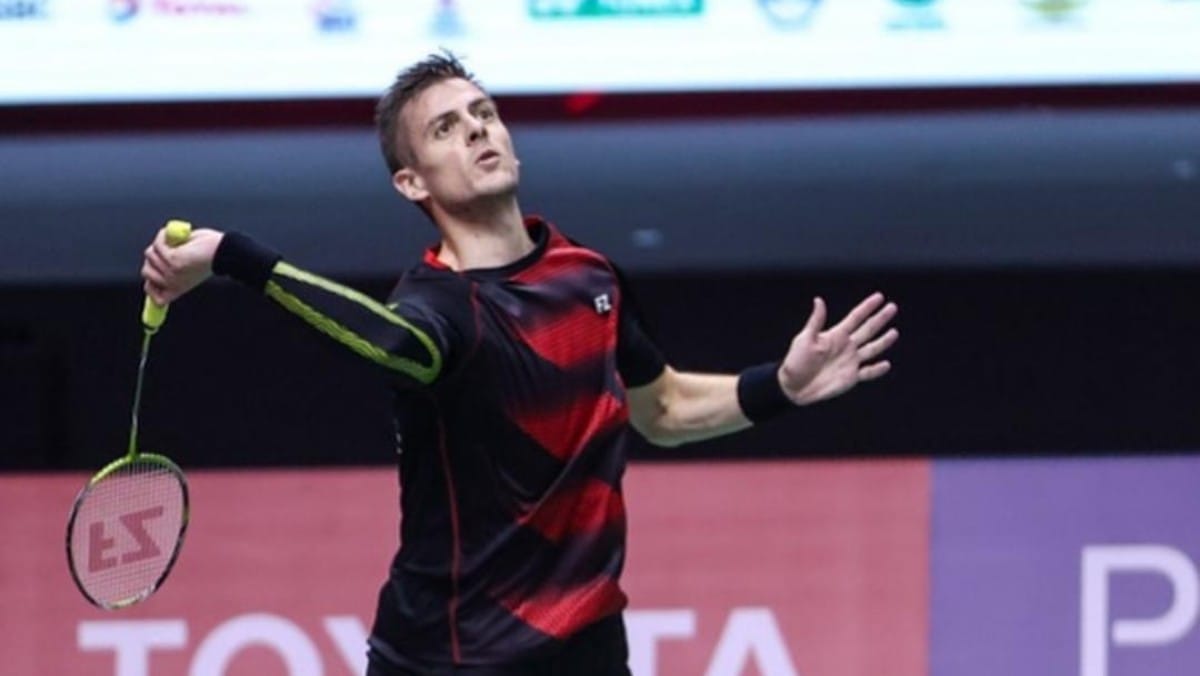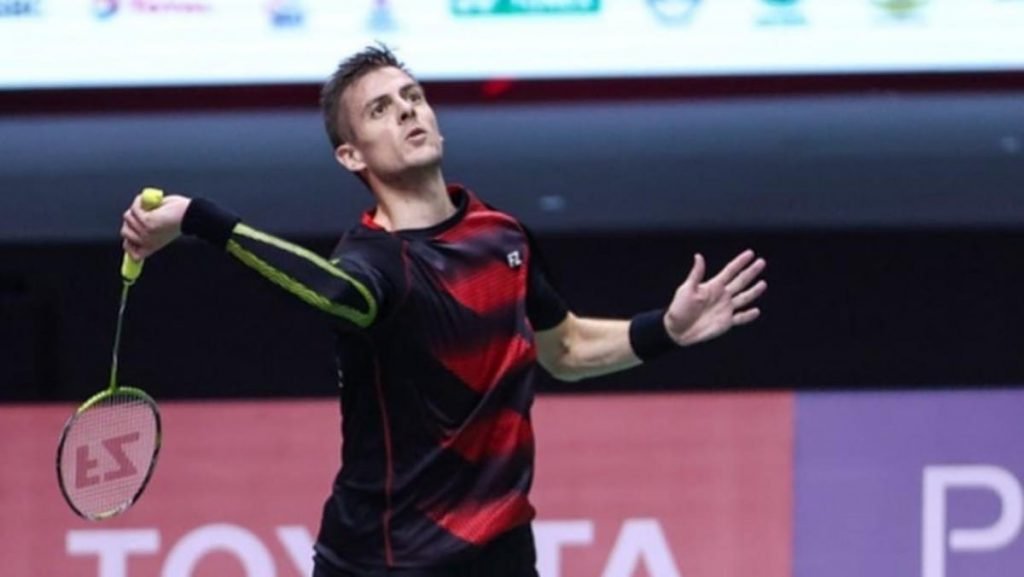 The semi-final of the Toyota Thailand Open is one to remember for the Danish Team. Three of the four semi-finalists in the men's singles category have been Danish. Indeed a proud moment for Denmark and their Head coach Kenneth Jonassen. Viktor Axelsen and Hans Kristian Vittinghus thumped their opponents to play in a remarkable all-Danish Super 1000 men's singles final.
It is a day to remember for 35-year-old Hans Kristian Vittinghus as he beat his junior Anders Antonsen in 45 minutes. Anders, known to be an extremely aggressive played, seeded number 3, lost the match to his senior, ranked 37 on the world ranking. Interestingly, Anders had been playing extremely well, just in the quarter-finals, beating a valiant Sameer Verma in a thrilling game. The first game was close, both players fighting point for point.
The second game, however, was completely dominated by Hans. The scoreboard read 21-19, 21-8. Anders body language visibly deteriorated as the game went. The pace of the game from either player was not very high, yet aggressive. It was more of constructing rallies and creating openings for a finish. Hans completely took advantage of Anders deteriorating game and body language to convert the match in his favour.
For 35-year-old Vititnghus, this is his first Super 1000 final, a final of such an elite level tournament for the first time since 2014. Tells much about grit, determination and perseverance, isn't it? Hard work does pay off!
Axelsen keeps up a lead in head-to-head against Chou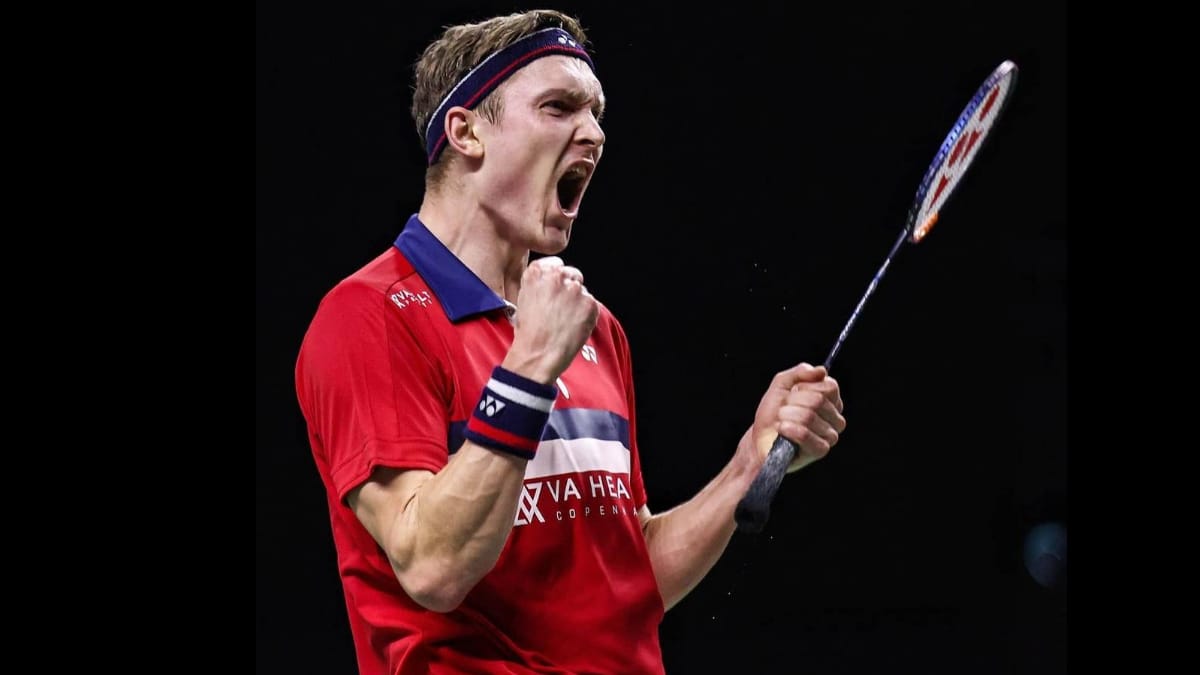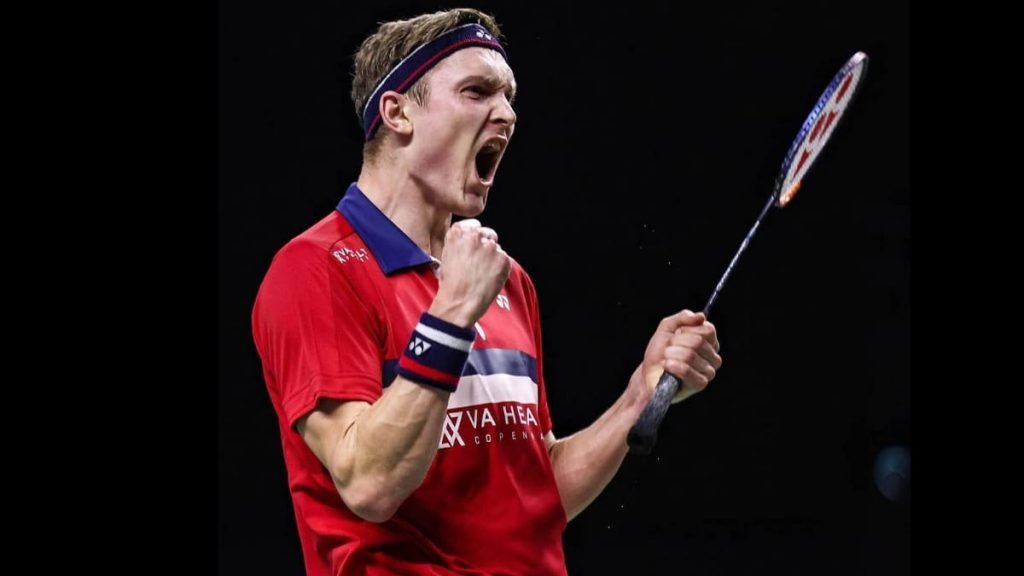 Going into the semi-final of the Toyota Thailand Open, Viktor Axelsen held a massive lead in the head-to-head agaist Chou Tien Chen, seeded second, 10-2. The new lead became 11-2 for Axelsen after the semi-final game at the Impact Arena, Bangkok.
Fourth-seeded Axelsen fought it hard in the first game. The Dane had a six point advantage going into the mid-game break. However, Chou soon caught up coming back level at 12-12. He increased the pace of the game, and brought in strong smashes in his attack. The game then went point by point, finally going Viktor's way.
The second game was better played by Axelsen, constructing rallies, creating openings and going for the kill. Viktor Axelsen made his way to his third straight final, beating Chou Tien Chen 21-19, 21-15 in 51 minutes. He had won the All England in March 2020, and then Yonex Thailand Open last week. Axelsen had given Denmark Open 2020 a miss due to injury.
Also Read: Yonex Thailand Open 2021: Women's Singles SF review
In an all Danish men's singles final of the Toyota Thailand Open, Viktor Axelsen will face compatriot Hans Kristian Vittinghus.