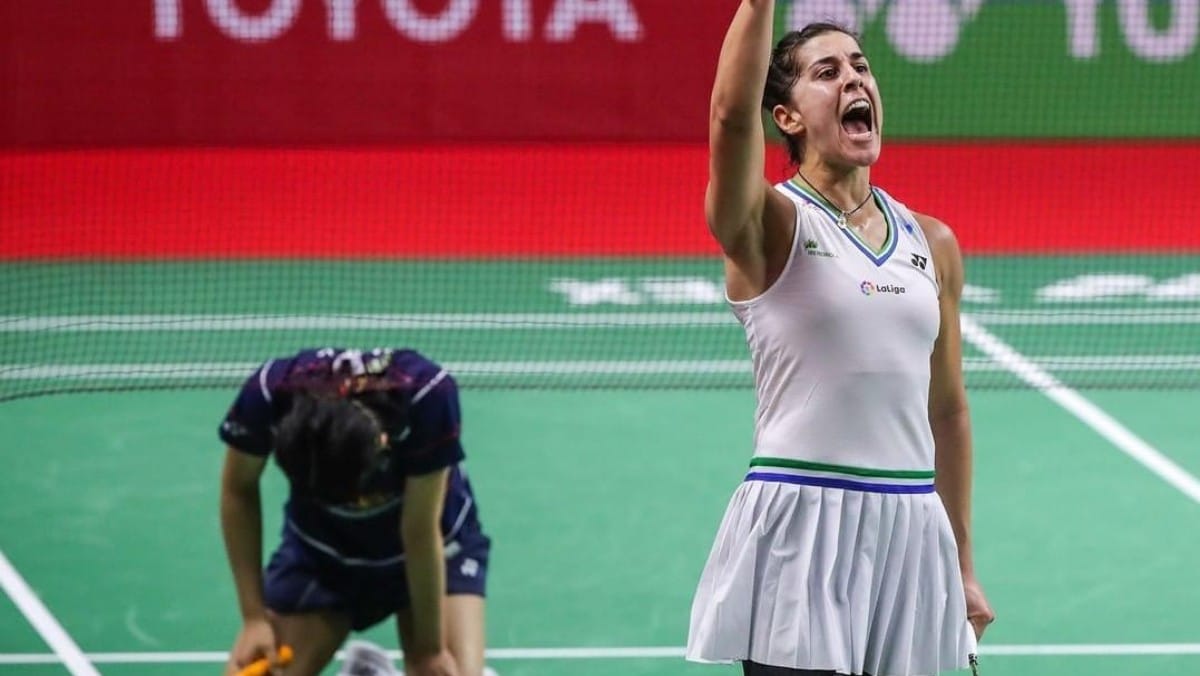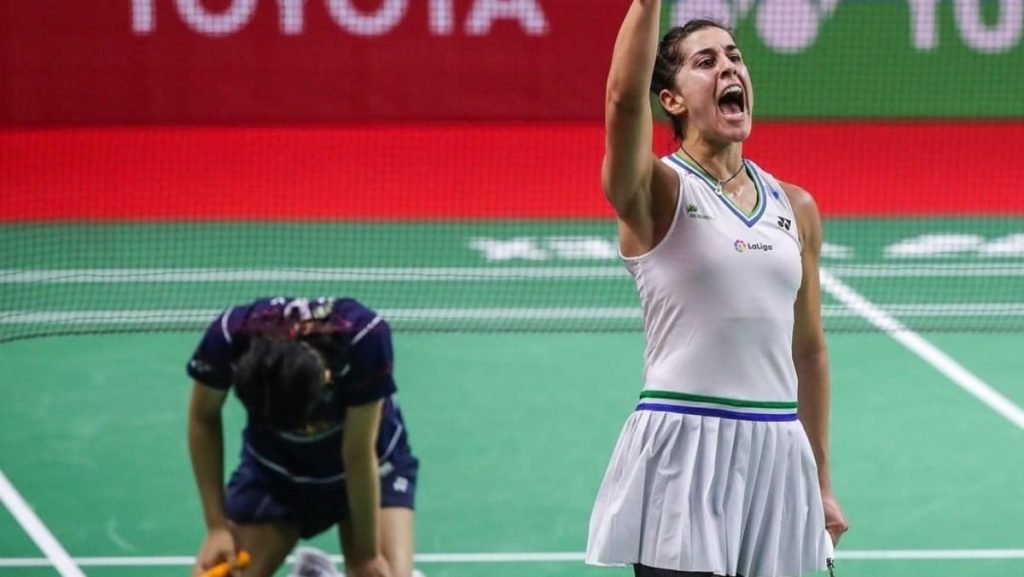 It was a spectacular day in the semi-final round of the Toyota Thailand Open. The match line-up of the women's singles category was truly exciting with top players in contention for the coveted Super 1000 title.
Carolina Marin, the Olympic champion got the better off the Korean youngster An Se Young. The two had met each other at the semi-final stage just last week at the Yonex Thailand Open. The Spaniard had won the game 21-16 and 21-18 in 51 minutes. Interestingly Marin won today as well 21-19, 21-15 in 51 minutes. The Korean teenagers with fluid footwork and soft touched strokes kept up point to point with Marin, especially in the first game. The mentally tougher and more experienced fifth seed from Spain, however, dominated the game at crucial moments, clinching the games in her favour, making her way to yet another final.
Terrific Tai makes a thrilling comeback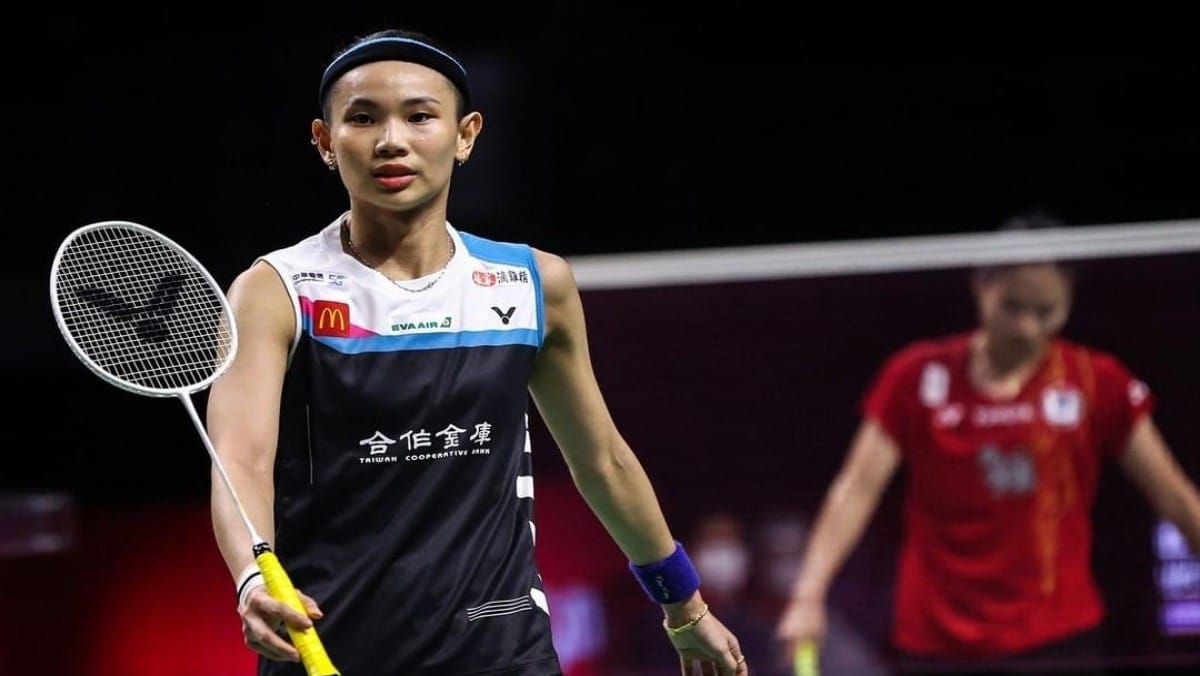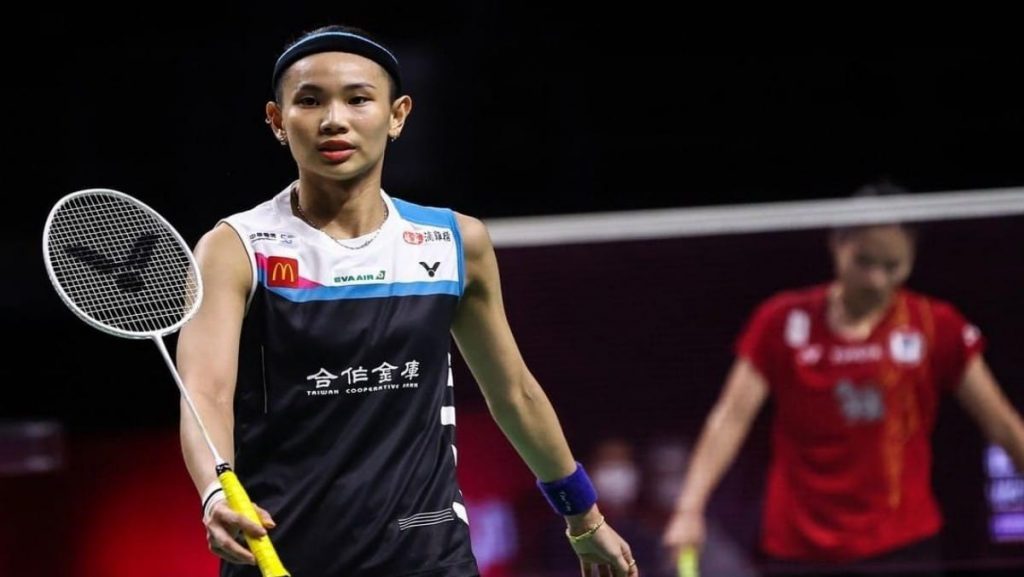 The second women's semi-final match was an absolute thriller. It was an hour of absolutely delightful top-class badminton. Fourth-seeded Ratchanok Intanon of Thailand was in complete control of the first game. Tai Tzu Ying looked clueless and committed several errors. It might have been obvious to conclude, Tai was off colour and the game was all Rathacnok's.
However, the second game was a complete mirror image of the first. Tai Tzu Ying came up with her spectacular shots, moving better around the court and wrapped up the second game 21-12.
The third game had the viewers literally on the edge of their seat. Goodness, what a thriller that was. The game went point to point until midway in the second half. Post that, Ratchnok took up a 20-16 lead with four match point opportunities. The world number one proved why she was numero uno, by making a spectacular comeback with exceptional gameplay mixing up long rollies of over 40 shots, to smashes finding the lines and meticulous netplay. She sealed the match in her favour to storm into the finals, 12-21, 21-12, and 23-21.
In a repeat of the finals, last week at the Yonex Thailand Open, The top women's singles players meet again in the finals of Toyota Thailand Open. Carolina Marin was crowned the Yonex Thailand Open Champion in a one-sided game. It would be interesting to see who will be crowned this week.
Also Read: Toyota Thailand Open: India out of men's doubles title contention with semi-final loss