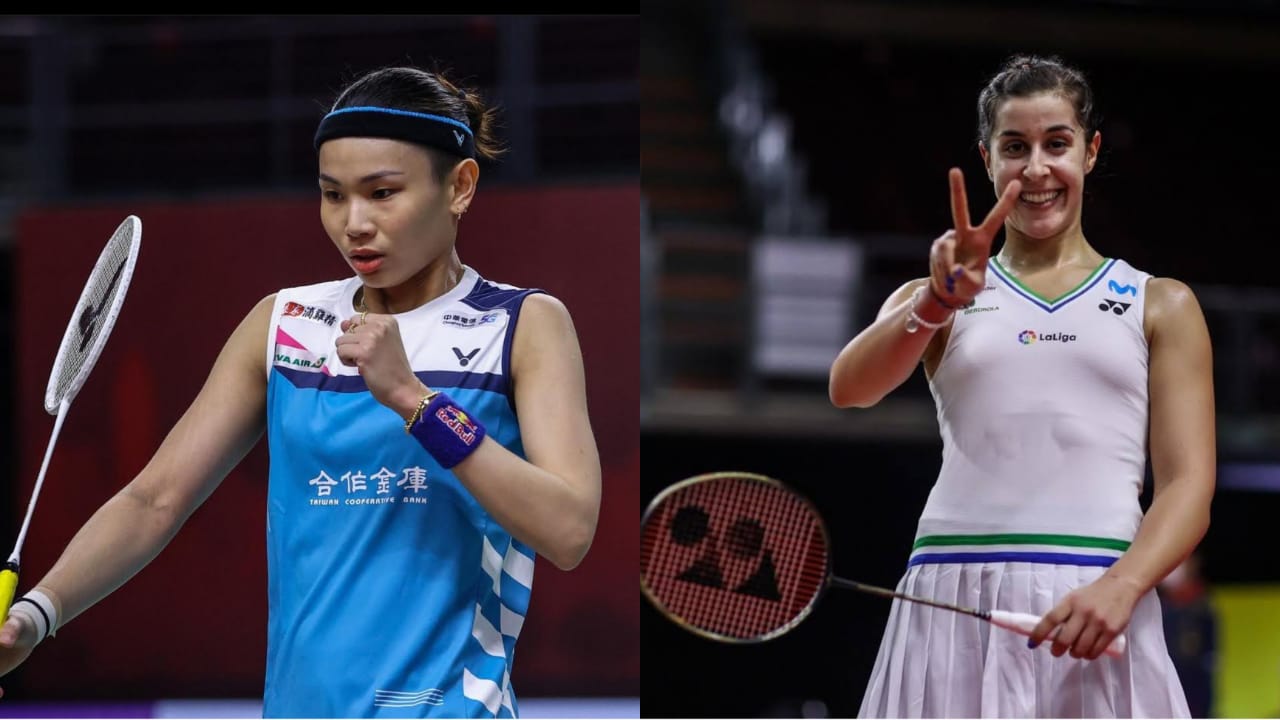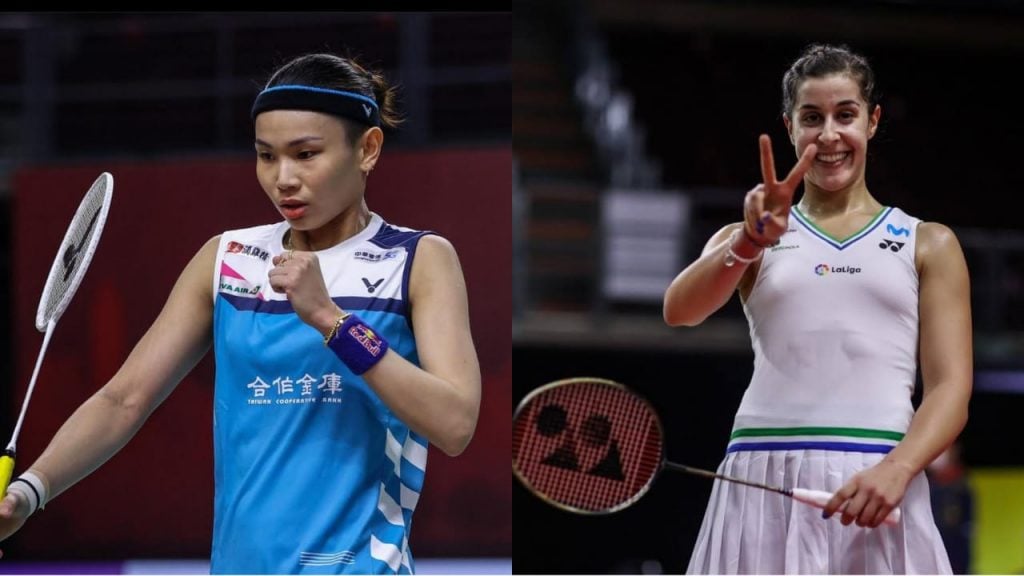 In the culminating women's singles final of the Asian leg of the World Tour, Recetly crowned Yonex Thailand Open champion Carolina Marin takes on the queen of deception Tai Tzu Ying yet again in the finals of the Toyota Thailand Open. It will be interesting to see how this pans out.
Match Details:
Tai Tzu Ying[1] vs Carolina Marin[5]
Date: 24th January 2021
Tournament: Toyota Thailand Open 2021
Venue: Impact Arena, Bangkok
Category: Super 1000
Round: Final
Tai Tzu Ying[1] vs Carolina Marin[5]: Women's singles finals Match Preview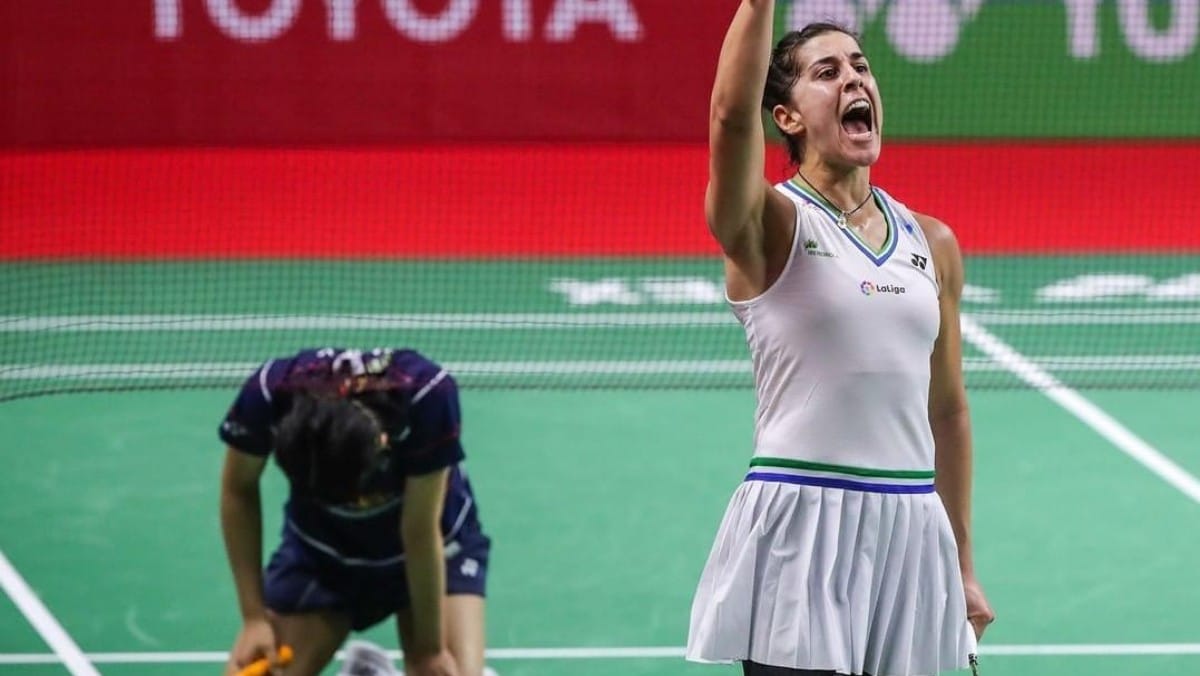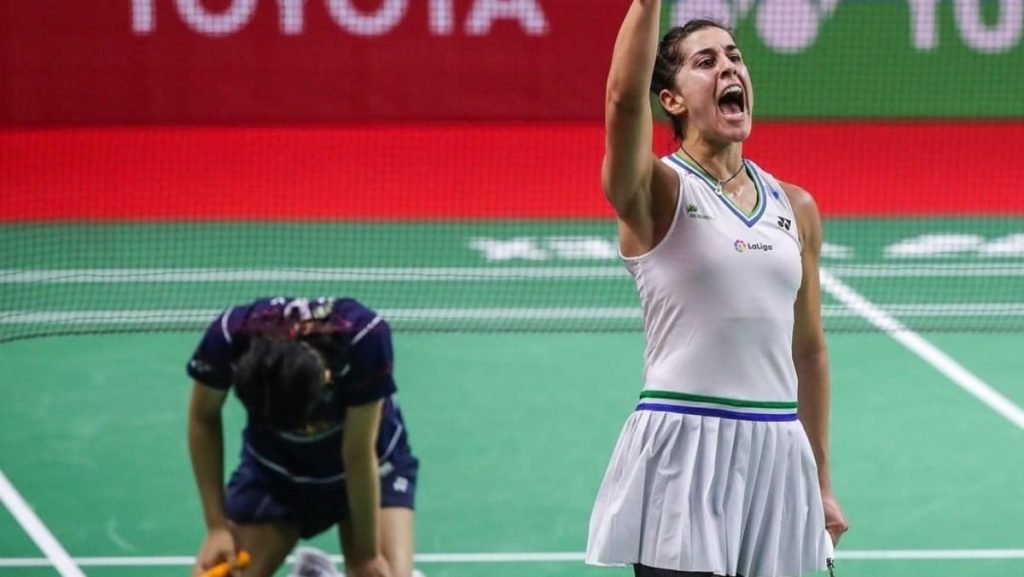 Carolina Marin is brimming with confidence after her victory over the world number one Tai Tzu last week. However, the Taiwanese also gave a statement that she was unwell and could not perform her best that day. Carolina Marin is in fiery form, her pace leap-frogging a cheetah. Tai Tzu Ying is gradually finding her rhythm in winning, though not in the best of her form. She has been dropping games against lower-ranked opponents, which ideally if she had been in good form would not have happened.
"In the final moments of the match I just enjoyed playing badminton on court again," said Tai afterhersemi-final match. "For tomorrow, my main issue is managing my unforced errors and from watching Marin's matches, I can say she's very fast and I'll try to keep up."
"I'm much happier today than the rest of the games I played this week," said Carolina Marin. "Sometimes it's tough for the mindset when you win a tournament just three days ago and you have to start a tournament all over again. You have to keep all your focus every day. So I'm very happy that I could reach my second final."
Also Read: Toyota Thailand Open: Men's Singles Finals Preview, Head to Head, Prediction
Tai Tzu Ying[1] vs Carolina Marin[5]: Head-to-Head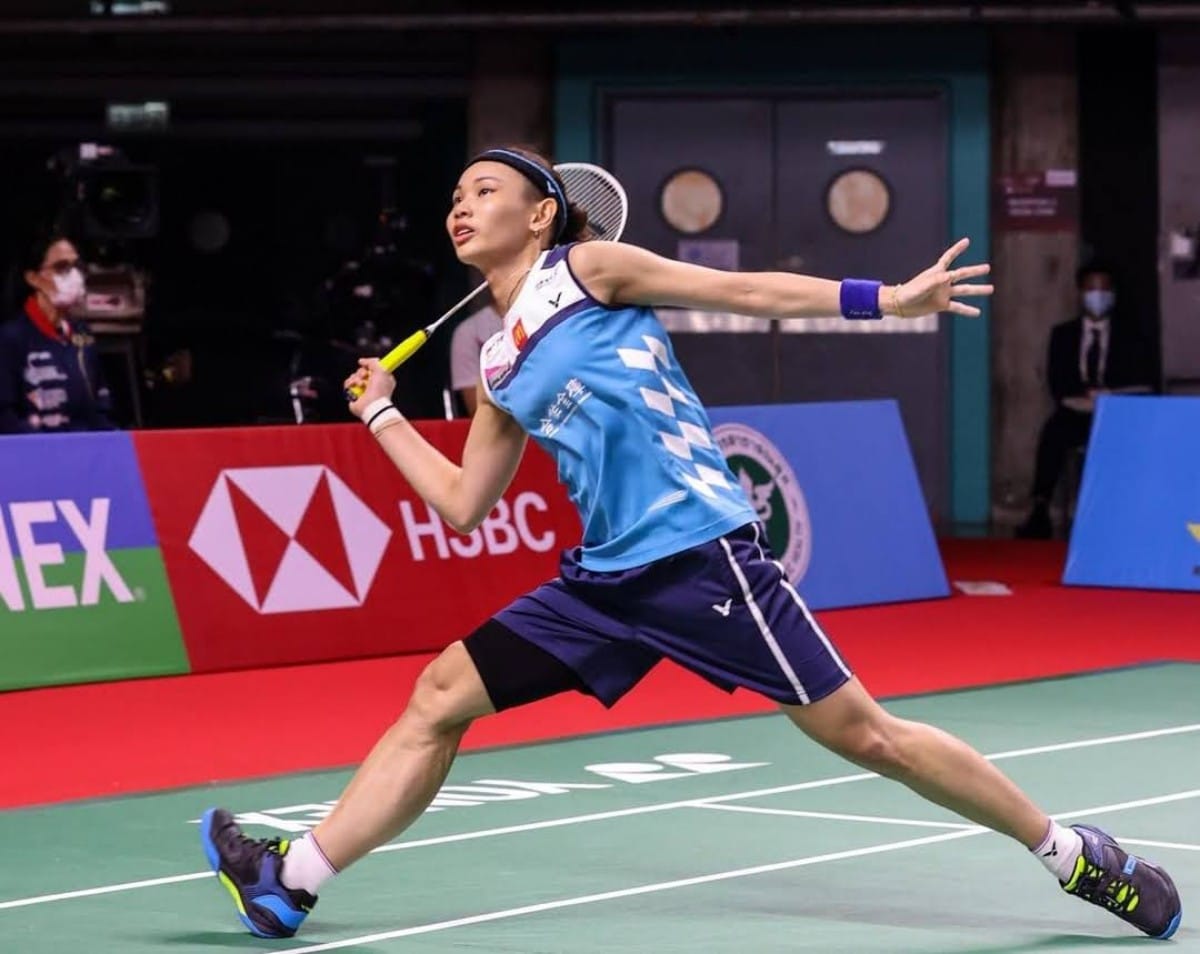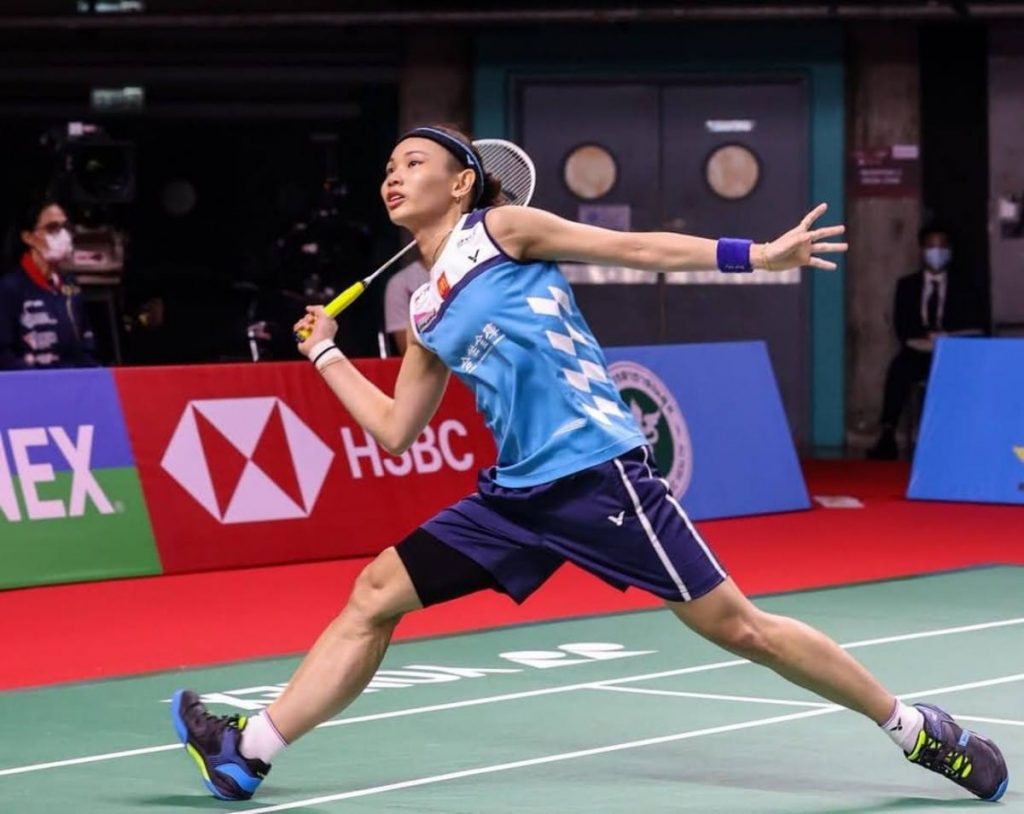 Going into the final tomorrow, Tai Tzu enjoys a lead in the head-to-head 9-7 against the Spaniard. Two of the last three meetings have been won by Tai Tzu while 3 of the last five meetings have been won by Marin, all being 2019 onwards. The last meeting was last week, in the final of the Yonex Thailand Open which was won by Carolina in straight games.
Tai Tzu Ying[1] vs Carolina Marin[5]: Match Prediction
This is a hard prediction, being a clash of the titans. This match is expected to be one of the most exciting ones, provided both players play their best. What happened last week was completely unexpected and one-sided. However, with Tai Tzu seeming a bit fitter, the match should be interesting and filled with wonderful exchanges between the two queens of women's singles. Carolina Marin is at her best, moving well, mentally prepared and strong, sound tactics and strokes. Tai Tzu brings with her some amount of uncertainty about her fitness in this tournament. Should she not make errors and keep pace with Marin, irrespective of who wins, it is going to be a delight to watch.
Prediction: Carolina Marin wins in close games. If Tai Tzu is fit, it could be a three setter.
Also Read: Toyota Thailand Open 2021: Women's Singles SF review
When and Where to watch?
The matches start at 10:30 AM IST and will be telecast live on Star Sports 3 and Star Sports 2 HD TV channels in India and Disney+ Hotstar OTT platform. Tai Tzu Ying[1] vs Carolina Marin[5] is 3rd in the order of play.